Water Sports and More in the Genesee Valley
From kayaking to swimming to paddle boarding, the beautiful lakes and rivers of the Genesee Valley are yours to explore. I set out to find the best local spots for cooling off all summer long, whether you're up for a white water adventure or an easy swim with the kids.
It's not summer for me until I'm in the water. Nowhere am I happier than floating in a swimming pool, kayaking across a lake or even wading through a creek. When I moved to the Genesee Valley region almost a decade ago, I was floored by the sheer number of lakes and rivers in my backyard to explore.
In fact, I chose to make my home in Perry in no small part because I wanted to have Silver Lake in my backyard. This summer, I took my quest for water fun all over the area. From stand up paddle boarding to taking the plunge in a natural swimming hole, I checked out some of our region's best spots for getting wet and wild in the summer sun.
Kayaking at Canadice Lake
After hearing about the beauty of Canadice Lake for years, I finally took a day trip to experience it for myself--from the water, of course. The smallest of the Finger Lakes, Canadice Lake is just 3 miles long and a third of a mile across, which sounded like a perfect size for kayaking with my 8 year-old son.
We took a scenic 45 minute drive westward from Perry, up and over hills, enjoying the landscape growing more lush and green as we descended toward the quiet lake. After a brief stop at Canadice Lake Outfitters to arrange a tandem kayak rental, we were ready to explore. The outfitters provided everything we needed, including trailing our kayak to a private launch point on the water front.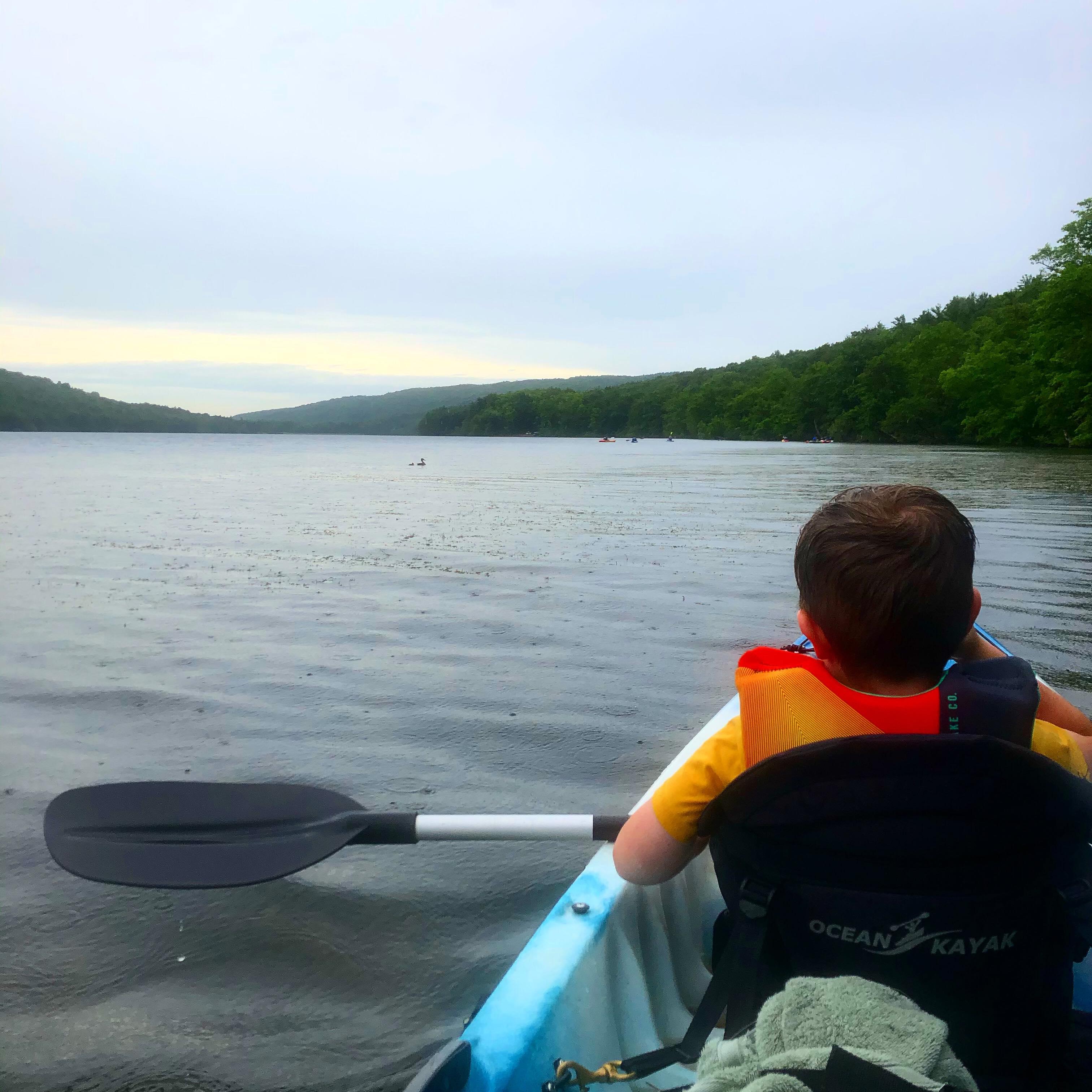 Surrounded by the Hemlock-Canadice State Forest, Canadice's shorelines remain undeveloped in according with state and local zoning. The rest of the world falls away when you arrive at its forested banks; the feeling of almost otherworldly serenity intensified as we pushed our kayak off from a small launch point.
Greenery in every direction, still waters and few other souls in site made Canadice Lake feel like our own private oasis. My son and I had fun listening to birds sing and the wind whistle through the trees as we paddled.
The adventure took a turn for the, well, adventurous when we got caught in a surprise summer thunderstorm in the middle of our excursion! This is when I was thankful the lake is so narrow--you're never far from shore at any given moment. After waiting out the storm and skipping rocks in the forest, we were back on our way.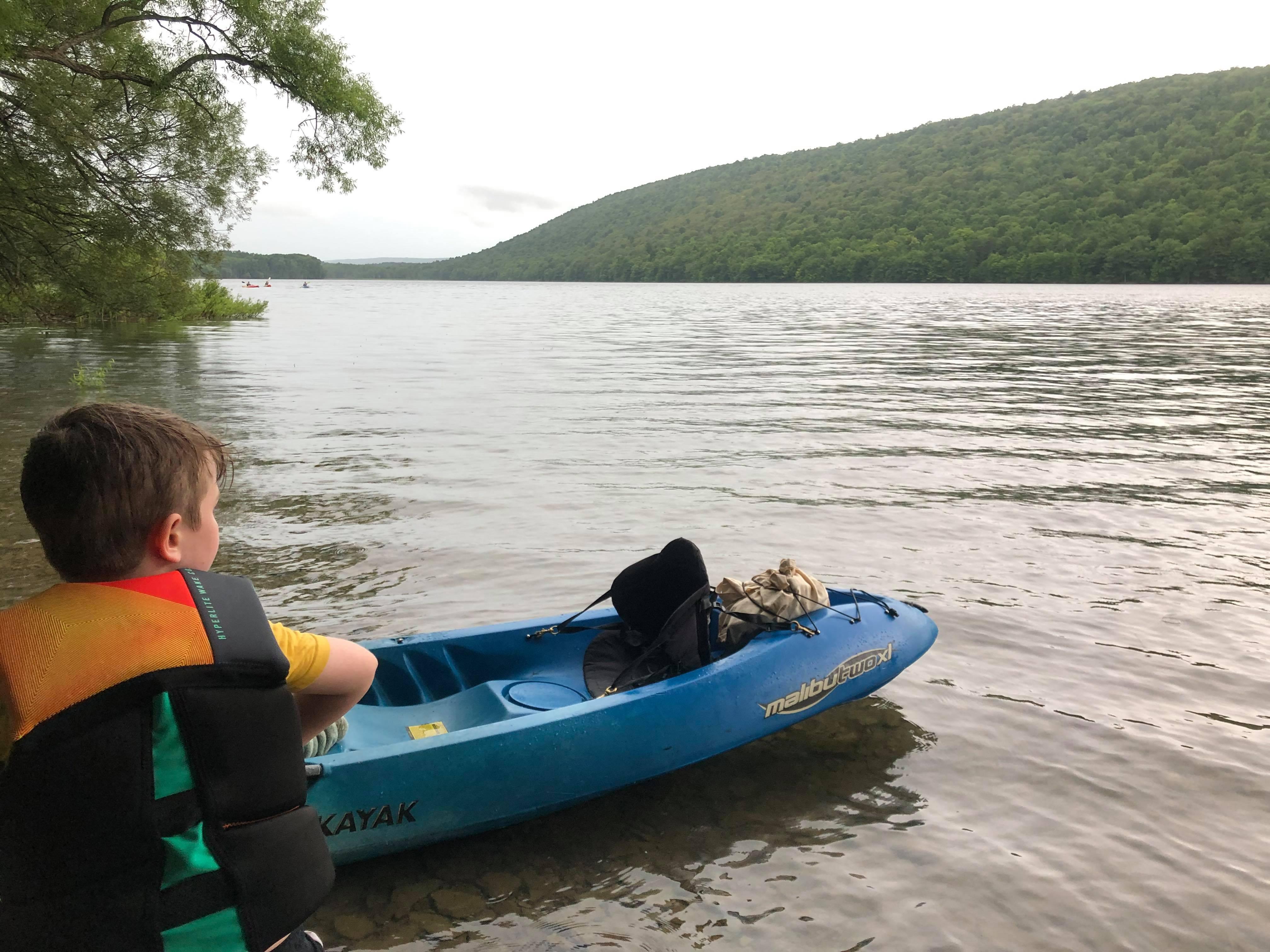 Tip: Make sure you pay attention to the location of the outfitter's launch! By the time we were ready to paddle back in, we were the last water sporters out for the day and locating it amidst the natural landscape proved to be a challenge. Lesson learned!
Stand Up Paddleboarding at Silver Lake
After my adventure on Canadice Lake it was time to try a brand new-to-me water sport on a familiar-to-me lake. I took a 7 minute drive to Silver Lake to meet a friend at Silver Lake Marine to experience Stand Up Paddleboaridng (S.U.P.) for the first time.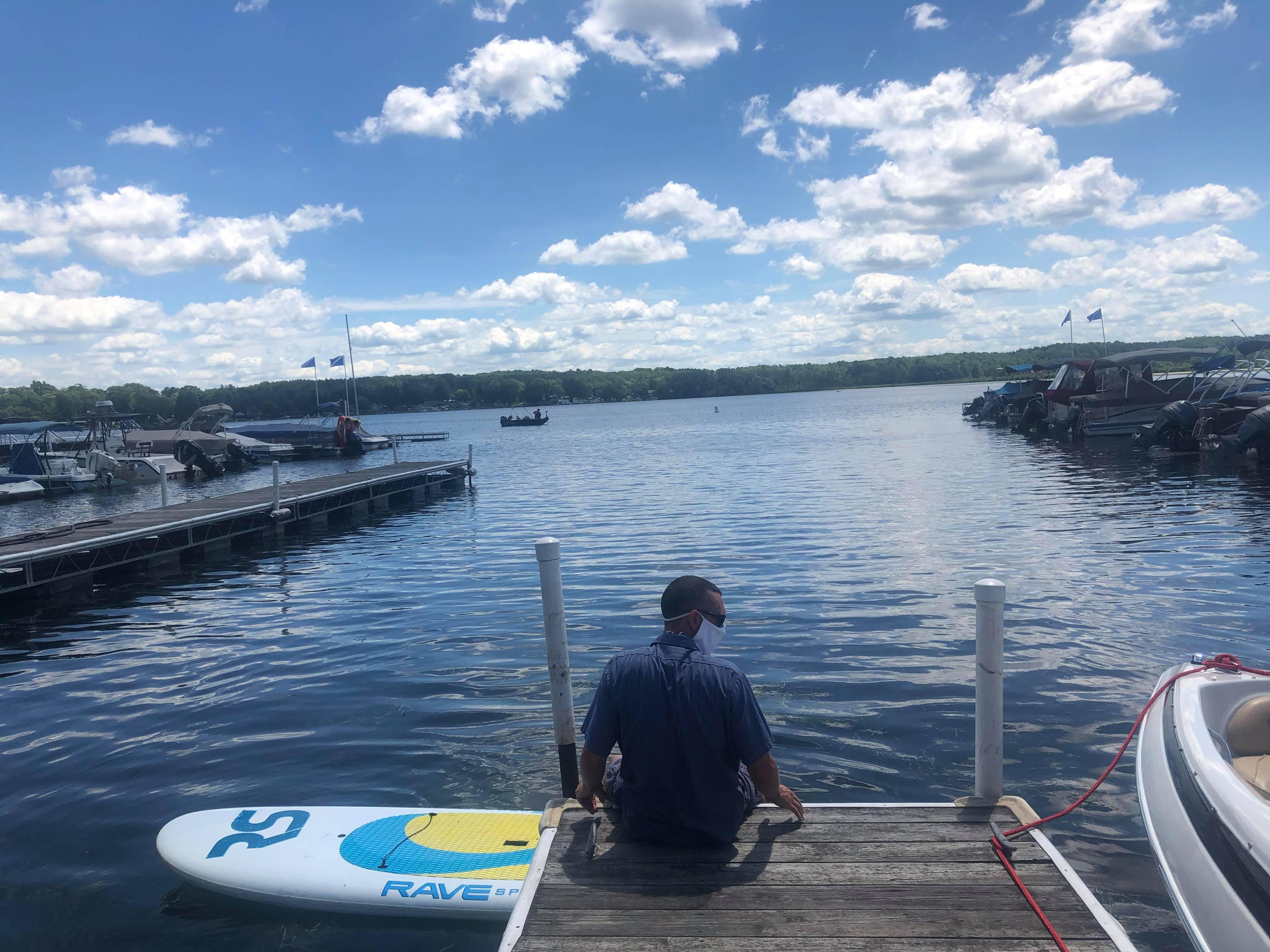 The team at Silver Lake Marine helped set us up with rented boards, paddles and life jackets for our journey, then we were off. Paddling on a S.U.P. requires a little more coordination and balance than a kayak, (which we quickly learned after a couple of falls) but once we got the hang of it, floating and paddling this quiet lake was like the best kind of workout--letting you clear your mind while providing a full body challenge. It's also a nice way to get a fun life-jacket tan line!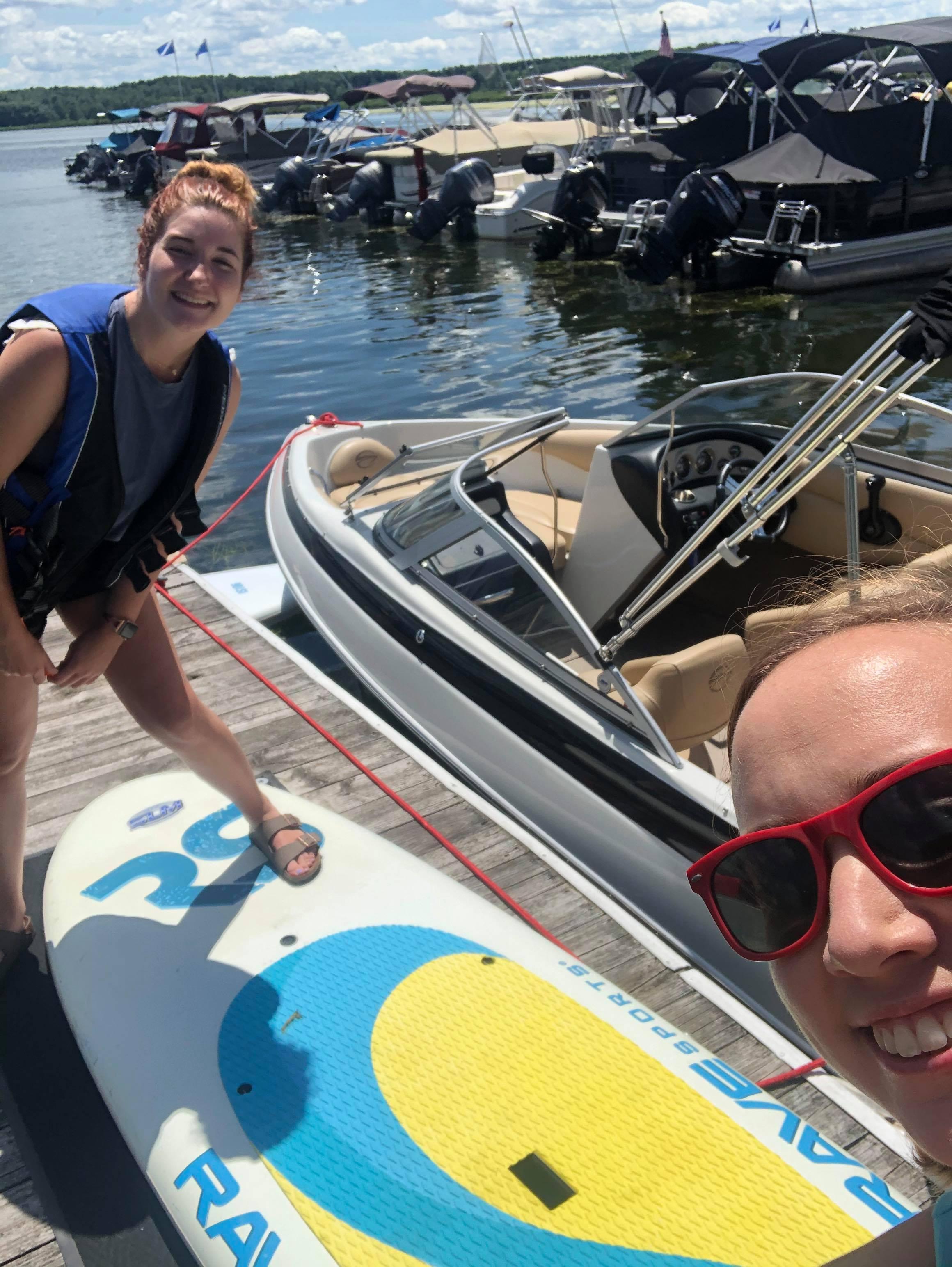 Like Canadice Lake, Silver Lake is small, only about 3 miles long. Unlike Canadice Lake, its shores are developed and even on a Monday afternoon, we passed plenty of folks out enjoying the sunny day and mild weather.
This ended up being lucky for us! On our way back toward the marina, an increase in wind made paddling difficult. Some friendly ladies in a Pontoon boat offered to give us a ride back to the docks, which we gladly accepted. Small town charm at its best!
If Stand Up Paddleboarding isn't your thing, Silver Lake Marine also offers gas powered boats for a day on the water--no upper body strength needed.
Rafting the Genesee River
For those who like some guidance and structure to their water sports, booking a rafting tour down the Genesee river at Letchworth State Park is the way to go.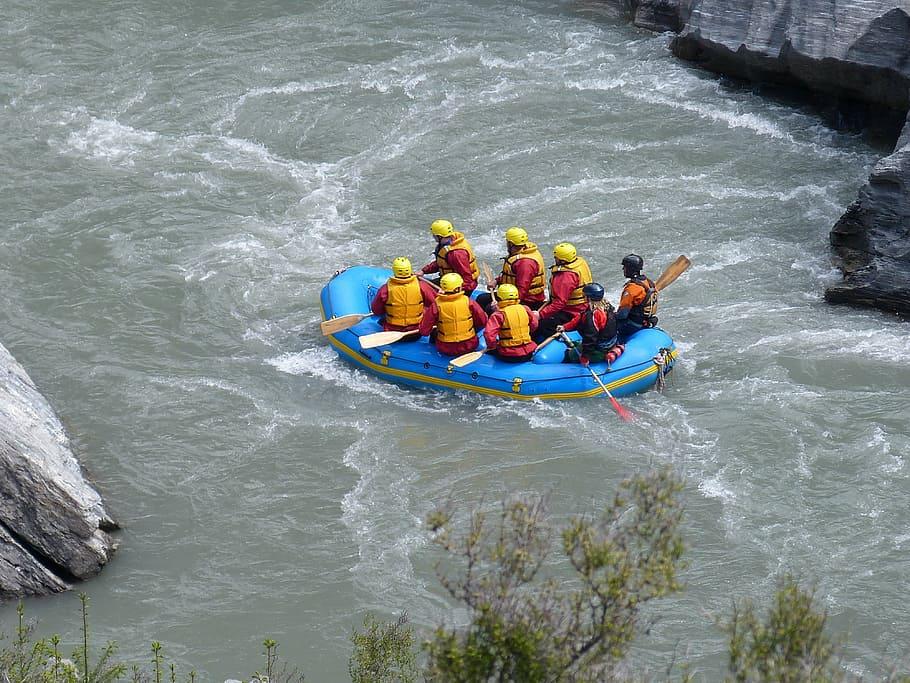 Adventure Calls Outfitters offers an assortment of rafting excursions through the gorges at the park that range from 2.5 hour tours to overnight packages complete with tent camping and barbecues. While the rafting excursions are family-friendly, children do need to meet a minimum weight requirement of 45 lbs to join in the fun.
The rafting season runs from April to October, but I highly recommend visiting in the summer months, especially if you don't have a wet suit! The spring time Genesee river water is COLD, folks.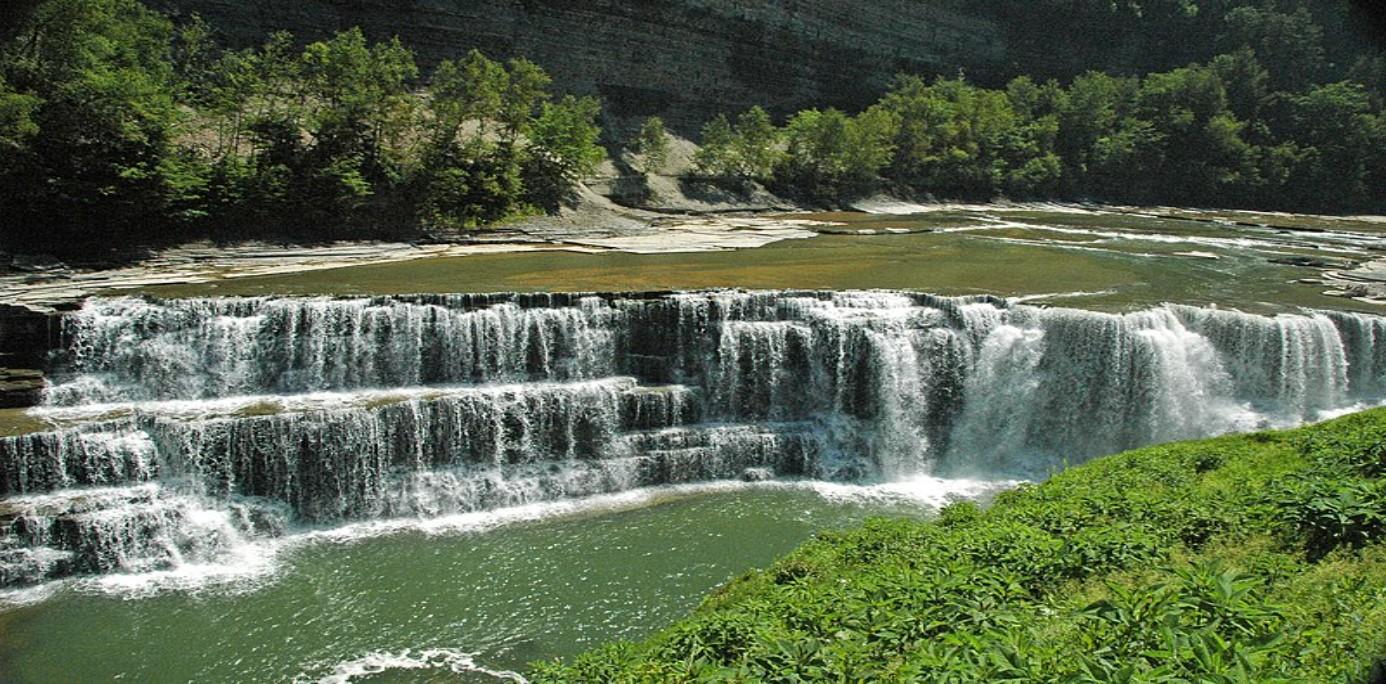 After getting fitted with life jackets and gear, guides provide an orientation for safety measures, protocls and what to expect when you encounter the rapids. A short walk takes you down to the river where you hop into your boat and paddle away. Most day tours take you on a 5 mile excursion through the scenic gorge that divides the park. There's no other way to get so close to Letchworth's most beautiful waterfalls, creeks and bends!
Stony Brook State Park Swimming Hole
Letchworth might be our area's biggest attraction, but don't overlook nearby Stony Brook State Park. Nestled in the hills of Dansville (about 20 minutes from Letchworth), this park offers a lush and rustic nature experience for campers and day trippers.
If you're coming to Stony Brook for a day trip, enter from the North Side of the park. In this section, you'll find a picnic area with a playground (my son's favorite) and the entrance to the stream-fed natural swimming pool (my favorite). The swimming hole water is chilly but refreshing on a hot August day! With miniature water falls for splashing and plenty of space to spread out, it's no wonder this is one of Stony Brook's main attractions.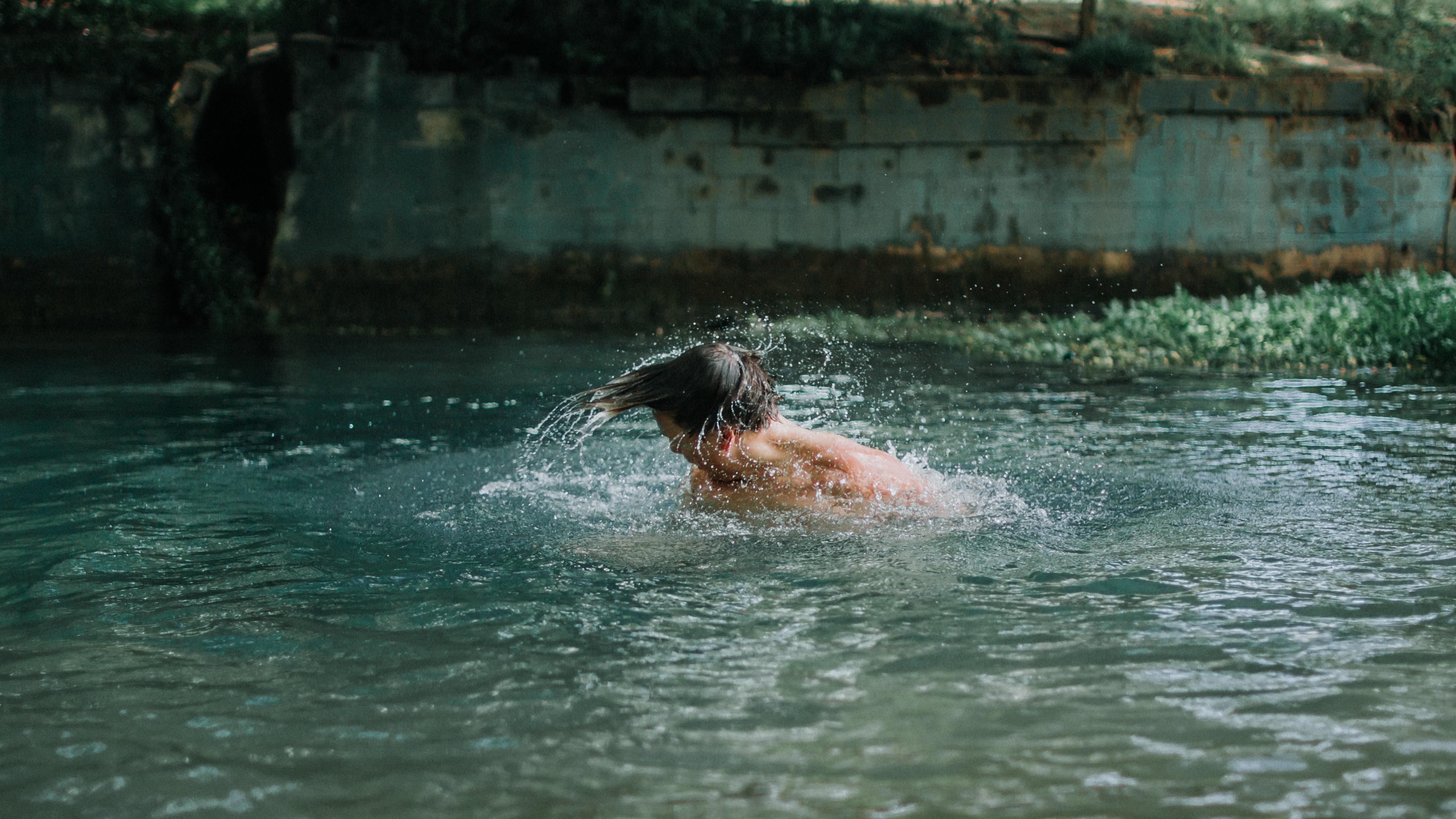 After taking a dip, don't skip out on exploring the trail behind the pool. The Gorge Trail runs about 1 mile and takes you on a picturesque hike past three of the park's stunning falls. (Note: Because of the number of stone staircases along the trails' route, it's not accessible to strollers of wheelchairs.)
Currently, capacity at the Stony Brook swimming pool is limited. Rain fall and other weather factors can also cause temporary closures of the pool throughout the summer season. You can check the park's Facebook page before you travel for the current status of the pool and Stony Brook's other amenities.
More spots for water fun
With so many lakes, creeks and rivers in the area, I had a hard time narrowing down my favorite places for this list!
When we're in the mood for a good old fashioned day by the pool, my family loves lounging by the Harvey Swimming Pool at Letchworth State Park. Free with park admission, the Olympic size pool includes diving boards for extra fun! You can find the pool in the Highbanks Recreation Area near the Mt. Morris entrance of the park.
To let the kids run off some energy, my go-to is the Splash Pad at Perry Village Park. Parents can enjoy the shaded benched while watching the kids get wet. Or, do what I do, and join in on the water play!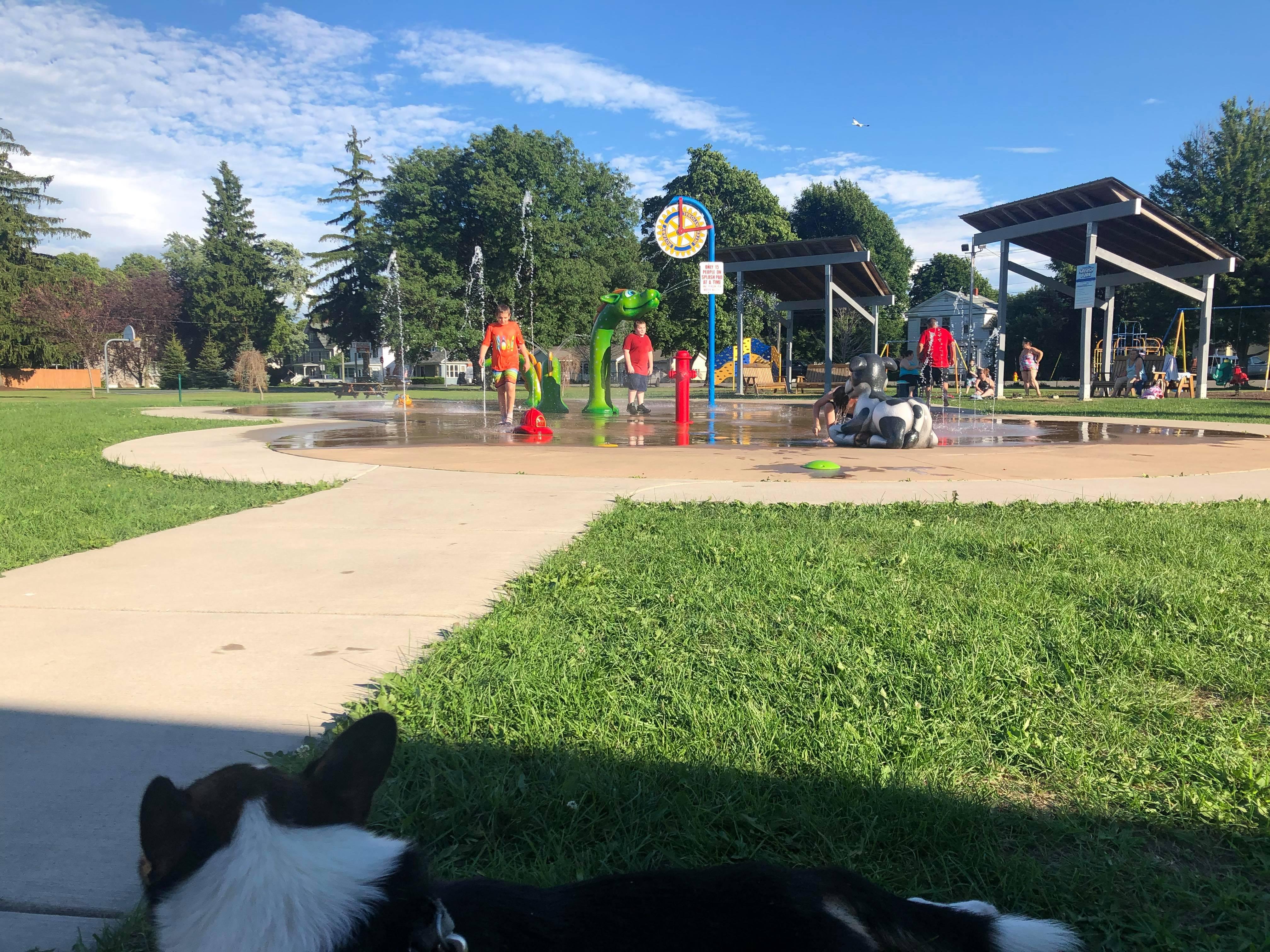 Don't forget Conesus Lake for more swimming, fishing and boating or a creek walk at Warsaw Falls.
Where will you be enjoying the water this summer?