Welcome to the Genesee Valley!
The Genesee Valley is one of New York state's best kept outdoor recreation secrets. Breathtaking landscapes, historic villages, dramatic waterfalls, forests, glacially-carved gorges, lakes, and rivers are set between Niagara Falls and the Finger Lakes Region of Western New York.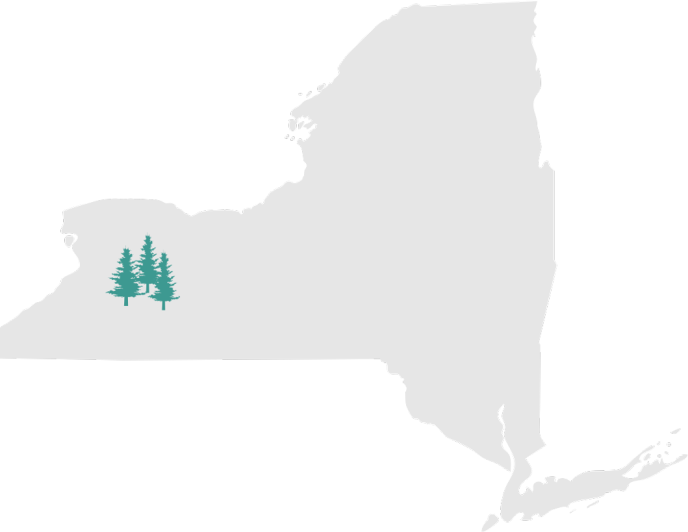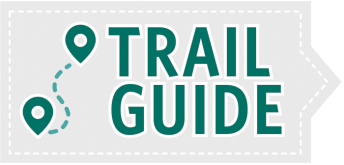 Exploring Genesee Valley Trails has never been easier. Our interactive Trail Guide is curated by locals to help you get the most out of your journey, from insider tips and tricks to helpful safety notes. Search by trail activity, difficulty, length and more to find the trail that's perfect for you.