Visiting the Castile Cider Mill
When's the official start of Fall? For Genesee Valley locals, the change of seasons isn't measured by Labor Day or the Autumnal Equinox. **For us, fall begins when the Castile Cider Mill opens for the season. **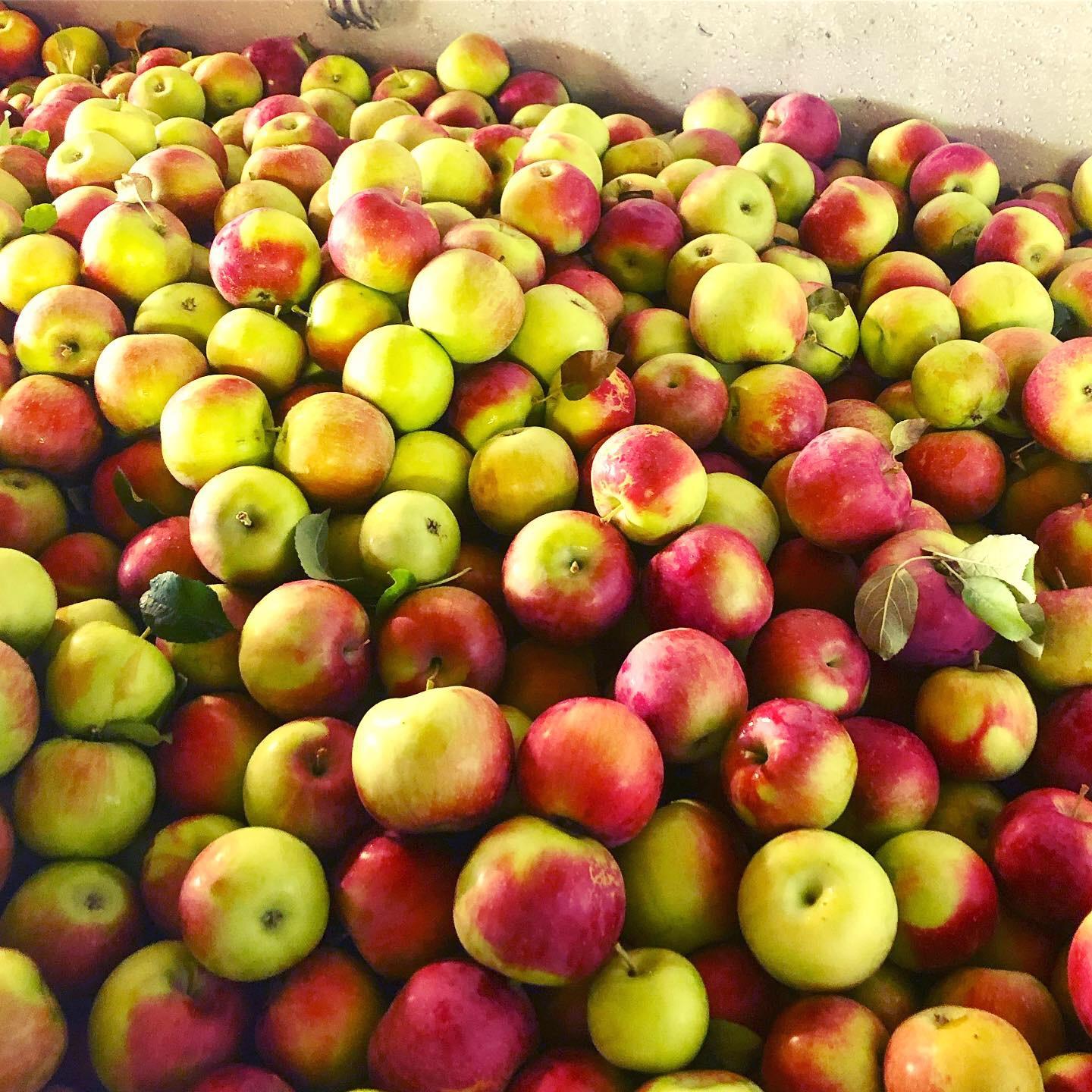 If you looked up "picturesque fall activity" in the encyclopedia, I'm confident you'd find a picture of the Castile Cider Mill. This family owned and operated apple cider mill has been serving up freshly pressed cider, homemade fry cakes and other local seasonal treats since 1945.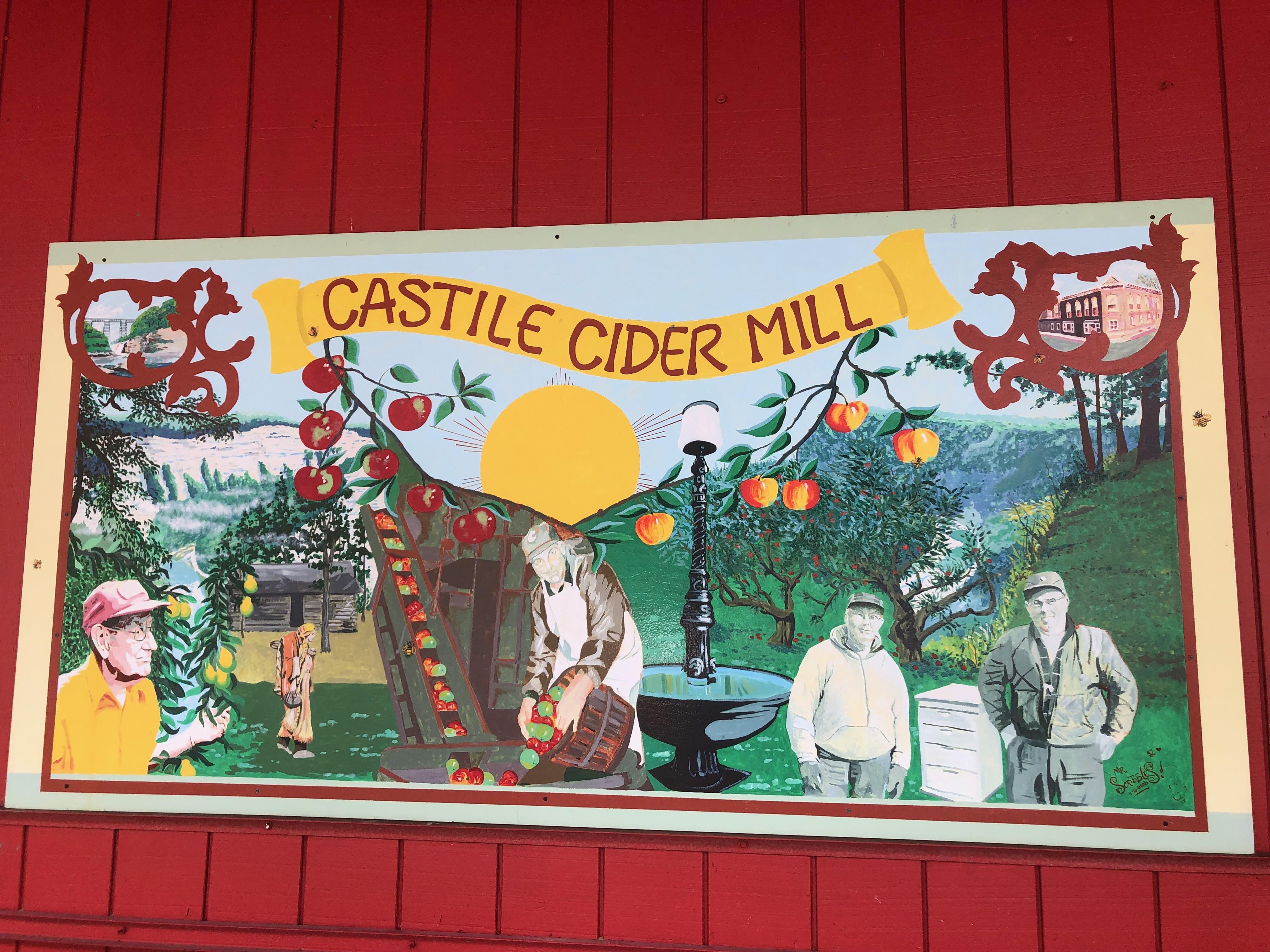 Opening day for Castile Cider Mill is quite the affair. To avoid the crowds, I opted to wait until the second day of their season (a Sunday) but was still greeted by a line that wrapped outside the door.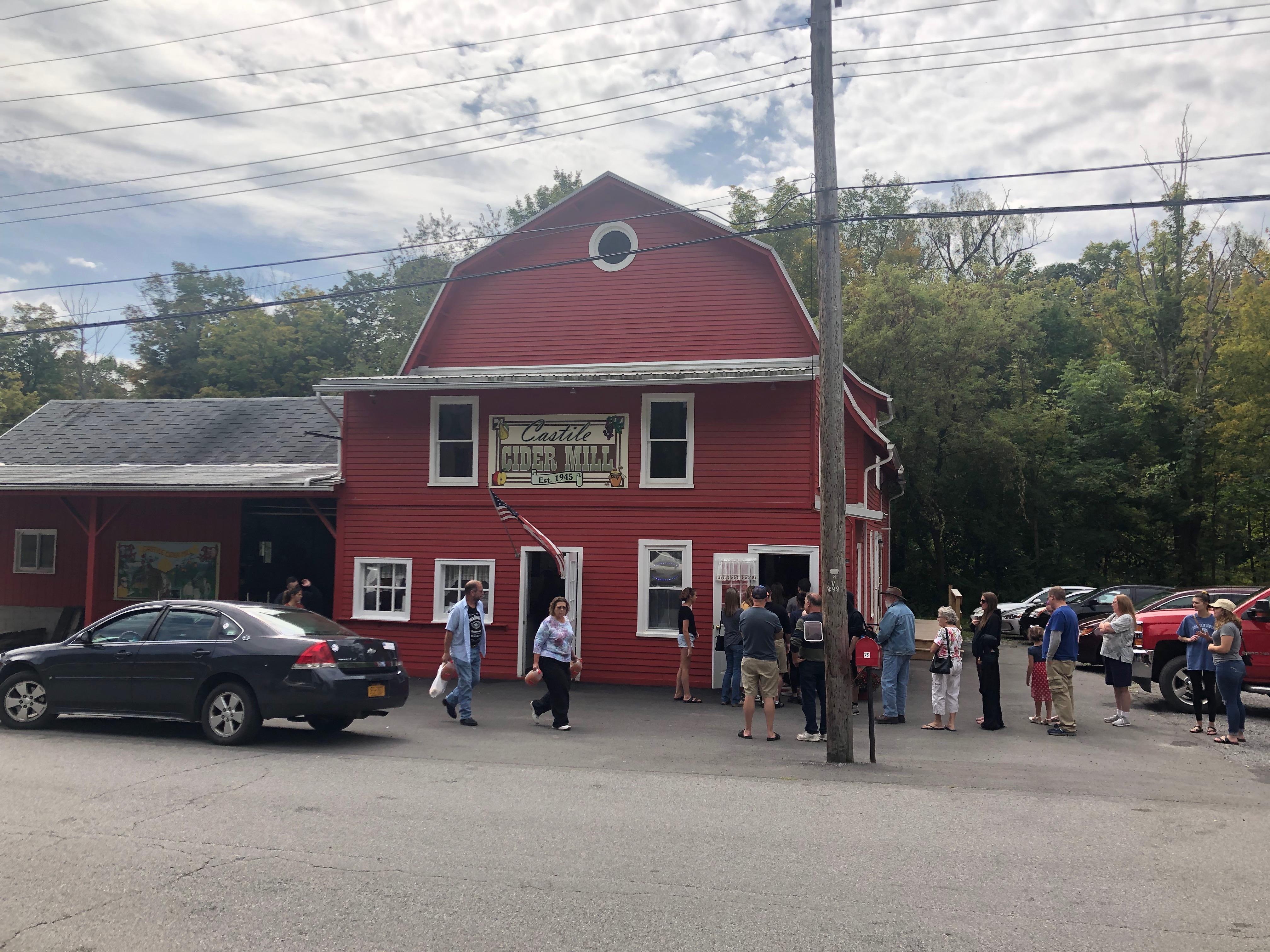 The mill is tucked away off Route 39 in Castile but easy to find thanks to the apple shaped signs pointing the way.
The retail portion of the mill, situated inside of a quaint converted red barn, is oriented to make line-waiting a pleasant experience. As you weave through the small store, you can browse a selection of locally made cheeses, jams, honeys, and real maple syrups.
The shop also showcases produce directly from local farms!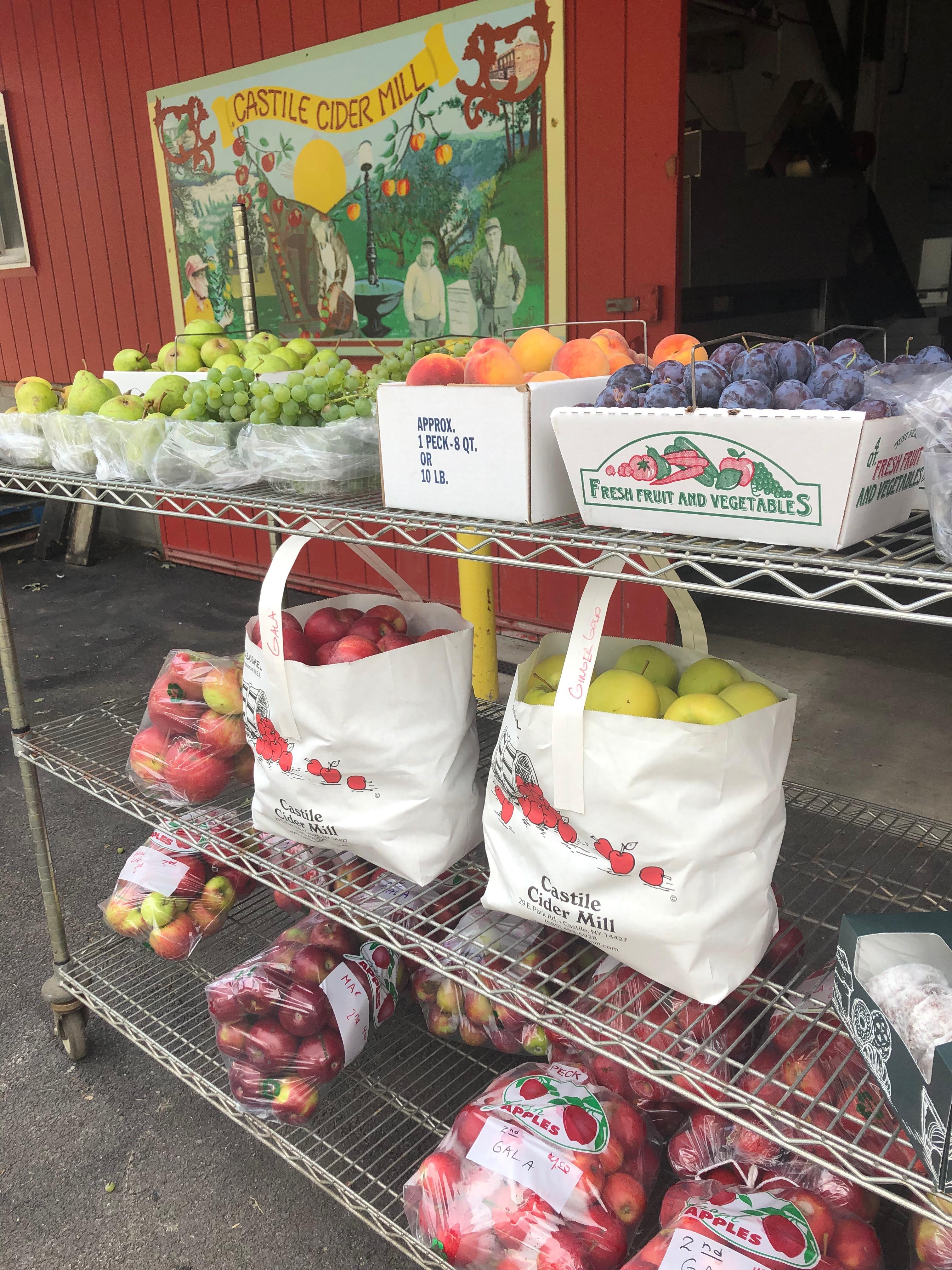 Whatever you do, don't miss the donuts. The Castile Cider Mill fry cakes are freshly made daily in the old-fashioned style. Pick out a box of plain, powdered sugar or cinnamon sugared cider donuts to enjoy with the real star of the show here--the apple cider.
Since fall temperatures in western New York oscillate wildly from crisp chill to blazing heat, the Castile Cider Mill offers both hot spiced cider and ice cold cider slushies to visitors. Temperatures were sitting comfortably in the 70s on the day I dropped in, so I opted for one of the famous slushies. The balance of sweet, tart and intense apple flavor made it more than worth the $1.50.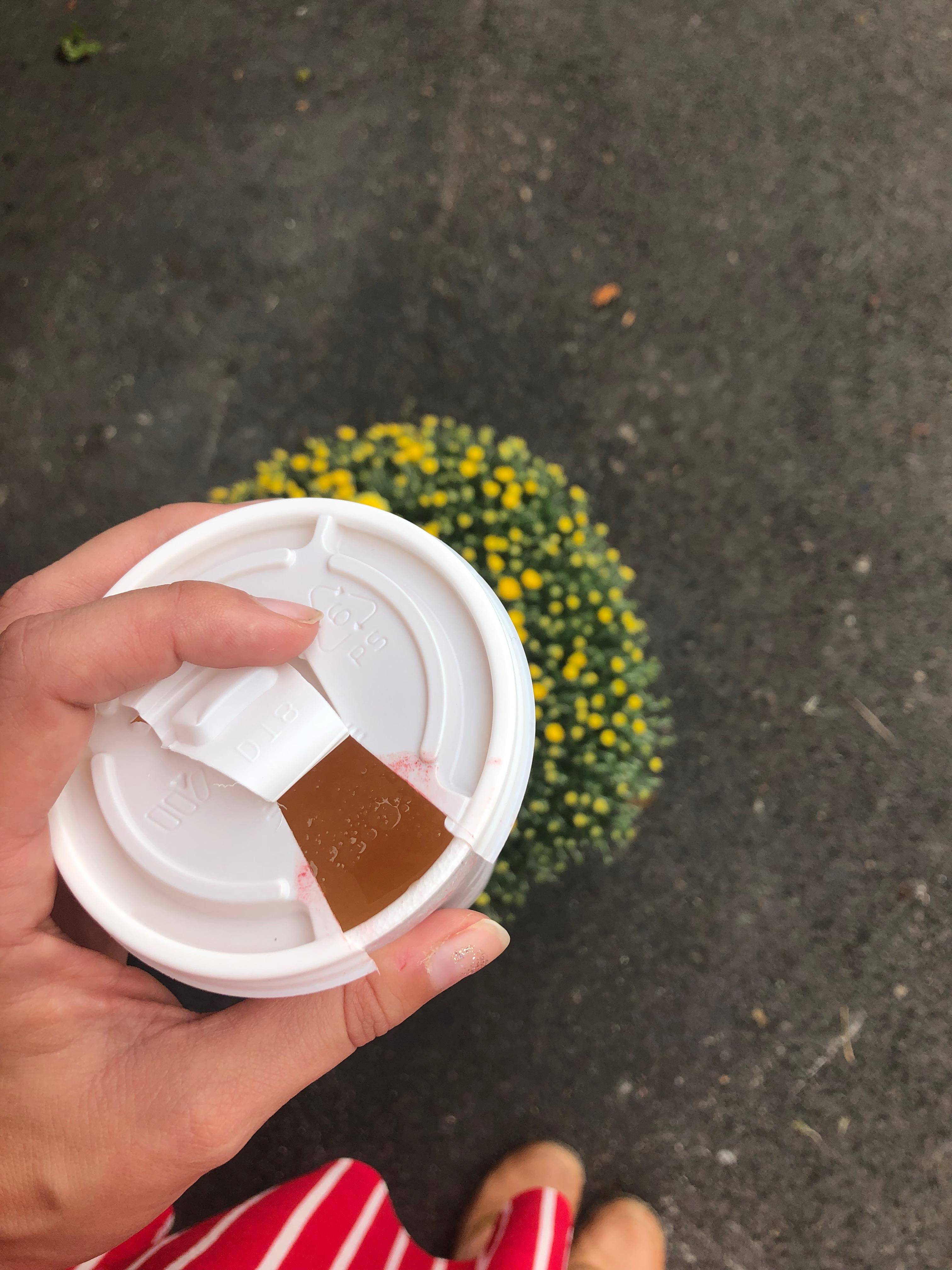 Along with donuts and a slushie, I grabbed a gallon of cider to bring home. Each jug was filled from the taps right in front of us. It doesn't get any fresher than that!
While sipping my cider slushie, I strolled outside the shop and into the actual mill. Guests can watch the apples get processed and pressed right on site.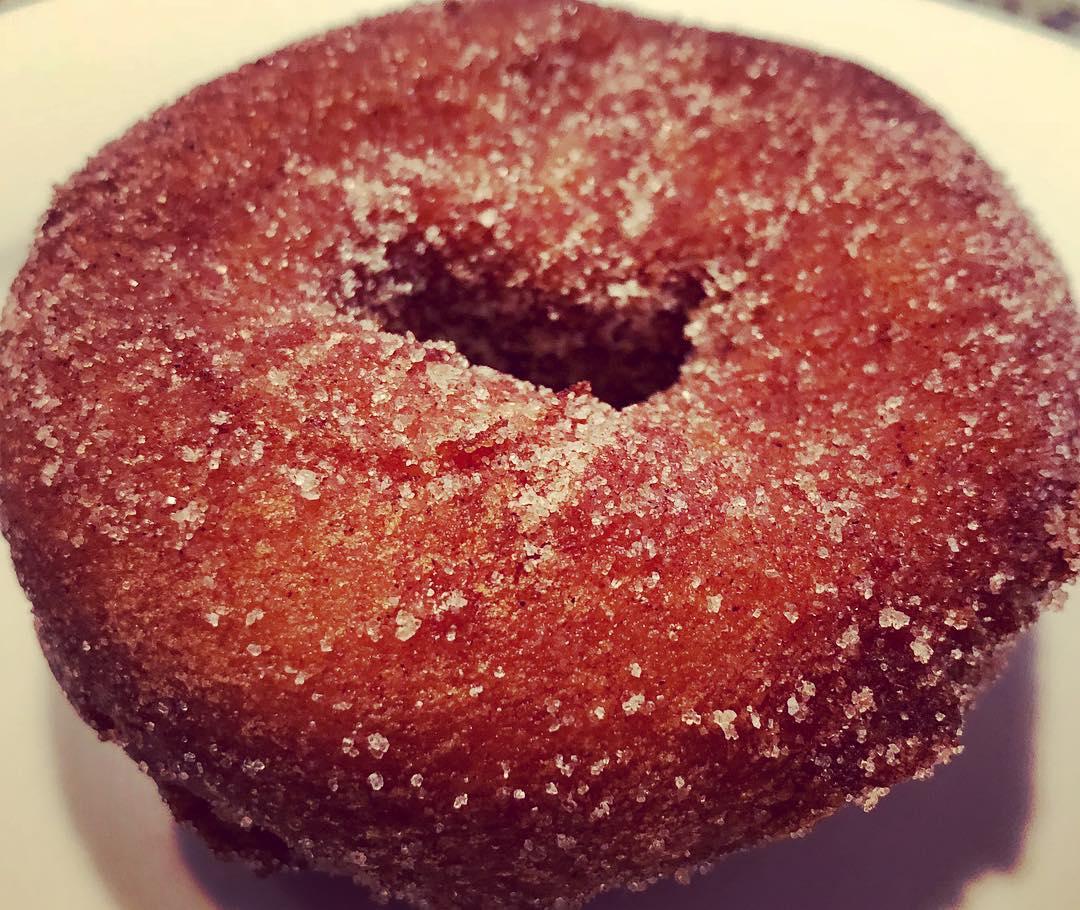 It was the perfect day to stand outside and enjoy the autumn ambience along with my cider and donut. For an ideal fall day in the Genesee Valley, bring your cider mill goodies just a few miles up the road to Letchworth State Park.
The Castile entrance brings you right to some of the best views of fall foliage in the park. Have a picnic, take a hike and soak in the fall colors.
A stop at the Castile Cider Mill is a must for locals and visitors alike. The mill is open from 10 AM to 5 PM daily typically from mid-September until early December.