Vegan Eats in the Genesee Valley
In the land of chicken wings and dairy farms, finding vegan dining options may sound like trying to find a missing contact lens in New Era Field. When I first moved to the Genesee Valley almost a decade ago, my restaurant meals consisted of a lot of dry salads and french fries.
But in the intervening years, a growing farm-to-table movement focused on local produce, along with increased demand from customers has more restaurants embracing meat-free options.
From takeout burritos to elegant four course dinners, eating vegan during your visit to Letchworth State Park isn't just possible--it's downright delicious. Here's the insider scoop on eating vegan and vegetarian around Letchworth!
Author's note: Given the current state of emergency at the time of publication, we've included information on ordering delivery and pick-up from each listed business during the Coronavirus pandemic.
---
Bakeries and Breakfasts
**
When it comes to eating vegetarian here, breakfasts are a cinch. Veggie omelettes, pancakes and waffles abound on the menus of every corner diner near the park. For vegans, however, things get a little more complicated. Check out these spots for grabbing a vegan pastry or bagel with your morning coffee! *
SWEET ARTS BAKERY
A jewel of Geneseo's downtown shopping district, this quaint Main St. bakery sells fresh baked breads, cookies, cake pops and bagels with several options for vegan visitors. The star of the show: giant**** vegan cinnamon rolls**** oozing with creamy frosting, always served warm from the oven.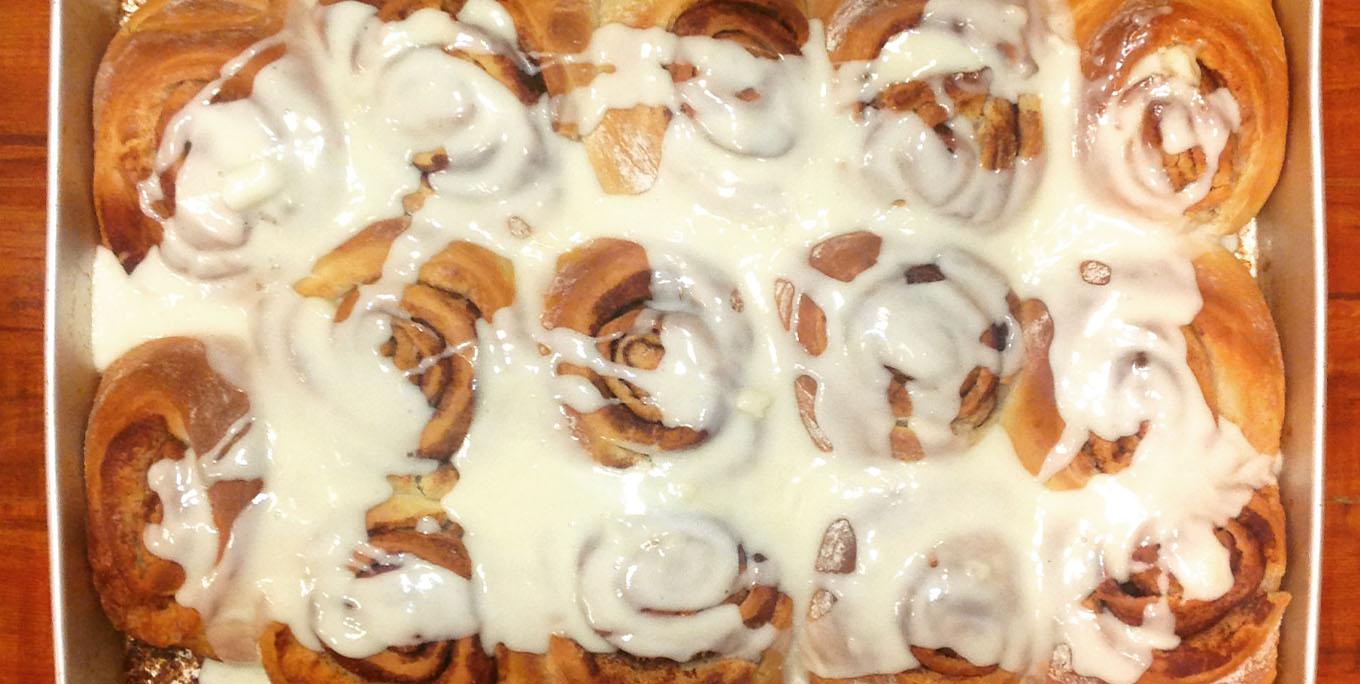 Spring 2020 service: Online and phone ordering with pick-up and delivery available.
95 Main St.
Geneseo, NY 14454
Phone: 585.245.9161
SUZEA'S GLUTEN FREE CAFE & BAKERY
Located near the Mount Morris entrance of Letchworth State Park, Suzea's menu focuses on gluten free baked goods, however several vegan options are available as well. Order ahead with special requests or stop by the storefront to see the day's selections.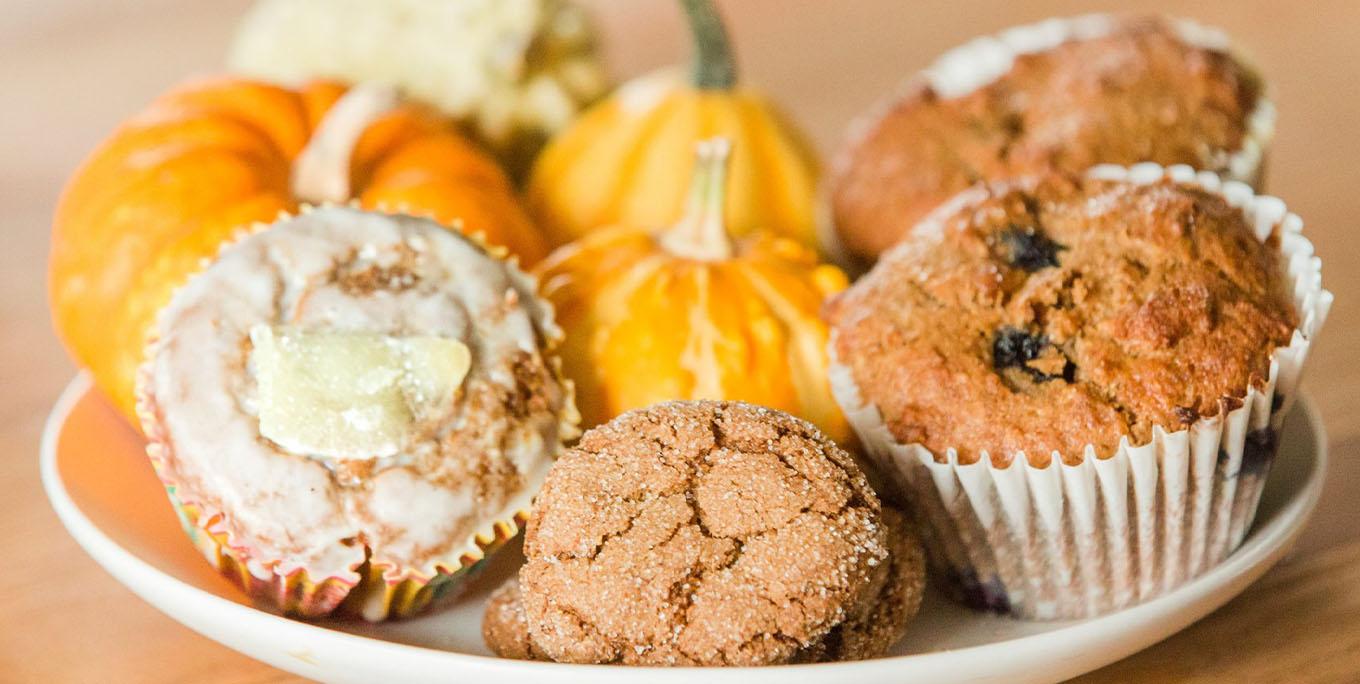 115 Main St.
Mount Morris, New York
Phone: 585.658.3567
Spring 2020 service: Order ahead by phone for curbside pick up.
---
Fast Casual and Take-Out Dining
For a quick bite on the go or a vegan lunch to take into the park, these locally owned restaurants have you covered.
LIGHTER SIDE EATERY
Known for healthier options near the campus of SUNY Geneseo, Lighter Side Eatery offers salads, wraps and bowls with dozens of vegan and vegetarian options, many with a mediterranean flare. Try the falafel or sample their homemade veggie nuggets in a salad or Pita sandwich! All menu items are made to order with endless customization options. Along with eat-in and takeout, Lighter Side delivers throughout the village of Geneseo, including the university campus.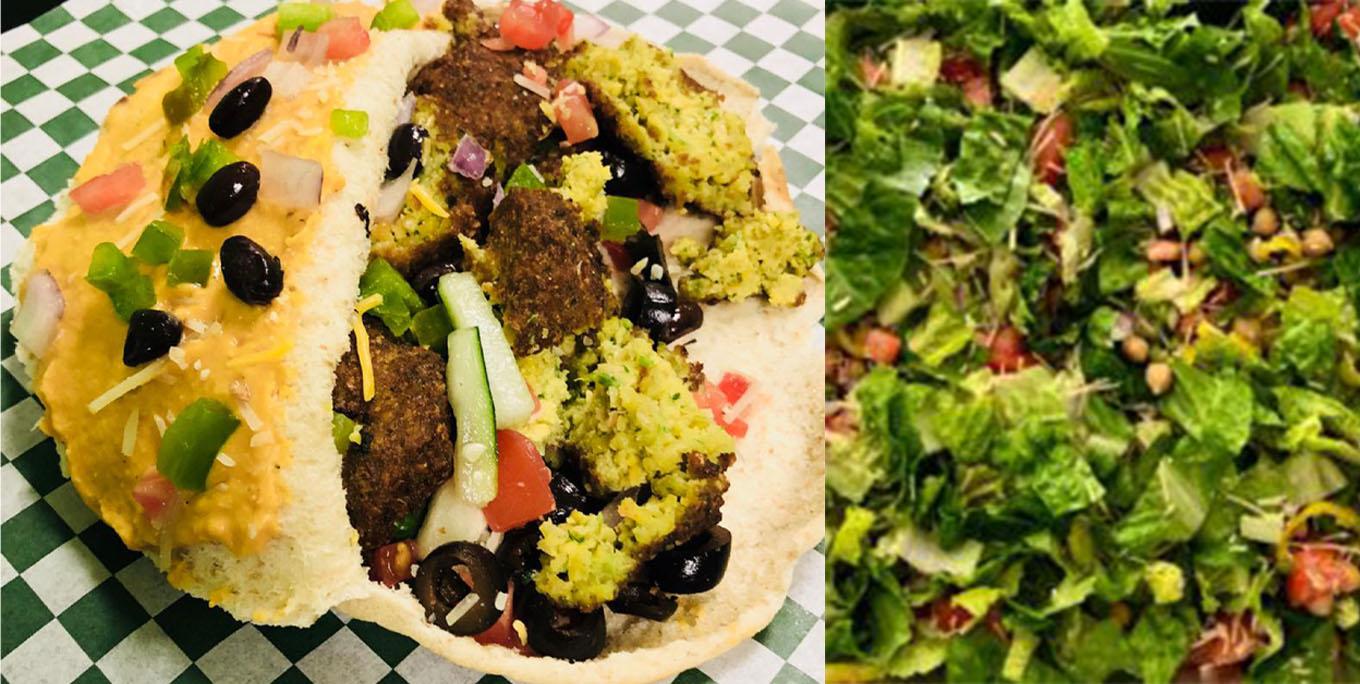 Spring 2020 service: online and phone ordering with in-store pickup and delivery
114 Main Street
Geneseo, New York
585.447.9360
---
BAR-EAT-O
Part counter service Tex-Mex, part casual bar, this downtown Geneseo spot allows diners to customize their own burritos, tacos or burrito bowls. Vegan protein options include braised tofu, pinto beans and black beans that can be layered with cheese (or vegan queso), guacamole, veggies and all your other favorite burrito fillings. Grab a table and order a margarita from the bar or take your meal to go. (Insider tip: make sure to sample the smoked adobe salsa!)
Spring 2020 service: Order in-store or by phone to take out. Delivery is available within 4 miles of the restaurant.
3 Bank St.
Geneseo, NY
Phone: 585-243-9740.
---
Lunch, Dinner and Fine Dining
From a casual lunch with a friend to an elegant gourmet meal, you'll find these Letchworth adjacent restaurants the best locales for delicious vegetarian dining.
---
FARMER'S CREEKSIDE TAVERN & INN
On the banks of Oatka Creek in LeRoy, Farmer's Creekside Tavern serves fresh, locally sourced meals ranging from light bites to hearty multi-course dining experiences. Vegetarian menu offerings include Truffle Risotto, Butternut Squash Bisque and numerous salads. Vegan diners can call ahead for off-menu entrees made just for you.
Spring 2020 status: temporarily closed until restaurant restrictions are lifted.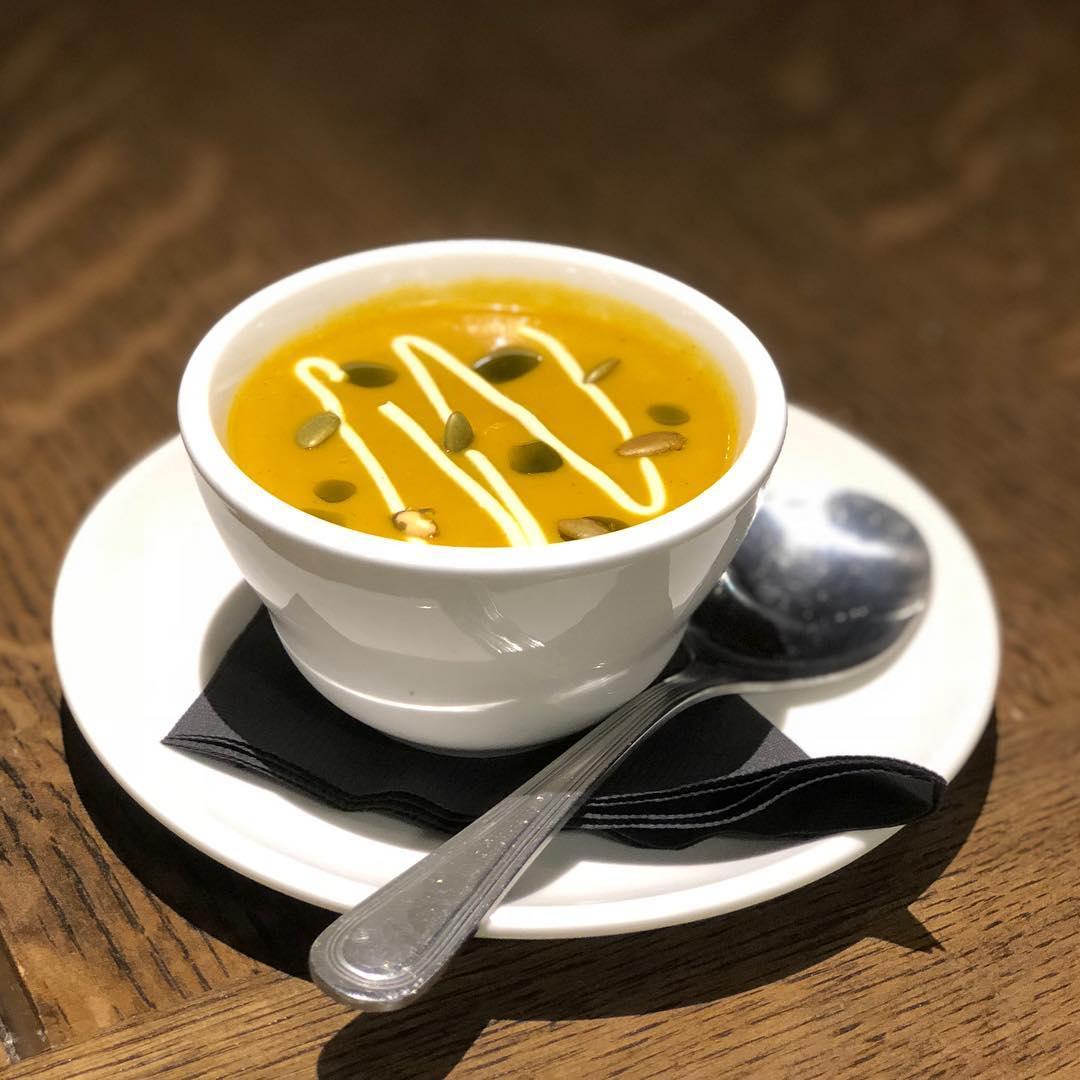 1 Main St.
Leroy, NY
Phone:585.768.6007
---
Euro Cafe Real Food and Deli
Authentic Polish fare takes center stage at this family owned eatery in Geneseo. Vegetarian Pierogi, dumplings, potato pancakes and soups are available daily with numerous vegan options in rotation. The apple-walnut relish is not to be missed, not is the refreshing vegan borscht. Don't forget to shop the front room for European candies, baked goods and prepared foods to take home!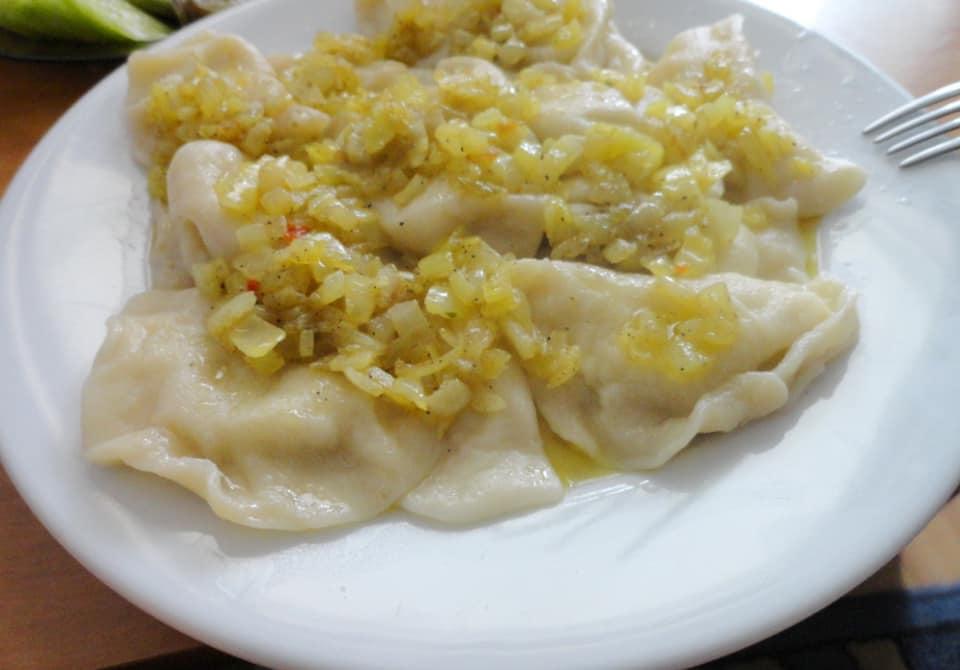 *Spring 2020 service: Open for call ahead curbside delivery or pick-up, Wednesday through Sunday.
82 Main St.
Geneseo, NY 14454
585.447.9251
---
YARD OF ALE
A casual fine dining restaurant in Piffard, Yard of Ale offers a diverse dinner menu along with rotating specials. Vegan options include a quinoa grain bowl, veggie stir-fry and artichoke French. If you call ahead, other options can be made available, including vegan ravioli and wild mushroom marsala. Vegetarian diners in the summer months can take advantage of the Eggplant Parmesan special, made with locally grown eggplant.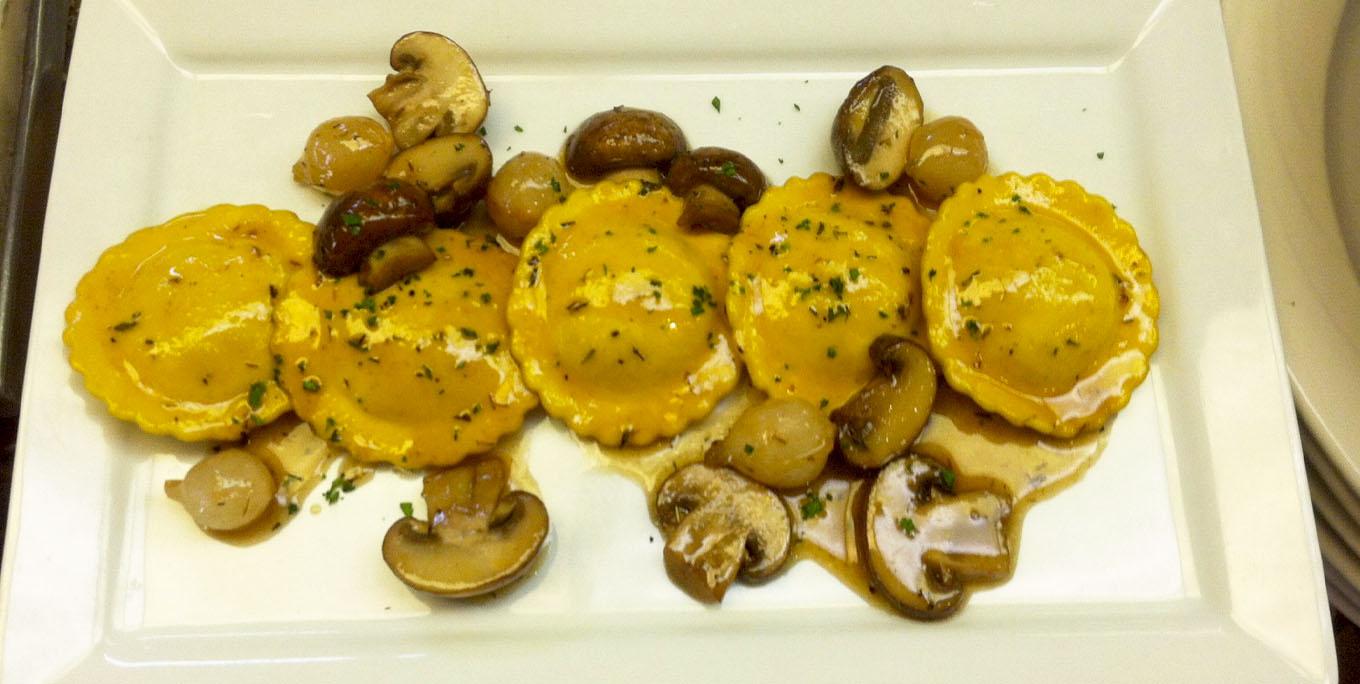 Spring 2020 service: Take-out dinners served Wednesday through Sunday with call ahead ordering.
3226 Genesee St (Rt 63)
Piffard, New York
Phone: 585.243.3380
---
D&R DEPOT
Dine in a repurposed train station at this historic spot in LeRoy. Along with a menu for meat eaters, D&R Depot offers a specifically vegan and vegetarian menu with items including creamy pastas, hearty salads and comfort foods like vegetarian pot pie (vegan if ordered sans crust). Save room for dessert! The "No Nothing Pie" is vegan, gluten free and contains no added sugars.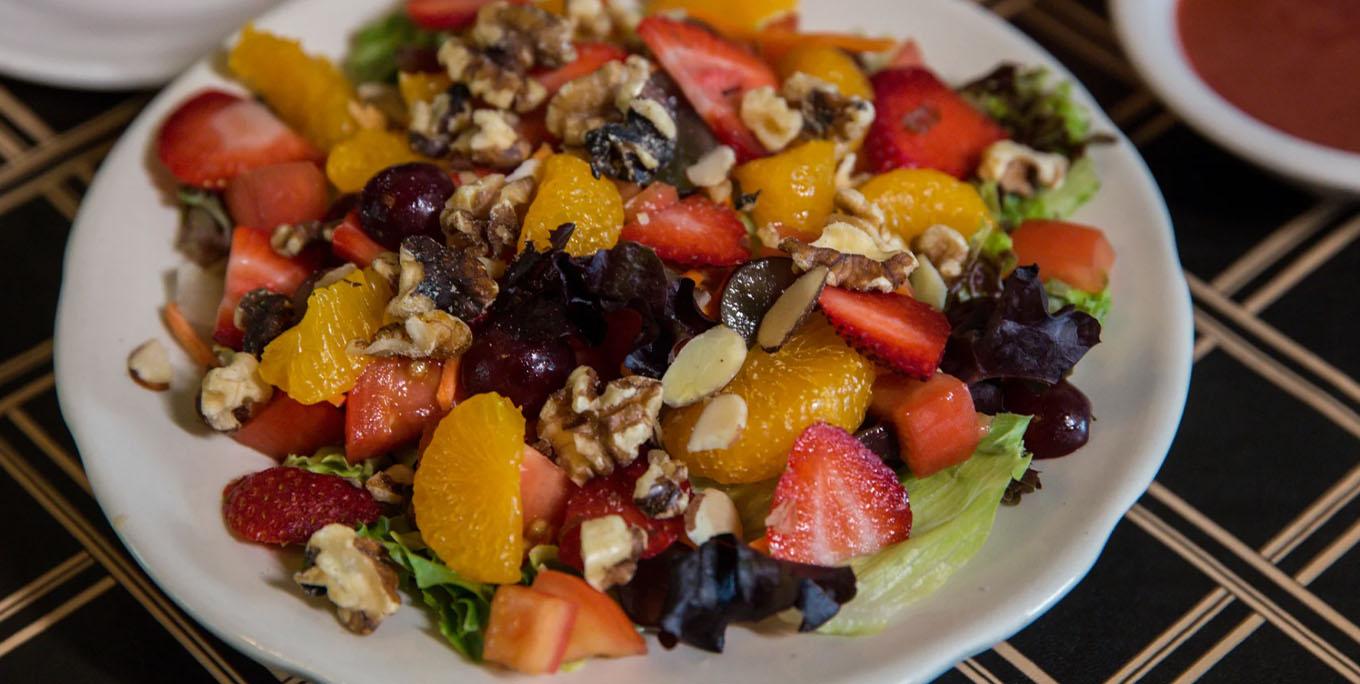 63 Lake St
Le Roy, NY 14482
585.768.6270
THE BORIKÉN RESTAURANT
As the first Puerto Rican restaurant in the Genesee Valley,
The Borikén doesn't sacrifice authenticity in its vegan and vegetarian options. Try the tostones amarillos (fried plantains) or the vegetarian Mofongos Rellenos (mashed stuffed plantains). Several featured salads and side dishes are vegan as well, including the grain salad and homemade papas fritas (french fries).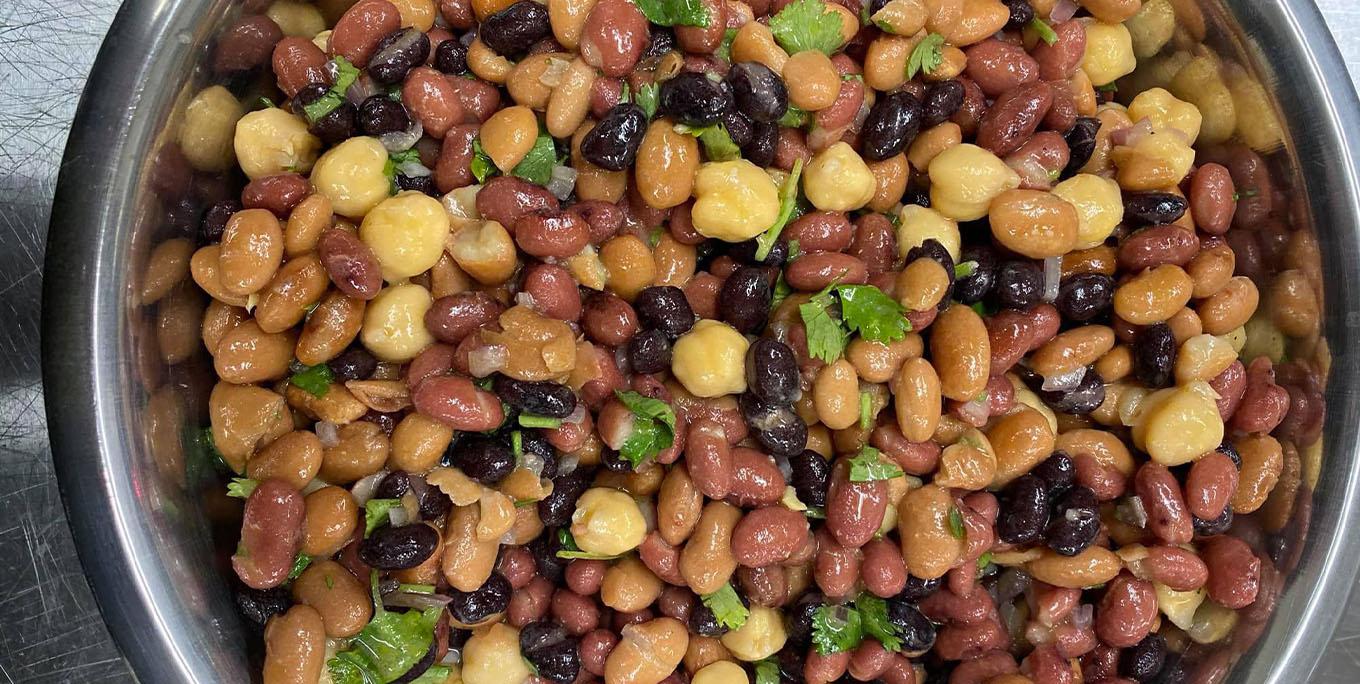 *Spring 2020 service: Temporarily closed due to the state of emergency.
40 Main St.
Mount Morris, NY 14510
Phone: 585.658.3100
---
HOLE IN THE WALL RESTAURANT AND LOUNGE
A staple of the Letchworth area's fine dining scene, this family owned farm-to-table eatery is well equipped to serve vegetarians and vegans. Regular menu items include curried cauliflower steak, alfredo pasta and several pizzas. Many dishes can be made vegan upon request, including pizzas and the Greek salad. Love olives? You'll love the Bianca Pizza requested without cheese! And for those who can take the heat, the Buffalo Cauliflower with spicy house made buffalo sauce is a must-order.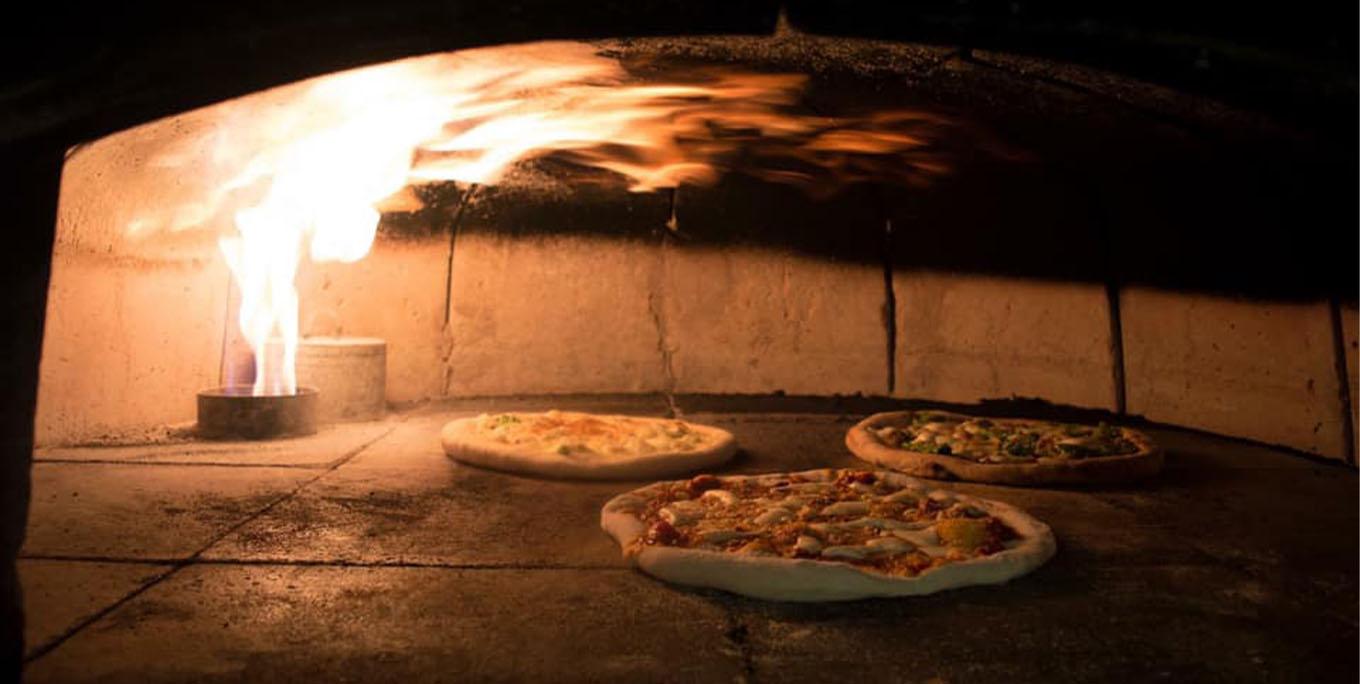 Spring 2020 takeout options: Limited menu offered for curbside pick up on weekends only. Call or visit The Hole in the Wall website for current hours and availability.
7056 Standpipe Road
Perry, NY 14530
Phone: 585.237.3003
These are just a few of my recommendations for finding great tasting vegan eats in our neck of the woods. Whatever your dietary restrictions, the friendly family owned restaurants in the Genesee Valley are excited to welcome you to their tables!