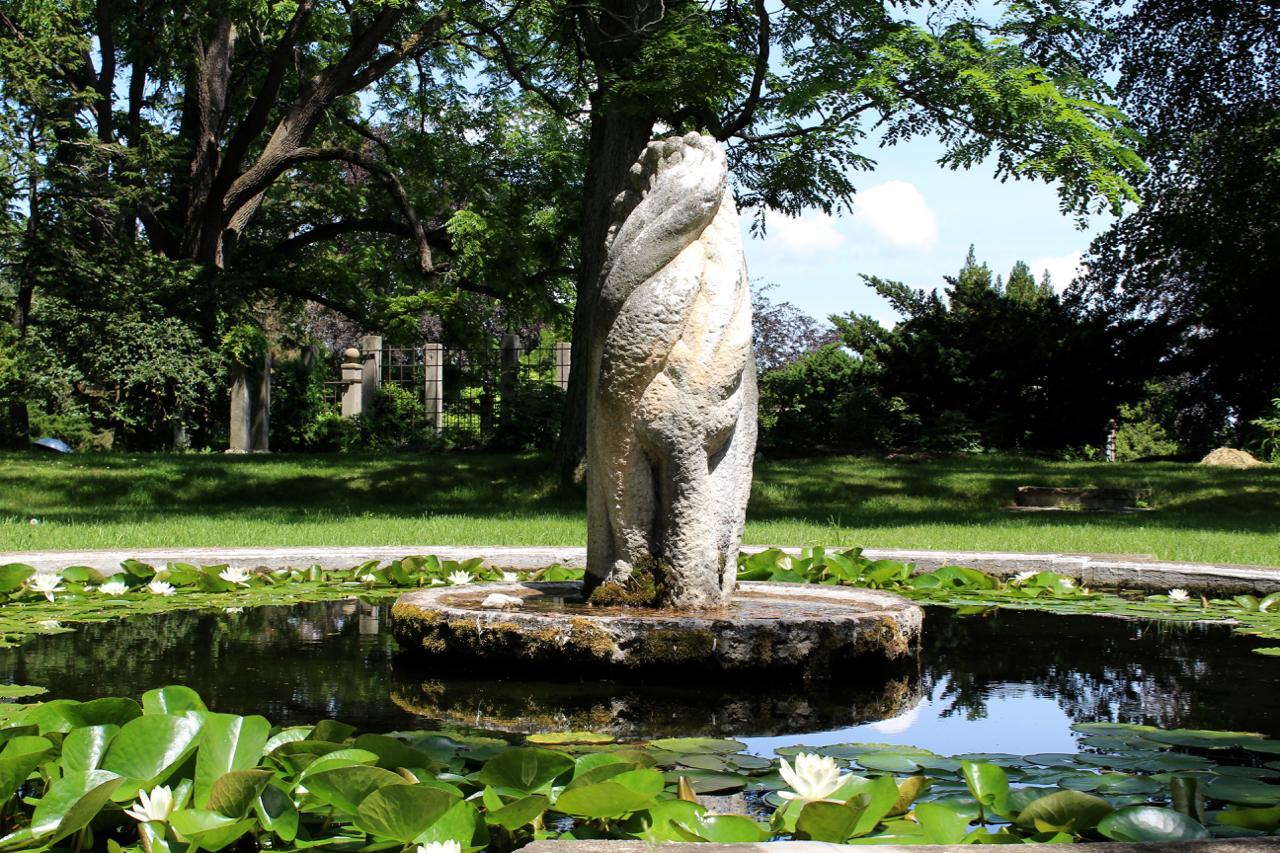 See the famous tree peonies of Linwood Gardens, a private garden designed in the early 1900s, on select dates from May 8-23. Linwood is a quick 35 miles southwest of Rochester in the farmlands of the Genesee Valley.
To accommodate social distancing, reservations are required and are scheduled at two-hour intervals to keep everyone safe. Please arrive as close as possible to your reservation time, and stay for as long as you like!
Visits are self-guided, with staff present to answer any questions or help orient you. Masks are required when talking with staff or near other guests. Restroom facilities are available and are accessible. No pets, please; service animals are welcome.
Sweet Arts Bakery will have baked goods, bottled water, San Pelligrino flavored sparkling water, and hot coffee for sale from 10:00am-2:00pm.
Price or Fee
Donations of $10 per adult are accepted upon arrival, and kids are free.