Top Spring Hiking Spots in the Genesee Valley
It's that time of year when we're saying goodbye to the pangs of cabin fever and look forward to exploring the natural assets of our local parks and recreation areas. Outside the leaves and buds are emerging, providing an optimistic backdrop for our upcoming months in the Genesee Valley: summer. When looking for a place to explore, there are the popular and well-known areas in the region, and then there are those gems that are off the beaten path.
Wesley Hill Nature Preserve
This park, which is managed by the Finger Lakes Land Trust, is rich in our region's geologic history. Take a walk among the wildlife and listen to the water tumble down to the glacially carved Honeoye Lake. These trails are great for a hike or trail run in summer and fall. Check the map and difficulty levels before heading out. There are some beautiful vistas to see, but also very technical areas.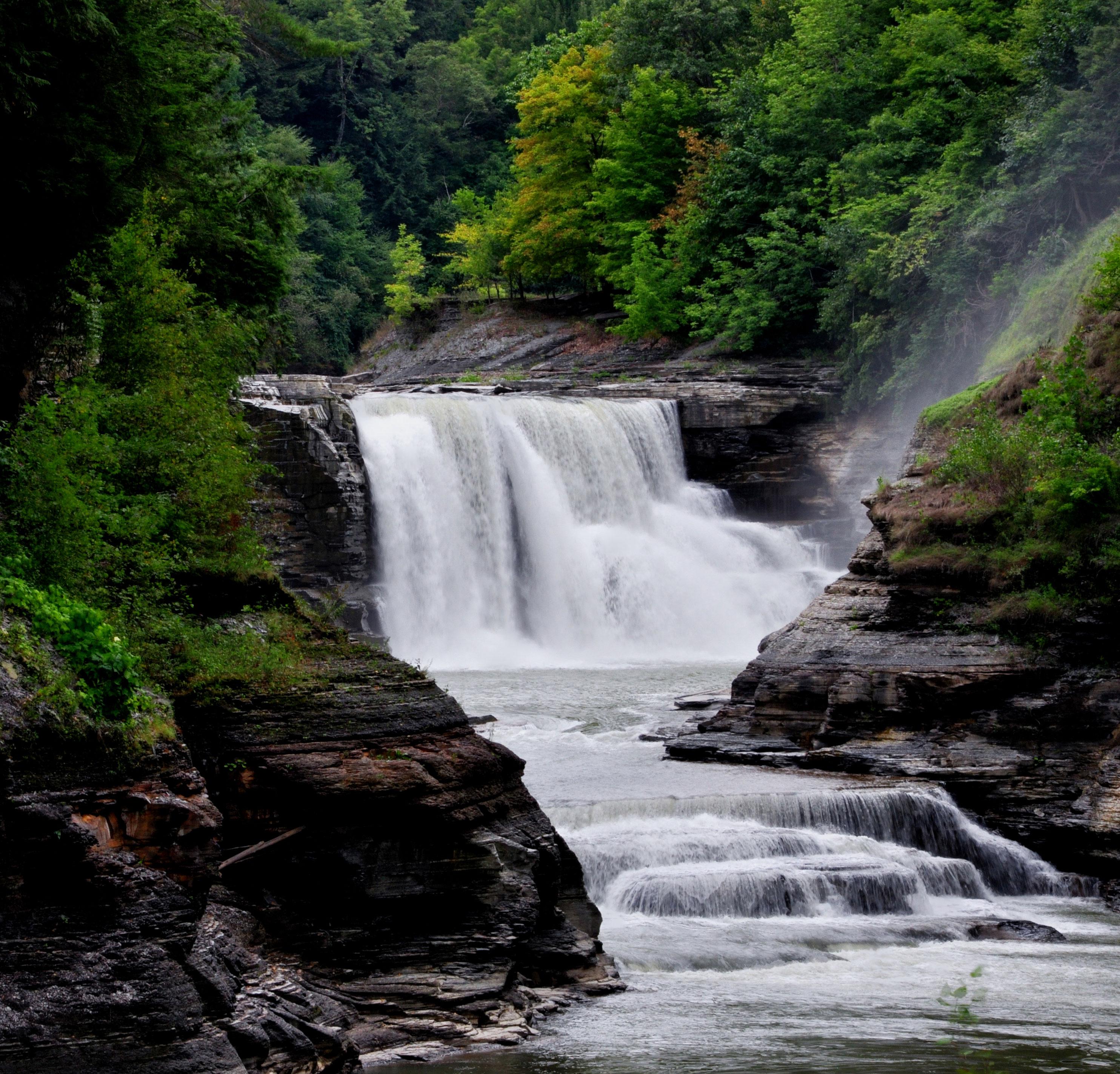 Letchworth Lower Falls Trail
Letchworth State Park is the most known park in our region, with the Genesee River running through it and carving the most spectacular gorge. It's no wonder the park was named the "grand canyon of the east." The Lower Falls area is among the less explored within the park. On a beautiful day, you can go right up to the banks of the river and take in the views of the gorge. This trail is great for a hike and is moderate level.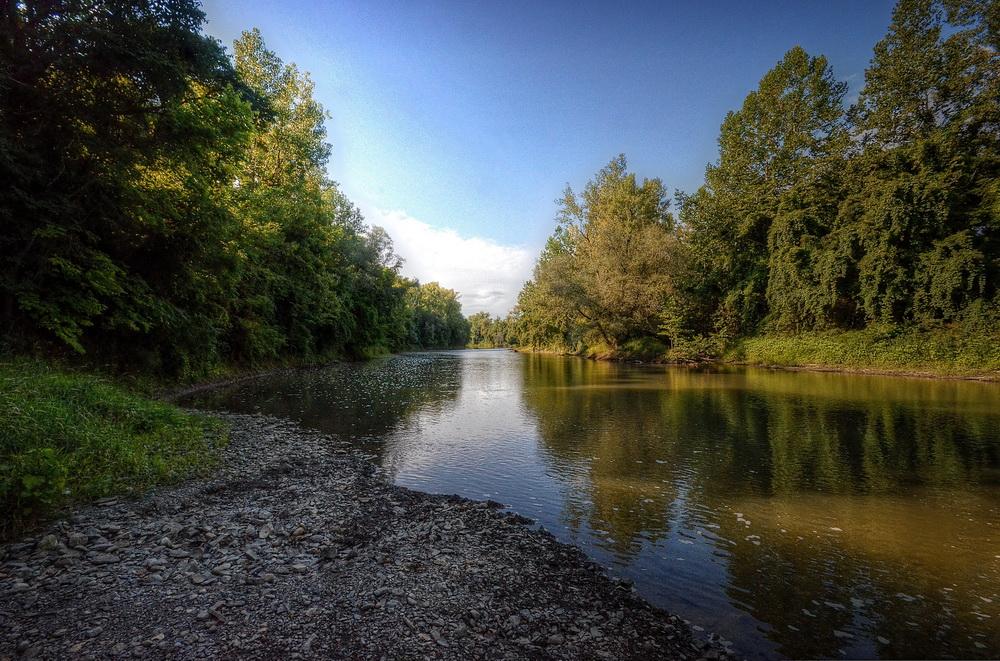 Indian Fort Nature Preserve
This natural area is a must-see, listed in the National Register of Historic Places. It earned its name Indian Fort as it once was home to two wooden fence structures, or palisades, built by the Iroquois. Visit and explore the deep ravines, marvel at the waterfalls, or paddle out into the Genesee River.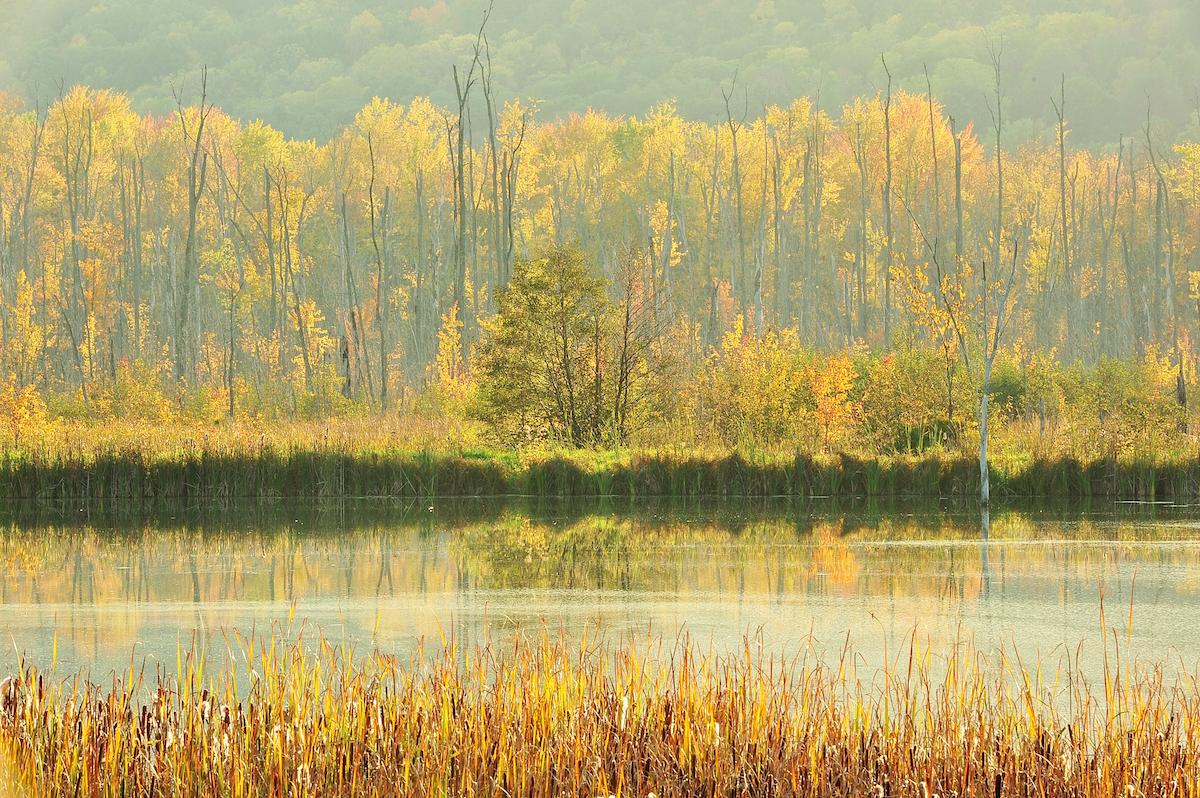 Conesus Inlet Wildlife Management Area
If watching wildlife is your thing, this is the place! Designed for wildlife management, this park offers a flat valley flood plain and steep sloping hills. Open for recreation year-round, the Conesus inlet is an ideal location for wildlife education, hunting or trapping, fishing, and hiking. This trail is easy in level and moderate length (3.4m) and great for hiking or walking your dog.
A quick car ride is all it will take to get to these incredible outdoor wonders!