The Best Route from Rochester to Letchworth
Most people will tell you that getting from Rochester to Letchworth State Park is simple. They'd say you should hop on Interstate 390, head south for about 40 minutes and get off at the Mt. Morris exit. From there, you're a couple minutes from a main entrance to the park.
That is, of course, the simplest route. But by taking the fast lane nearly the whole trip, you're missing a long list of great points in-between.
This stretch of land in the Genesee Valley is filled with small towns, historical markers, great spots to eat, scenic photo ops, and all the things that should make your journey part of the destination.
If you want to get to Letchworth from Rochester as quickly as possible without distractions, take I-390.
If you want to spend a day getting to explore the region and discover all the points that make the Genesee Valley special, you'd do well to choose a slower route.
Depending on where in Rochester you're traveling from, you could head straight south if you're on the west side. If you're on the east, maybe you'll traverse down 15A and move west before reaching the lakes. You could also continue down past Hemlock Lake and meander west toward Groveland. That's a fun drive, but by sticking closer to the Genesee River, you'll get a better sense for the culture of the Genesee Valley.
Visiting Caledonia
Getting to Route 36 just at the edge of Monroe County will take you through the village of Caledonia.
First officially settled in 1797, the land underwent a few changes before deciding on its current name and boundaries. Because of its age and location to a Seneca people's village called "Canawaugus", Caledonia is rich with history. A famous Seneca Chief named Cornplanter called this area home. His influence largely impacted developments during the Revolutionary War.
Also from Caledonia is Seth Green, who is responsible for what is believed to be the first fish hatchery in the western hemisphere. Green's method for hatching fish on site and using them to populate natural waterways became an international practice still used today.
Route 36 zig-zags slightly through the village of Caledonia, which has a charming Main Street of shops. With a handful of antique stores and historical buildings, history buffs will appreciate driving through extra slow to take it all in.
Caledonia Points Of Interest: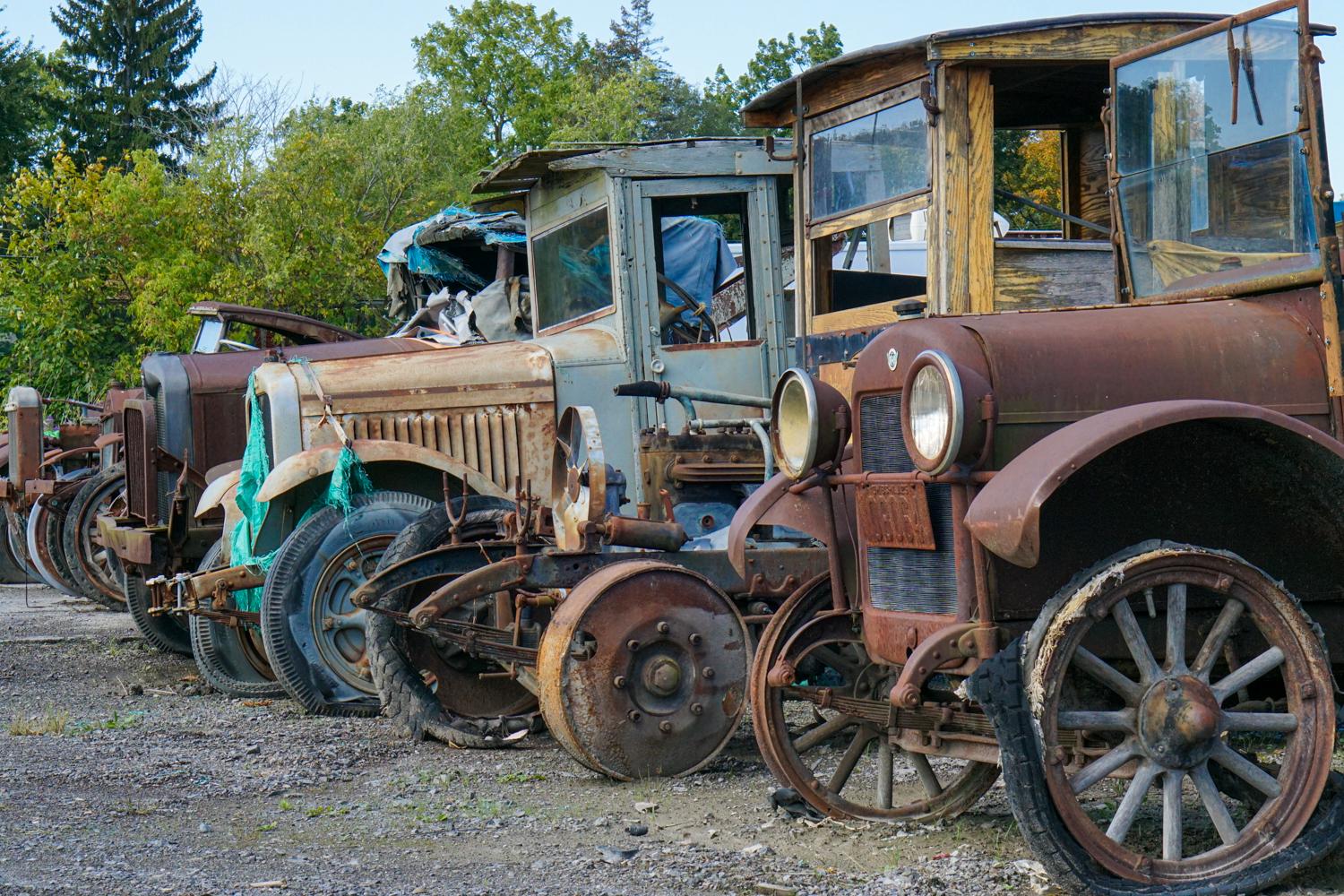 Continuing On Route 36
From Caledonia, you can actually take Route 36 all the way down to the north end of Letchworth Park. Much of this stretch will offer rolling landscapes and farmsteads, so if you're looking for barn photos, turn off the GPS and stay the course.
When you reach Greigsville at the intersection with Route 63, you'll find an intriguing little stop called The Barn. If you're looking for a fun stop to grab a casual bite off a traditional diner menu, this is a great one.
(Tip: The parking lot behind The Barn has a huge stash of rusty old antique vehicles. This is one of my favorite spots to snap car photos!)
You could continue on Route 36 and head through Leicester right to Mt. Morris. If you do, don't miss stopping at the Torture Tree, a roadside park with a Revolutionary War story you'd expect to hear only in fictional novels. The tree can be found in a small roadside park that offers a nice spot to stretch your legs.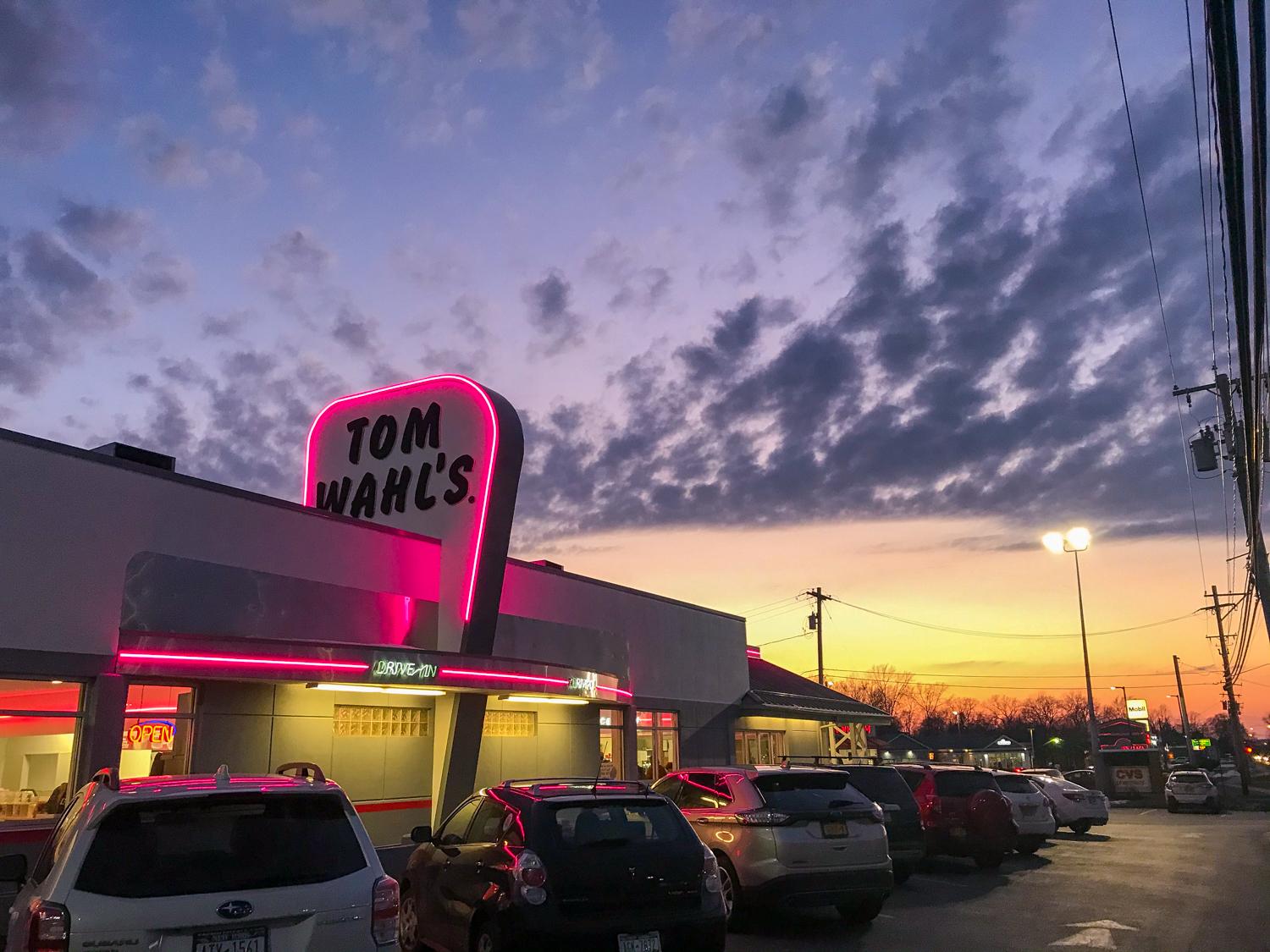 Visiting Avon
Those who are in no rush would do well to leave Route 63, and head east from Caledonia over to the north-south Route 39.
You'll meet up with this route in the town of Avon, home to the East Avon Flea Market--one of the largest in the region. At night that same location is home to one of the few remaining drive-in theaters. If you've come this way and are looking for a casual lunch, the historic Tom Wahl's is on nearly everyone's recommendation list for good reason.
(Tip: Tom Wahl's makes their own root beer, and this is the only location where you can still get it in a frosted glass mug!)
Avon Points Of Interest: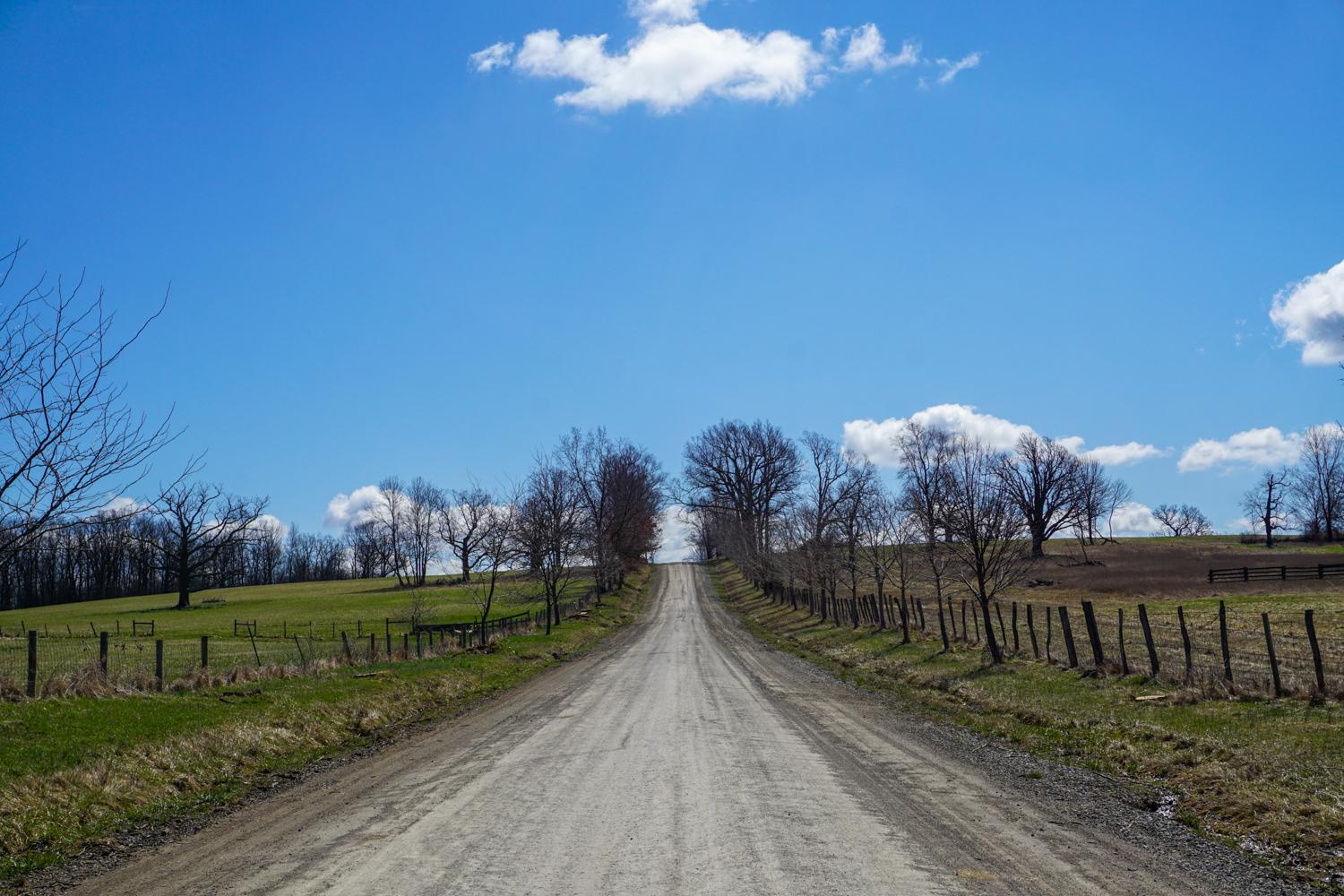 Route 39 Stop-Off
Between Avon and the next southern town of Geneseo you'll pass Nations Road.
While it may look like any rural lane, this is a few miles of wide open grasslands and pastures. Bird watchers come from far and wide to hang cameras out their window hoping to grab a shot of Bobolinks, Orchard Orioles, and many more species.
Even if you're not a birdwatcher, this stretch of road offers a really scenic set of rolling hills dotted with the Genesee Valley's iconic old growth, white oak trees. Nations Road might seem common at first, but there is something particularly picturesque that most people are surprised at while discovering this roadway.
Visiting Geneseo
Route 39 drops you right into the northern end of Main Street in the town of Geneseo. Because it's a college town, the village here has a great collection of shops and cafes, and offers plenty to eat from casual to formal menus.
During summer months when the college isn't in full swing, things will feel considerably different than the fall and spring semesters. But, that doesn't mean Geneseo closes up when students go home for the summer. These months are a great opportunity to roll in and support locally own businesses who pride themselves on preserving a small town aesthetic that welcomes everyone.
Geneseo Points Of Interest:
Getting To Mt. Morris
From Geneseo, you can either follow Route 63 until hitting Route 408, but that's just slightly out of the way. For a quicker last leg, head west on Route 20A to rejoin Route 63. With either route, you'll arrive right in Mt. Morris. From here you'll be able to enter Letchworth State Park at the entrance just north of the village.
While this trip gets you exploring the backroads and byways of the Genesee Valley instead of the highway of Interstate 390, your journey before or after your park outing should also include seeing the village of Mt. Morris.
Mount Morris Points Of Interest:
Historical Figures & Mural - including Francis Bellamy, Ross Barnes, Mary Jemison, and Mary Catherine Seymour Howell.
Main Street - full of antique shops, cafes, and even a homemade ice cream shop
Genesee Valley Council of the Arts - housing the largest collection from the Workers' Progress Administration (WPA)