It's finally spring, and everything is in bloom, making it the perfect time to reacquaint yourself with the landscape of the Genesee Valley region! Take a drive on this day-long adventure and discover a couple quaint spots favored by the locals!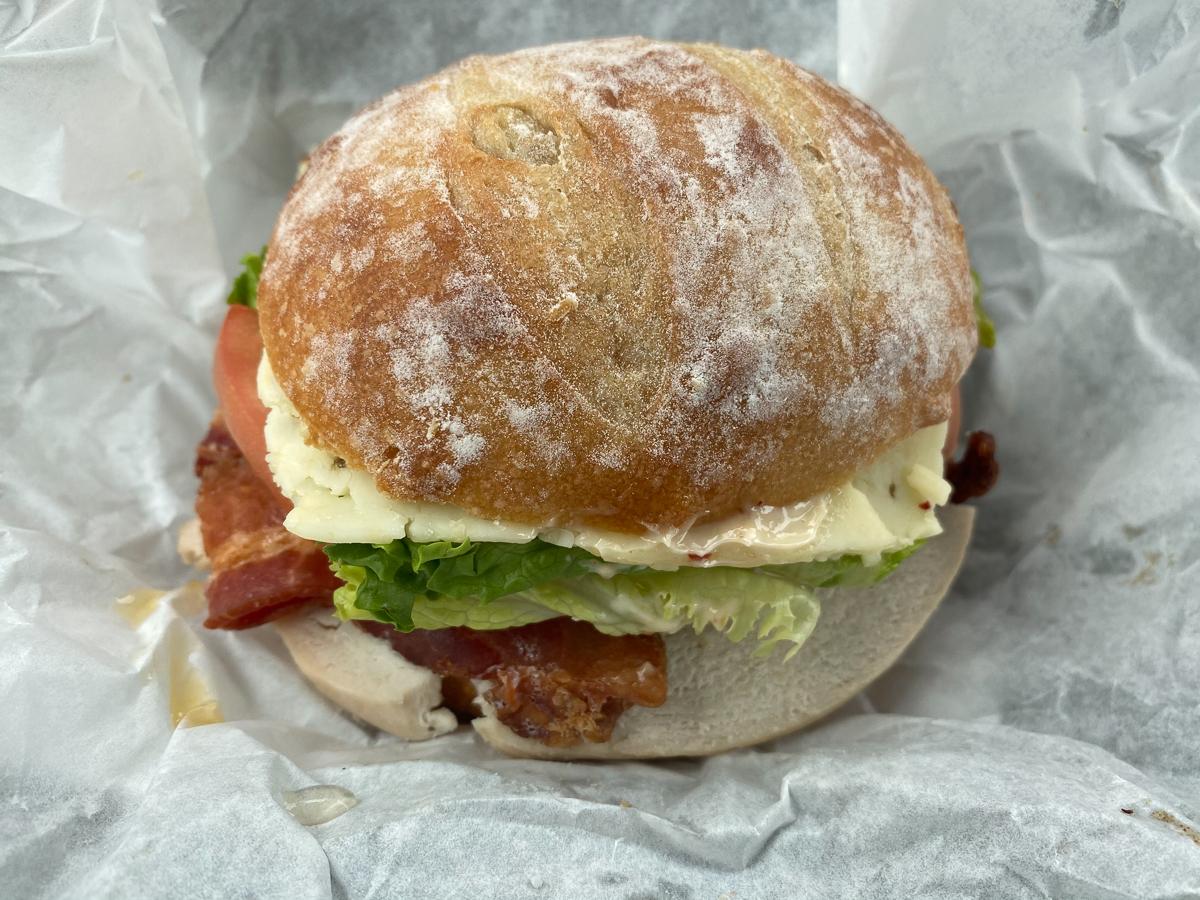 Stop 1: The Cornerstone Market, Honeoye
On our drive down from Rochester we stopped for sandwiches to eat pre-hike. This unassuming little market is the perfect place to grab lunch and hit the road. It's full of fresh pastries and a small menu of salads and sandwiches. Pictured here is the Southwest Turkey Sandwich.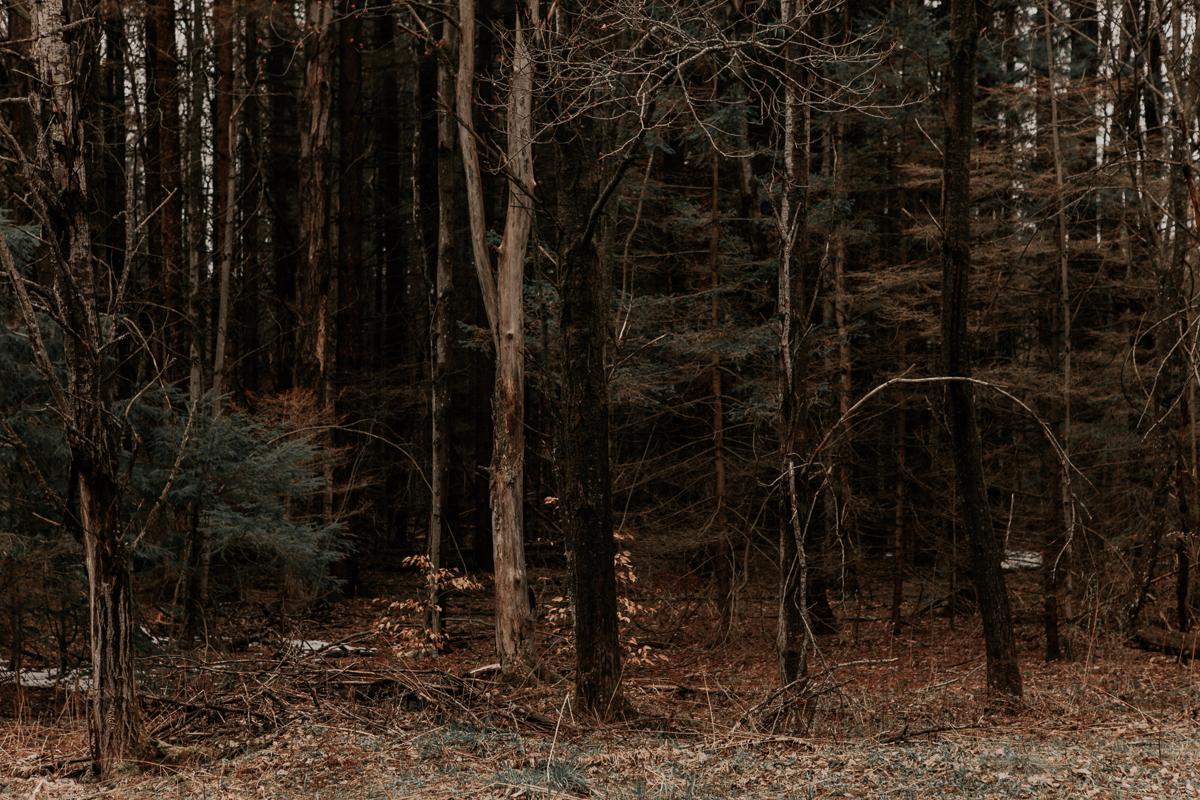 Stop 2: Rattlesnake Hill Wildlife Management Area, Dalton
Reconnect with nature and yourself by hiking a loop in this DEC-managed outdoor recreation spot! After a stint of rainy weather the trails were still walkable and mostly dry, and the quiet fresh air and moody treescapes lended the perfect backdrop for good conversation with my hiking mate!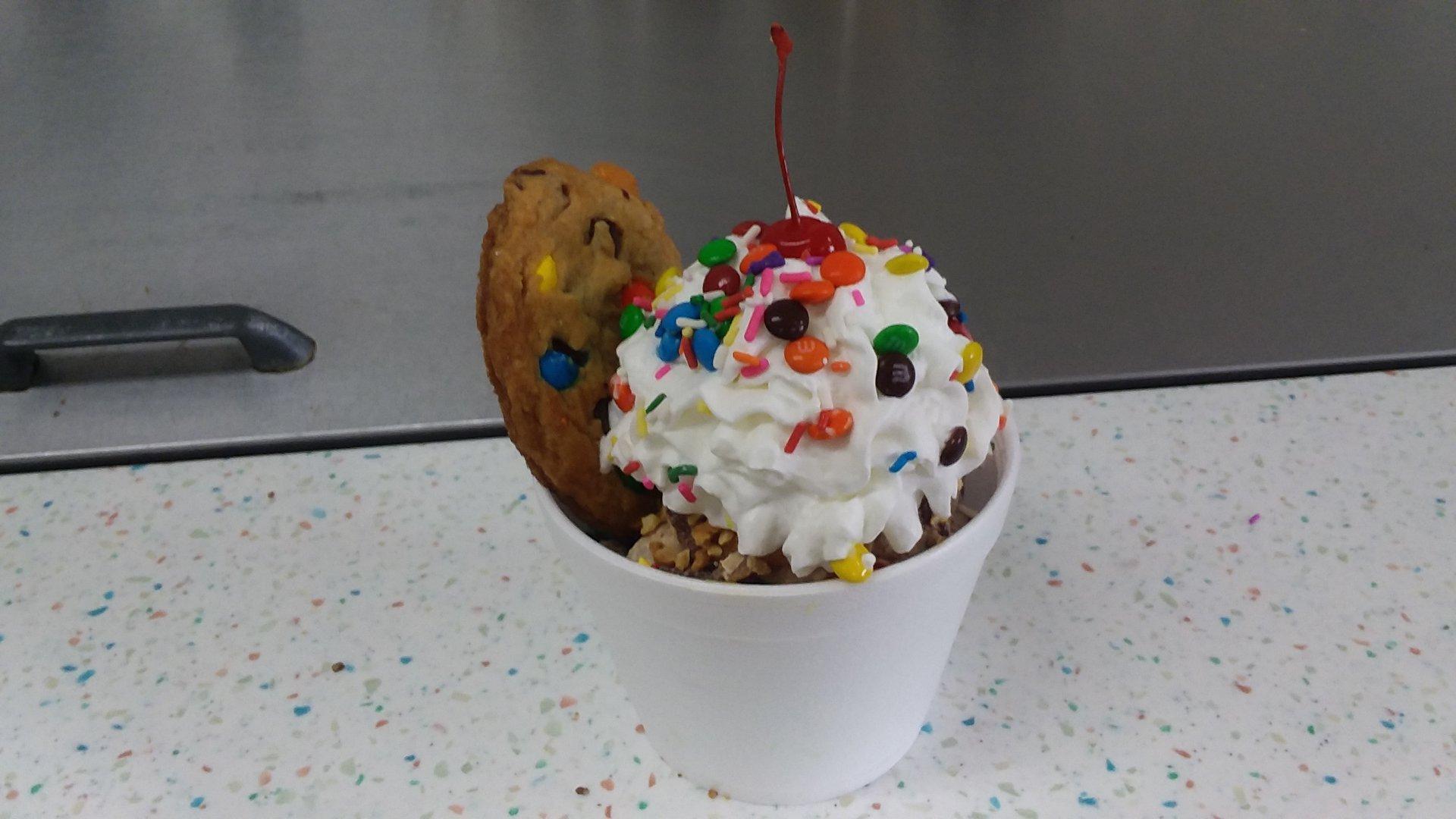 Stop 3: Kish-a-Wa Creamery, Nunda
A local favorite, Kish-a-Wa has the best ice cream selection in the area making this a must visit! Be sure you have cash on hand so you can enjoy the delectable creations in a wide selection of flavors in a cone, bowl, or sundae. You'll know you're in the right spot once you see the cow statue outside!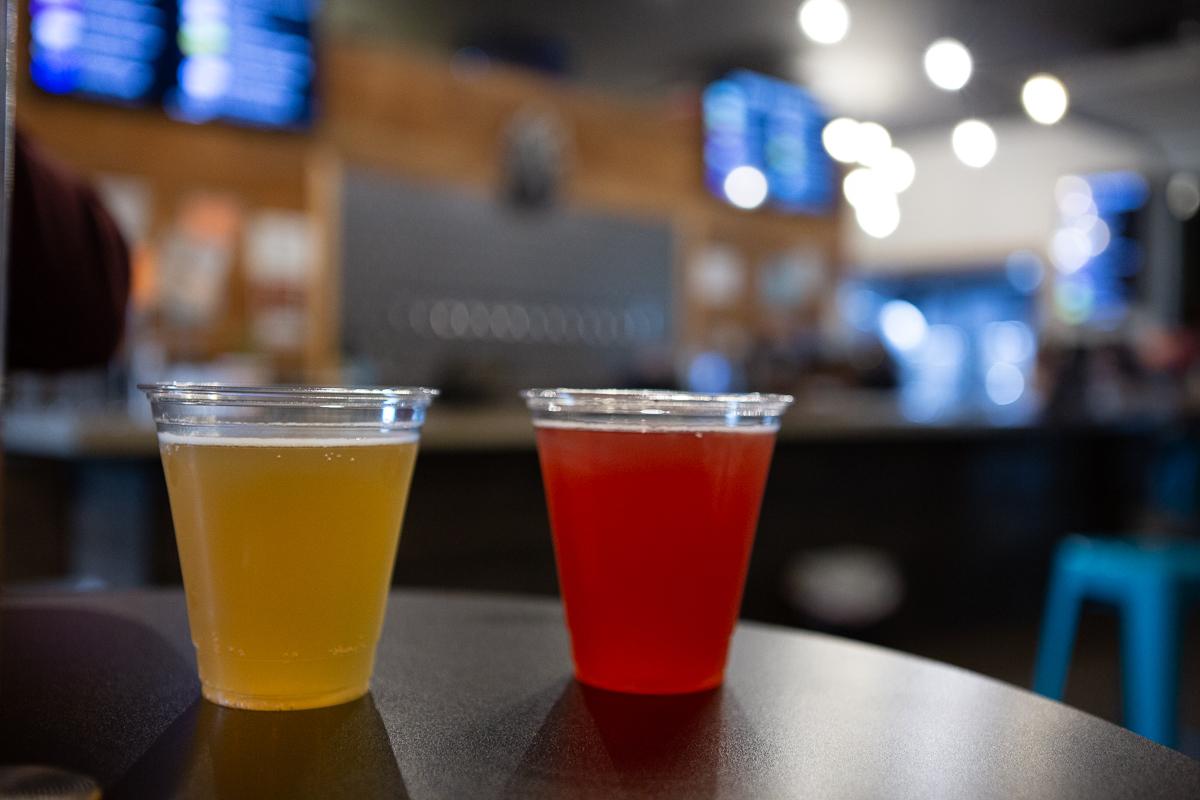 Stop 4: Rising Storm Brewing Company, Avon
A hiking day isn't complete without a cold beer to wash it down! Although this brewery doesn't have a flight option, they do 5oz pours so you can create your own. We also ordered the poutine and chicken fingers off the menu, and let me tell you chef's kiss. There was a short wait at the door to keep the capacity at a comfortable level, but the indoor dining/drinking experience was top-notch. They also have picnic tables outdoors!
*Pet friendly, indoors and out!