Thirsty after your visit to Letchworth State Park?
Check out Perry's colorful pub scene, ranging from lakefront clubs to downtown taverns.
Start your evening with a cocktail at this lakeside bar and restaurant popular with golfers and boaters. Take your cocktail out to the deck to enjoy a peaceful view of Silver Lake with the fresh air.

3820 Club Road
Perry, NY 14530**
*Offerings: Cocktails, Beer, Wine, Lunch and Dinner
**Vibe: Friendly and easy-going, ideal for a chat with a friend or a date night. Solid spot for a pre-dinner cocktail overlooking the water.
---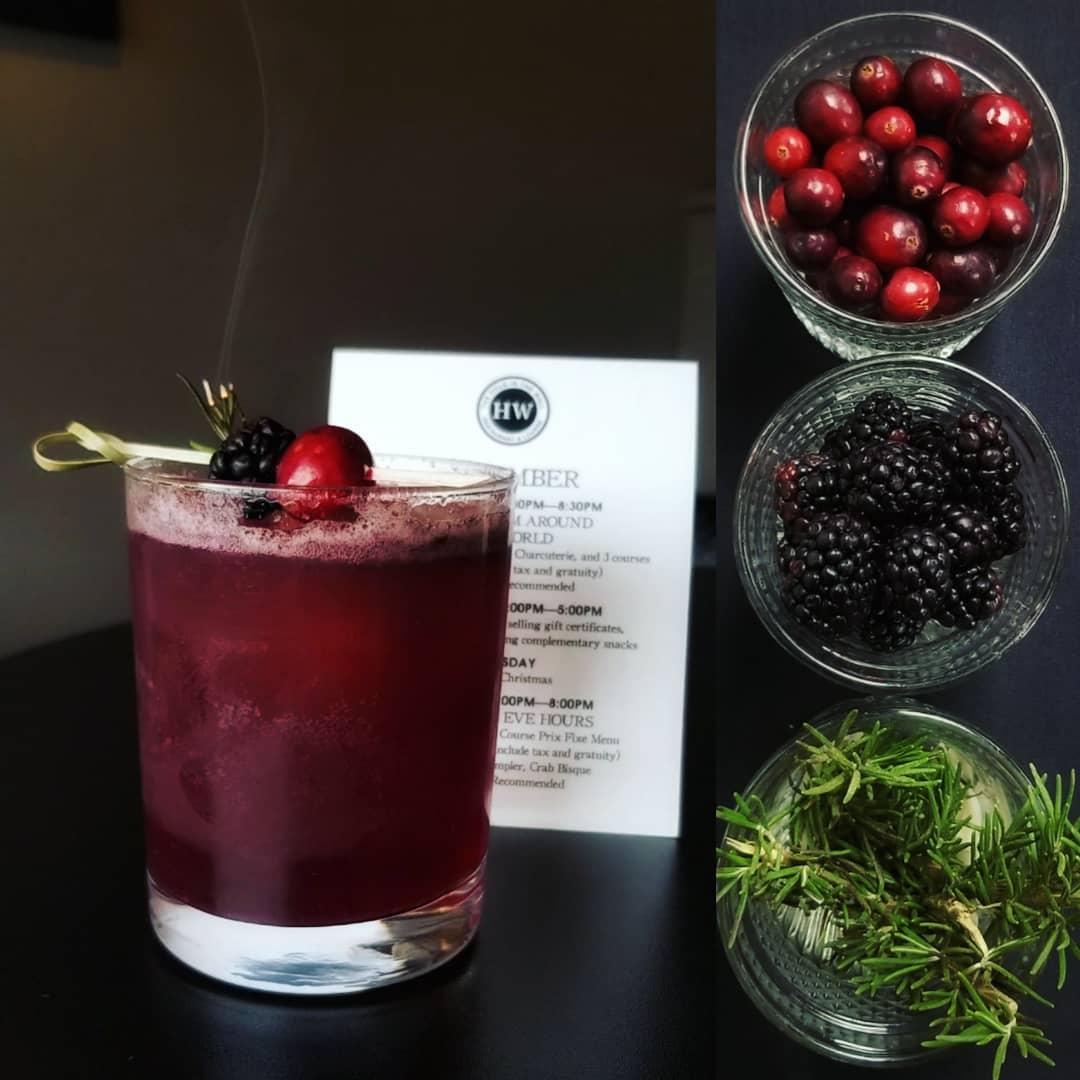 Take a five minute drive around Silver Lake for your next stop. The Hole in the Wall is known for its farm-to-table food but its lounge area offers a more casual drinking and dining experience. Try one of the signature cocktails like the "Silver Lake Breeze" (cucumber vodka, cranberry) or sample a wine from the extensive Finger Lakes wine list. The restaurant's full menu is served in the bar, so don't forget to sample the famous Raclette Fries, BBQ ribs or Hole Burger with your drink.
7056 Standpipe Road*
Perry, NY 14530*
Offerings: Finger Lakes wines, beer, full bar, lunch, dinner and dessert menus
**Vibe: Casual with an upscale twist for the area. You'll feel comfortable in jeans and sneakers or in a cocktail dress. Candle lit tables and a sunset view from the lounge make this perfect for date night.
---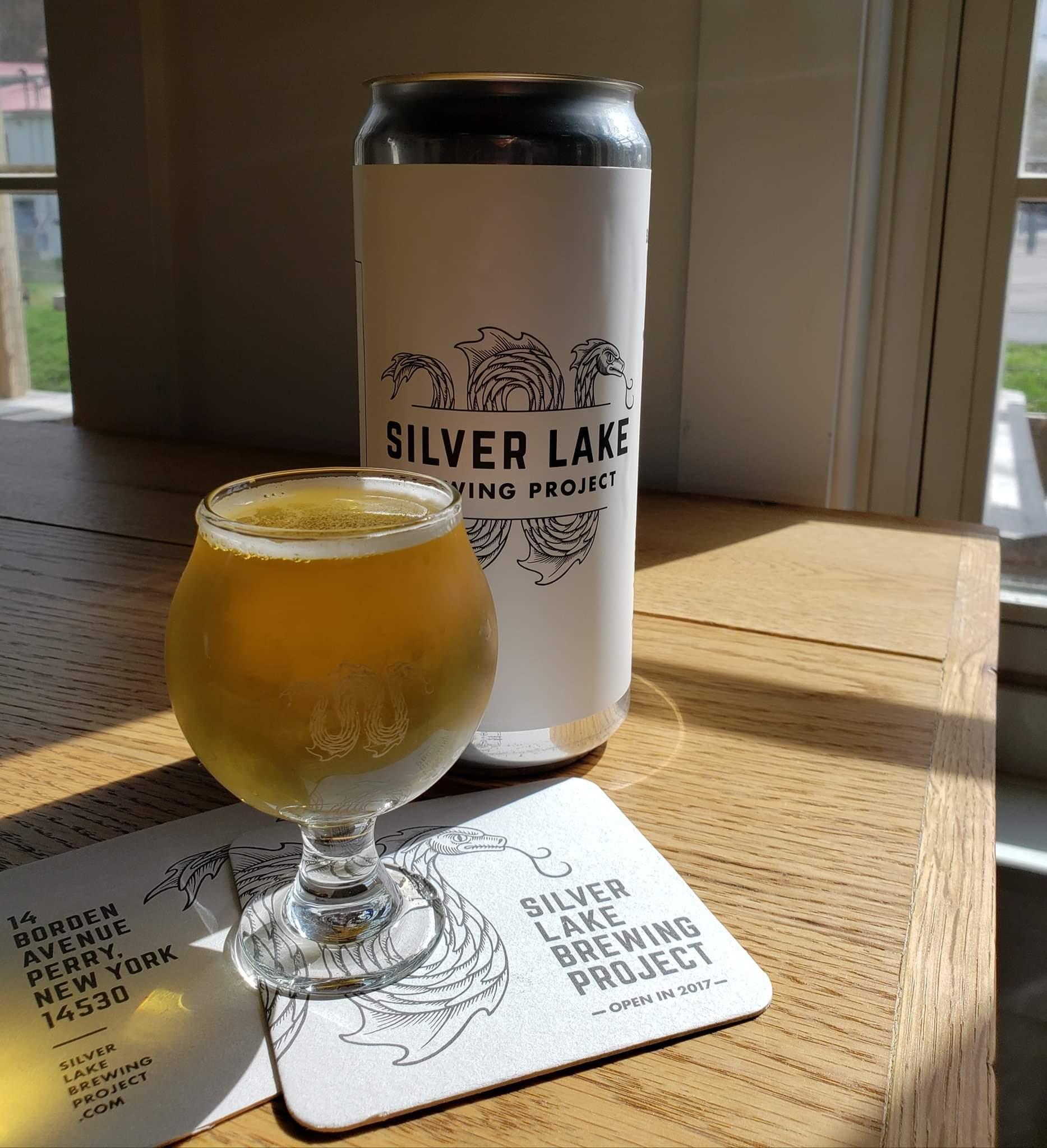 Make your way downtown for a pint or two in this spacious, airy downtown tavern. A rotation of 16 craft beers on tap all made by master brewer Tony Jones focus on bold Farmhouse styles. Try the "Standard" Cream Ale or get adventurous. Order a flight to share and don't be afraid to ask the team of friendly bartenders for their recommendations. Enjoy your beer while you chat with locals or enjoy live music. Ample table seating and an outdoor patio make this a great stop for a larger group, too.
14 Borden Ave.
Perry, NY 14530
Offerings: Craft beer, gourmet sodas
Vibe: Casual and down-to-earth with a hip edge. The brewery operates in a reclaimed former horse stable with high ceilings and plenty of natural light.
---
4. Ration Wine Bar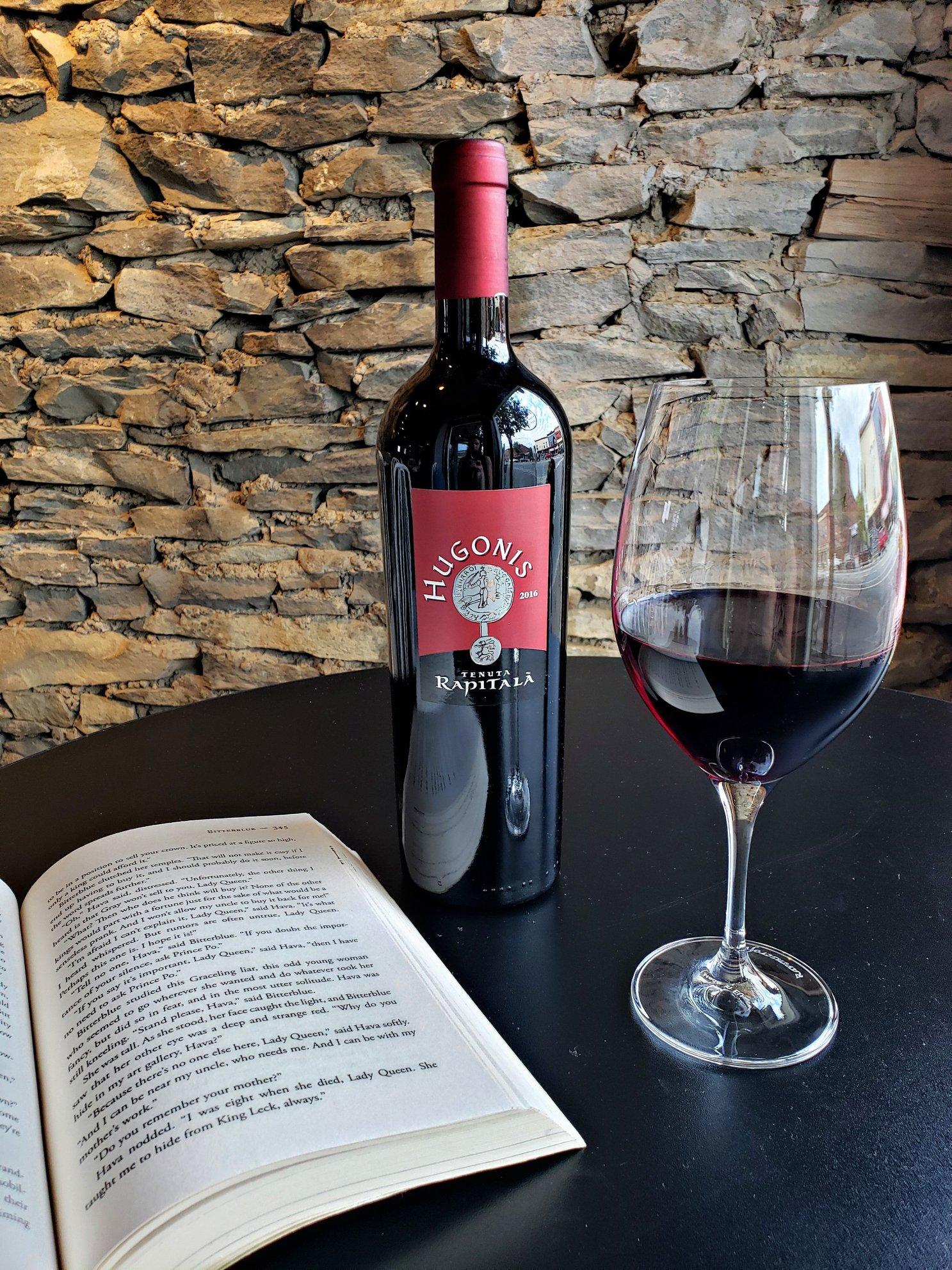 Wind down your night out in the village in a quiet corner at Ration Wine Bar, located in the heart of Perry's Main Street business district. The sommelier curated wine list rotates seasonally with an emphasis on showcasing the wines that inspire Finger Lakes vinters. A light menu of desserts and charcuterie are elegantly plated for a high end experience.
9 Main St. North
Perry, NY 14530
*Offerings: Wine, craft beer, spirits, non-alcoholic spirits, light food
*Vibe: *Bright and airy with casual elegance. Located in a beautifully restored downtown storefront, the bar features marble counters and an original 19th century stone wall.
---
Bonus: Members Only Spots
Looking for a completely one-of-a-kind small town bar experience? Stop into the Silver Lake Sportsman's Club or the Perry Veteran's Club for a night cap. You might need to make some friends around town first--these nighttime hangs are only open to members and their guests.