South Bristol Hike and Brewery Experience
An hour and a half hike along the Red Trail of Wesley Hill Nature Preserve followed by a brewery visit.
We partnered with Rochester A-List to take a group of locals on an off-the-beaten path experience through Wesley Hill Nature Preserve and the new brewery in town, Birdhouse Brewing Company.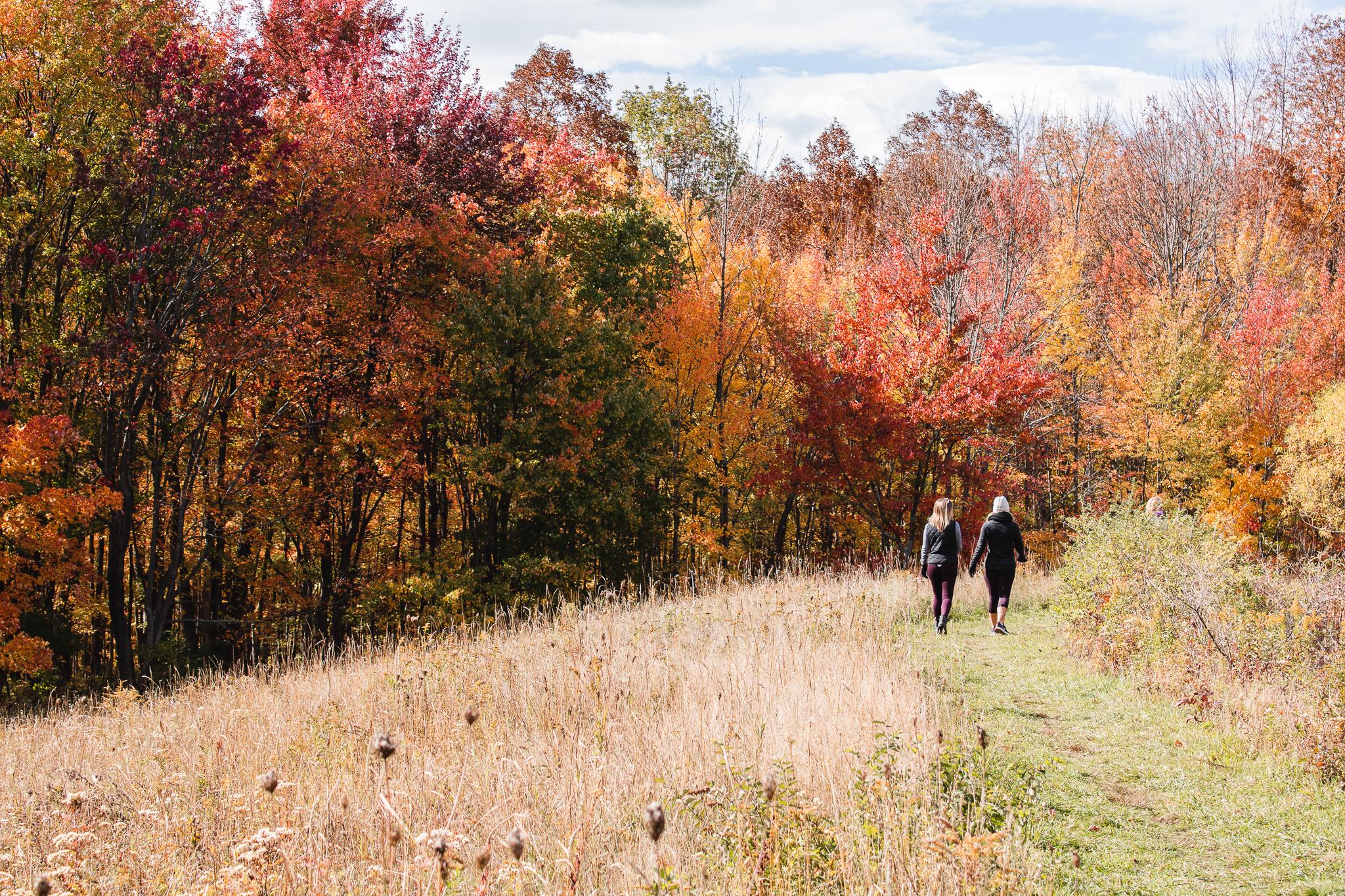 It was a beautiful fall day where the sun was warm, the breeze was crisp, and the foliage on fire with the most gorgeous hues of red, orange, and yellow.
When you head out to Wesley Hill, be sure to carpool as the parking lot only holds about 8-10 cars. The trailhead for the red trail, a loop that takes you past a beautiful pond area, up a few moderate inclines, and back through the woods dense with hemlocks which the Genesee Valley is known for, is right off the parking lot at Gulick Road.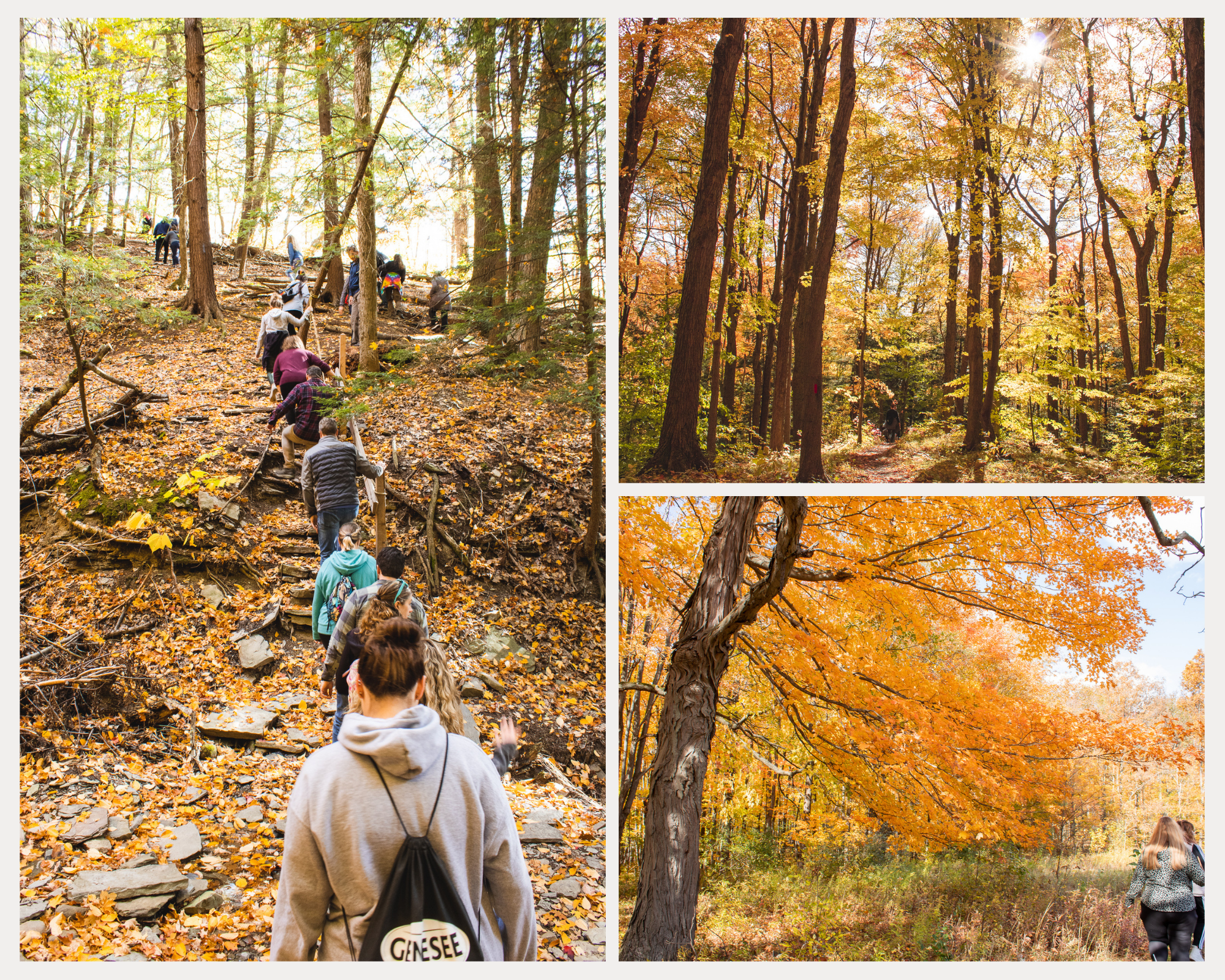 After the hike, head 10 minutes north to Honeoye and visit Birdhouse Brewing Company and Cornerstone Market. On this trip we enjoyed food and brews from Birdhouse, where the owner himself served us and made sure we knew all about his incredible chef and what beverage options were on tap.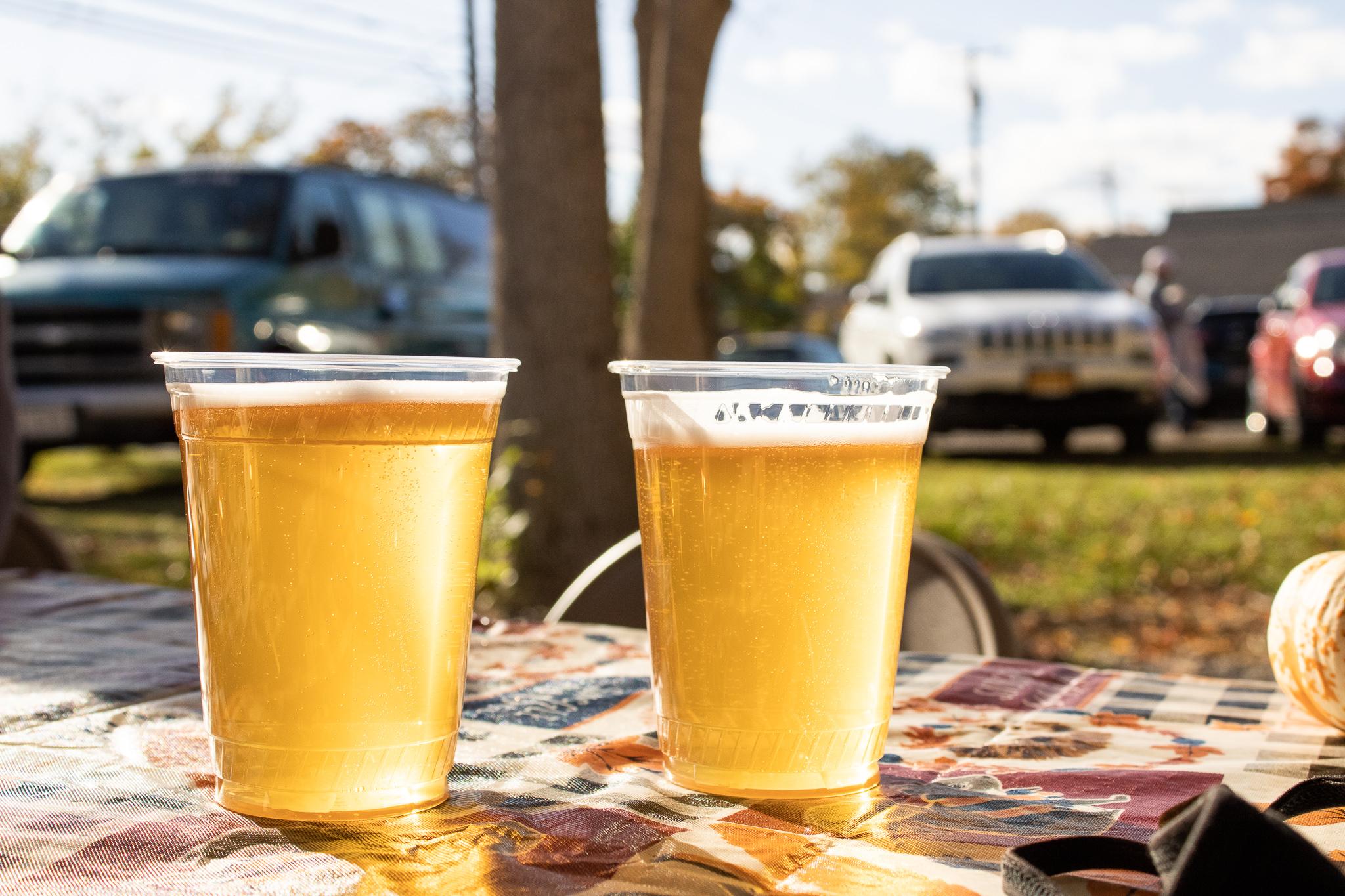 In addition to NYS brewed beer in their one barrel brew system, Birdhouse also serves OSB and Rootstock local hard ciders for those who don't like beer.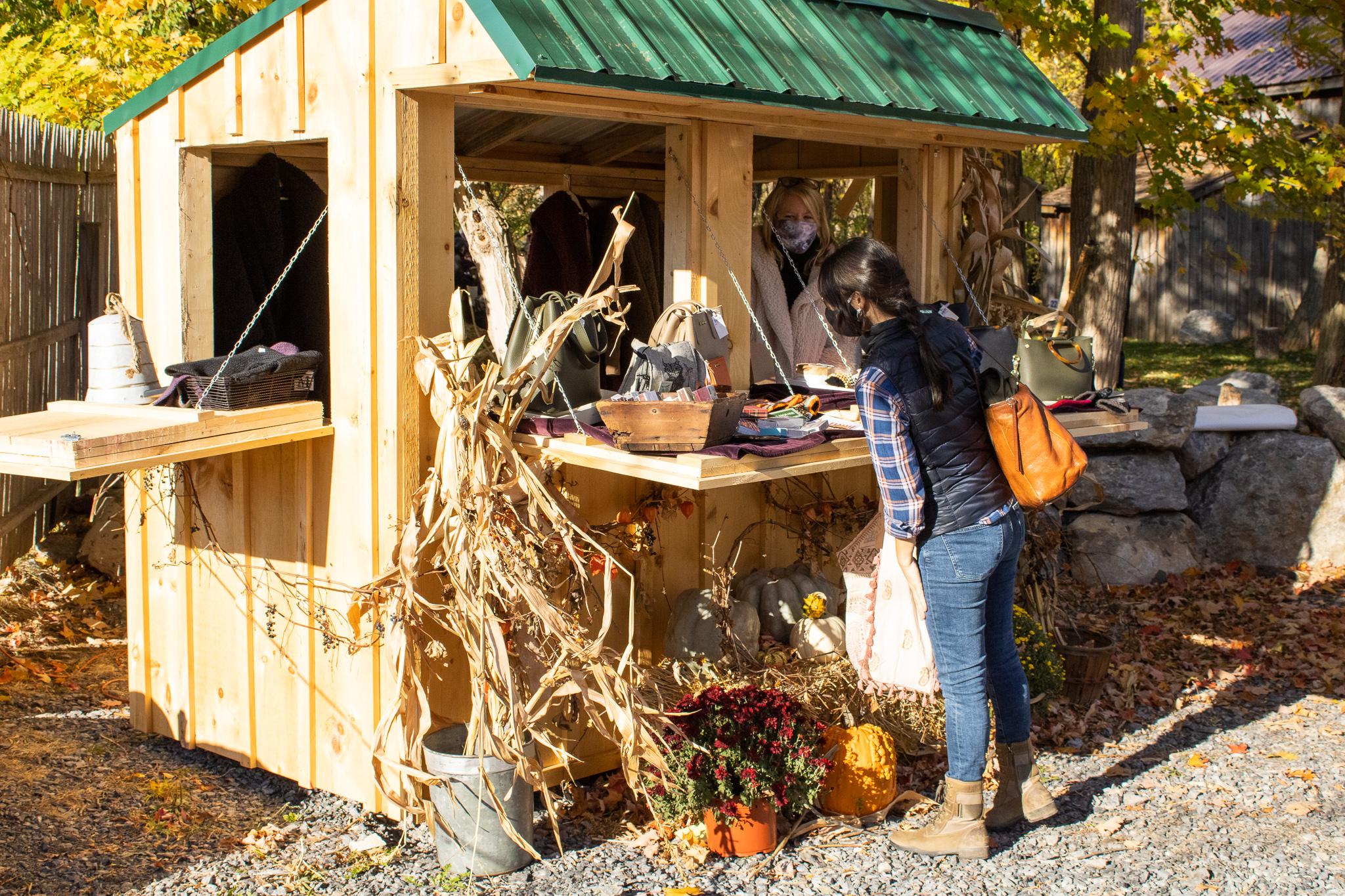 Amy from Reed Homestead set up a pop-up shop at brewery selling some gorgeous jewlery, clothing, and accessories for you and your home. Stay tuned for more local businesses doing holiday pop ups at Birdhouse this holiday season!
Insider Tips:
Carpool to Wesley Hill to avoid parking lot congestion.
Your GPS may want to bring you further down Gulick Road, so keep an eye out for the Conservency's signage for the parking lot.
Wear shoes with a good tread; some of the trail gets very technical, and there are a couple steep inclines.
This trail is best visited March - November and can be very wet due to run off from Honeoye Lake.
During Hunting Season (Oct 1 - Dec 22) many of the trails are closed within this park. The red trail IS open, so be mindful to stay on that trail!
South Bristol Hike and Brewery Experience