Shakti Yoga has offered classes, workshops, teacher trainings and retreats in the beautifully scenic and historic village of Geneseo for over 30 years. Classes are taught by highly skilled certified teachers who offer their students a practice that enlivens the body, settles the mind, opens the heart, and generates a deeper connection to Self.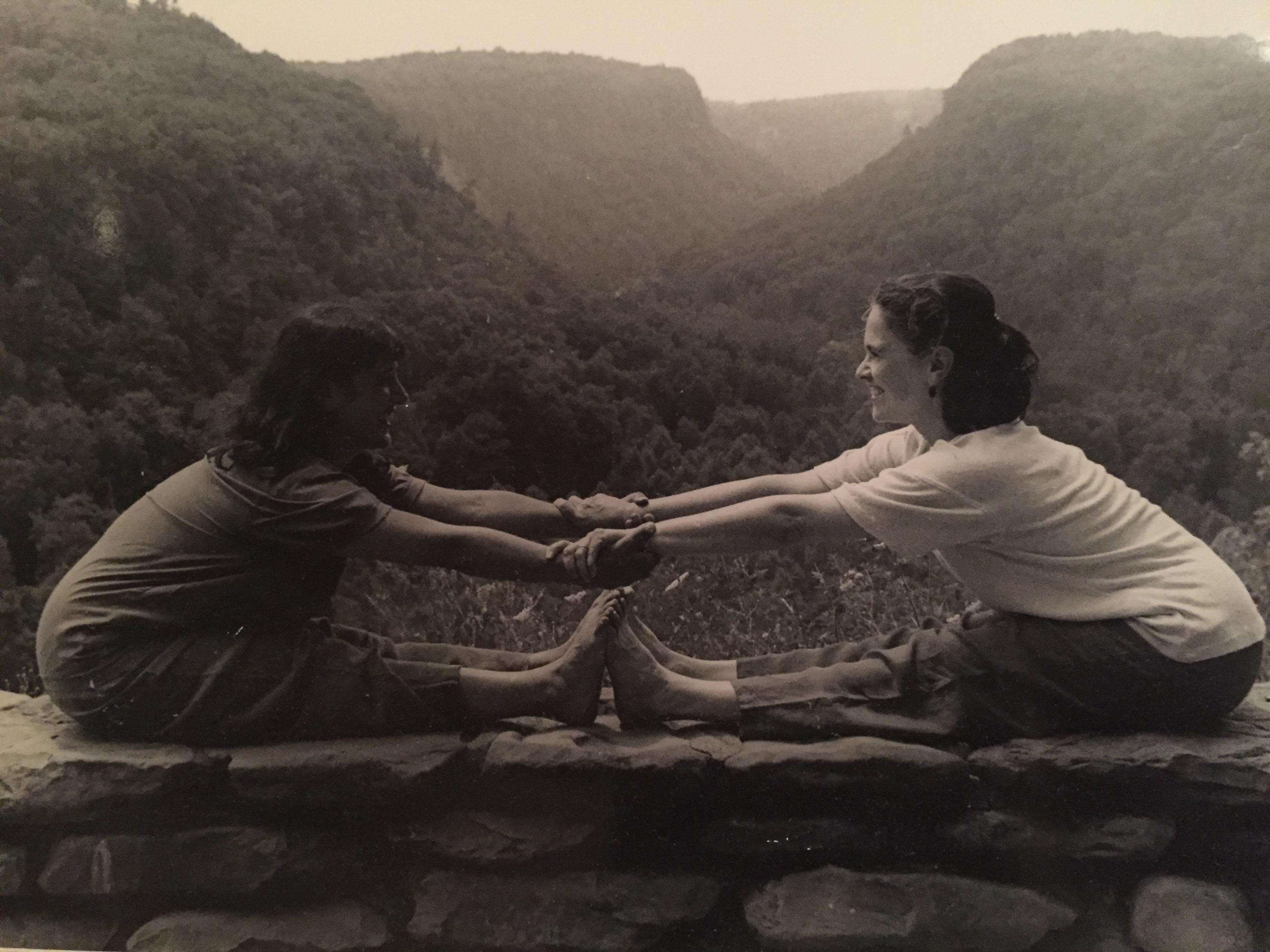 Nestled between a vibrant university campus and a thriving Geneseo Main Street, Shakti Yoga welcomes and serves all students seeking either the rejuvenating effects of an energizing flow class, the careful precision of an alignment based practice, or the grounding and nourishing qualities experienced in a restorative yoga and meditation class. Our classes include mixed-level and vinyasa, gentle and beginner, chair and restorative, bodymind ballwork and mindful movement, privates and more. Additionally, we offer retreats and workshops with internationally acclaimed teachers, ayurveda workshops, sound baths and reiki. Please see our website for a full listing.
We invite you into our friendly and supportive sacred space where you may rejuvenate, refresh, and rest yourself. We welcome every body in the spirit of equity and inclusivity.