Rattlesnake Hill Wildlife Management Area
Wildlife management, wildlife habitat management, and wildlife-dependent recreation
The Rattlesnake Hill Wildlife Management Area is a 5,100 acre upland tract, situated approximately eight miles west of Dansville, New York. The tract was purchased in the 1930's under the Federal Resettlement Administration and is one of several such areas turned over to DEC for development as a wildlife management area.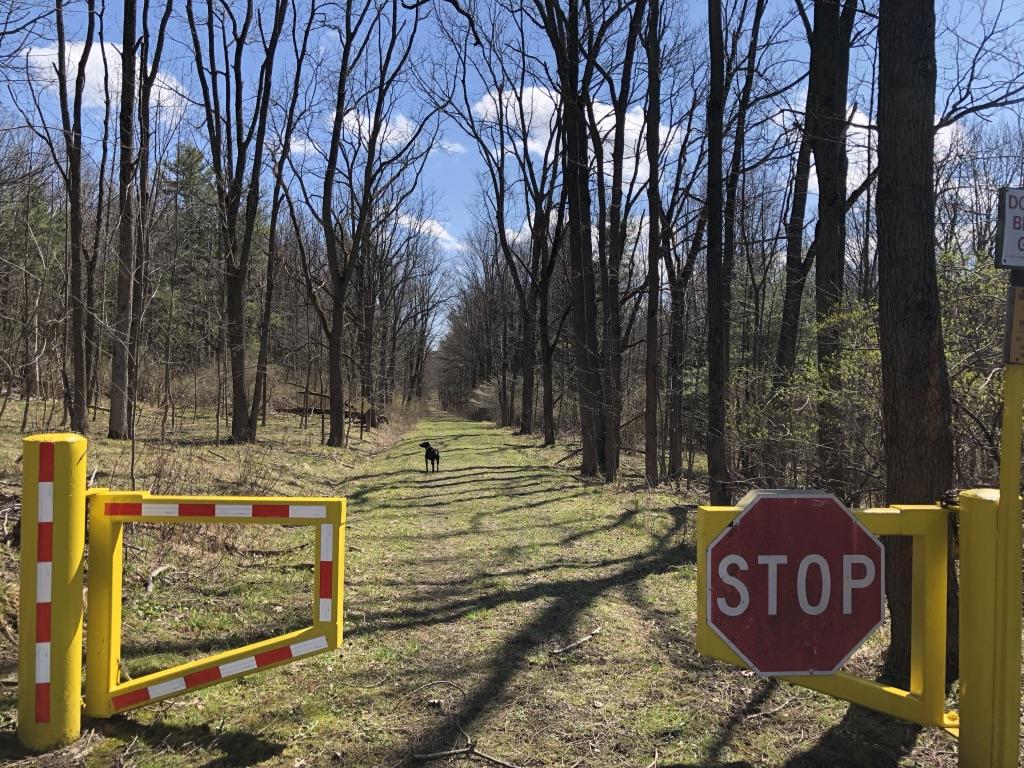 Featured Activities:
Hiking
Hunting and Trapping
Fishing
Wildlife Viewing
Practice Leave No Trace Principles when recreating on state land to enjoy the outdoors responsibly; minimize impact on the natural resources and avoid conflicts with other users.
All users of Rattlesnake Hill Wildlife Management Area must follow all State Land Use Regulations and should follow all Outdoor Safety Practices for the safety of the user and protection of the resource.
For more information visit the DEC's website.