New York State owns and operates a lot more than prisons and parks.
Recreational state lands exist in every county of the Empire State. Our region is exceptionally rich, with 15 boat launches, state forests and wildlife management areas that are uninhabited by humans, open year-round, and free to enter if you know where to find them.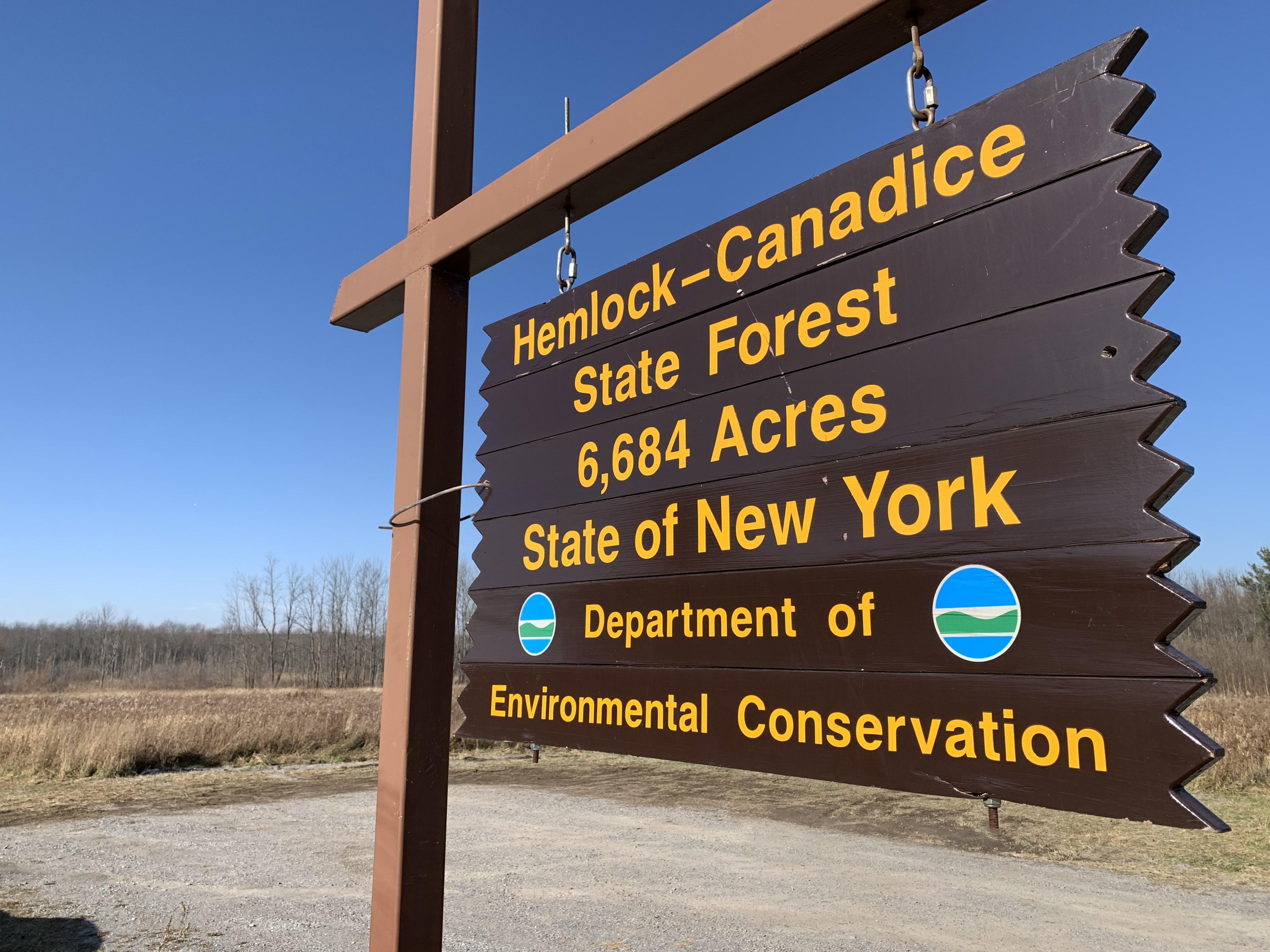 Three are outstanding gems. No state forests have trash cans, picnic tables or restrooms, but the following three are off-the-beaten-track favorites for locals, with exceptional hiking trails through jaw-dropping territory densely populated by wildlife. All three have launches for canoeing and kayaking. All three are open to hunting, fishing and trapping during their respective seasons. Of course, all statewide recreation laws and regulations apply, and some, especially Hemlock and Canadice lakes, have additional opportunities and sanitation restrictions available for review in great detail at the Department of Environmental Conservation (DEC)'s website under 'state lands.'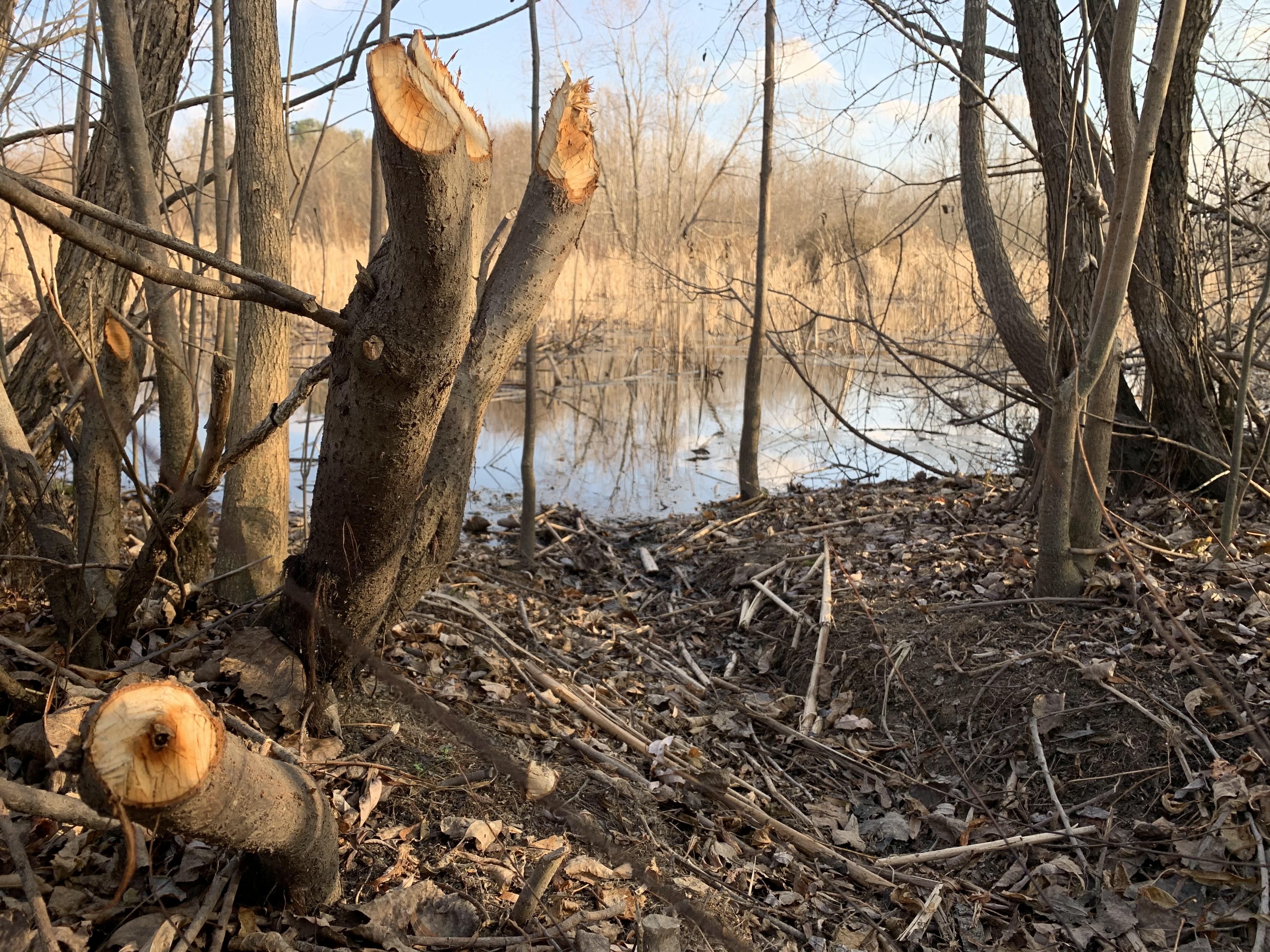 East of the Genesee River, touching the towns of Livonia, Conesus, Springwater, Richmond and Canadice, lies Hemlock-Canadice State Forest. It's nearly the size of the Bronx and includes two long, deep glacial finger lakes. In the summer, locals consider Hemlock and Canadice to be the best wilderness canoeing and kayaking around. This week, the forest is bustling with busy wildlife.
Glance to either side of the trails near water and you may see sticks that are clearly cut off, pointy like a pencil. If you're really eagle-eyed, you might notice what looks like a patch of willow forest growing out in open water, and wonder why the twigs appear to be fresh and alive.
Look carefully along the shores and you might spot well-muddied, shoebox-width trails connecting ponds and the lakes themselves. Keep your eyes peeled for webbed footprints the size of a dollar, and maybe even a V-shaped wake as New York State's official mammal paddles through the water, working mostly in the glow of sunrise and sunset to keep the stick pile and the trails in good shape.
With good snow cover, you can zip around the Hemlock Snowmobile Trail and Bur Oak Trail on a snowmobile.


West of Hemlock-Canadice is a vast wetland that occupies an area in the Town of Conesus roughly a third larger than New York City's Central Park. This is the Conesus Inlet Wildlife Management Area, site of a marvelous spring pike and walleye spawning run that draws locals, especially kids, by the hundreds. This week, this living canvas is home to some of the world's most iconic and impressive birds.
Keep an eye out overhead and you may see a flying formation of birds. They look like overstuffed geese dipped in white paint, but someone forgot to dunk the jet-black beak and feet. As they land, shattering the surface of the water, they might call to each other in flutey, trilling voices.
They might suddenly squawk and huddle together as one raft, their long necks pointing to the sky. A shadow passes over them, glaring. Wheeling and slicing the biting air, two unmistakable birds of prey climb the wind. Wider and wider circles they make, until picking a tall, dry tree as a watchtower. Their shock-white heads and tails flash in the sun. Their unmatched authority among birds they owe only to their unparalleled size and power. They almost certainly don't care that they happen to be national symbols of the United States.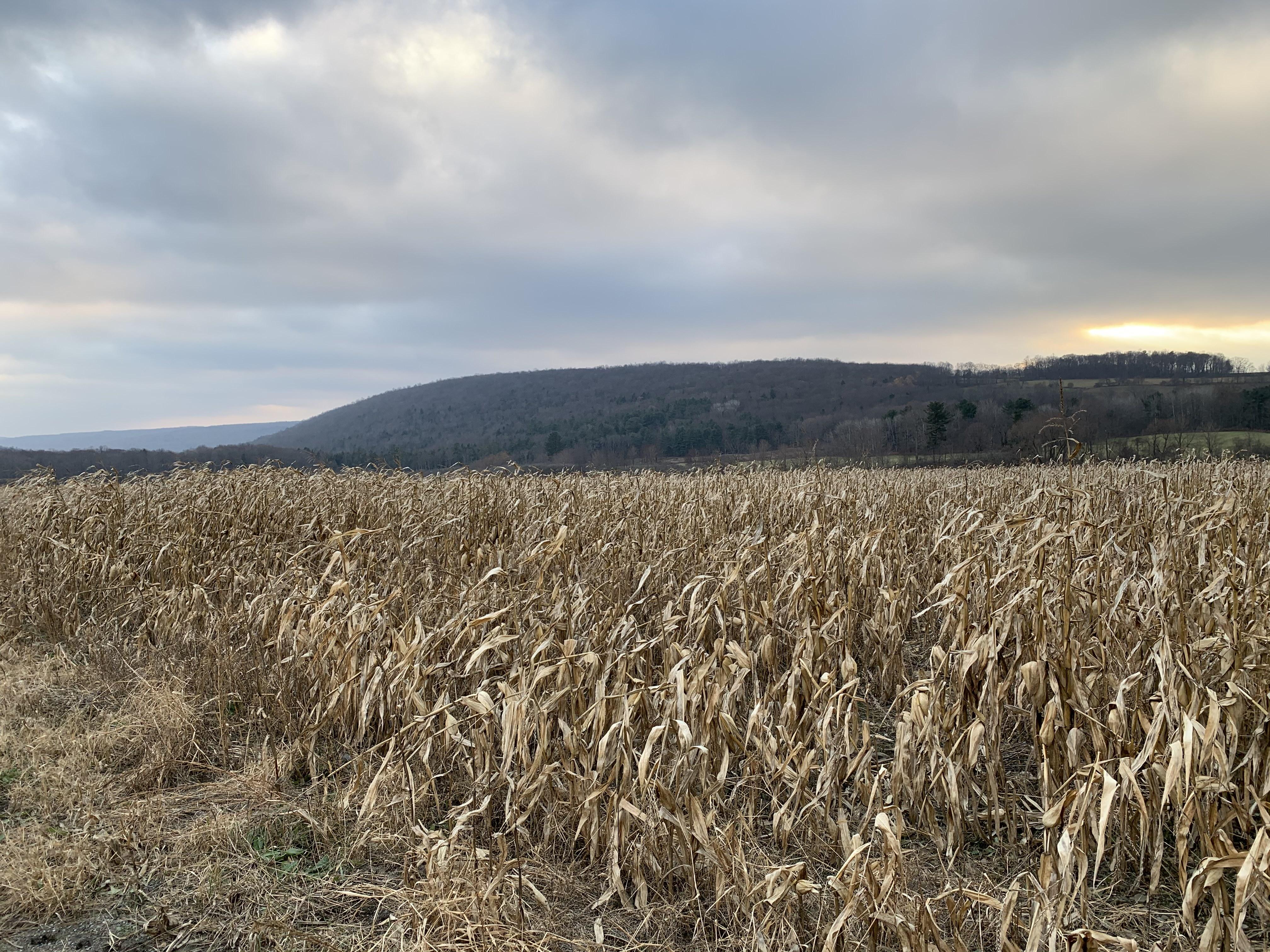 To the southwest, the Genesee Valley is far more rugged. Sheer cliffs wall the river. Ossian State Forest is true big timber country, more than 50 times the size of Yankee Stadium and sharing a border with many more acres in Rattlesnake Hill Wildlife Management Area and Allegany County forest.
There are no gentle lakes here. There is a seven-acre pond, Evergreen Pond, where paddlers and anglers can spend an hour or a day. Huge, dark cousins to the common crow, feared and revered by generations, soar the steep hill swirls.
The wildlife are creatures of the deep woods, some popular big game animals that are also the photographer's ultimate challenge. There are clever, small wildcats here in far greater numbers that the state forests to the north. With short tails and slightly tufted ears, they are a career-defining joy for anyone to encounter in the wild.
Tent camping is allowed anywhere in the state forest, and at one particular spot near Evergreen Pond. Far more specific details and rules are available on the DEC's website under 'Ossian State Forest.'
It's worth remembering that these lakes and trails are not part of any park, they're open land with free access year-round. Just cruise into to a parking area marked with a DEC State Forest sign like the one in our photo and you're good to go. I'll be visiting all three this Thanksgiving week. They never disappoint, and constant shifts in seasons and wildlife keep me coming back and back and back.