Maple Heaven: the sweetest ways to celebrate maple season
Genesee Valley winters may be beautiful but they sure can be long. Come March, locals keep our eyes peeled for the first signs of spring: maple syrup. When the trees are tapped and the sap is boiled, it's time for pancake breakfasts, maple milkshakes and dreams of warm spring days ahead.
Wondering where to get your maple fix this year? Here's a round up of the best events and sweetest spots for celebrating some of the best maple syrup in the country--right in New York's Genesee Valley.
Sugarshacks, restaurants and festivals provide ample opportunities to sample New York Maple in early spring.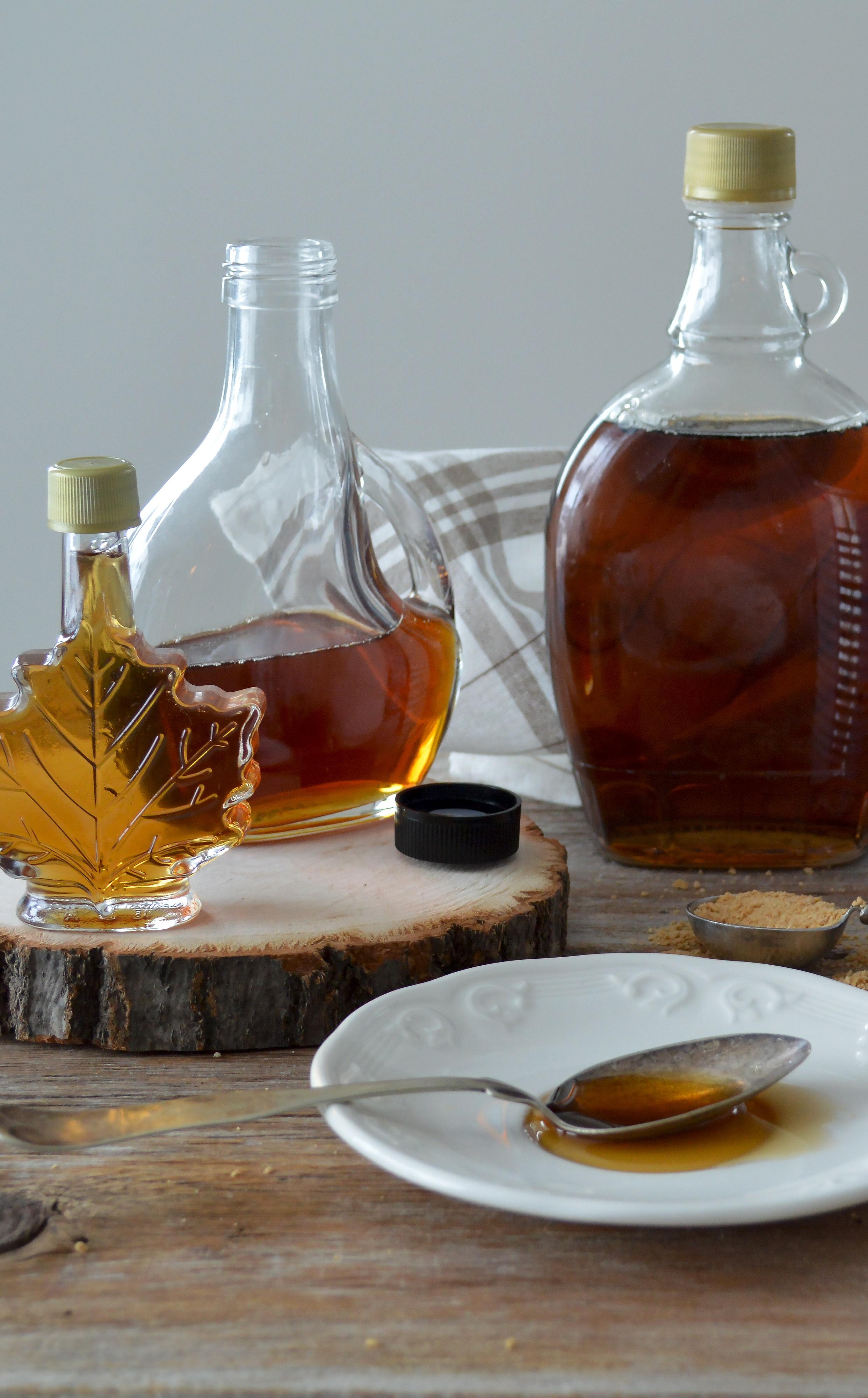 Maple Weekends at Letchworth State Park
Learn about syrup surrounded by the prettiest views around. The last two weekends of March, Letchworth Park's Humphrey Nature Center plays host to an annual celebration of all things maple.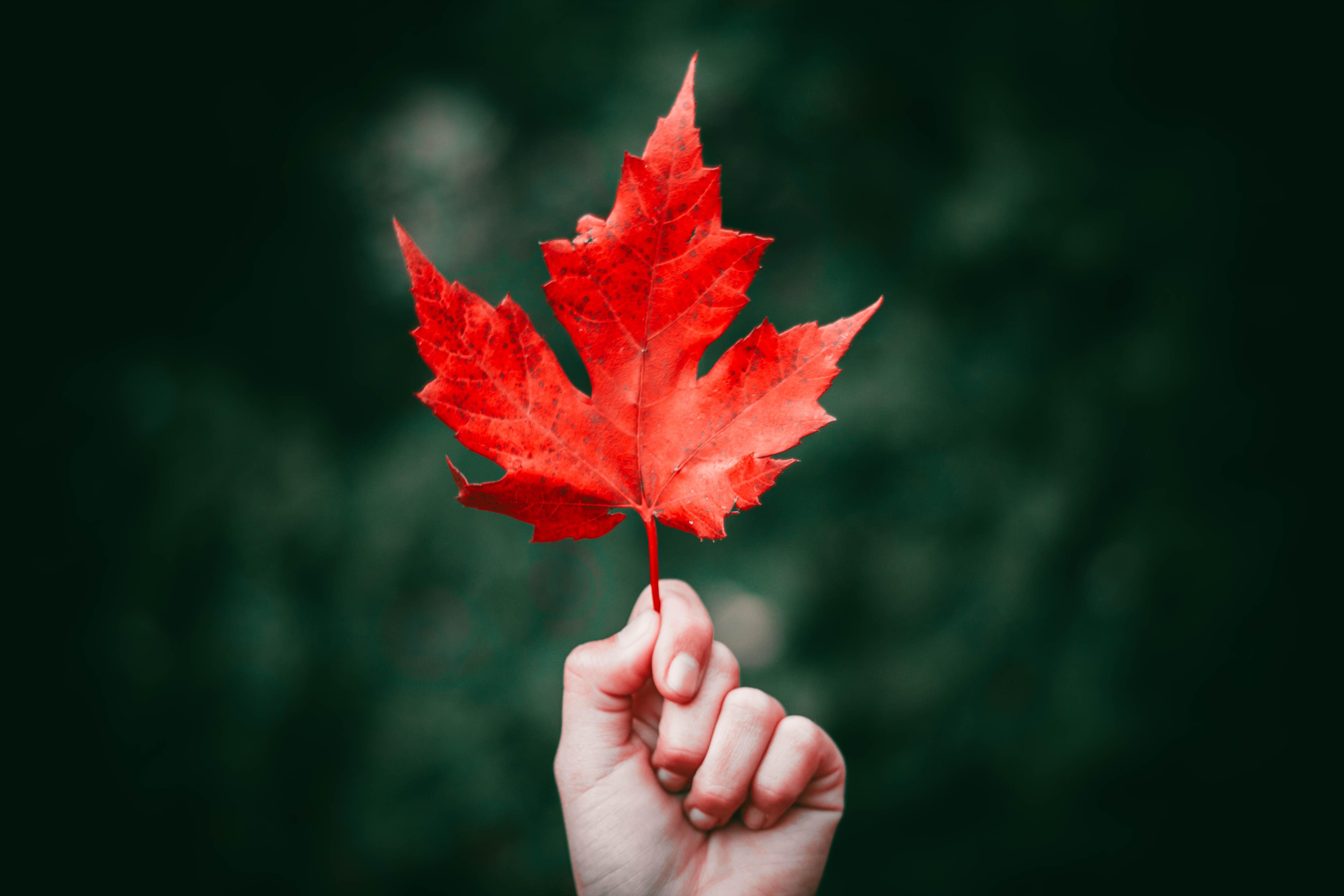 Experts lead interactive workshops on different approaches to processing sap, from Iroquois methods to the modern evaporator. Nature walks every hour include instruction on how to tap a tree, led by park naturalists. After working up an appetite on the trail, return to the nature center to enjoy a Pancake breakfast (10 a.m. to 2 p.m.).
Location: Humphrey Nature Center at Letchworth State Park
** 2020 Dates**: March 21st-22nd, March 28th-29th
Cost: Free with park admission ($10 per vehicle)
---
Merle Maple Open House
Pioneers in Western NY maple syrup production, Merle Maple in Attica holds nothing back when it comes to their annual open house.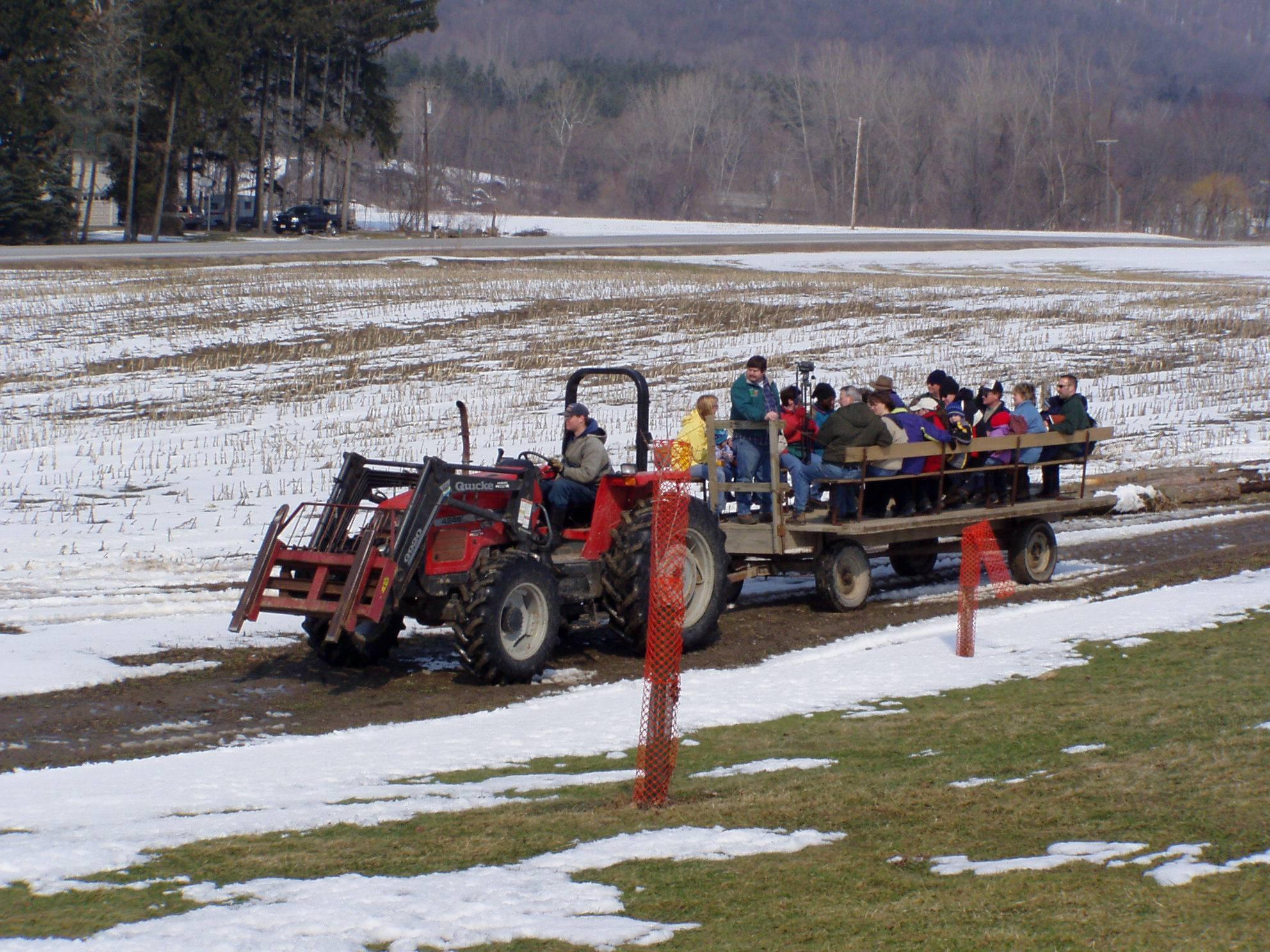 Visitors are invited to tour the farm, see how Merle's famous pure maple syrup gets made and sample all variety of maple products. Don't forget to try the maple fudge--and pick up a bottle of Maple BBQ sauce for all your summer grilling needs.
*** Location**: Merle Maple, 1884 State Route 98, Attica NY
2020 Dates: March 21st - 22nd and March 28th - 29th
*Time:** 10:00 am to 4:00 pm **
Cost: Free
Cartwright's Maple Tree Inn
For locals, New York Maple season hasn't arrived until the opening weekend of Cartwright's Maple Tree Inn. Located off the beaten path between the towns of Angelica and Fillmore a short drive from Letchworth, this family operated maple farm and restaurant has been producing award winning maple syrup since the 1850s. But this sugar shack really earned its spot in New York maple history in 1963, when the Cartwright family decided to open a restaurant on-site.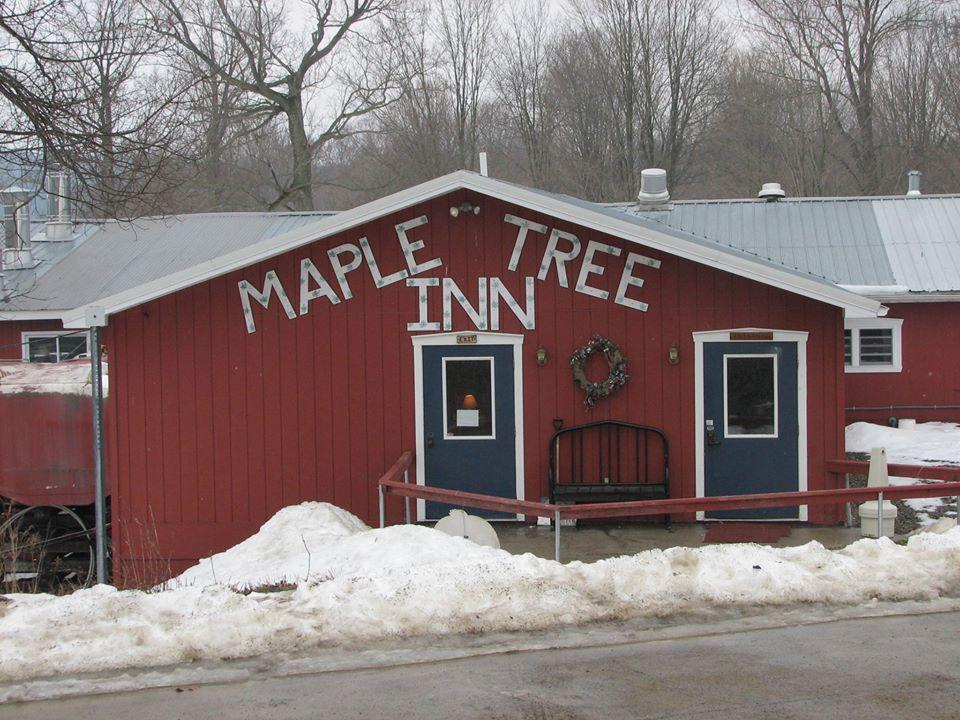 Cartwright's limited menu focuses on their famous buckwheat pancakes served with all the pure maple syrup you could ever want--freshly tapped from the trees out back and processed just steps from your table. For just a few dollars, visitors enjoy unlimited pancakes during their stay--and locals enjoy boasting about who's eaten the most flapjacks in one sitting. Visitors flock from all over to eat their fill of pancakes, syrup and maple milkshakes every year, but hurry; the restaurant is only open from February to April.
Location: 4321 County Road 15A, Angelica, NY 14709
2020 Dates: February 11 - April 11 (closed Mondays)
---
Maple Sugar Festival at Genesee Country Village
Step back in time this Maple Weekend! At Genesee Country Village and Museum in Mumford, NY, you'll learn all about this history of maple sugar production across New York state and see how early settlers produced syrup.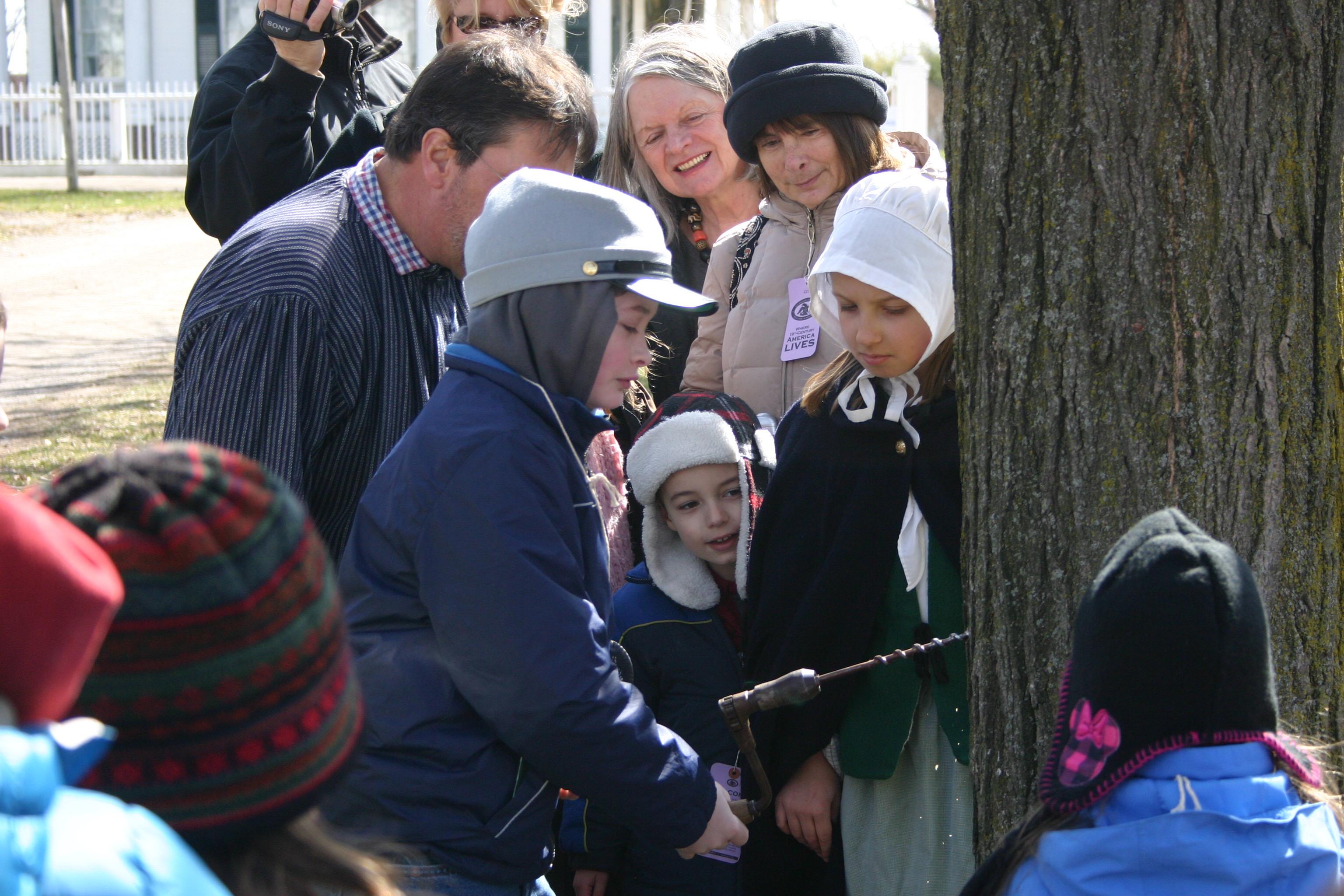 During the museum's Maple Weekends you'll get hands on with the tools used to tap trees throughout history and hear retellings of Native American legends surrounding maple trees, sugar and syrup. Step into the sugarshack to see for yourself how sap gets transformed from runny liquid into thick amber syrup. Of course, no maple celebration is complete without a pancake breakfast or a bag of maple cotton candy to bring home. Maple Weekend events at Genesee Country Village and Museum are especially fun for families! Kids under 12 can attend free with the advanced purchase of adult admission.
Location: 1410 Flint Hill Road | Mumford, NY 14511
2020 Dates: March 21st - 22nd and March 27th - 28th
*Cost**: $12 for adults and $5 for children 3 - 12 at the door (Kids are free with advanced adult ticket purchase)
---
WNY Maple Festival
Missed all those March maple weekends? You can round off your syrup season with two days of celebrations in Franklinville, NY. Held annually since 1962, the Western New York Maple Festival highlights the area's abundance of maple producers.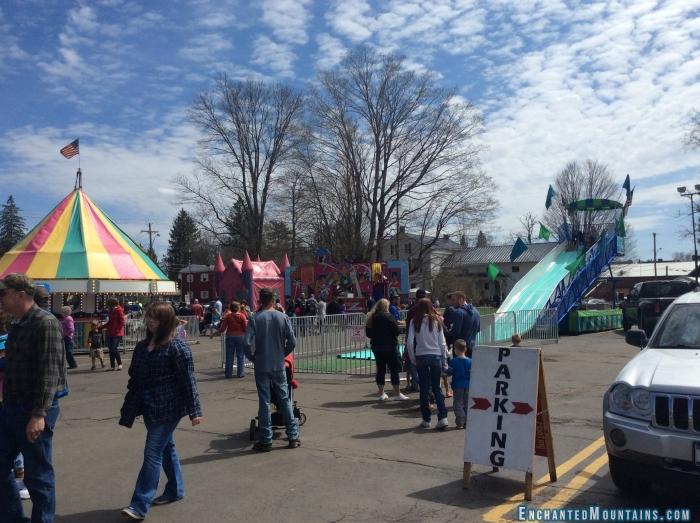 After a pancake breakfast, stroll the vendors to pick up your year's supply of maple sugar products. Everything from maple candy to maple soda is sold here!
Other event highlights include a petting zoo, parade and tours of the historic Miners Cabin.
Location: Franklinville Elementary School| Rt. 16| Franklinville, NY
2020 Dates: April 24th and 25th
Cost: Free

Where will you celebrate maple season this year?