Local Wineries and the Harvest Festival
While the four major Finger Lakes -- Cayuga, Seneca, Keuka, and Canandaigua -- contain the vast majority of the area's 120 wineries, residents of the Genesee Valley have access to great wine much closer to home. In fact, the region has been producing wine since 1832, when Samuel Warren created the first wine from his new 33-acre farm in York, the first wine in the whole state. As a devoutly religious man, Warren marketed his wine to churches for use in Holy Communion, and by 1853 his yield had grown to 3,400 gallons. The cuttings from Warren's vineyard helped start other wineries in the region, and in 1862 Warren's son Josiah had identified 12 native grape varietals on his family's homestead. Eagle Crest Vineyards in Conesus and Deer Run Winery in Geneseo connect visitors to this rich viticultural history of the Genesee Valley.

O-Neh-Da Vineyard, which created the Eagle Crest Vineyards label in 2005, started in 1872, when Bishop Bernard McQuaid, similarly to Samuel Warren, set out to make sacramental wine for the Roman Catholic Diocese of Rochester. With the exception of about ten years surrounding Prohibition during which the winery ceased production, O-Neh-Da has been making wine ever since, committed to keeping the wine pure without any added non-grape sugars, in accordance with Catholic Canon Law. They currently make the majority of sacramental wine Catholic (and some Protestant) churches use on the East coast, some 12,000 cases a year, and are the oldest producers of sacramental wine in all of North America.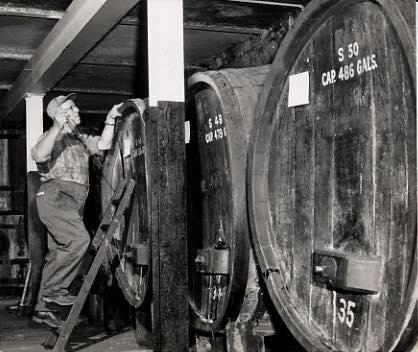 Will Ouweleen happened upon O-Neh-Da when he moved back to his native upstate New York after years of working on Wall Street and he soon purchased a share of the business. Together with Rob Beckmann, the winery's head winemaker, and the rest of the O-Neh-Da winemakers, who have been making wine together for over thirty years, they started Eagle Crest as a way to produce and sell table wine. Eagle Crest offers traditional varietals like Riesling, Chardonnay, and Cabernet Franc, but they also have blends like the tongue-in-cheek No Frackin' Way series (in red, white, and blush) and Hemlock Lake Red. While many Finger Lake wines tend toward sweet grapes, Eagle Crest also produces off-dry and semi-sweet wine, offering wine for an array of palates. Just last month, U.S. News & World Report ranked Eagle Crest as one of the top 14 wineries to visit in the Finger Lakes.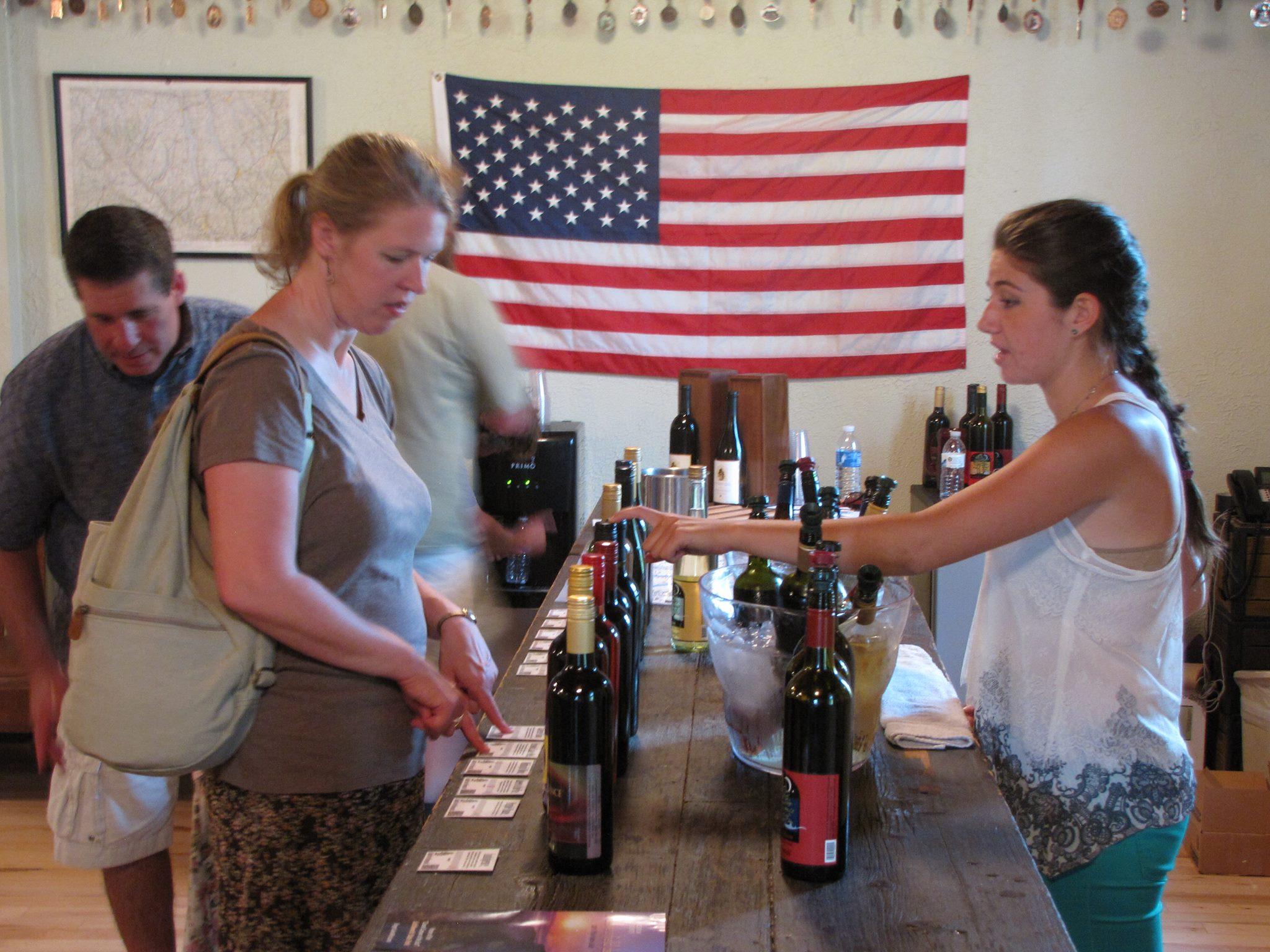 A little over ten miles away is the oldest winery on Conesus Lake and the westernmost Finger Lakes winery, Deer Run Winery in Geneseo. Father/son team George and Scott Kuyon opened Deer Run in 2003 after George retired from Kodak; now they grow eight varietals -- Traminette, Vidal, Frontenac, Marechal Foch, Corot Noir, Noiret, Valvin Muscat, and Cabernet Franc -- on 5 acres. The Kuyons and staff begin hand-harvesting the grapes in late September, when the fruit has high sugar levels and low acid. Marie Kuyon, the winery's events coordinator, explains the importance of timing for the grape harvest: "It can be quite tricky because if we let the grapes hang too long, we can begin to lose the ripe grapes to wildlife, or if we encounter a bad storm with damaging hail and high winds, it can cause the grapes to fall to the ground which will result in a loss of the crop." The winemakers press white grapes immediately, letting the grape solids settle out, while they crush and destem red grapes but let them ferment in the skins, giving the wine its vibrant color and tannins.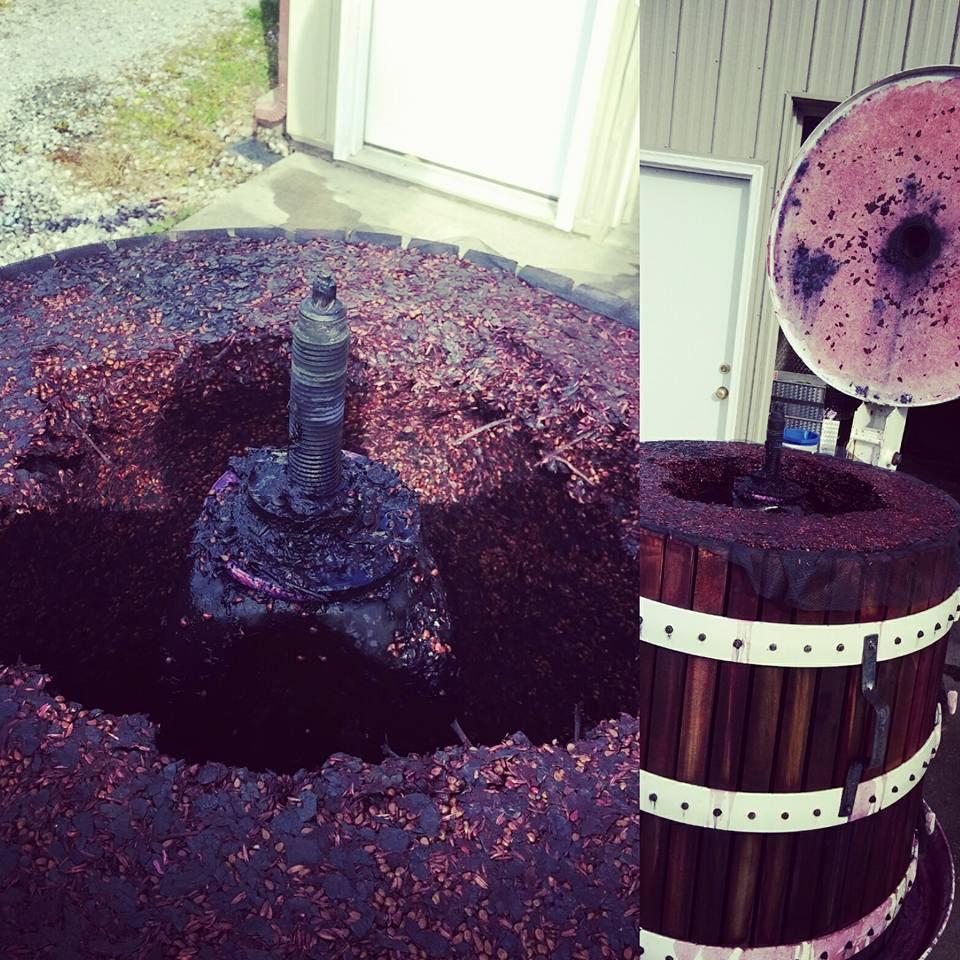 For the past ten years, Deer Run has hosted a Harvest Festival; this year's will take place on Sunday, October 6, from 1:00-4:00pm. Admission is free, and guests can take a hayride to see the grape vines up close. In addition to crafts, live music, and a bounce house, kids can go trick-or-treating in costume at each station and even participate in a grape stomp. Snowie of New York (shaved ice) and Wild Hog'z BBQ will be available for purchase along with beer and wine. Deer Run Winery's Harvest Festival is a great way for the whole family to experience the deep wine tradition of the Genesee Valley.