Letchworth Park Meets COVID Shutdown with First Ever Virtual Field Trips
COVID-19 made real-deal field trips impossible. Then, the Humphrey Nature Center released three YouTube videos that bring science lessons and never-before-seen glimpses of the park to your living room.
Candy steam swirled in the chilly air. Gloved hands teased open the cast iron burner to plop in a fresh piece of pine. The frontpan boiled joyfully, rolling the final phase of Humphrey Nature Center maple sap into thick, dark syrup. It was March 15, 2020, the Monday before Maple Weekend.
On March 16, New York State Parks employees received an unusual directive from the Governor. All non-essential staff were to work from home however possible until further notice due to the novel coronavirus public health crisis. The burner went dark. The Humphrey Nature Center's plans to share Letchworth's Grade A syrup and natural history with eager visitors were indefinitely snuffed.
But the educators didn't sit on their hands. They immediately started making and posting biweekly five-or-so minute neighborhood nature videos on Facebook, the now popular 'Nature Detectives' programs.
Eleven weeks later, on Monday, June 1, the Humphrey Nature Center released Letchworth State Park's first ever fully deleloped virtual field trips.
Anyone can find shareable links to the YouTube videos on Letchworth State Park's official Facebook page.
Educators picked the nature center's three most popular field trips to shoot, edit, and post as permanent videos to YouTube: Geology, Mammals, and Invasive Species.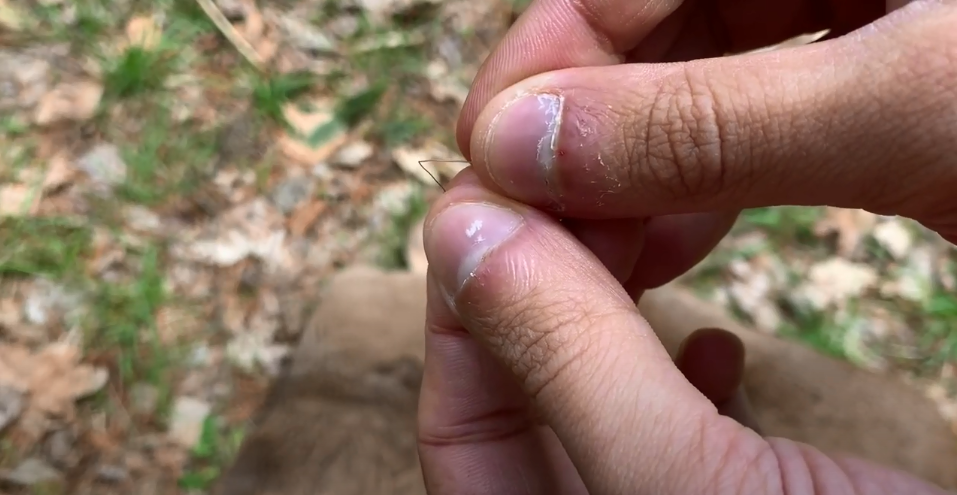 These are approximately 20-minute programs with all of the content that the nature center's outdoor educators would normally present to school groups on the real-deal field trips they have led for years, minus all the golden opportunities to actually touch and absorb surroundings with the senses.
For over a dozen Genesee Region teachers whose school year field trip plans were squashed, the videos are a chance to enrich their students' remote lessons with supplemental science materials.
For lifelong fans of the park, they are a peek at natural history and scenery that sometimes remain secret from even the most devoted visitor. Drone shots open every video. There's a photo showing where lower falls used to be in the 1800s. There's trail camera footage of the park's elusive resident bobcats. There's behind-the-scenes peeks into restricted areas and the inside scoop on why some invasive species can't be eradicated in the park.
With the maple leaves now unfurled and the summer breeze whistling in the branches, the Humphrey Nature Center is already warming up for their next socially distanced programs.