With the sun lingering in the sky a little longer these days, there's no better time to hit the trails. After exploring the gorges and winding trails of Letchworth State Park, relax and unwind with libations from one of the dozens of nearby breweries, wineries and taverns.
Craft Beer Stops
Looking for great beer to cool you off after your hike? Here's where to find it near the park.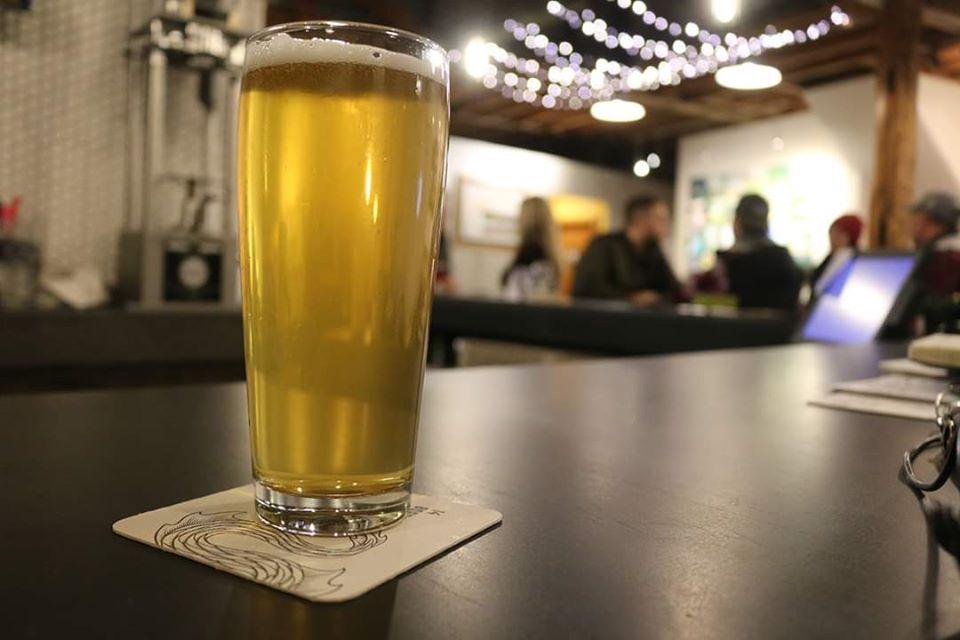 No BS Brew Company
True to its name, this veteran-owned microbrewery delivers great beer with no frills. Take a short drive from the Mt. Morris exit of Letchworth north to the lakeside village of Livonia. Grab a can or a 4-pack to sample their beers on tap, which range from crisp IPAs to porters and stouts.
Last updated May 2020
OPEN FOR CURBSIDE PICKUP:
Thursday and Friday, 4 PM - 7 PM
Saturday and Sunday, 12 PM - 3 PM
Call ahead to order: 585-346-7268
Silver Lake Brewing Project
For those hiking or camping near the Perry entrance of Letchworth, it doesn't get more convenient than this Perry craft brewery. Find Silver Lake Brewing Project just 3 miles from the park's Perry entrance inside a renovated former horse stable. A rotating tap list showcases rustic farmhouse style beers inspired by local tastes and changing seasons.
OPEN FOR CURBSIDE PICKUP
Wednesday and Thursday 5 - 7 PM
Friday 3 - 7 PM
Saturday 12 - 5 PM
Sunday 12 - 3 PM
Call ahead to order: (585) 969-4238
Dublin Corners Farm Brewery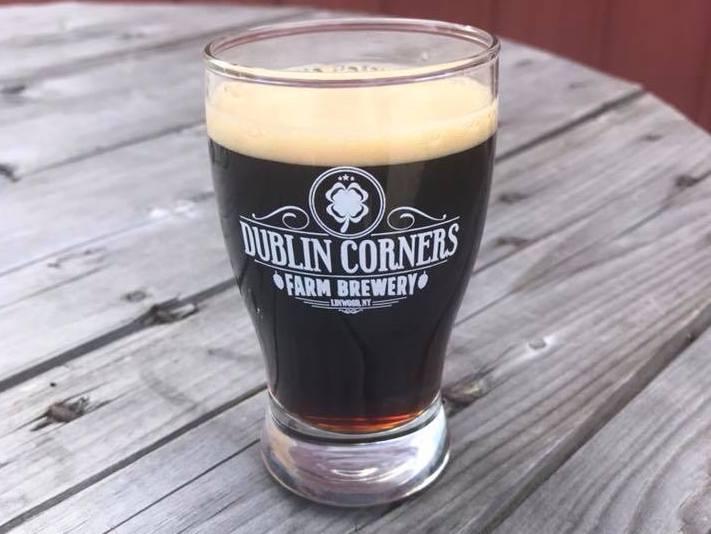 An award winning nano brewery located on a working farm, Dublin Corners beers feature homegrown hops and other local ingredients.You can take a scenic drive north to visit the homestead brewery in the village of York or stop by their convenient tap room in downtown Geneseo.
OPEN FOR CURBSIDE PICKUP
Brewery:
Friday 5pm - 7pm
Saturday 3pm - 5pm
Sunday 1pm - 3pm
Dublin Corners Tap Room: 585-447-9416
Thursdays and Fridays 4pm-7pm
Rising Storm Brewing
After brewing his first batch of beer at home in 2011, Bill was hooked. Not soon after did he convince his lifelong friend, Jeff to give homebrewing a try and after trying their hand in many different grain brews, upgraded equipment, they soon were producing beer by the masses.
OPEN FOR CURBSIDE PICKUP
Thursday 2pm - 6pm
Friday 1pm - 7pm
Saturday 12pm - 4pm
---
For cider lovers
The Genesee Valley is apple country and we have the craft cider to prove it!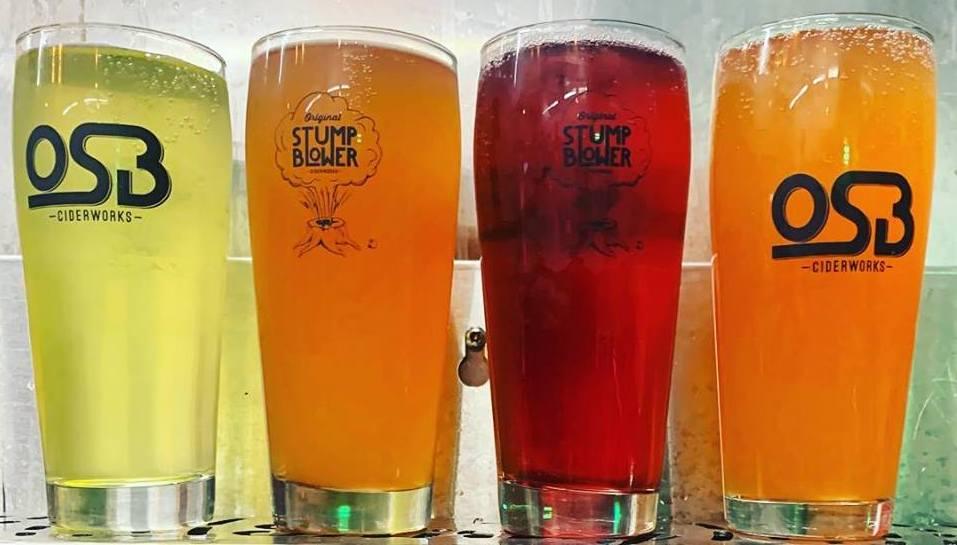 OSB Ciderworks
Swing by this brother and sister owned Lakeville cidery to sample some of the region's best craft ciders. Made with upstate NY apples and other local ingredients, hard ciders at OSB range from fruity and sweet to hoppy and earthy. Overlooking Conesus Lake, OSB is a short drive from both Letchworth State Park and the village of Geneseo.
OPEN FOR CURBSIDE PICKUP
Thursday and Friday 4 - 7 PM
Saturday and Sunday 12 - 4 PM
Call ahead to order: 585-346-7027
---
For wine drinkers
Lovingly made wines from grapes grown in the Finger Lakes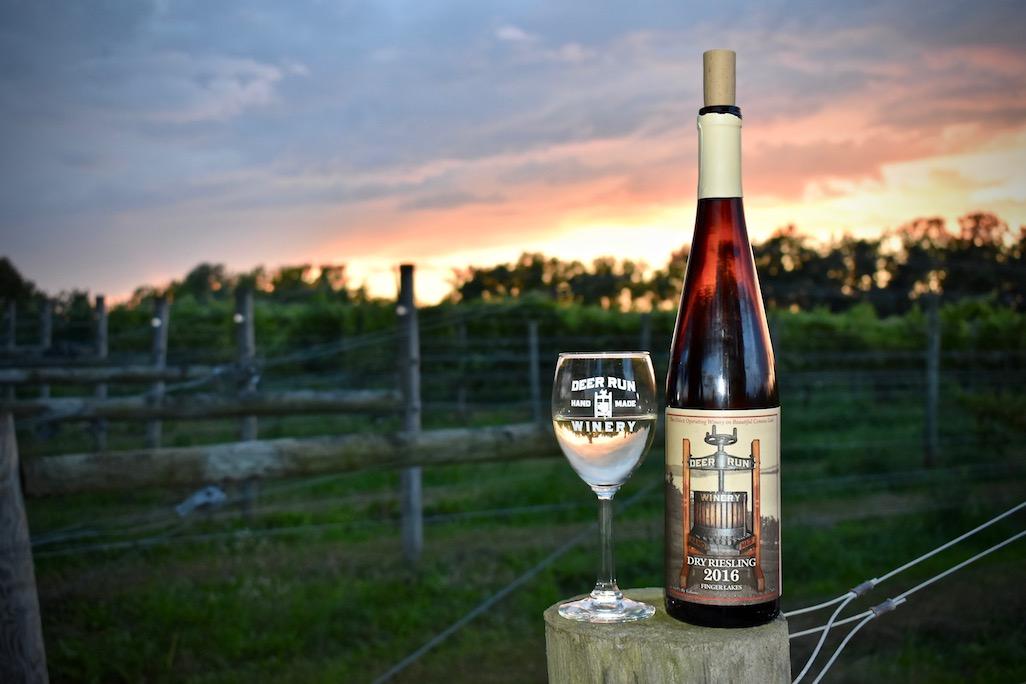 Deer Run Winery
When you're so close to the Finger Lakes, you can't miss the opportunity to try the wines our region is famous for! As the closest winery to Letchworth--and the oldest winery on Conesus Lake--Deer Run is the ideal place to grab a bottle or two to wind down your day of hiking. The affordably priced wine list includes a range of wines to suit every taste. Order the wine and cheese pairing to go for complete experience!
OPEN FOR CURBSIDE PICKUP
Sunday-Thursday 12-3 PM
Friday-Saturday 12-5 PM
Order online for pickup
Call: (585) 346-0850