Irish Heritage in the Genesee Valley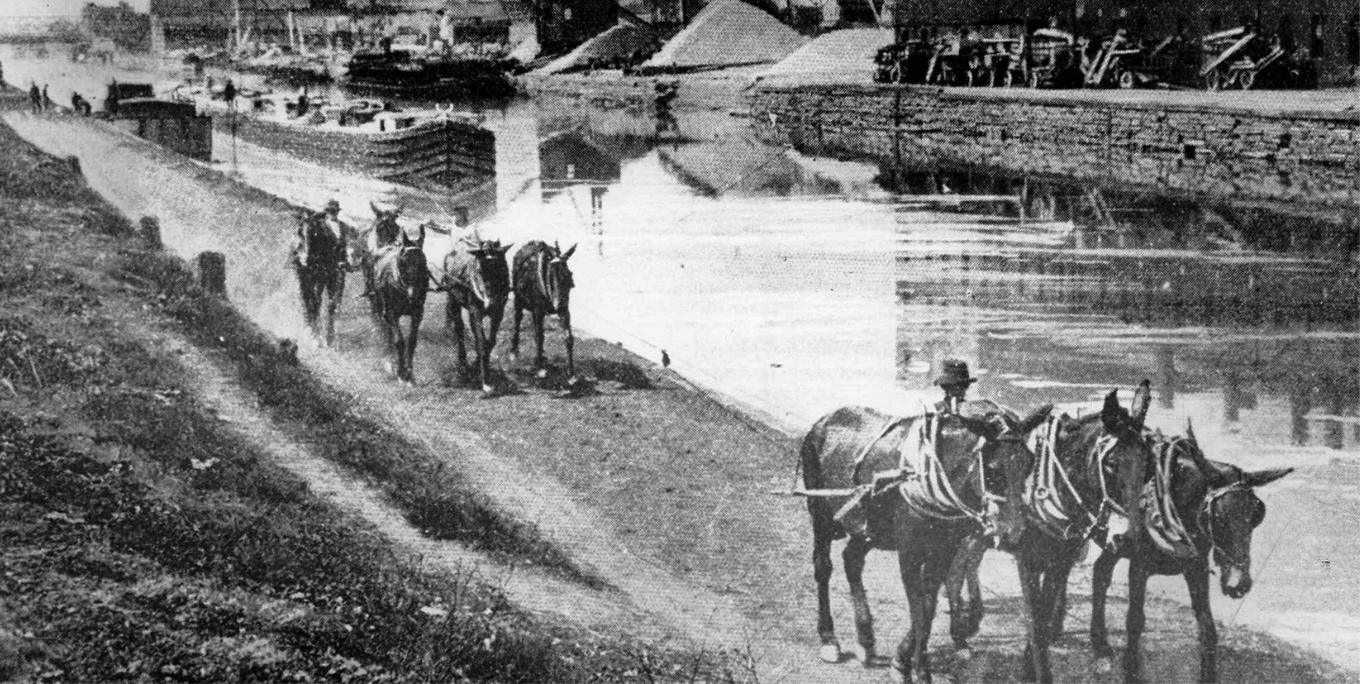 St. Patrick's Day is here again, a perfect time to celebrate the rich Irish heritage in the Genesee Valley. The history of the Irish in the region spans over 200 years, as long as many towns in the area have been established.
In the late 1700s, a change in British policy allowed the Irish to export cattle into England. Irish landowners, sensing a business opportunity, started enclosing common land that traditionally had been available to any community member wishing to farm it. Cattle farming did not require many laborers, making unemployment rise. At the same time, small farmers and workers -- traditionally Catholic -- had to pay tithes to England for the upkeep of the Anglican Church of Ireland, whereas these new cattle grazers did not. Jobs were few and far between and living in Ireland was pricey.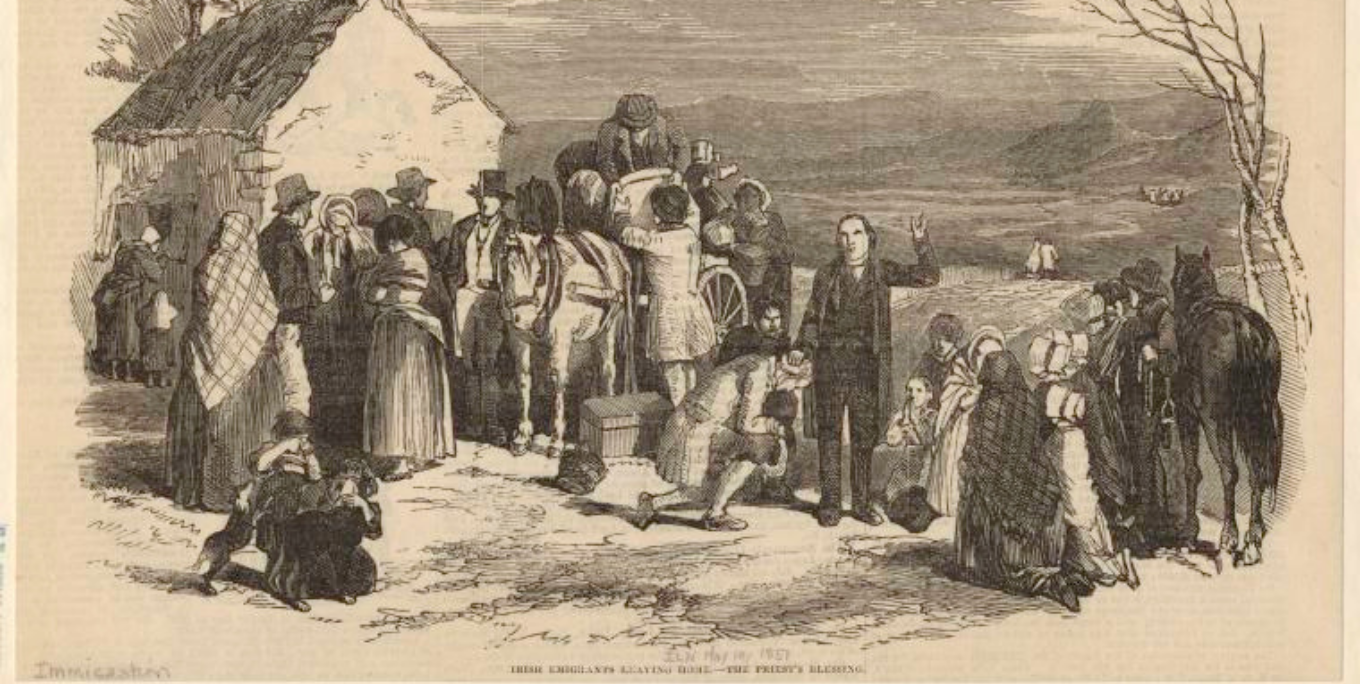 Looking for more opportunities, some of the Irish left their country and landed in Canada, coming to Rochester when the construction of the Erie Canal started in 1817. Many found work in lumber mills, flour mills, and cooper shops. Meanwhile, wheat was a booming crop in the Genesee Valley, and farmers needed an easy way to get their crops to Rochester. In 1836, workers broke ground on the Genesee Valley Canal (now part of the Genesee Valley Greenway), which would connect the Erie Canal to the Allegheny River, running through Mount Morris, Portageville, and Belfast, with a separate branch going to Dansville. Hired to work on the new canal, Irish laborers moved into the towns nearby. For example, in a man-made ravine between Nunda and Portageville, nicknamed Deep Cut, an estimated 300 Irish families lived in shanties during the canal's construction.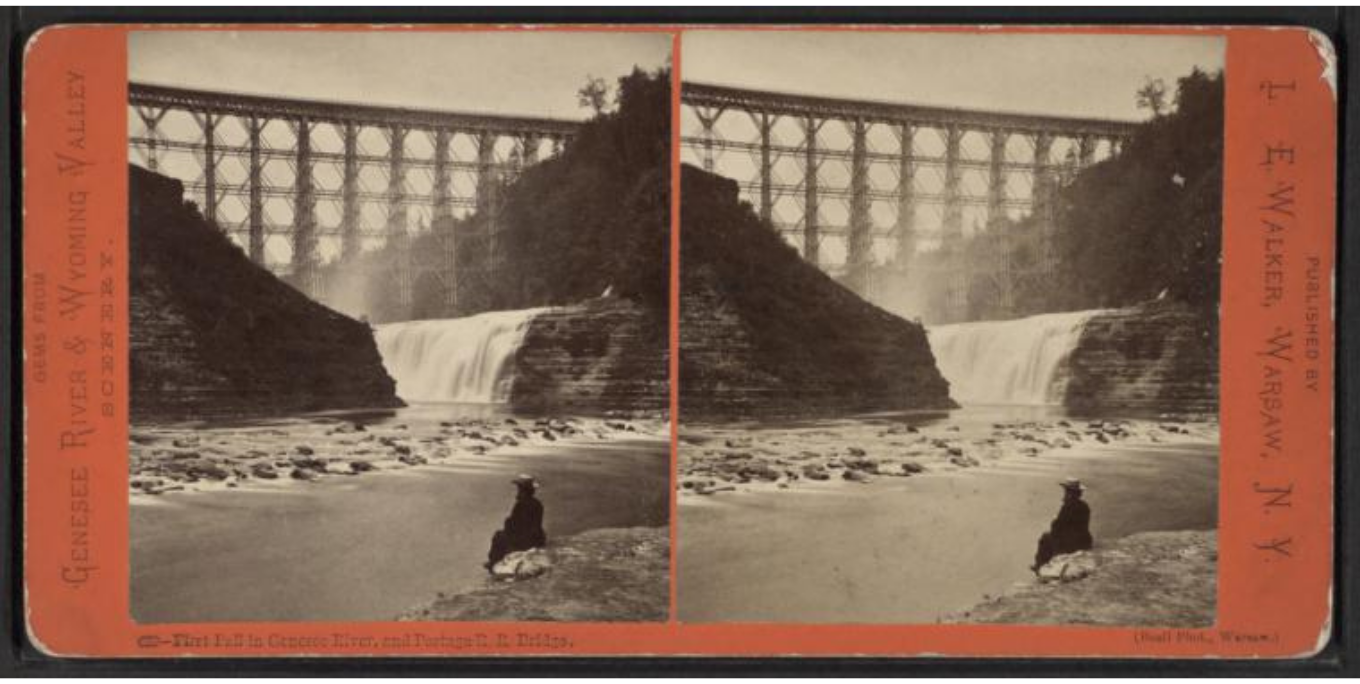 In the next decade, more and more immigrants came to the area as the Great Famine worsened in Ireland. Some of the Irish already living in the Genesee Valley sent their money abroad, helping friends and family buy tickets for the passage. Rochester was an especially popular destination for these newcomers, with thriving industries and a close knit Irish community. Half of Rochester's population growth between 1850 and 1855 was from Ireland, and by the end of this period, the native Irish and their children comprised a quarter of the city's population. More locally, the Census of 1855 lists 3,698 Irish-born residents living in Livingston County.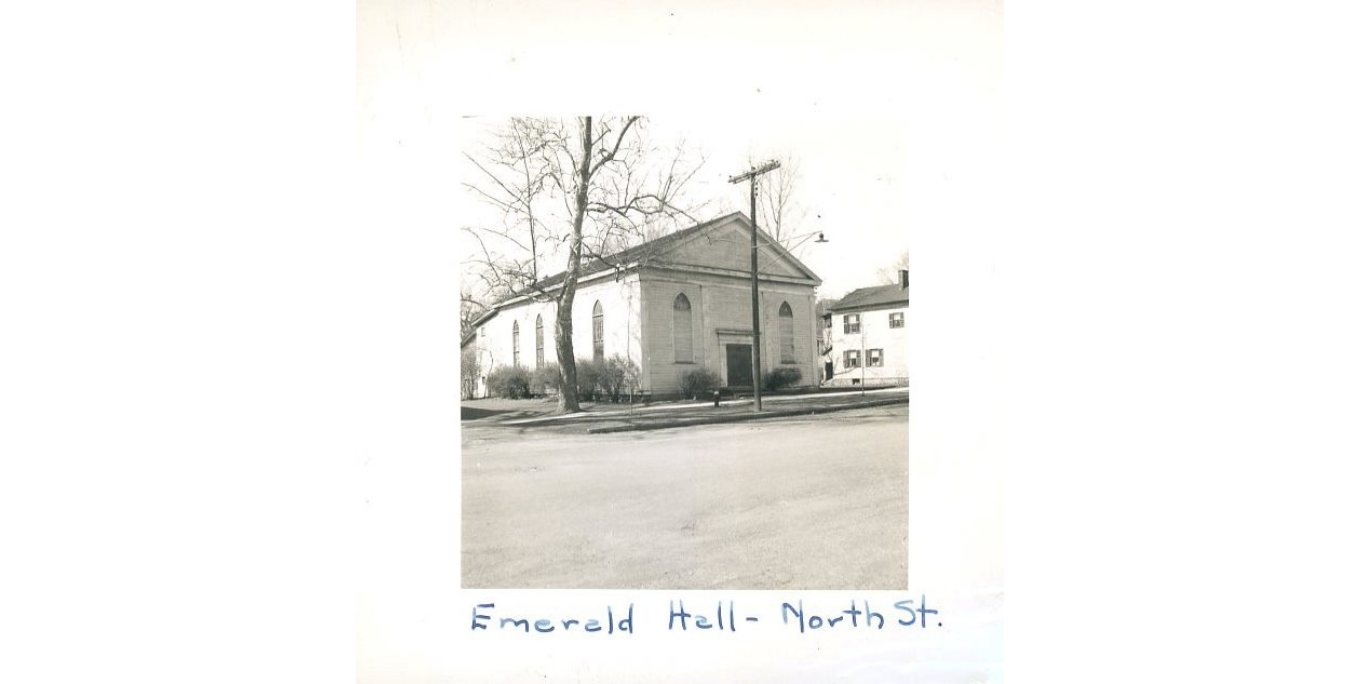 These new inhabitants were responsible for the first Catholic churches in the area. When they first arrived, many would gather for services in people's houses, outdoors, or in town venues like courthouses, until they had the numbers and resources to create their own buildings. Town residents did not always welcome the growing Irish Catholic population. In Geneseo, for instance, the town imposed a ban to stop Catholics from using municipal facilities for their services. Consequently, when General James W. Wadsworth noticed people struggling to fit in private homes and spilling out into front yards and sidewalks during Catholic services, he gave the congregation land and a $500 loan so that they could build a church, the precursor to today's St. Mary's. While many of these early churches have since been rebuilt, the parishes that first worshipped in them are still around today.
Explore Genesee Valley would like to thank Amie Alden, Livingston County Historian; Cindy Amrhein, Wyoming County Historian; Tom Cook, President, Nunda Historical Society; and Kathy Trainor, volunteer at Promote Geneseo!, for their invaluable help on researching this post.