Geneseo Holiday Shopping Guide
There is nothing more magical than doing your holiday shopping in one of the Genesee Valley's historic villages under the lights and falling snow. While 2020 might look a bit different, it's still possible to get your gifts locally, either in-person, through curbside shopping, or virtually. Geneseo's small businesses offer the perfect presents for everyone in your life.
For the food-lover:
Honeygirl Gourmet has everything from olive oil to local honey to beer-based BBQ sauce. There are cocktail mixers, beautiful tins of tea, and candies, so everyone is bound to be happy with these gifts! Shop online or visit the store on Main Street.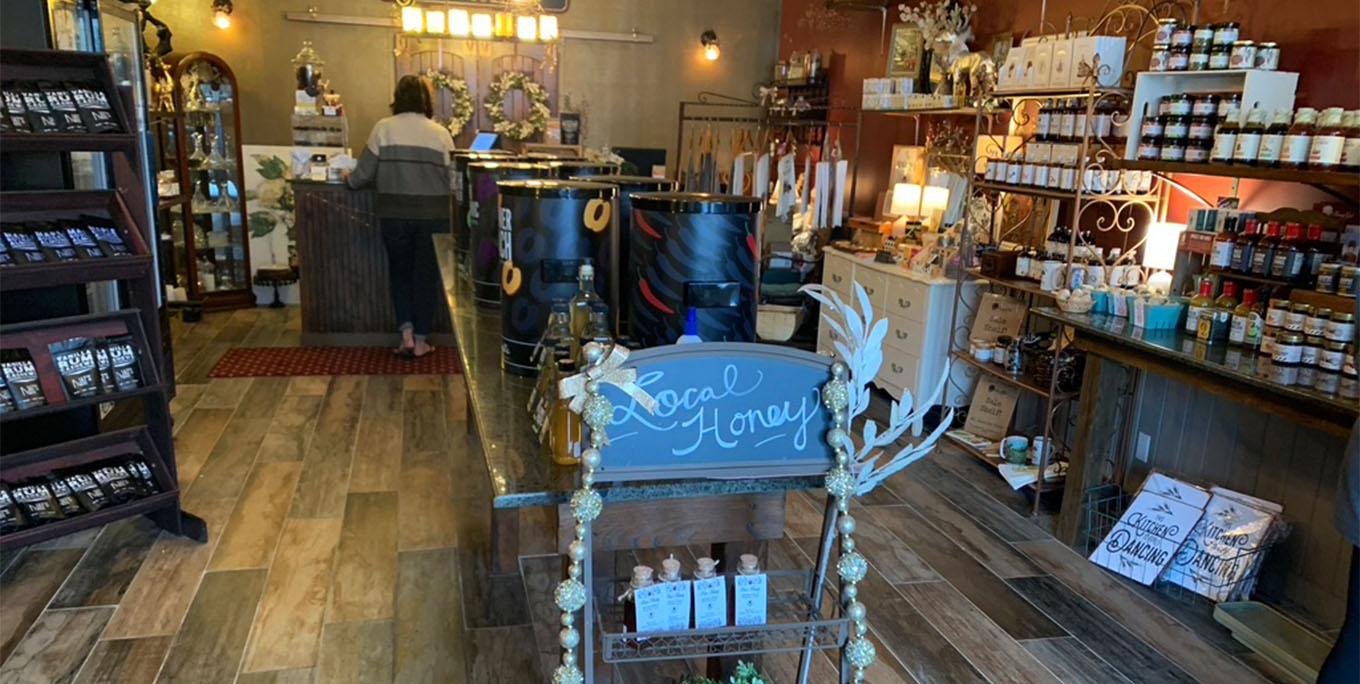 Don't forget to check out your favorite Geneseo restaurant to pick up a gift card!
For the child (or childish at heart):
Touch of Grayce has been delighting Geneseo's children for over 25 years with books, stuffed animals, and toys. During the coronavirus pandemic, the shop moved its entire inventory online so you can shop from home if that is your preference. And don't worry -- the shop has plenty for any adults in your life who you haven't shopped for yet!
For the person who deserves to be spoiled:
Genesee Valley Florist, as the name suggests, makes gorgeous floral arrangements, but they also have great gift options. The shop sells adorable home decor items, beauty products, and jewelry, many by local makers.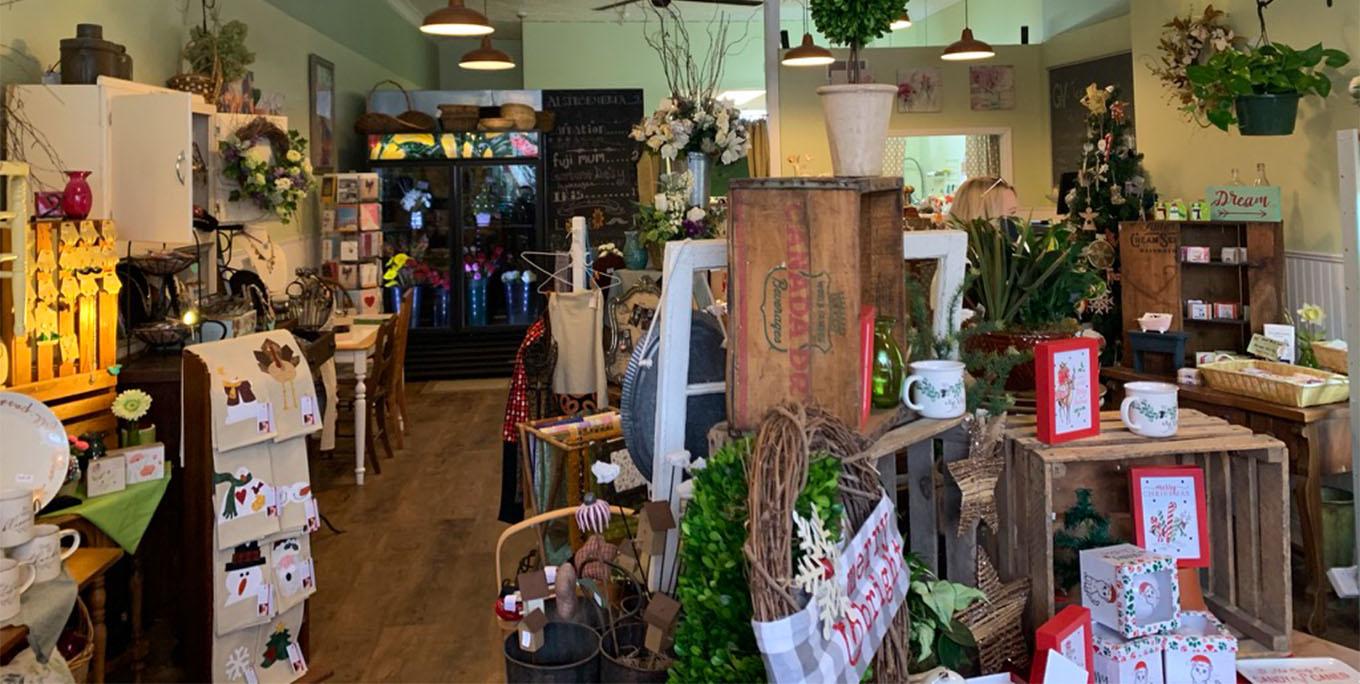 For the artist:
Local photographers Keith Walters and Lauren Page Wadsworth opened a photo gallery on Main Street on Small Business Saturday this year, aptly named the Gallery in the Valley. Both artists capture Geneseo, Letchworth, and the surrounding areas in stunning detail. Every month the gallery features a local artist; this month showcases local chef Piper Wadsworth's fascinating scenes carved into mushrooms she has foraged.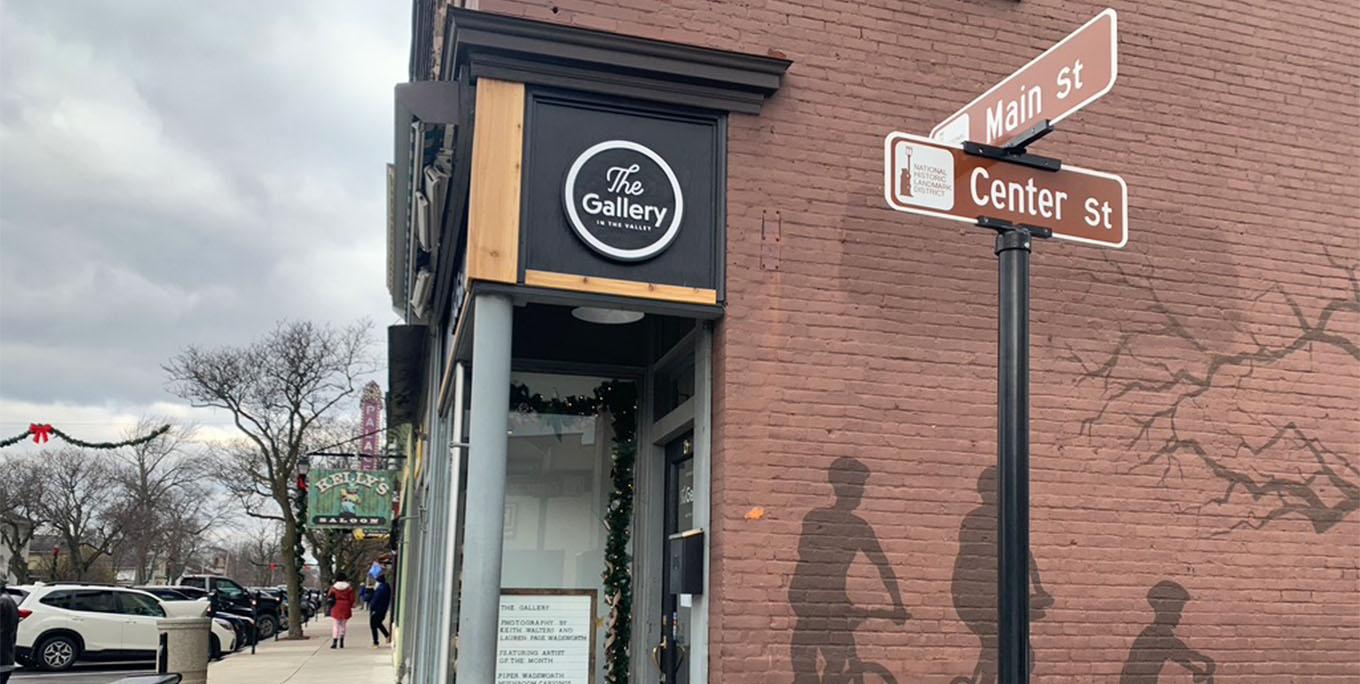 For the traveler stuck at home:
While Euro Cafe is a beloved Geneseo restaurant, they also have a small but interesting selection of Polish pantry goods! Explore foreign chocolates, gummies, pickles, and more to give your homebound traveler a unique present that will help sate their wanderlust.
Beth Doty Designs has also created a beautiful and comprehensive Geneseo gift guide with plenty of choices for everyone on your list. Explore it here.