Day Trip Adventure to Mount Morris
There are natural areas all over the Genesee Valley to discover and what we love about Mount Morris is the adjecency to the really unique and quaint shops as well as eateries. Take the quick drive and enjoy a day full of fun!
We started off our day with a quick walk in Al Lorenz Park. The park is just a few turns off of the main drag when you get off of 390 and quite easy to find with signage. With over 80 acres to discover, a pond and bridge to take in the views, this park is perfect for a casual morning walk with the pup. Make sure you double check park hours before heading out, and if your bringing your four-legged companion they must be leashed while in the park!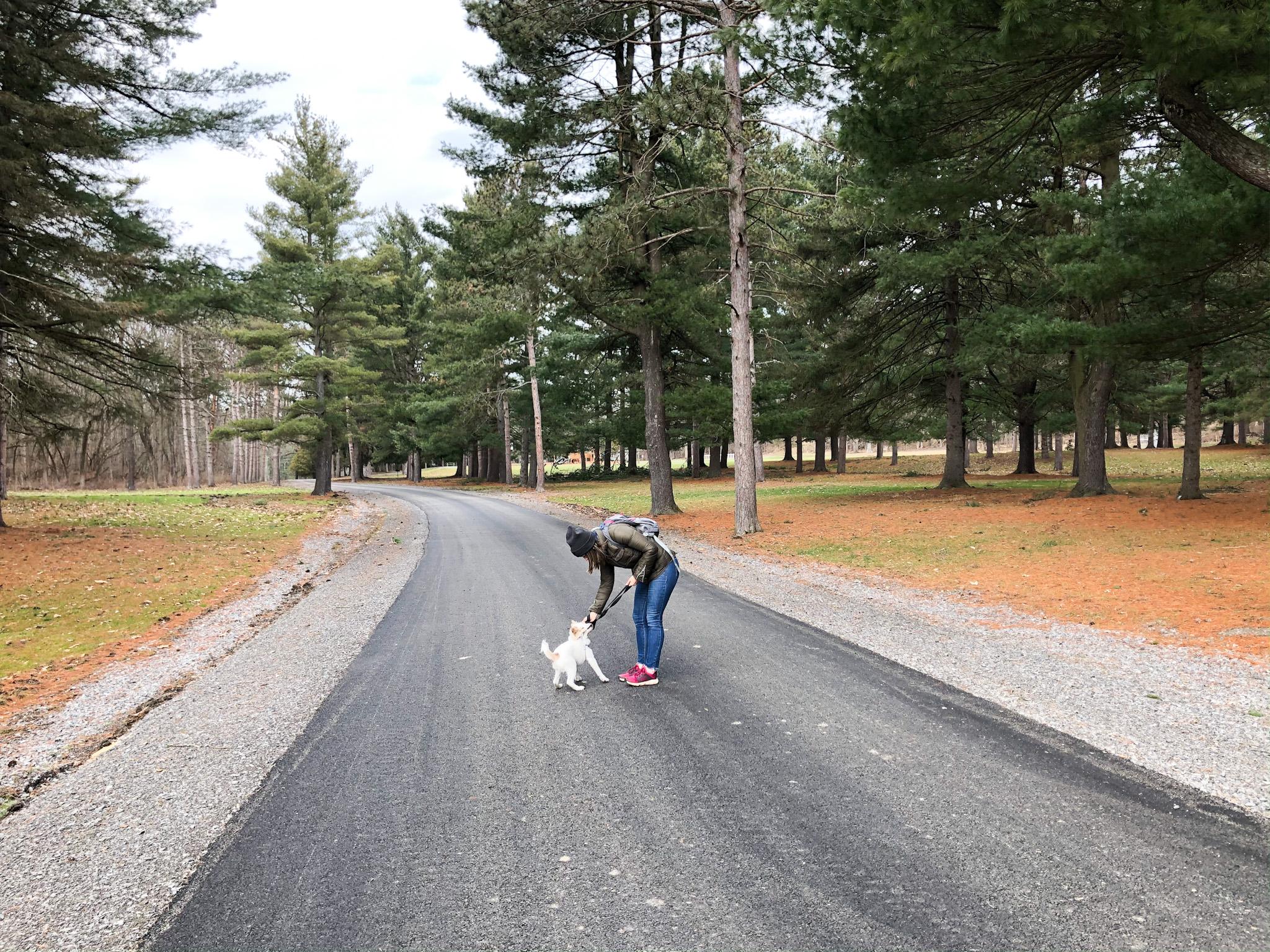 Next stop on our journey is some shopping. If you're into unique shops Mount Morris has exactly what you need. Before heading for lunch that's exactly what we did.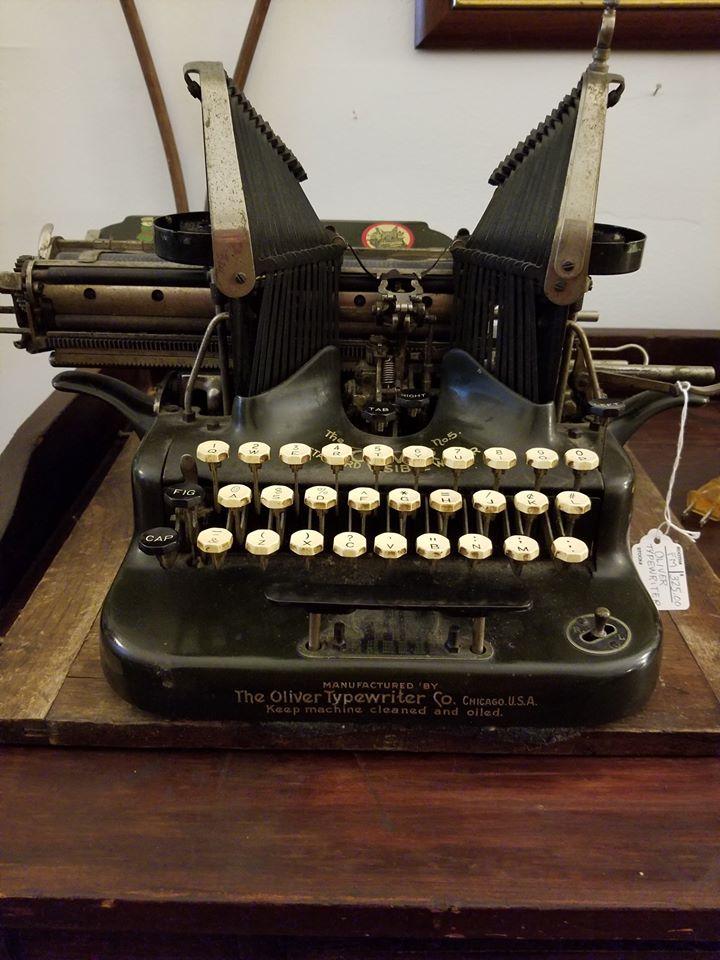 Carvings and More has unique antiques, gifts, and trinkets for your home with that idyllic small town charm and it's just a 3 minute drive from Al Lorenz Park. This quaint shop started out as a way for local artist, James Link, to sell his chainsaw carvings and now has expanded to feature over 20 different artisans as well as antique jewelery, paintings and furnature.
Between our walk and the shopping around Main Street we had worked up quite an appetite. Gatherings at the Depot is one of the greatest little places in the region serving up freshly made soups and sandwiches all day. A quick 6 minute drive from downtown Mount Morris to Leicester!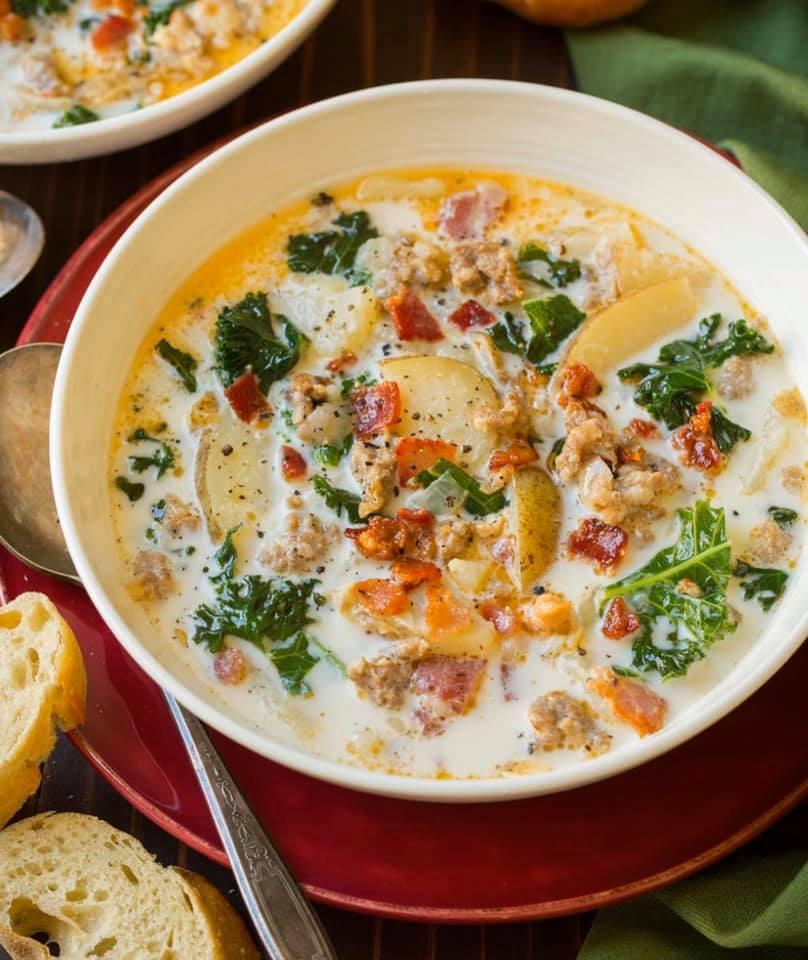 This kale, potato and sausage soup hit the spot big time and we had the opportunity to look around the beautiful artisan gallary they have there as we digested our lunch.
To cap off our day we stopped in Geneseo on our way home, 10 minutes away, for a warming brew at the Dublin Corners Tap Room on Main Street.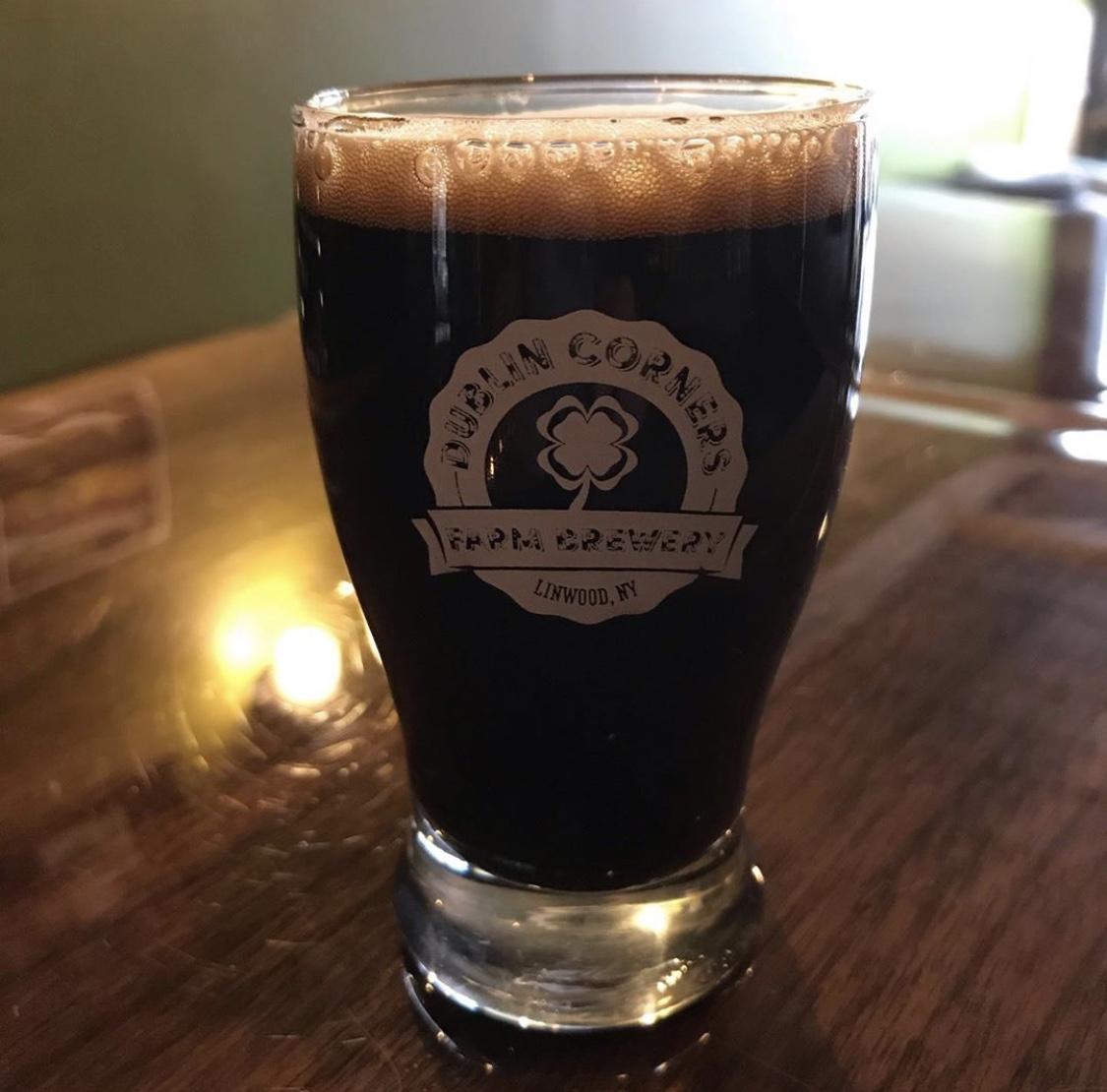 This tap room is a great extension of the Dublin Corners Farm Brewery and although very quaint inside offers a super cozy atmosphere and great in house brews!
Todays Itinerary:
Al Lorenz Park, Mount Morris
Carvings and More + Main Street Shopping, Mount Morris
Gatherings at the Depot for lunch, Leicester
Dublin Corners Tap room, Geneseo
Day Trip Adventure to Mount Morris