Bringing Iroquois White Corn Back to the Genesee Valley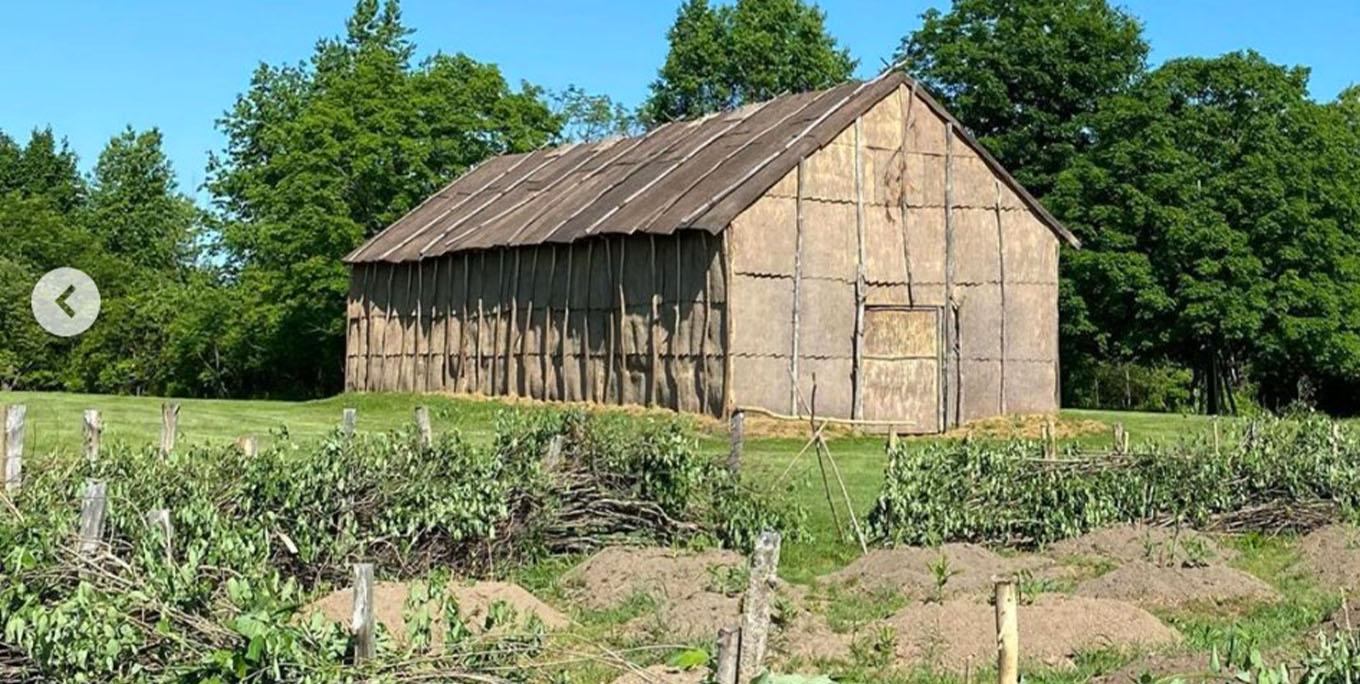 Thank you to local historian Tom Cook and Peter Jemison, the Historic Site Manager of Ganondagan, for contributing so much time and knowledge to us as we set out to write this piece.
In 1687, Marquis de Denonville, the governor general of New France (part of present-day Canada), burned 500,000 bushels worth of corn in the Seneca town of Ganondagan, hoping to starve the town's inhabitants and gain the upperhand in the region's fur trade. At the time, Ganondagan had over 4,000 residents who farmed 700 acres, an agricultural society that sustained itself by growing its own food. In addition to planting beans and squash, the women of the town grew upwards of 3,400 bushels of corn a year, both to eat immediately and to store away for future use. When the people of Ganondagan caught wind of the Marquis' imminent attack, they left their homes and fled south and east, bringing corn seeds with them. When Denonville arrived, he found the town empty.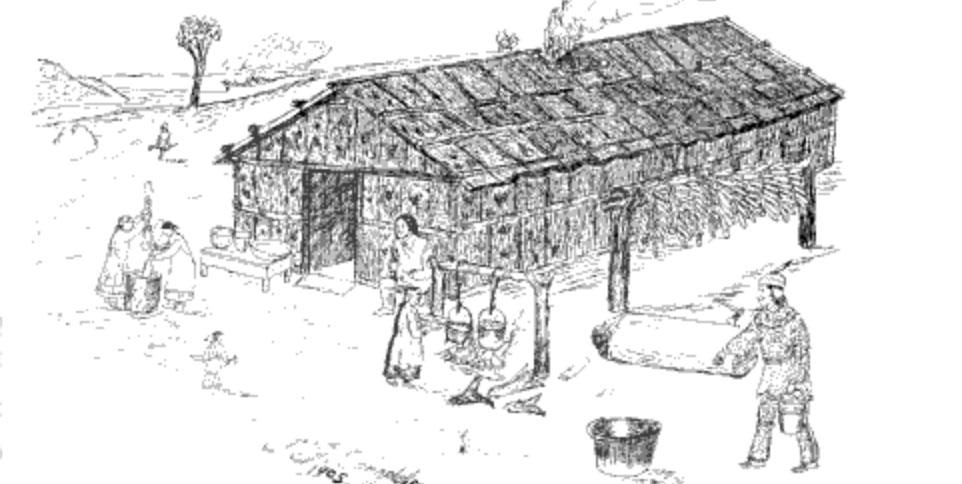 The Haudenosaunee first began cultivating corn at least 1,000 years ago, but by the 1990s, this crop largely faded from people's diets, and the incidence of diabetes and heart disease was increasing. In 1997, Dr. John Mohawk (Seneca, Turtle Clan), and his wife, Yvonne Dion-Buffalo (Samson Cree), decided to create the Iroquois White Corn Project at the Cattaraugus Reservation in Irving, NY, to aid the Senecas' physical, spiritual, and economic health. By growing, harvesting, and removing the corn's hull with cooking lime (a modern adaptation, since traditional hardwood ash is hard to come by), the project was able to re-introduce this high protein, high fiber, and low-glycemic index food to the Seneca at Cattaraugus.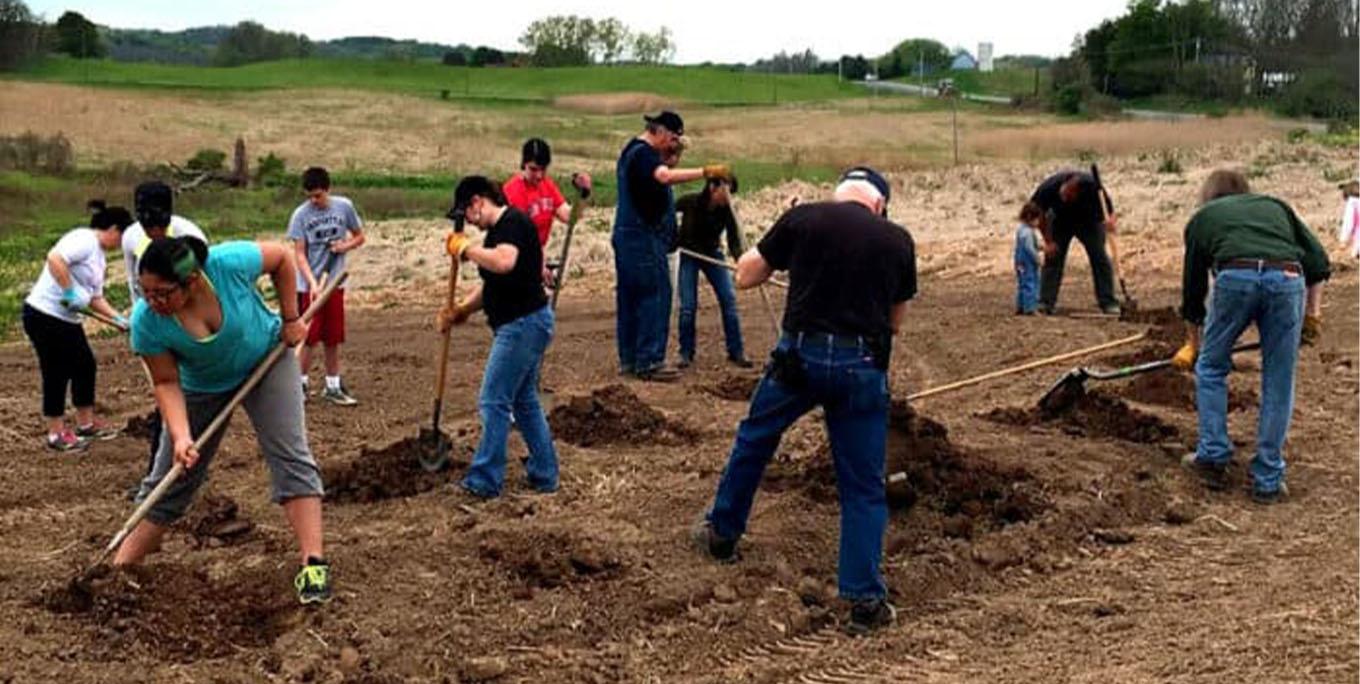 Around the same time, Ganondagan became an official state historic site in Victor, NY, with a mission of educating visitors on Seneca and Haudenosaunee history, culture, and living traditions. When Dion-Buffalo and Mohawk died in 2005 and 2006 respectively, it seemed that the Iroquois White Corn Project would come to an end, until Peter Jemison (Seneca, Heron Clan), the Historic Site Manager of Ganondagan, seized the opportunity to bring the indigenous white corn back to Ganondagan in 2012. Employees at Ganondagan now handplant the corn, supplementing their harvest with Iroquois White Corn that Wally Ransom of the Mohawk Nation at Akwesasne grows for the site, and holds a husking bee where volunteers husk the corn, braid the corn cobs together, and hang the cobs to dry.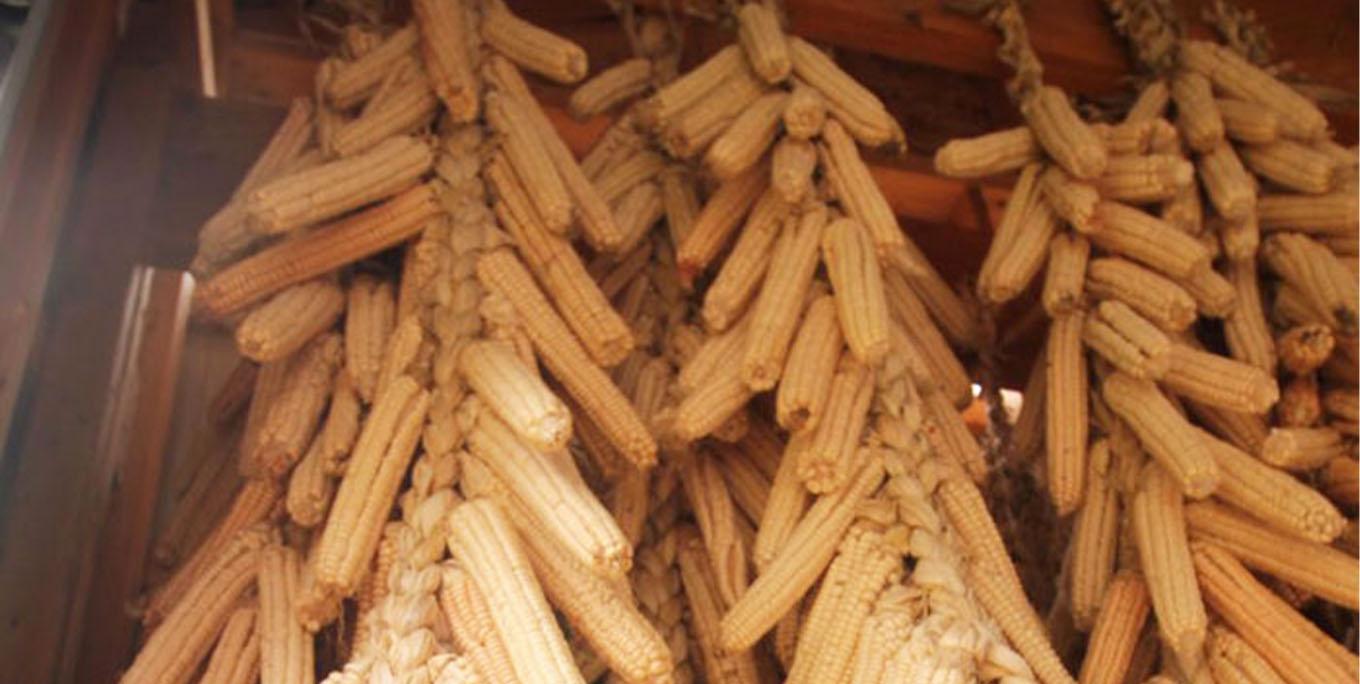 Ganondagan currently sells three dried corn products: hulled white corn, white corn flour, and roasted white corn flour. Because the corn has been nixtamalized, it has a higher nutritional value and will cook relatively quickly. Jemison says the ease of preparation is crucial: the easier the corn is to use, the more people will cook with it. As a "soup culture" (Jemison's words), Senecas would typically make a soup of corn, beans, and whatever meat was on hand, likely venison or bear. Modern day Native chefs, however, use the corn in ways novel to the tribe, making cornbread, pancakes, salads, and more with it. Ganondagan sells the three corn products in their gift shop when they can; this year's harvest will be ready in March or so. In this way, the project is bringing Iroquois White Corn back to Native American communities, as a crop, as an ingredient, and as a commodity.