Best Kept Secret Ice Skating Rinks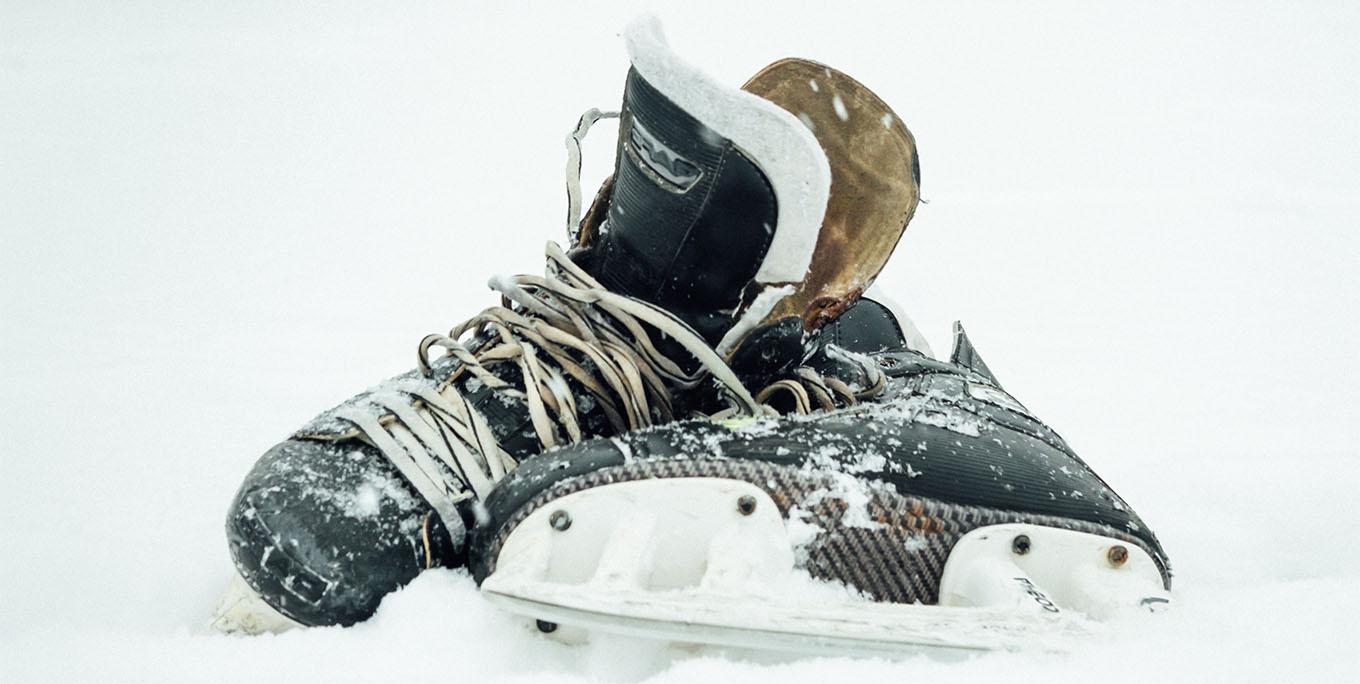 If you're in the know, you can get to two best kept secret community ice skating rinks within an hour's drive of Letchworth State Park, which are still open and pandemic safe.
These skating rinks are easy to find but don't usually pop up on visitors' radars. Because they're outdoors, they are weather dependent, but it's easy to socially distance and there's plenty to do if the weather just won't cooperate.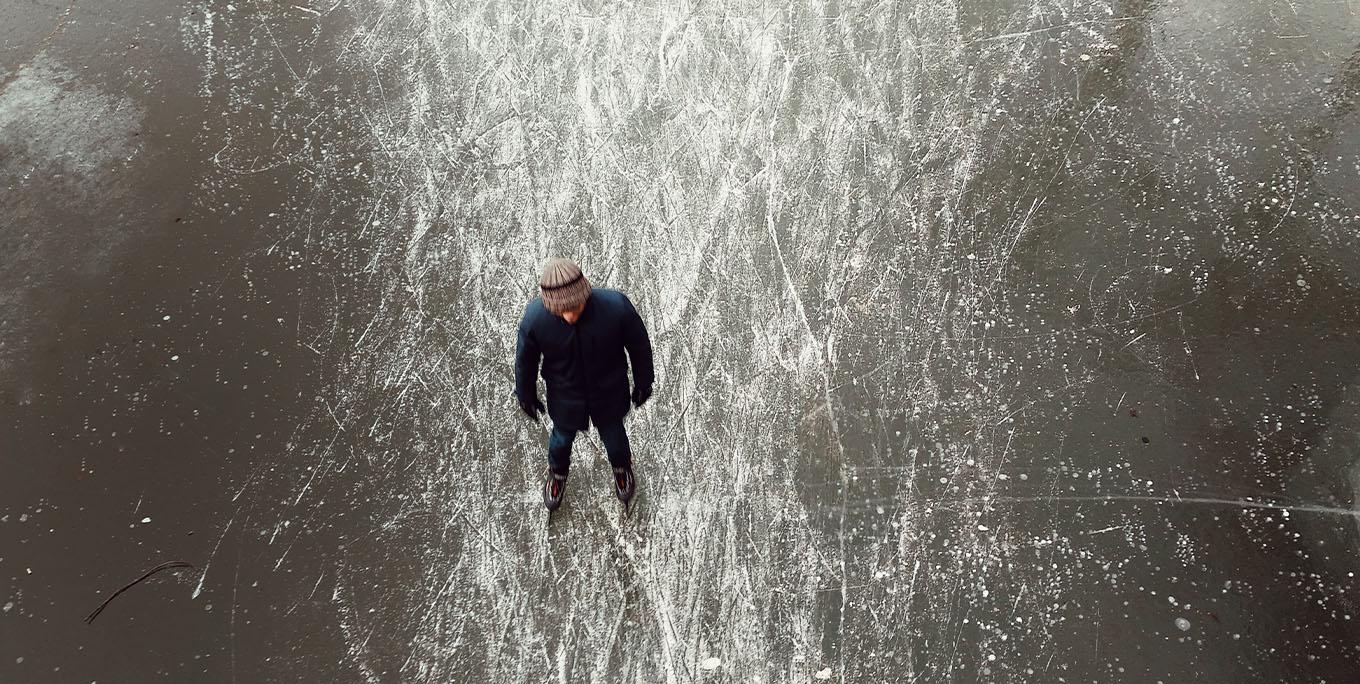 Less than five minutes from Letchworth's Mount Morris Gate is Al Lorenz Park. When it's cold enough, this county park freezes the basketball court and opens it as a skating rink.
If the weather is below freezing, you can't go wrong with this rink: it's free, there's plenty of parking, and it's open from 6am to 10pm every day. Plus, if it's too warm to skate, the park is 80 acres with hiking trails that connect to Letchworth State Park Trails.
Just about 40 minutes from Letchworth's falls is the ice rink at the Avon Driving Park on 350 Spring Street. The entire park is 56 acres with great sports fields like baseball fields, a basketball court, and a volleyball court, but their winter wonder is the ice skating rink. It's free and has the same hours as Al Lorenz park, from 6am to 10pm every day. There is plenty of parking in the lots off Spring Street in the Village of Avon.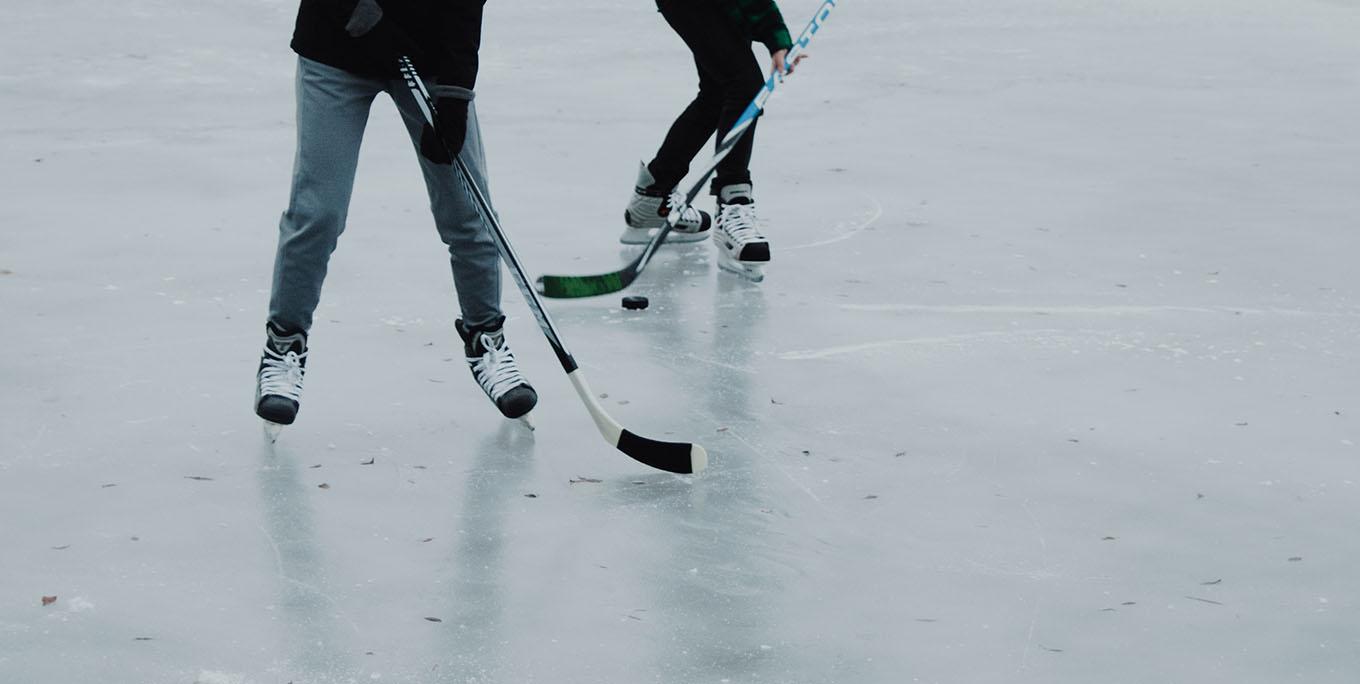 When COVID-19 is no longer a factor, the Ira S. Wilson Ice Arena at SUNY Geneseo's Merritt Athletic Center will be an option again. It's an indoor rink, so weather is only a factor for the drive over. During normal conditions, the rink is open to the public Monday through Friday from 12:30pm to 1:50pm and Saturday and Sunday from 6:30pm to 7:50pm.
The current plan is for the rink to be closed for recreational skating until February 1, 2021.The college's athletic department encourages everyone interested to check geneseoknights.com every month for updates and closings.
Even in such a strange year, small community ice skating rinks are open for you. So grab your skates, tuck on your hat, and go find them!