Known as an outdoor recreation destination, the Genesee Valley offers no shortage of ways to stay active and healthy indoors, too! From yoga studios to gyms, check out these friendly locales that'll have you feeling and moving your best in the new year.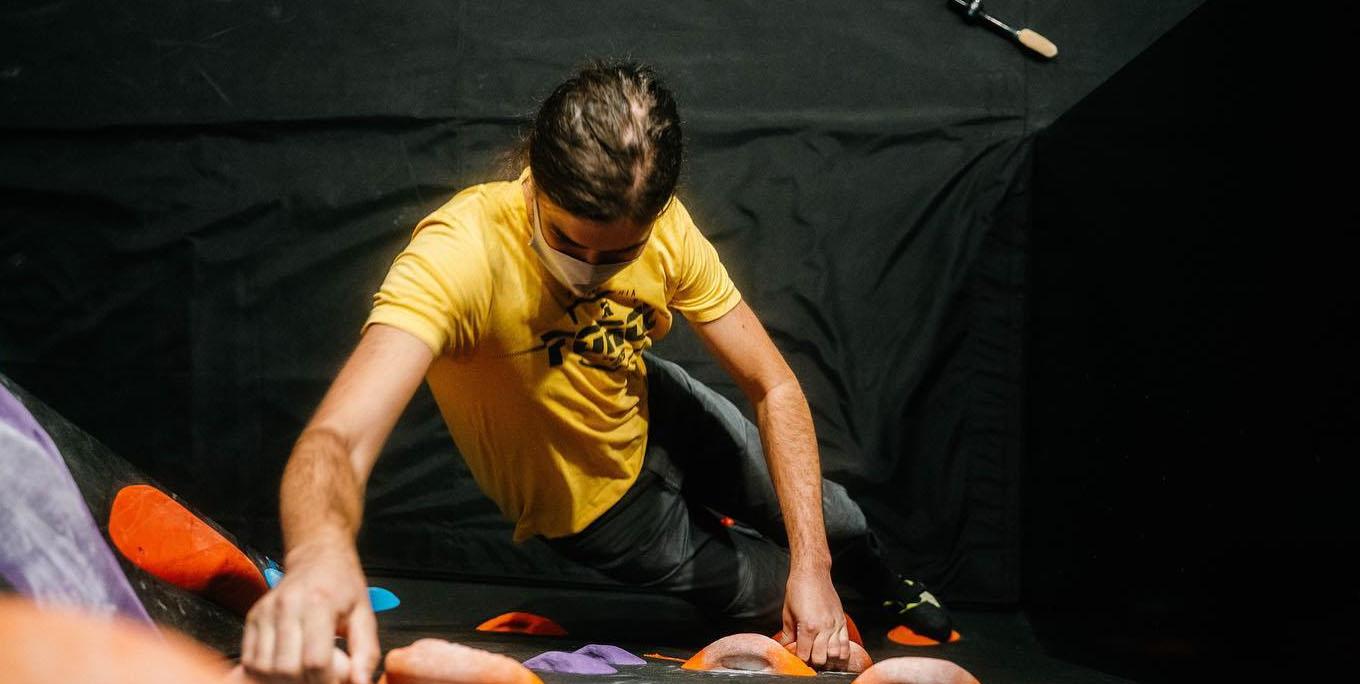 I have no shame in admitting that the winter blues are real for me. While I love the glittering slopes and snow covered hills of Letchworth, I miss the kayaking, swimming and other warm-water activities that get the endorphins flowing! Staying active with indoor workouts is essential for my mental and physical health (and maybe why I became a fitness instructor when I moved here!).
If you also need a way to shake things up and stay healthy during these chilly winter days, I hope you'll love these locally-owned spots as much as I do.
Boutique Fitness Studios
Shakti Yoga (Geneseo)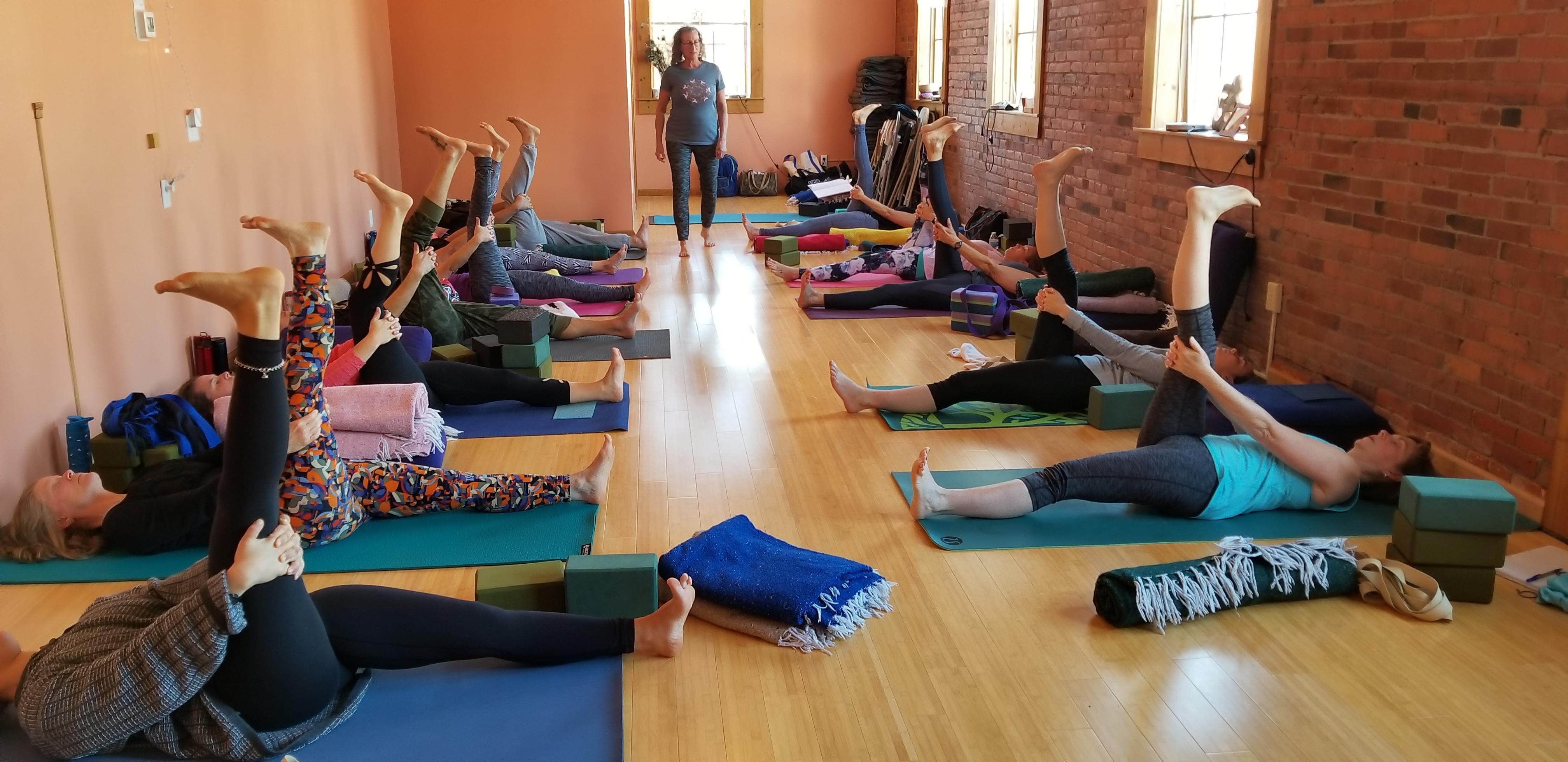 A 30 year staple of Geneseo's wellness scene, Shakti Yoga is pure yogi's delight. The roster of classes at their spacious and airy studio include everything from absolute beginner's yoga to more rigorous Vinyasa Flow classes. Interested in teaching yoga or diving deeper into your practice? Shakti offers the only 200 hour Yoga Teacher Training in the region!
The studio offers classes both in person and online via livestream with drop-in classes and multi-class packages available. Don't miss out on their outdoor classes in the summertime. Letchworth Gateway Villages director Nicole Manapol loves their energetic classes on the shores of Consesus Lake! Lakeside sunsets look better from a downward dog--believe me.
Genesee Pilates & Yoga (Perry)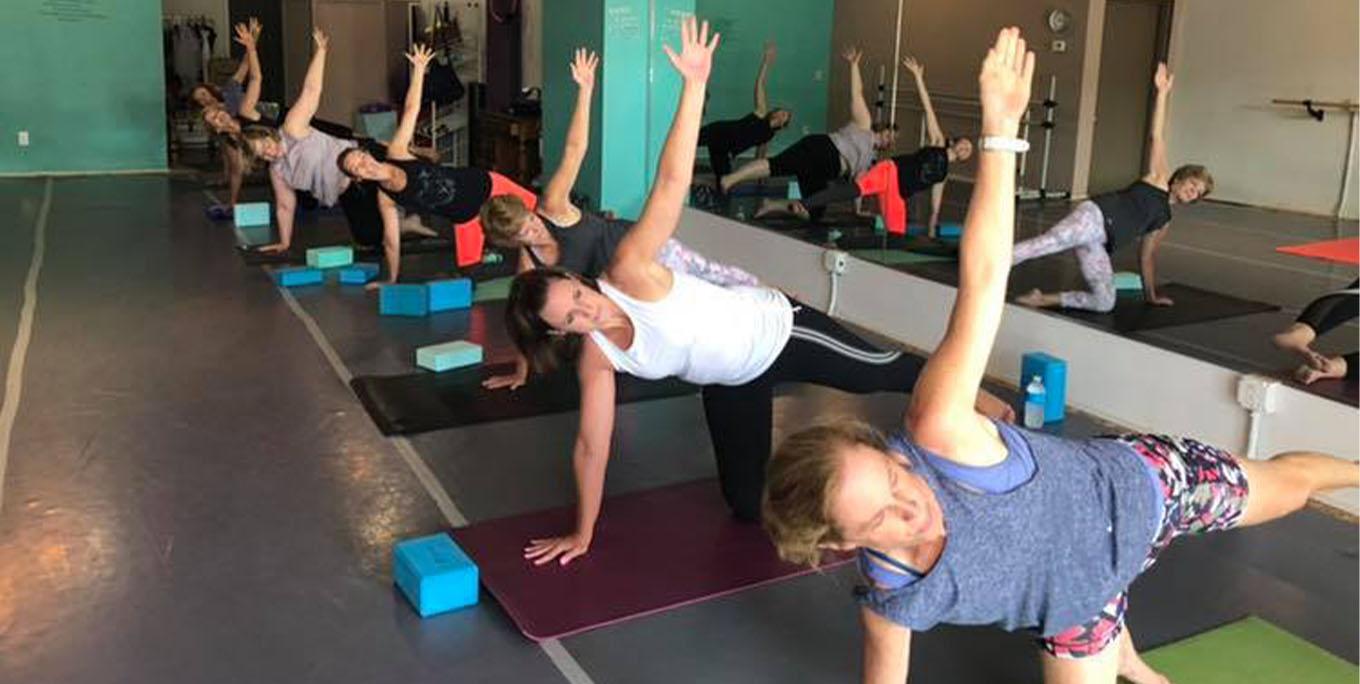 Have you ever tried the Pilates Reformer? Sign up for a private session at this downtown Perry studio (located inside of Genesee Dance Theatre) and you'll get to experience this spring-based machine for yourself! Genesee Pilates & Yoga also offers group Pilates mat, barre fitness and yoga classes for all ages and levels, along with private training.
The Pilates method is a low impact body conditioning approach that improves overall strength, alignment and flexibility with a focus on core activation and body awareness. Genesee Pilates & Yoga is committed to a body positive approach, inclusive of all ages, genders and abilities.
Visiting in the summer? You can catch Genesee Pilates teachers offering free outdoor classes at Letchworth State Park in collaboration with other area movement teachers.
Classes are offered both in person and online via Zoom with flexible pricing options for all budgets.
(Disclaimer: I'm the owner! Mention Explore Genesee Valley when you sign up to score a discount on your first class package.)
True North Yoga (York)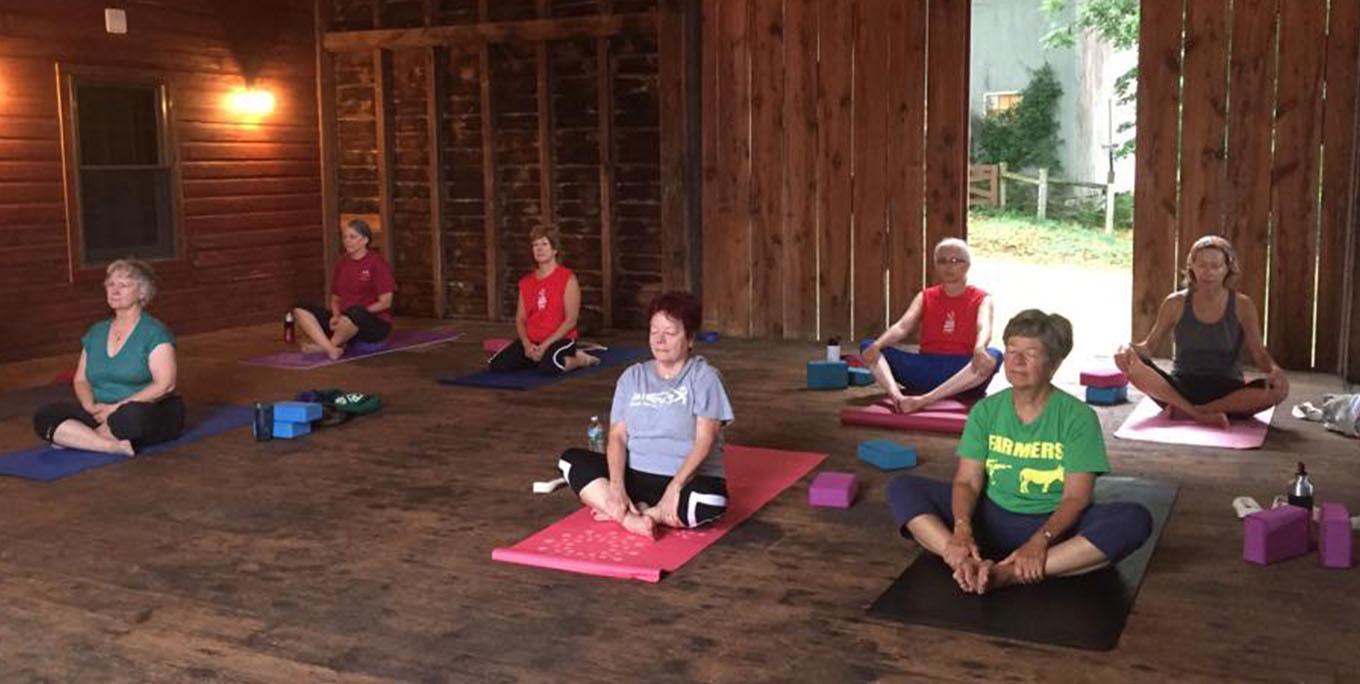 Yoga on a farm? Only in the Genesee Valley.
A barn-turned-yoga studio on this family owned farm, offers a one-of-a-kind environment for practicing three limbs of yoga. With heated floors and even a salt-water pool for aquatic yoga classes during warmer months, you won't find a yoga experience like this one anywhere but True North.
Classes are currently on hiatus pending the end of the COVID-19 epidemic, but you can stay up to date with schedules and updates by following the studio on Facebook.
Cycle Craze (Geneseo)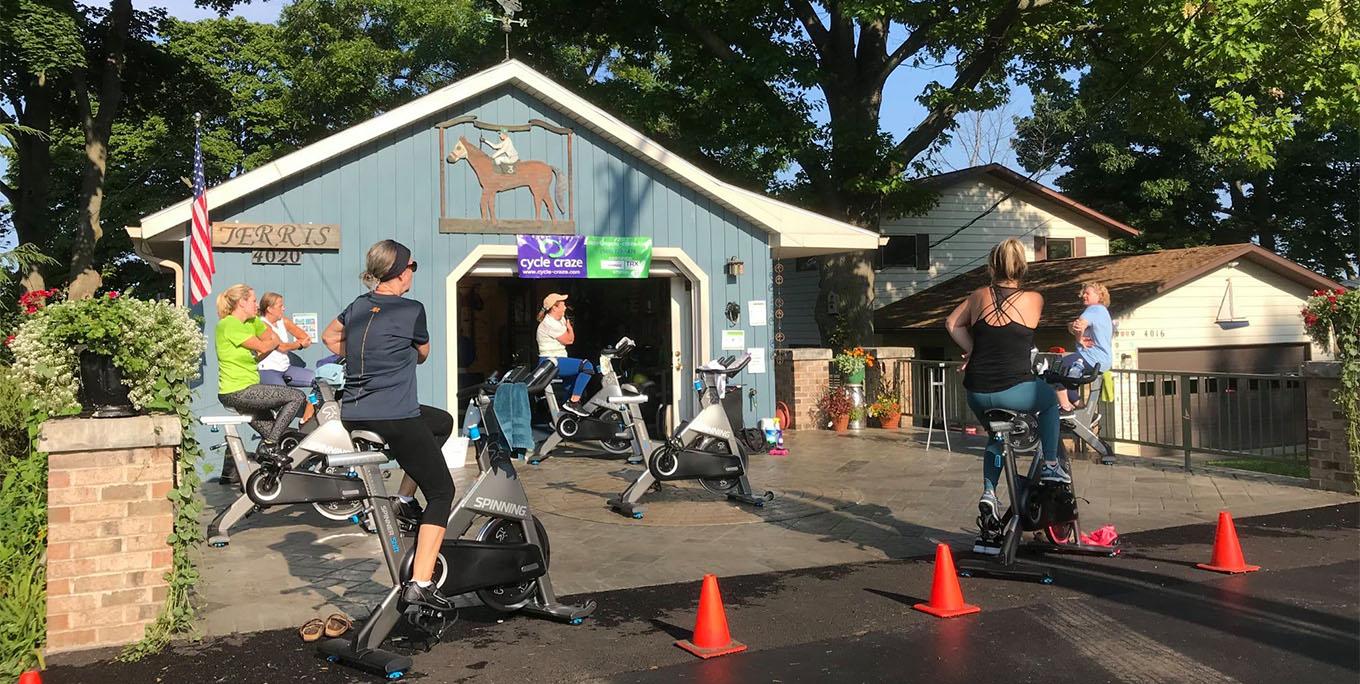 Whether you're new to the spin craze or a longtime cycling superstar, Cycle Craze is a must visit for a cardio workout! The classic 55 minute spinning class increases endurance and strength, while hybrid classes like Cycle/Sculpt and TRX infuse even more strength training elements to your instructor-led workout.
Want to stay in to get your cardio fix? Join Cycle Craze streaming classes right from your living room. No bike is required for options like TRX, sculpt and barre but it's also a great way to put to use that stationary bike you got for Christmas!
Gyms
Sunrise Bouldering (Geneseo)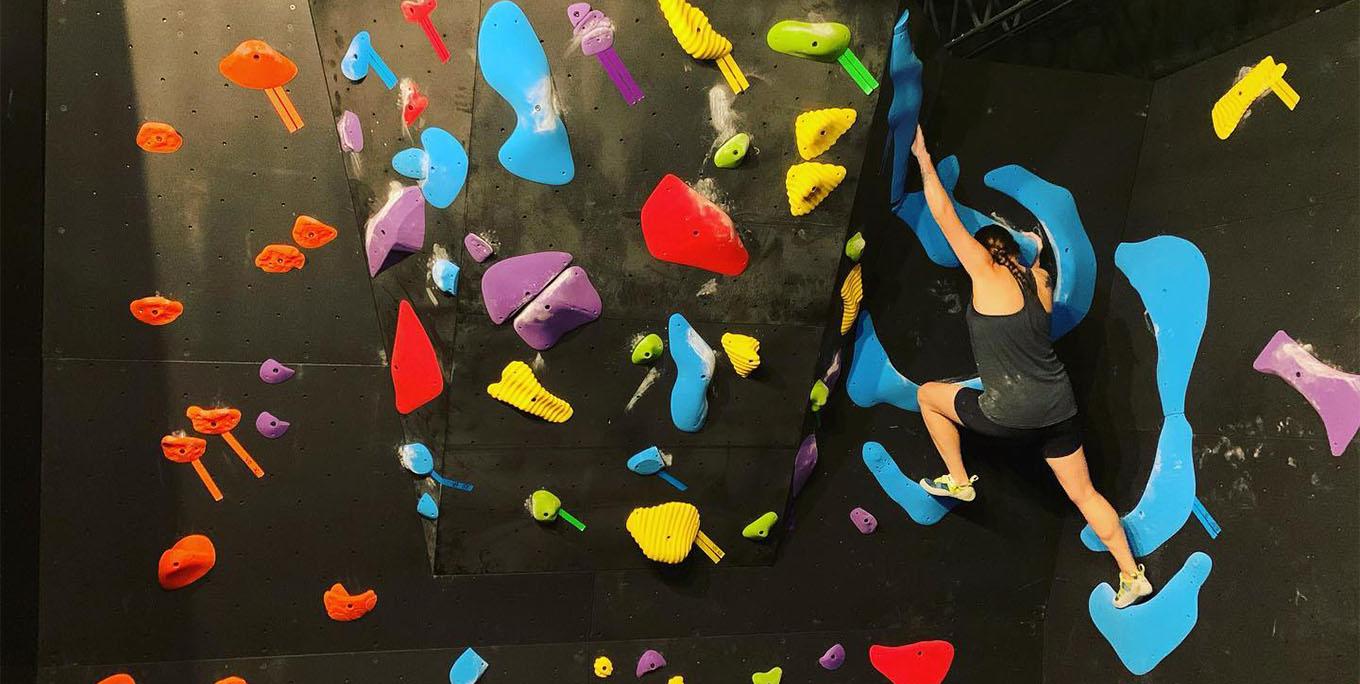 Located steps from the SUNY Geneseo Campus, this bouldering (like rock climbing, sans harness) gym takes its residence in the historic former home of the Geneseo Electric Light Company Building.
Catering to experienced and first time climbers alike, Sunrise Bouldering is open for single climbing sessions along with monthly memberships and equipment rentals. Expect to work up a sweat and challenge your full body strength when you go bouldering — it's a workout unlike any other.
During the COVID-19 pandemic, climbing appointments are available by appointment only, so grab a friend and mask up.
Thrive 24/7 (Perry)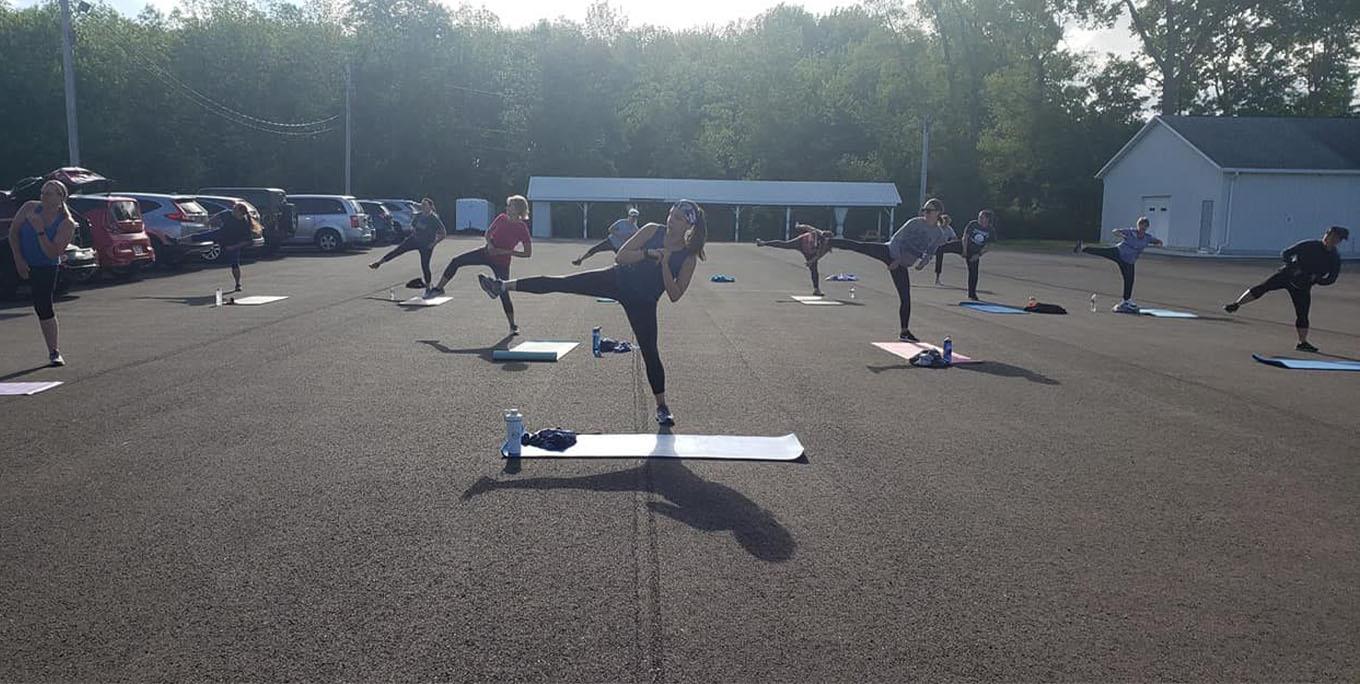 A sparkling clean open gym with benches, weights and machines galore awaits patrons of this friendly fitness center. As of this writing, gym hours are limited due to the COVID-19 pandemic, but Thrive hopes to return to their usual schedule of 24 hour member access soon!
Along with use of the gym equipment for your own self-guided workout, Thrive offers personal training and group classes ranging from body sculpting to senior-focused workouts emphasizing balance and mobility.
Just driving through? One day passes are available too! No commitment or membership required.
---
With options for virtually every workout style, it's easy to keep your heart pumping while the snow falls! We'd love to see where you're staying active all year long. Tag your workouts at these or your other favorite local exercise spot with #ExploreGeneseeValley to share with us on Instagram.