A Fall Night at the Drive-In
There is something so nostalgic about pulling your car up to the drive-in for a double-feature. It's the kind of thing you watched happen in all your favorite old movies: you set your car FM radio to receive the audio, get your snacks ready, and maybe even order some takeout from the restaurant on site.
This past weekend I visited the Charcoal Corral and Silver Lake Twin Drive-in for a spooky double feature of Hocus Pocus and Beetlejuice. Although the cooler temperatures made it a bit difficult to sit outside on the back of the car like I usually enjoy doing, it was still a perfectly cool and bug-free evening to enjoy two iconic Halloween films.


We pulled in, got the car settled, and headed inside to scope out the food and bathroom situation. We were viewing movies on Screen 1, which was right near the walking path to the Charcoal Corral and other themed restaurants inside. I ordered a pulled pork sandwich with slaw, fries, and a bottle of water to enjoy before the movies began. Some other items on the menu included the classic western New York beef on weck, pizza offerings, along with other barbeque options! The food was incredible, and their operation inside was impressive, quickly, and efficiently moving folks through the line.
Note: I visited during COVID-19 and everyone was very respectful about space and masks!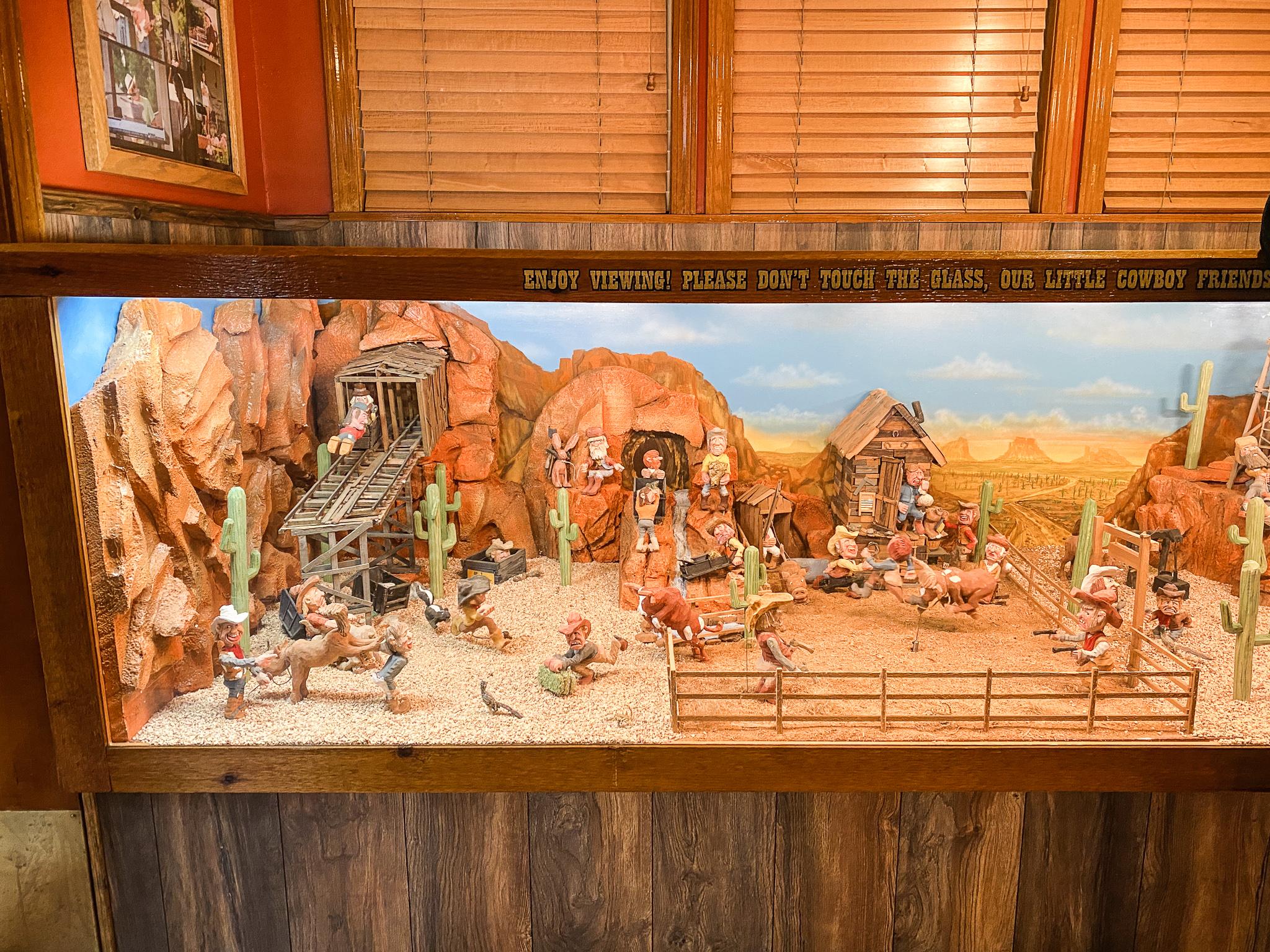 Although the first movie started at 8 pm which might be too late for some, there were several families with kids there for the first movie, proving that this is a perfect fall weekend activity! If trick-or-treating isn't in the cards for your family this year, you can still get in the Halloween spirit by taking the family to the Drive-In. If you prefer a more romantic evening, a trip to the Drive-In makes a perfect date night.
Insider Tips:
Make a day of it and go for a hike, have a picnic on Silver Lake, or visit the Main Street district of Perry for a glass of wine or beer prior!
Bring lots of layers, snacks, and even your dog!
Other Drive-Ins to check out: