A Fall Day in the Genesee Valley
There are a great many things that are just a short drive down 390 from Rochester, the Genesee Valley Region is definitely one that has much to offer individuals and families looking for a day trip escape. With Letchworth State Park and the communities that surround it, there's a lot to offer folks looking to take a quick day trip and fill up on good food and beer.
First Stop: Suzea's Gluten Free Bakery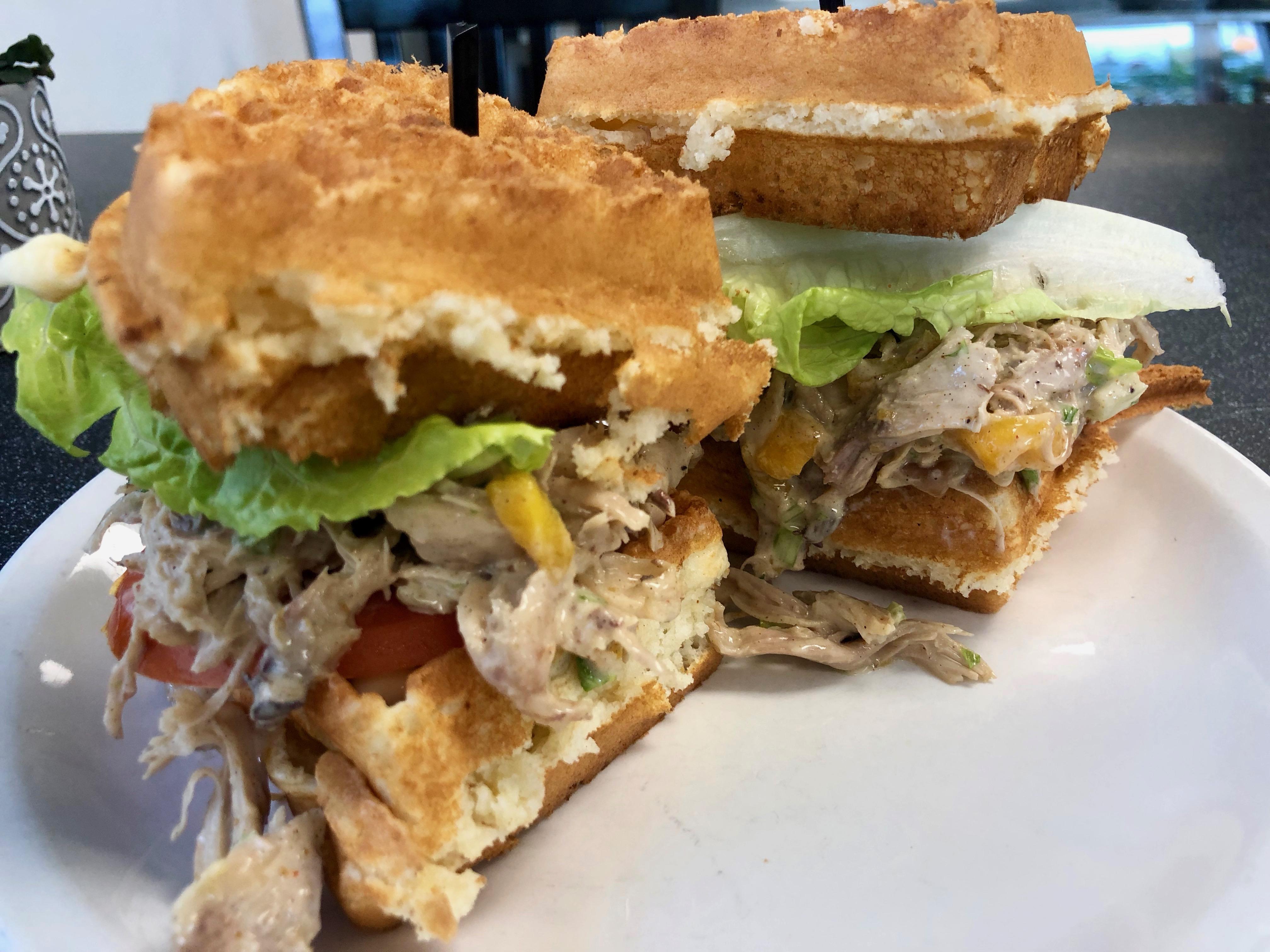 You'll need fuel for your day. Start it off by hitting this innovative gluten free bakery right off of Main Street. The waffle BLT sandwich is to die for, trust us! Whether sweet or savory is your flavor, Suzea's has it all. You can even shop for later by purchasing her prepared items in the fridge and freezer.
Second Stop: Mount Morris Dam Trail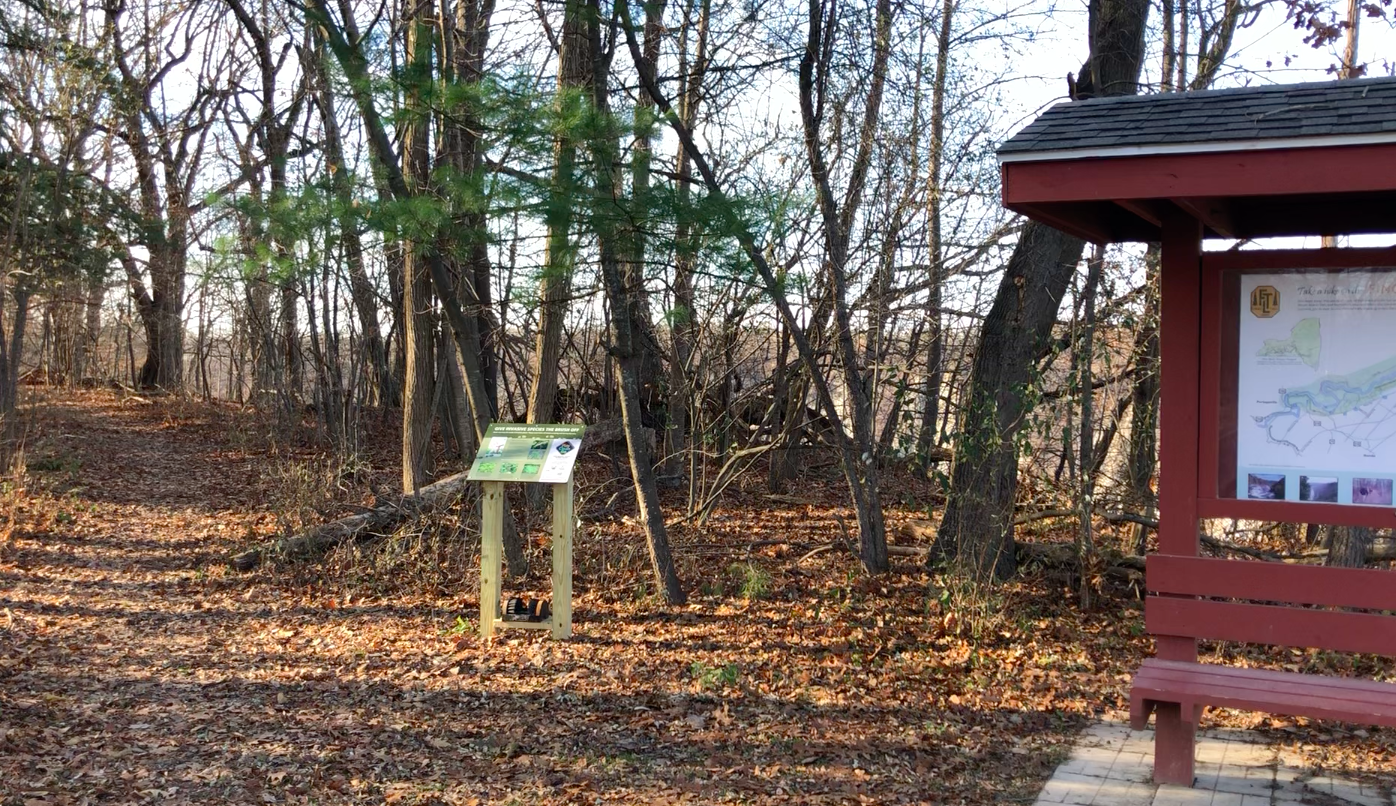 Take in the sights of the Gorge at Letchworth from the Mount Morris Dam. This trail is great for experienced and novice hikers alike and in the fall months you can see straight through the trees and take in the views of the gorge while you hike along the rim.
Third Stop: Silver Lake Brewing Project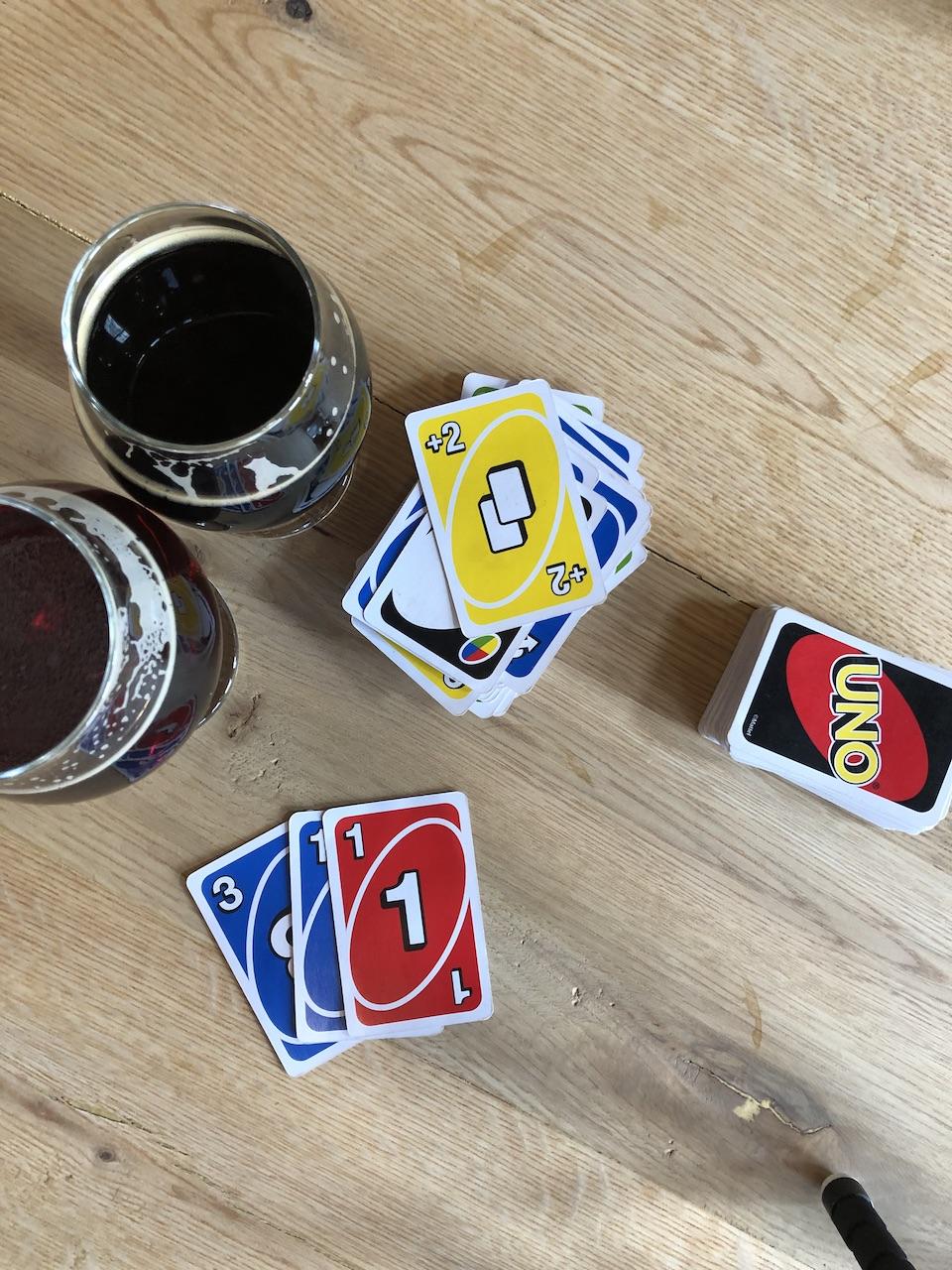 While you're just down the road from Perry, a visit to Silver Lake Brewing is a must. A hip look on the outside and cozy vibe on the inside - order your brew of choice and pick out a card game to play. Try a flight, a pint and be sure to take your favorites home. Growlers and Crowlers are available for all the beer on tap!
Final Stop: The Village Tavern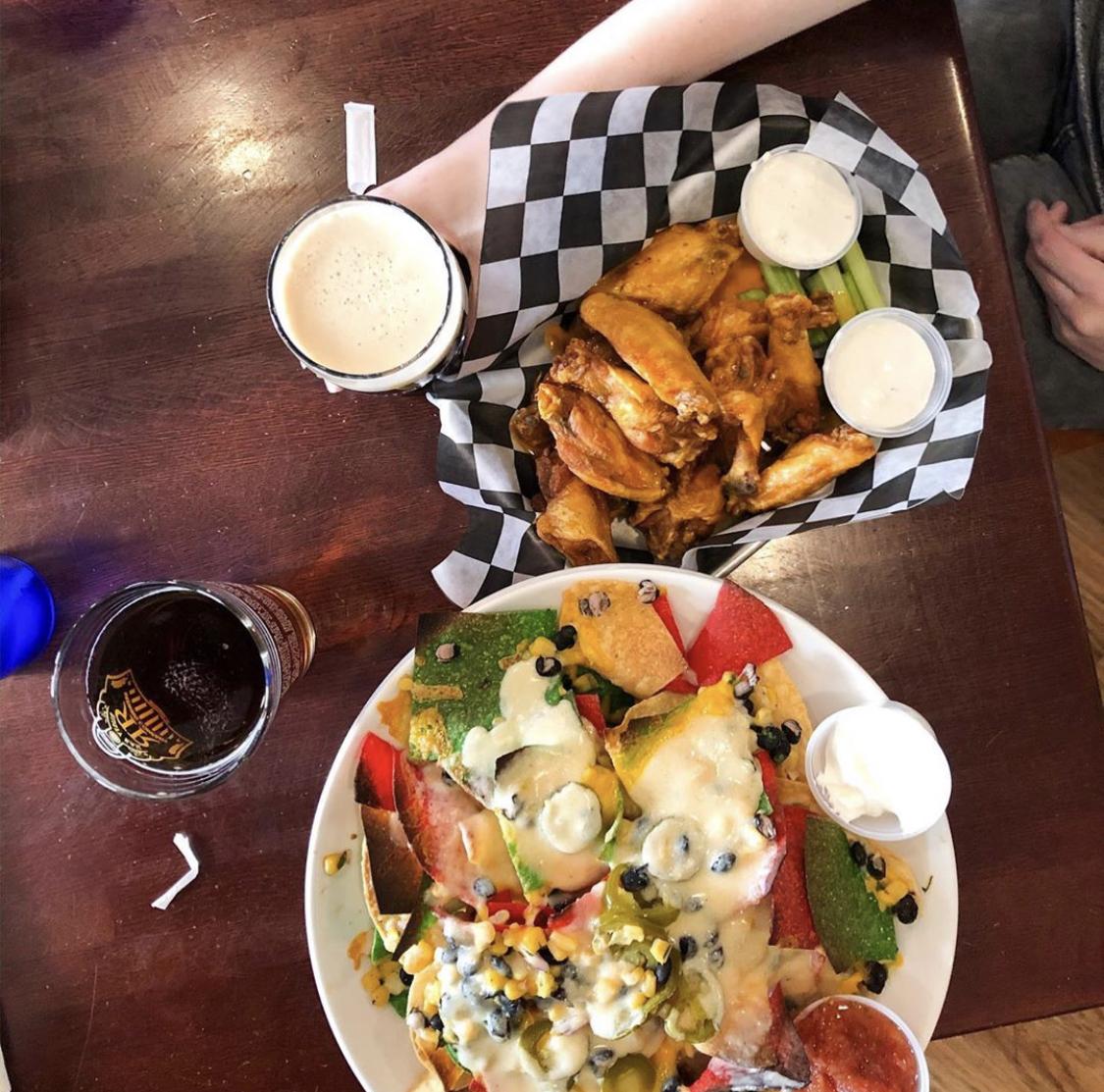 After all the hiking and beer drinking I bet you're hungry - we sure were! On our way back up to Rochster we hit The Village Tavern in Geneseo for wings and nachos to tide us over until we got home. This restaurant/bar has a great small town vibe and carries many local brews on tap, plus you can't hit a western NY bar and not get buffalo wings!
A Fall Day in the Genesee Valley