5 Self Guided and Virtual History Tours
It's the perfect season to take a drive down to the Genesee Valley and learn about the great history of our villages and region at your own pace with a self-guided tour.
Walking Tours:
These self-guided tours are a great way to get the family out of the house, discover a new village, and learn a little history along the way. For some, you can walk, bike, or drive through!
Please be sure you are following CDC and New York State guidelines to continue to social distance, wear masks in public, and keep 6 feet apart from those you don't live with.
Geneseo - The History of Geneseo dates back to the 1700s and there are several walking and biking tours to take advantage of. The historic district loop map is a little less than two miles and is printer or mobile friendly. Don't forget to grab a take-out lunch from the many restaurants on Main Street!
Angelica - Angelica's history begins in the early 1800s and it was coined the first mapped town in Allegany County, New York. Walk or drive along the village and take in the views of the beautiful 19th century homes.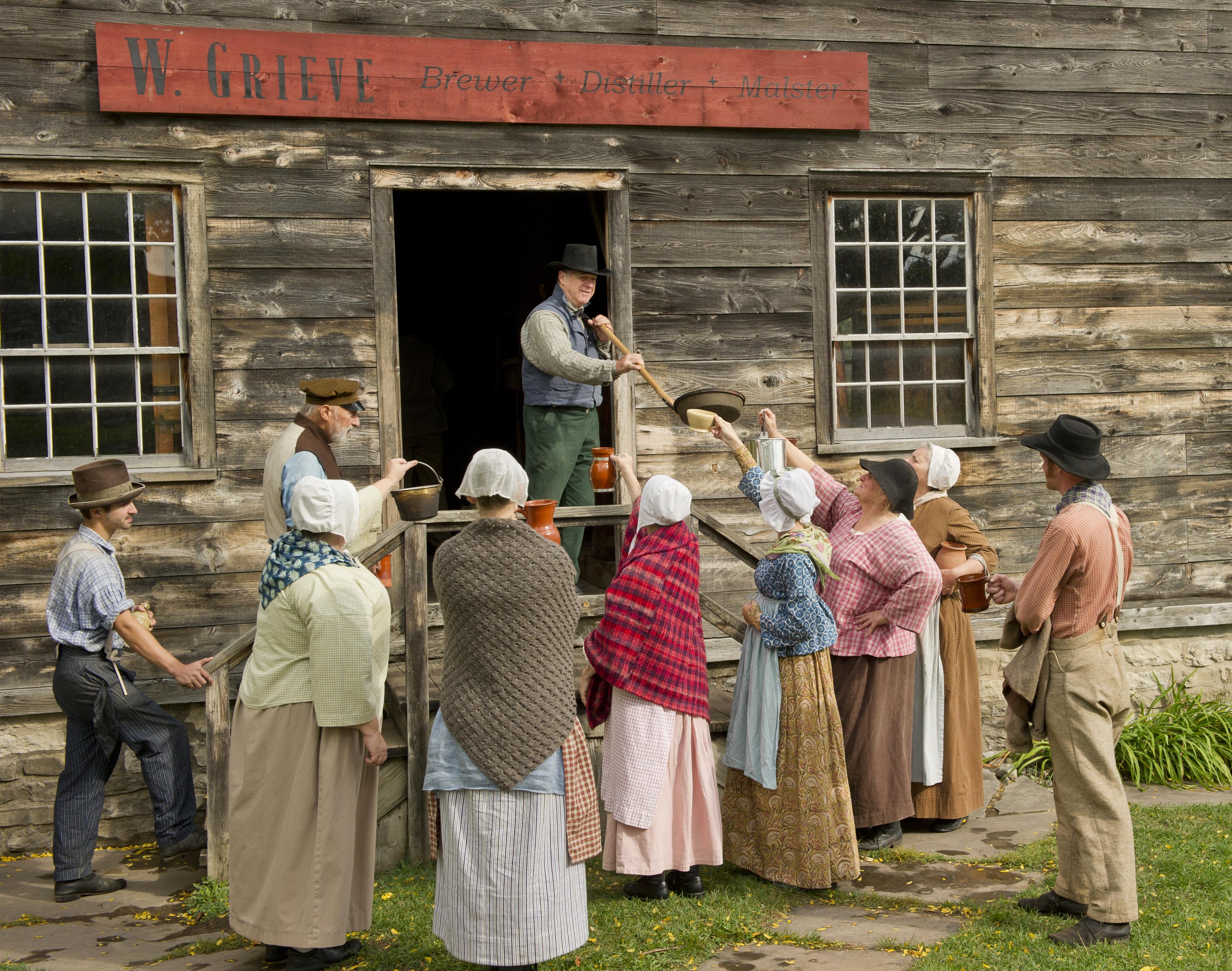 Virtual Tours:
If leaving home isn't an option or you're looking to supplement your children's history lessons, these virtual tours are a great option! Learn about our local regional history and culture by visiting any of these websites.
Genesee Country Village & Museum - The largest living history museum in New York State housing 68 buildings all sourced from the Genesee Valley region. You can see history progress as you venture through the historical village. Check out their virtual tour here.
Livingston County Historical Society Museum - Housing 200 years of history within their cobblestone walls, the Livingston County Historical Society Museum isn't currently open but you can learn about each exhibit right from their website.
Livingston County Historian's Office - Explore all the history Livingston County has to offer right from the comfort of your home with their vitural tour hub.