Summer Festival and Event Season in the Valley
Summer festival season is in full swing in the Genesee Valley, making it the perfect time to explore all the delicious food and drink options the region has to offer.
June 15 - 16, 2019 // The Genesee Valley Fare & Ware Festival kicked off the summer festival season, with local artists, musicians, farmers, cooks, and beverage makers congregating at Letchworth State Park. Festivalgoers had the chance to browse everything from handmade furniture to smallbatch hot sauces while sampling poutine, gourmet grilled cheese sandwiches, and seafood.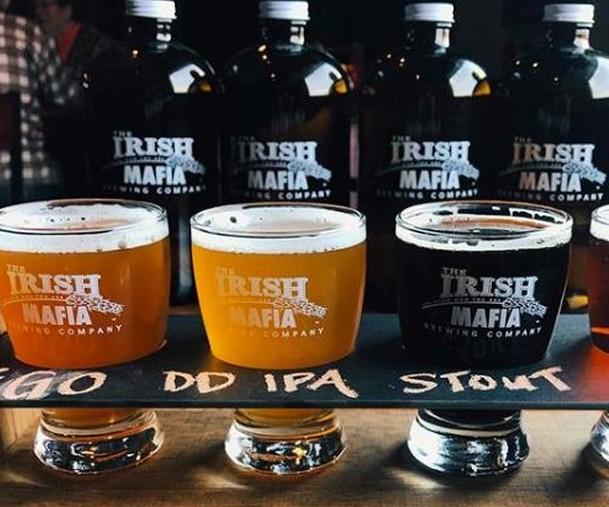 July 12 - 13, 2019 // Geneseo Rotary Summer Festival
Nothing beats local summer produce, and St. Luke's Strawberry Social at the Rotary Summer Festival in Geneseo provides the sweetest way to cool off . Volunteers pick up the strawberries from Valley View Orchard in Dansville, process the berries in the church's kitchen, then serve them up alongside ice cream in Geneseo's Village Park.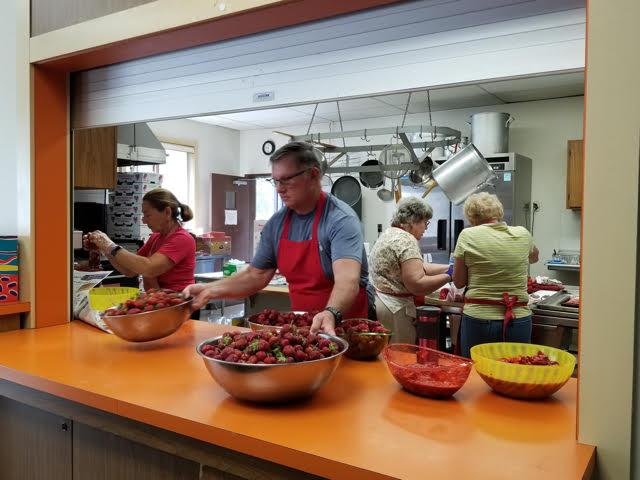 July 13, 2019 // Perry Taste of Summer
Want to check out the region's food scene but don't know where to start? On July 13, Perry's Taste of Summer hosts ten local restaurants, breweries, and wineries, serving up a wide variety of dishes and drinks. Enjoy watermelon feta salad from Amber Lantern Brewing Company, grilled shrimp with guacamole in phyllo dough from the Glen Iris Inn, and bigos (a Polish hunter's stew) from Morluski's -- there's food for every palate.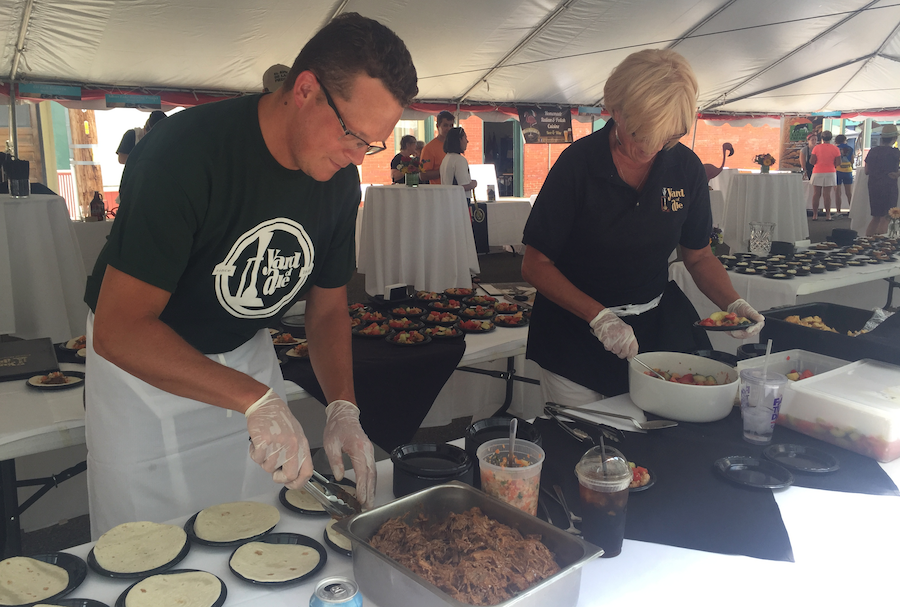 June - September // Deer Run Winery Summer Concert Series
If all this talk of beer and wine has made you thirsty, Deer Run Winery in Geneseo offers many chances to get an introduction to Finger Lakes Wine Country. Every Thursday night this summer, Deer Run offers free concerts on their lawn while food trucks cook up treats as varied as BBQ to cookies. With regional beers on tap, Deer Run sells their wine and wine slushies.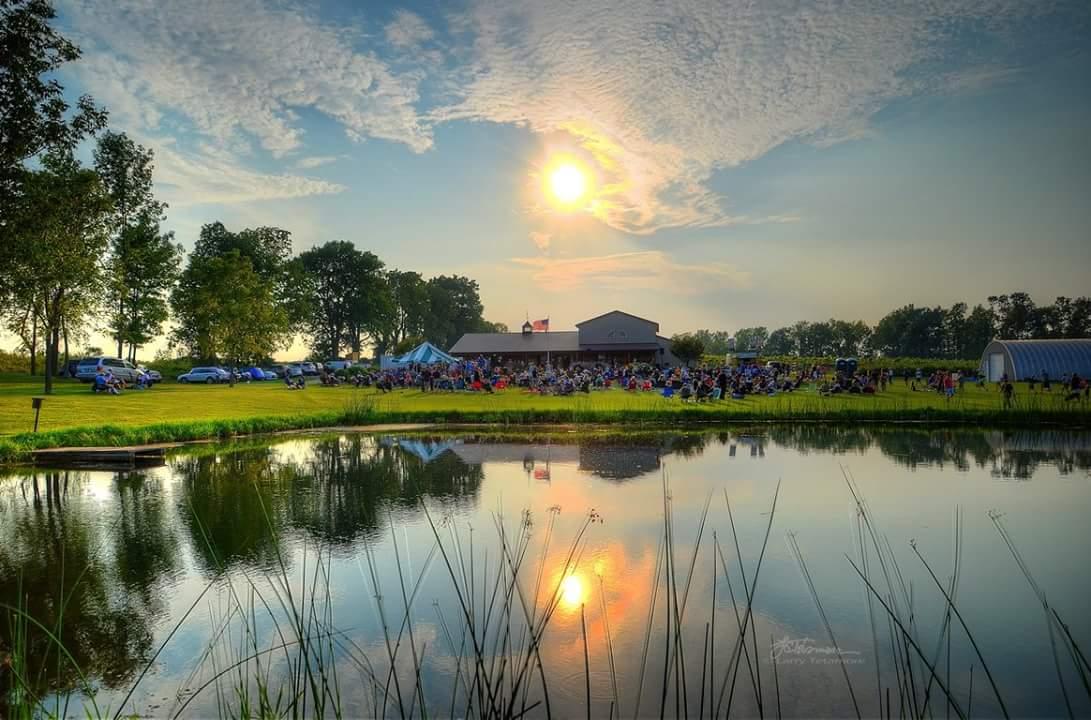 Sunday, July 28 + August 11 // FLX West Dine & Drinks Tours
Wanting to showcase the local food scene's talent, owners Marie and Scott Kuyon added FLX West Dine & Drinks Tours to their summer repertoire. A shuttle transports guests around the restaurants of Conesus Lake, where they can enjoy perfect bites paired with local beverages. Purchase tickets to the tours here.
August 10, 2019 // The Avon Rotary Corn Festival , so-named because of the region's agricultural connection to the crop, brings music, food, games, art, and, not to be missed, a corn eating contest to downtown Avon in August. Over 100 craft and 20 food vendors will supply fair favorites like smoked sausage, deep fried candy bars, and funnel cakes, while local farms and food producers sell garlic, honey, jams, and much more.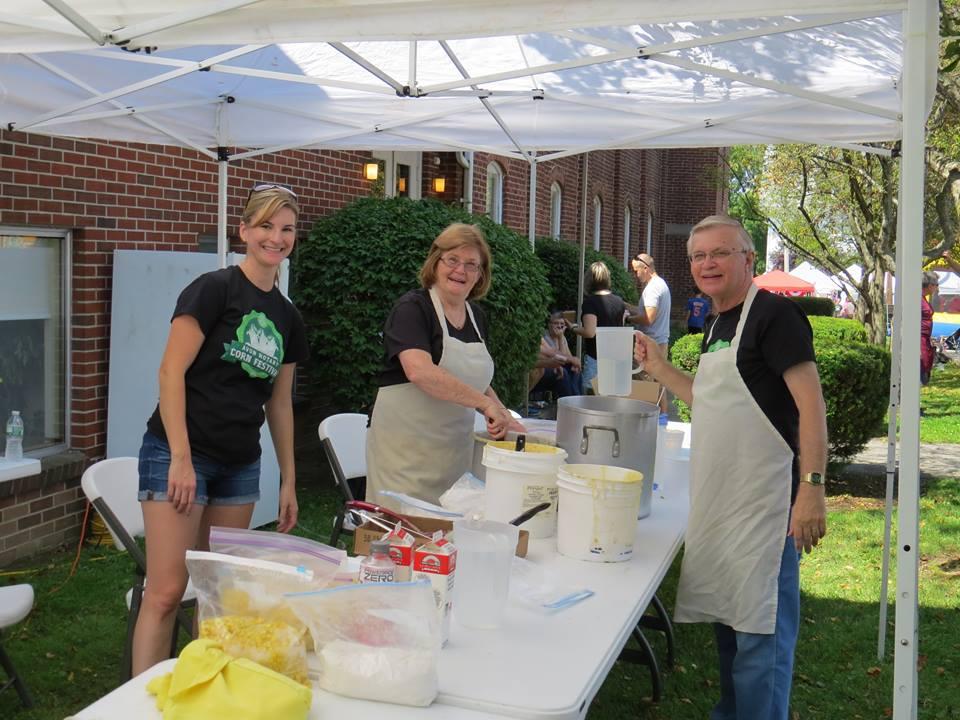 August 16 - 18, 2019 // Mt. Morris Italian Festival
Mt. Morris' Bellamy Park becomes home to the Italian Festival, currently in its 23rd year after local resident Terry Mistretta envisioned an annual celebration of the town's deep Italian culture. Eat multiple types of Italian sausage, cannoli, and even tripe as you check out the car show, vintage baseball game, or strolling musicians Paolo and Felice.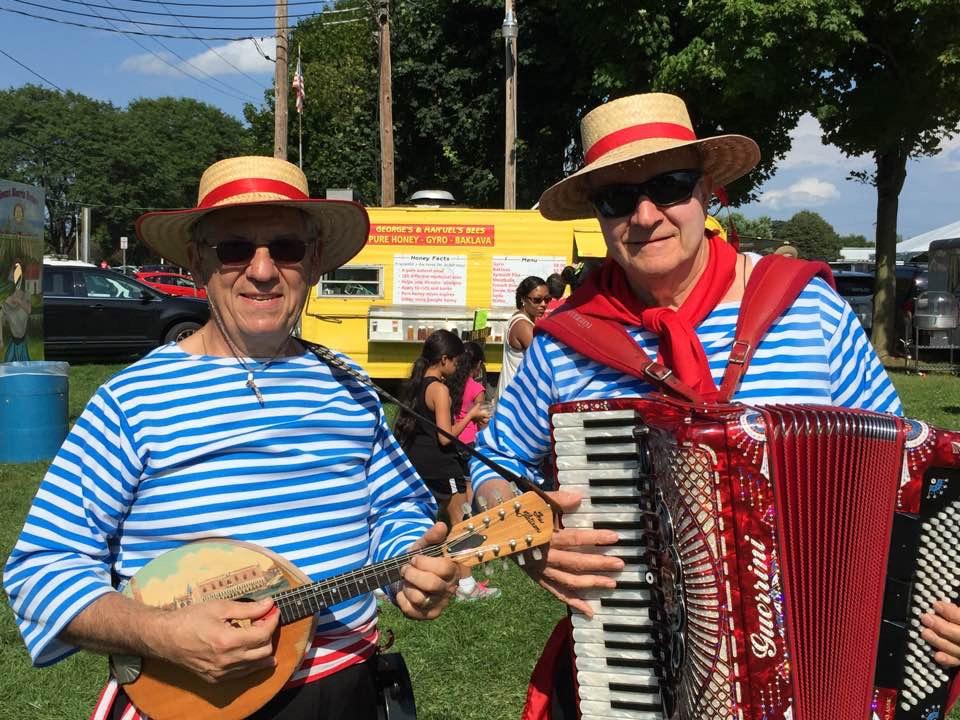 Want more good eats? Luckily, great breweries reside within the Genesee Valley, offering music and food, from their own kitchens or a growing number of local food trucks like Hopp'd and Brew'd. Be sure to check out Battle Street Brewery, Dublin Corners, Mortalis, No BS Brewing, OSB Ciderworks, and Rising Storm Brewing Company.