Perry Holiday Shopping Guide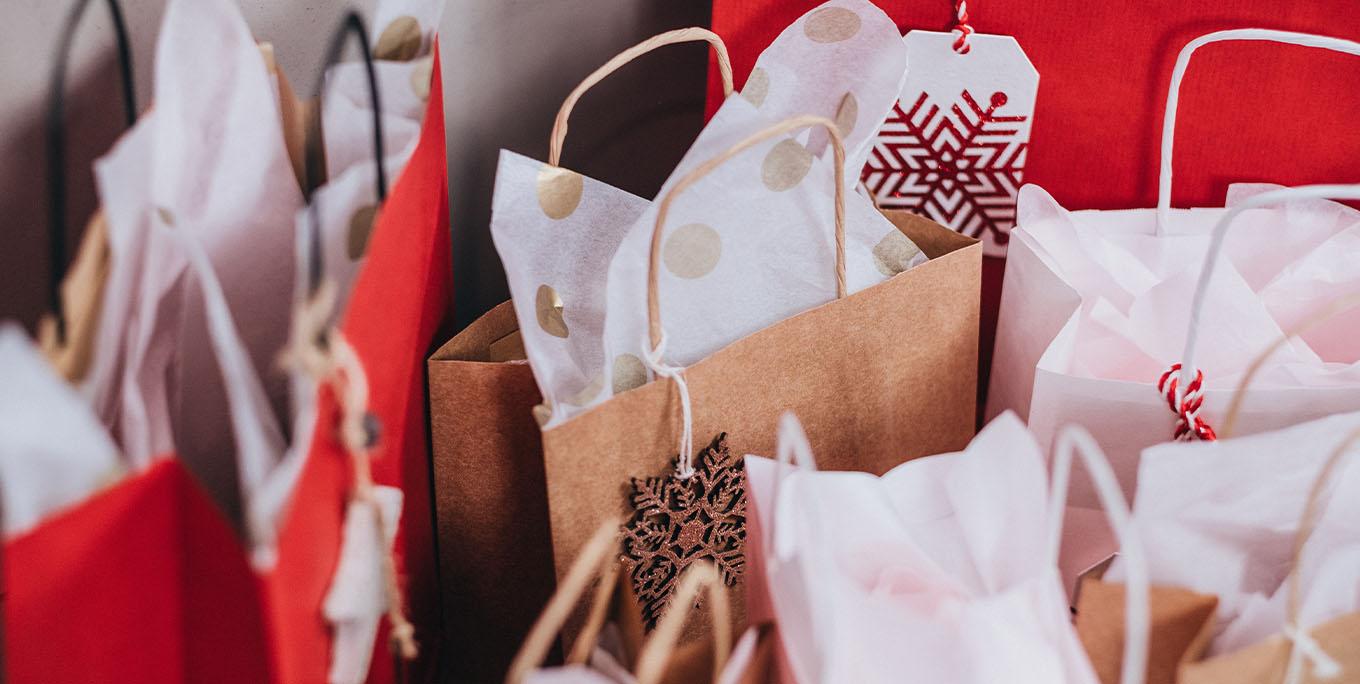 Can you do all your Christmas shopping in one town without stepping foot in a big box store? A vibrant downtown business district in the Village of Perry makes it easy. Make a day of it and browse in person or take advantage of the online, phone and curbside shopping options at this quaint historic village near Letchworth State Park.
The key to getting the most out of your Perry shopping day? Shop on a Saturday when nearly every downtown retail business is open until at least the early afternoon. For weekday shopping, check store hours and plan to finish your shopping day by 5 or 6 P.M. when most storefronts close up shop for the night. Park at the Festival Plaza parking lot on Main Street (right behind Country Kitchen Restaurant) for easy walking access to all the village has to offer.
Before shopping for my human family members, I focus on priority number one: my dog. If you have dogs or dog moms in your life, start your shopping experience at Paws Perrydise on the south end of Main Street. Along with offering dog grooming, day care and training, the store carries an impressive collection of all-natural pet treats and chews, toys, collars and everything a pup needs for a happy healthy life. Bonus? Your dog can join you for retail therapy — leashed of course!
Next, head north on Main Street to see what's new at the Arts Council for Wyoming County. The gift shop located behind its main gallery is a must visit for art lovers. You'll find one-of-a-kind handmade items ranging from original watercolors to jewelry to pottery all made by talented local artisans. Sales support the nonprofit's mission to "bring art to people and people to art" through free arts programming year round. Don't forget to stroll through the galleries and take in some art before you leave.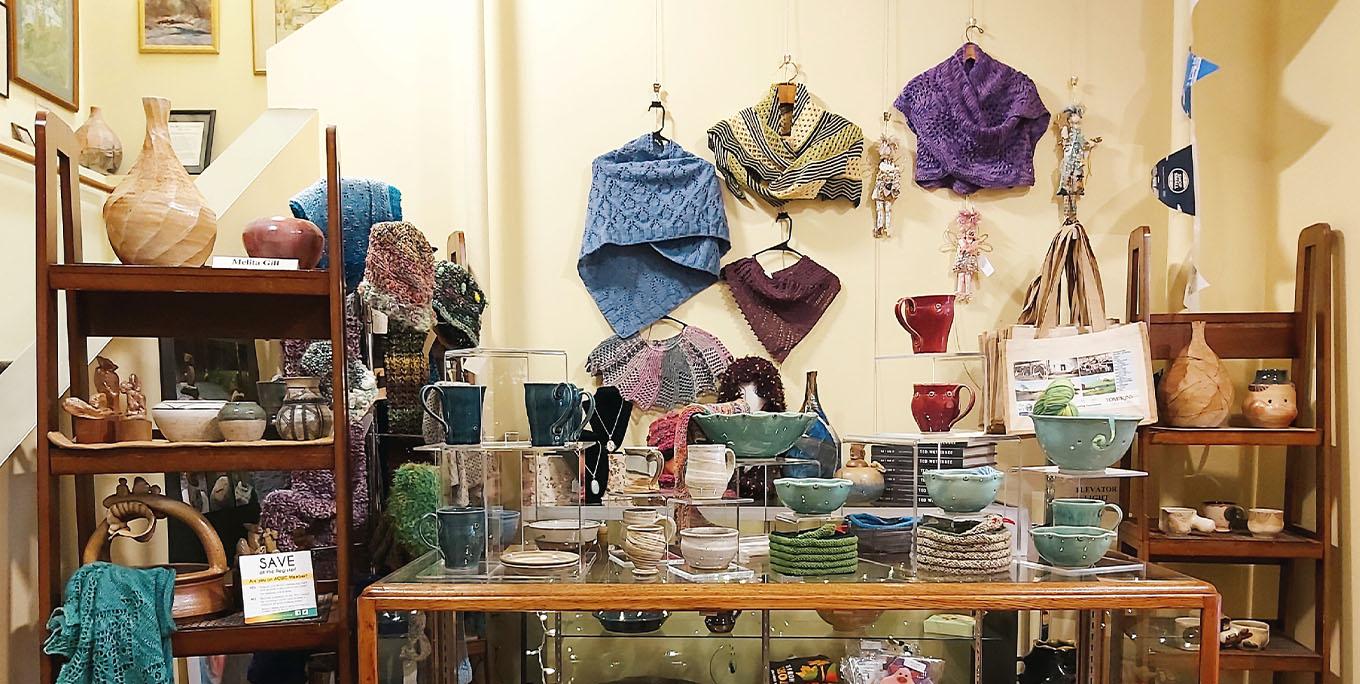 For more handmade items along with candles and home decor, take a detour from the Arts Council gallery and turn down Lake Street where you'll find Stonewall Craftique. This charming shop is filled to the brim with everything you need to make your home festive for the holidays. This is also the perfect place to pick out smaller gifts like candles, lotions and fragrances. Tip: fall themed decor is sold at a steep discount in December, so don't forget to stock up for next year!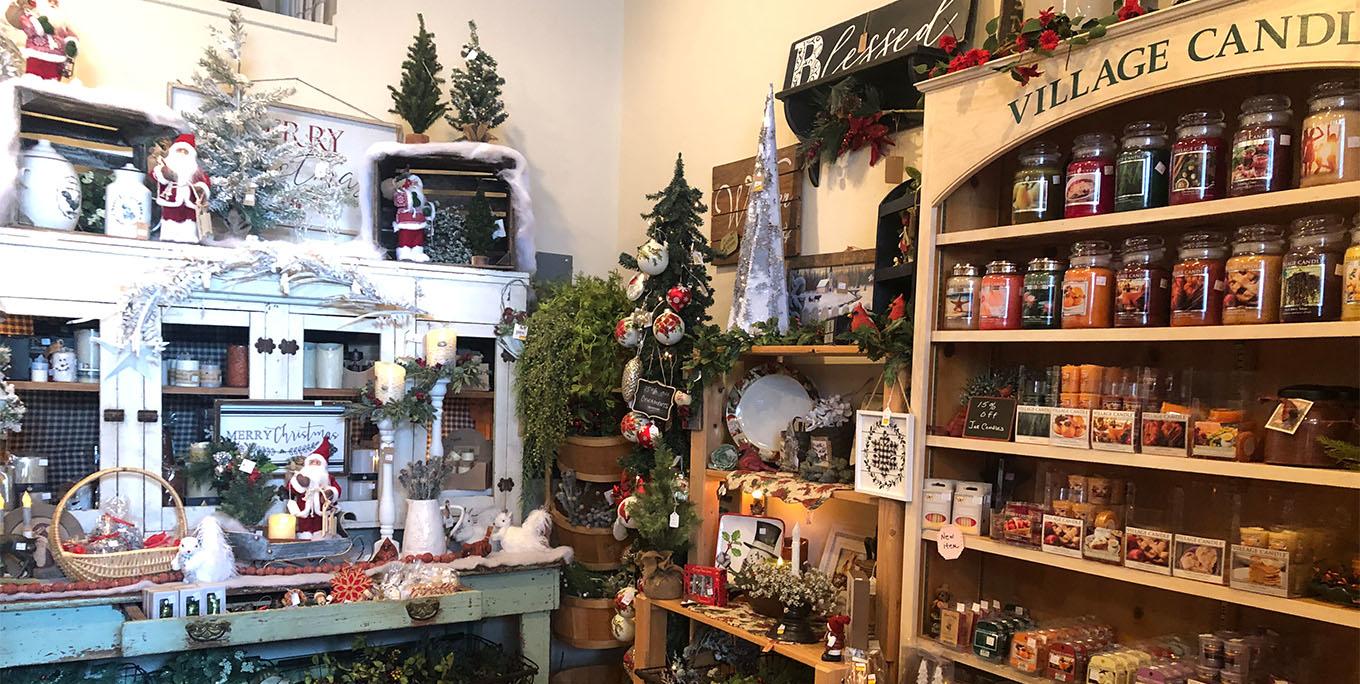 Have someone on your list who can't get enough beauty products? Pay a visit to SLB Salon & Boutique on the corner of Main Street and Leicester to find them the perfect stocking stuffer. Across the street, the Biblio-Tech Cafe has all the books, toys and games you need for under the tree. These aren't the toys you'll find at any big box store-this independently owned bookstore stocks Melissa and Doug toys designed to stoke creativity in young minds. If you need a pick-me-up to get you through the rest of your shopping day, go ahead and order an espresso on your way out.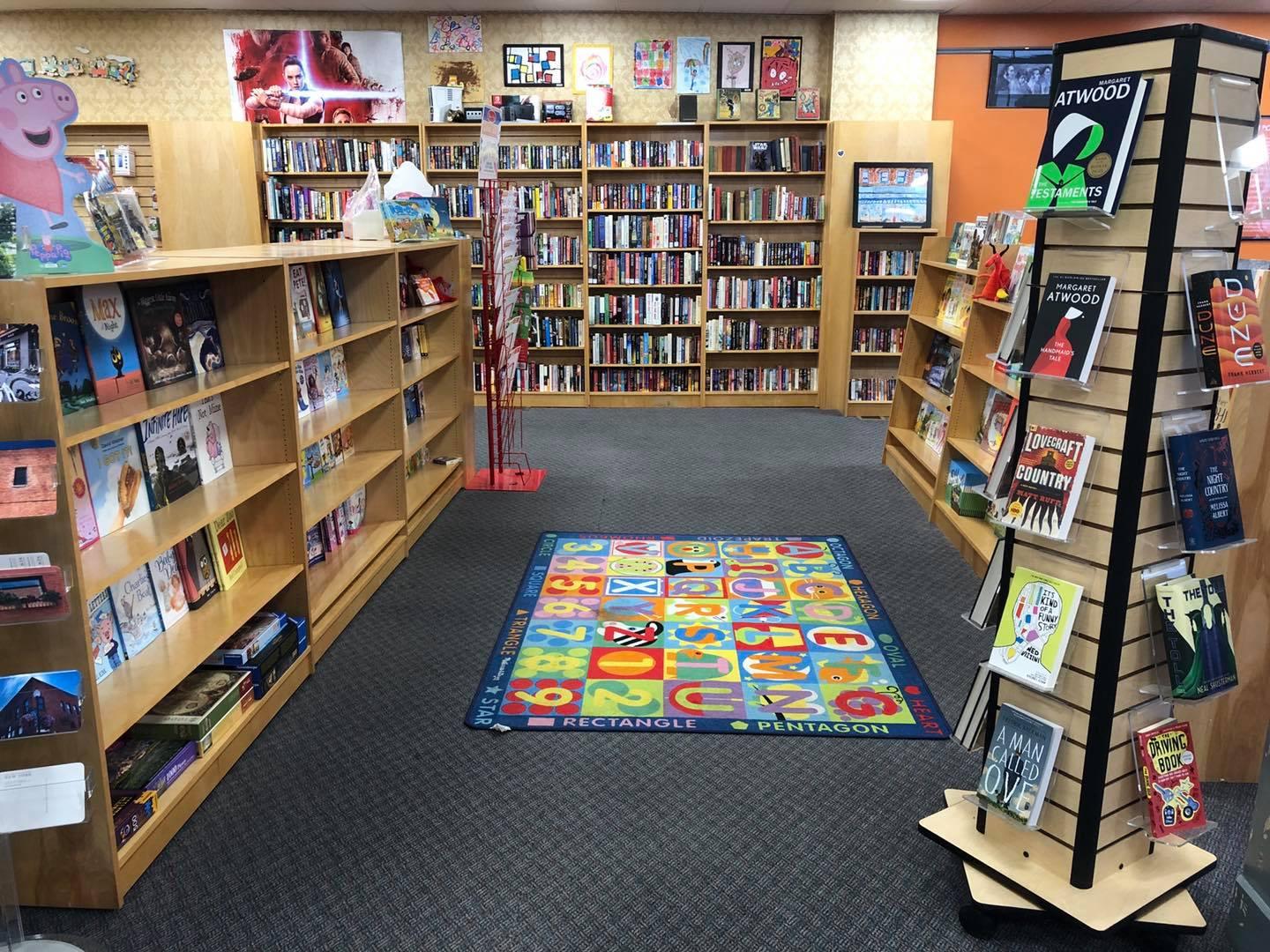 Next on our agenda: finding gifts for those friends who want experiences more than stuff. At Endlessly Outdoors Co. you can find everything you (or your outdoorsy pals) need for their next excursion. The cozy knit hats and gloves are perfect for winter hikes at Letchworth State Park and the selection of unique athletic apparel, hiking and camping accessories is remarkable for a store this size.
Around the corner, pick up gifts that any aspiring home chef or food lover won't be able to resist at Butter Meat Co. This butcher shop, which specializes in local and sustainably sourced meat, also carries gourmet seasoning blends, honey, coffee, teas and cheese from nearby dairies. They've even assembled ready-made gift boxes containing some of their most popular products to make shopping easy. Don't see what you want? Staff are happy to let you assemble your own custom gift set.
Save the sweetest part of your Perry shopping excursion for last: cupcakes from For the Love of Flour bakery. Grab a package of freshly baked treats for that upcoming holiday celebration or place a custom order for your Christmas pies! Tip: pick up an extra cupcake just for yourself. You deserve it.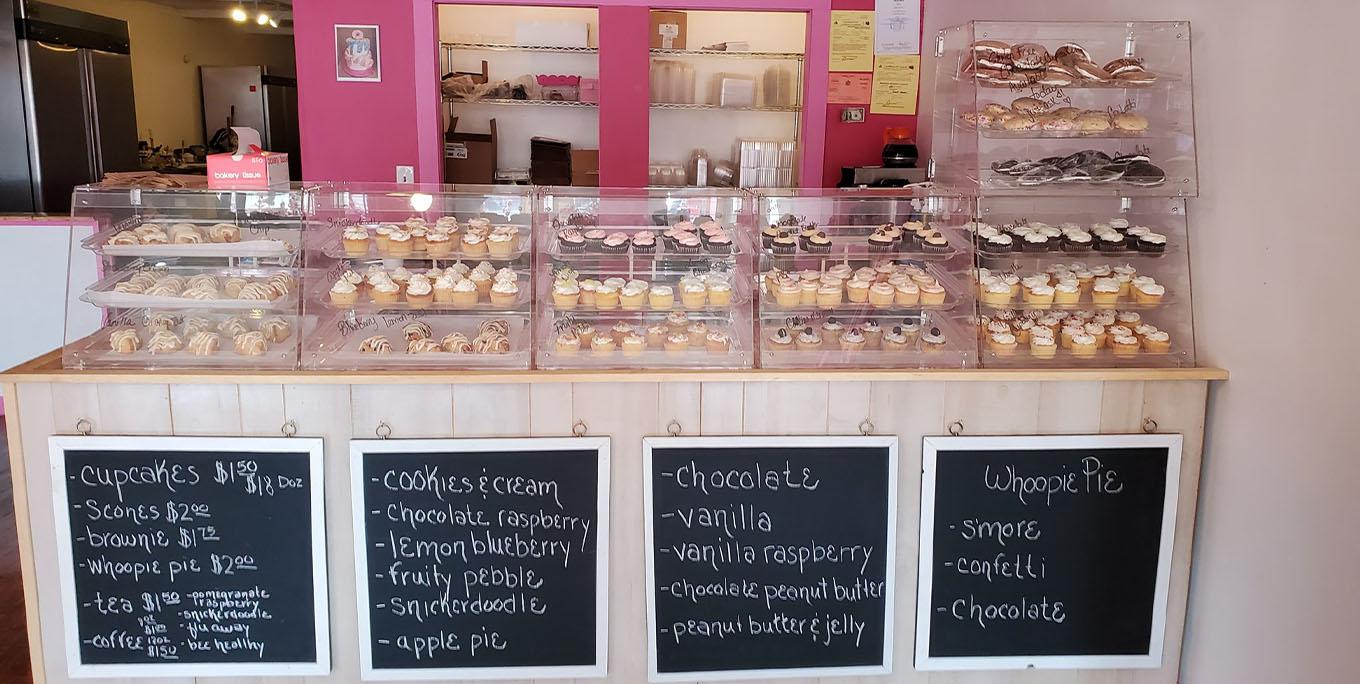 With the shopping done, it's time to relax and unwind with a glass of wine at Ration Wine Bar or a pint at Silver Lake Brewing project. Don't worry about making dinner tonight: while you sip your drink, you can place a call to Perry's downtown pizzeria, A Slice of Brooklyn. Let them bake you a New York-style pie or a few calzones to bring home for the family.
Bonus: all these businesses we mentioned are located within 3 blocks of each other. No need to drive from neighborhood to neighborhood to shop well and shop local this holiday season--downtown Perry has it all!
Need even more ideas for shopping small? Check out these other Perry gems too:
Bush Hill Florist: flowers and gifts
Olive & Ink: print shop
Sweet Sarah's: homemade candy and fudge
East Hill Creamery: cheese and gourmet foods shop
Genesee Pilates & Yoga: group and private fitness classes and apparel