Non Traditional Holiday Traditions: Chinese Food in the Valley
For over 100 years, Jewish people have frequented Chinese restaurants on Christmas. This tradition, though, is so tasty that everyone should try it! The Genesee Valley is home to some great Chinese restaurants with dishes everyone will love. Here is an unranked list of our favorite spots:
1. Fortune Palace at 5818 Big Tree Road in Lakeville
Go-to dish: Elise Smith of OSB Ciderworks swears by the Hunan chicken, a slightly spicy and tangy stir fry.
Tip: Fortune Palace is only open for dinner and is closed on Mondays, so make sure to check the hours before you go!
2. Main Moon on 108 Main Street in Geneseo
Go-to dish: as a Geneseo native, I (Katie) have been going to Main Moon for as long as I remember. Fighting with my brother over the fried pork dumplings was always a given, until my family decided that everybody needed their own order to keep the peace.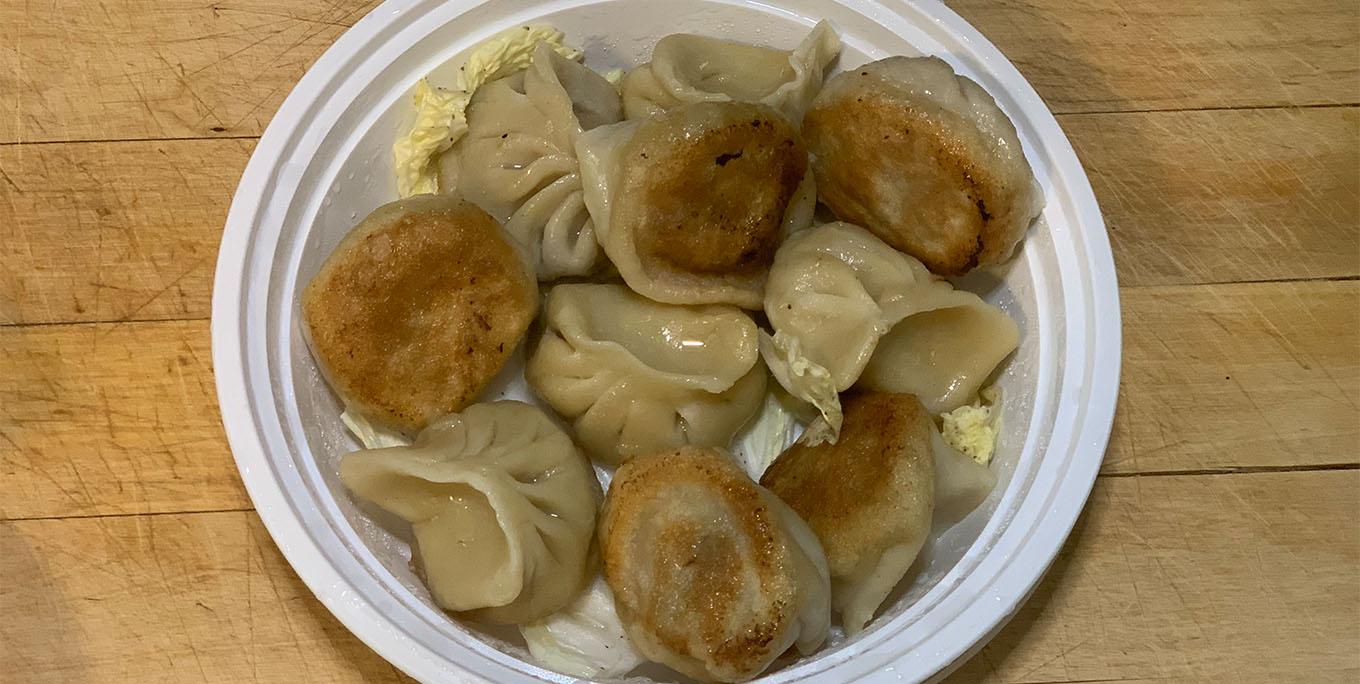 3. China Garden on 275 East Main Street in Avon
Go-to dish: Deborah Cooper of Empty Nesters and Sprinkles Ice Cream says her family loves the chicken with broccoli, while Jeremy Clark of Hopp'd and Brew'd always goes for the house lo mein.
Tip: there is a $15 minimum for using a credit or debit card, and we suggest calling ahead to place your order -- this place can get crazy busy!
4. New Mun Yuen Chinese Restaurant at 15 East State Street in Mount Morris
Go-to dish: Melanie Alvarez of the Borikén Restaurant finds it hard to narrow down her favorites here, but if she has to choose, they're the pepper steak, sesame chicken, and fried rice with shrimp.
5. Hong Kong Restaurant at 10 North Main Street in Perry
Go-to dish: Jacquie Billings of the Hole in the Wall and Ration Wine Bar loves the Singapore chow mei fun, a stir fry of rice noodles and curry powder with your choice of protein. For vegetarians and vegans, Sarah Keeler of Genesee Dance Theater and one of our contributors, loves the Buddha's hand dish or the home style tofu.
Tip: Hong Kong is cash only.