Mother's Day is right around the corner, and while the holiday might look a bit different this year, it's still possible to celebrate the mothers in your life by eating and shopping locally.
Breakfast and Brunch
The Hole in the Wall Restaurant and Lounge in Perry has brunch for 4 available for pick-up on Sunday morning. You can preorder the meal of Crepes Benedict, parmesan potato wedges, sausage gravy and biscuits, a local salad with Pa's Produce vegetables, fresh fruit, and sticky buns by calling the restaurant at 585-237-3003. You can add a small or medium floral arrangement from Vernal Gardens, well dessert from For the Love of Flour, or Hole in the Wall cocktails to your pick-up order.
Sweet Arts Bakery in Geneseo is offering a breakfast-in-bed package, either for mom or for the whole family. Get their famous cinnamon rolls, scones, coffee, and orange juice, and you can also add on a quiche or get mom a whole cake. Order online or give them a call at 585-245-9161.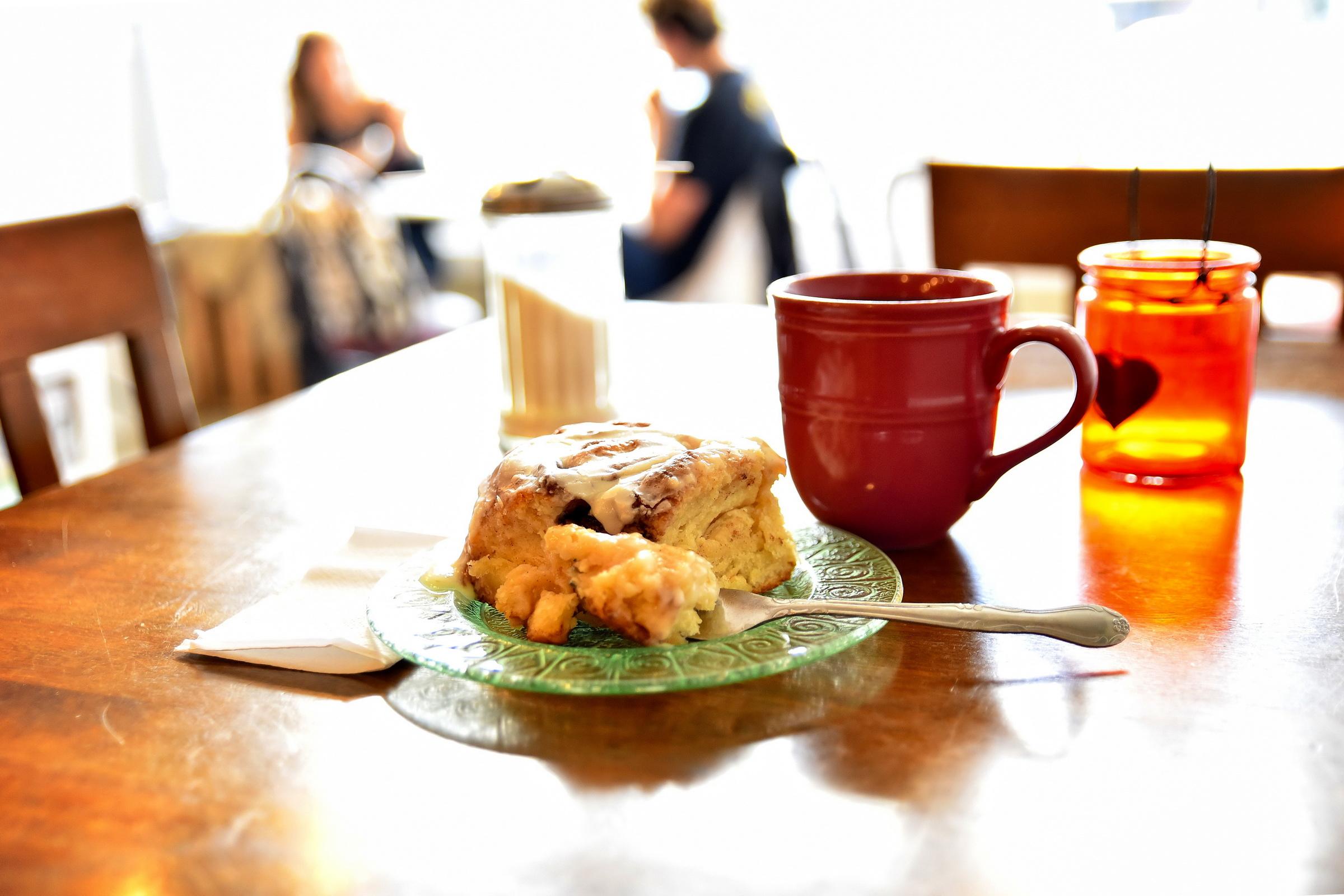 Until May 8, you can order brunch for 1, 2, or 4 people from the Big Tree Inn in Geneseo, with dishes like stuffed French toast and Faroe Islands salmon available. Miss your brunch mimosas and bloody marys? You can add those to your order, as well as flowers and chocolates.
Dinner
The Yard of Ale in Piffard will be doing takeout Sunday from 4-7. They will have seared ahi tuna, crab stuffed salmon, pasta and meatballs, as well as desserts like chocolate lava cake and strawberry cheesecake. You can order from them by calling 585-243-3380; they accept orders after 2pm.
Leisure's Restaurant in Lakeville will have favorites like lobster macaroni and cheese, chicken French, and prime rib available, all served with soup or salad. Call 585-346-2120 by Saturday to place your order.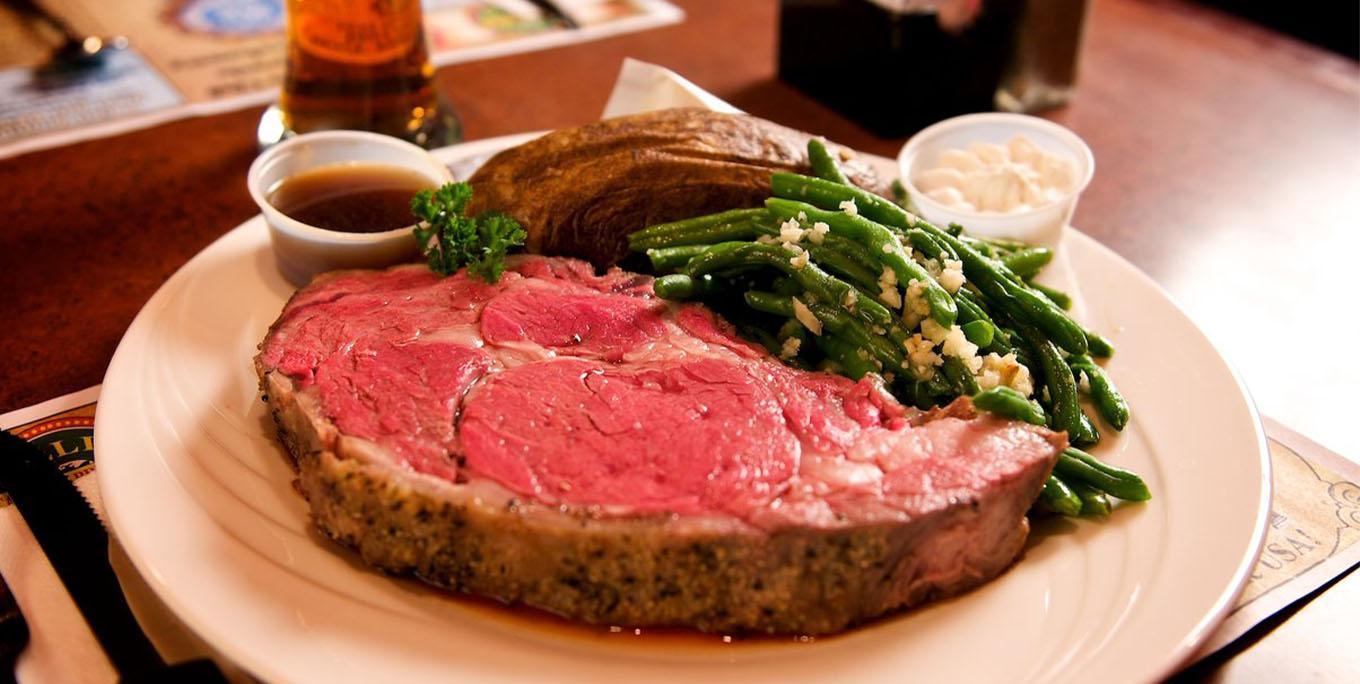 Hook & Spoon on Conesus Lake in Lakeville will have prime rib, served hot or cold, broccoli and cheddar quiche, bread pudding, strawberry shortcake, and more. They are offering individual meals or family-style package; call 585-346-2999 by 2pm on Saturday to reserve yours.
Gifts
Local florists are still available to create bouquets. You can order online from Dogwood Floral Company in Dansville for a contact-free delivery, or order small gifts like soaps and tea towels along with your flowers from Genesee Valley Florist in Geneseo.
If you're still not sure what to get mom, Touch of Grayce on Geneseo's Main Street has put their inventory online, with an entire selection devoted to Mother's Day. The store provides both shipping and curb-side pickup. Looking to make a big statement this Mother's Day? Vicki McArdle Art in Caledonia has a number of vibrant floral paintings available for the holiday, including encaustic paintings, layers of wax applied to wooden panels, already ready to hang.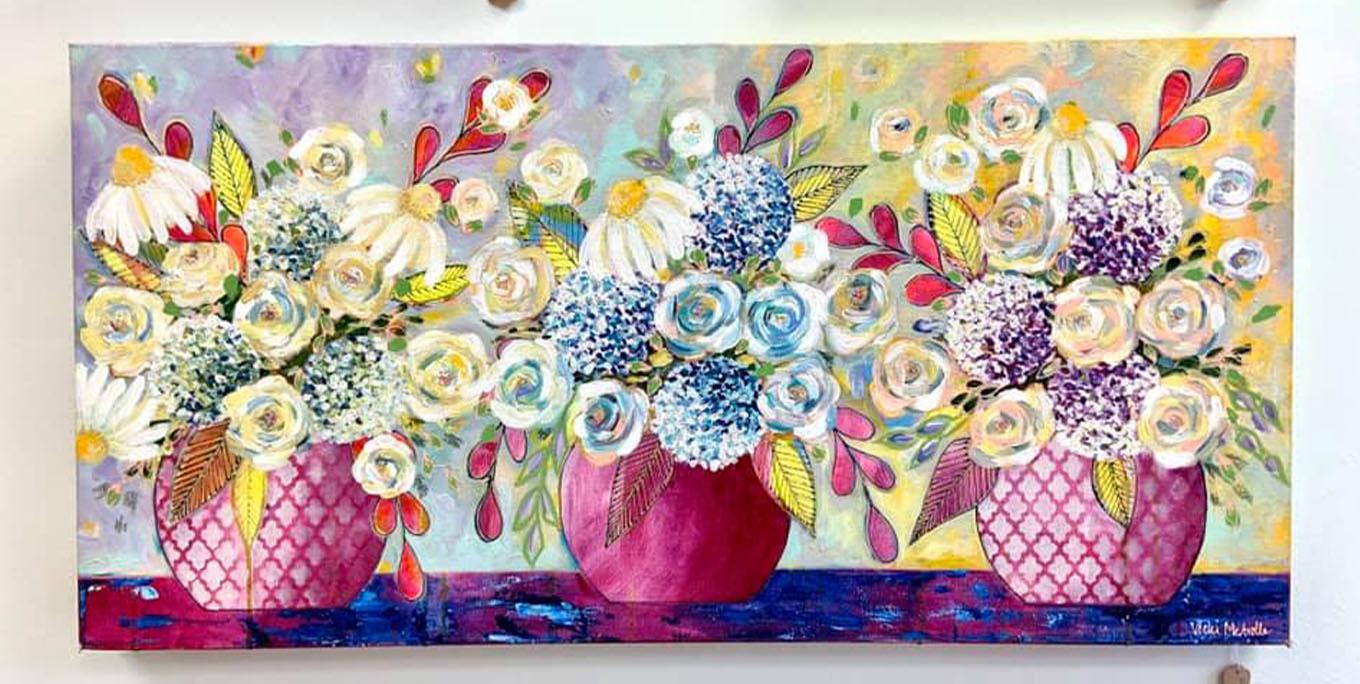 Does your mom swear she doesn't need anything? A tribute tile on the Autism Nature Trail at Letchworth State Park is a great way to honor mom without having to wrap anything. These clay tiles come in three sizes and can accommodate 3 to 10 lines of text, so you can tell mom how much she means to you.