Monday Night Dinners at the Wadsworth Homestead
These dinners are not available during this time. Keep checking back for updates!
The Wadsworth Homestead in Geneseo hosts pop-up dinners every Monday night.
When the coronavirus pandemic caused weddings and other events to be put on hold or cancelled, Will Wadsworth and his family, owners of the Wadsworth Homestead in Geneseo, knew that they had to change their business model to stay afloat. At the same time, nationwide shutdowns of businesses and restaurants closed the cafe that Wadsworth's daughter, Piper, was working at in Boston. Eager to leave the city and quarantine with her family, Piper returned to her hometown, and her mother, Louise, had an idea: why not put the Homestead's commercial kitchen and Piper's culinary training to good use? From this idea, a series of pop-up dinners on Monday nights was born.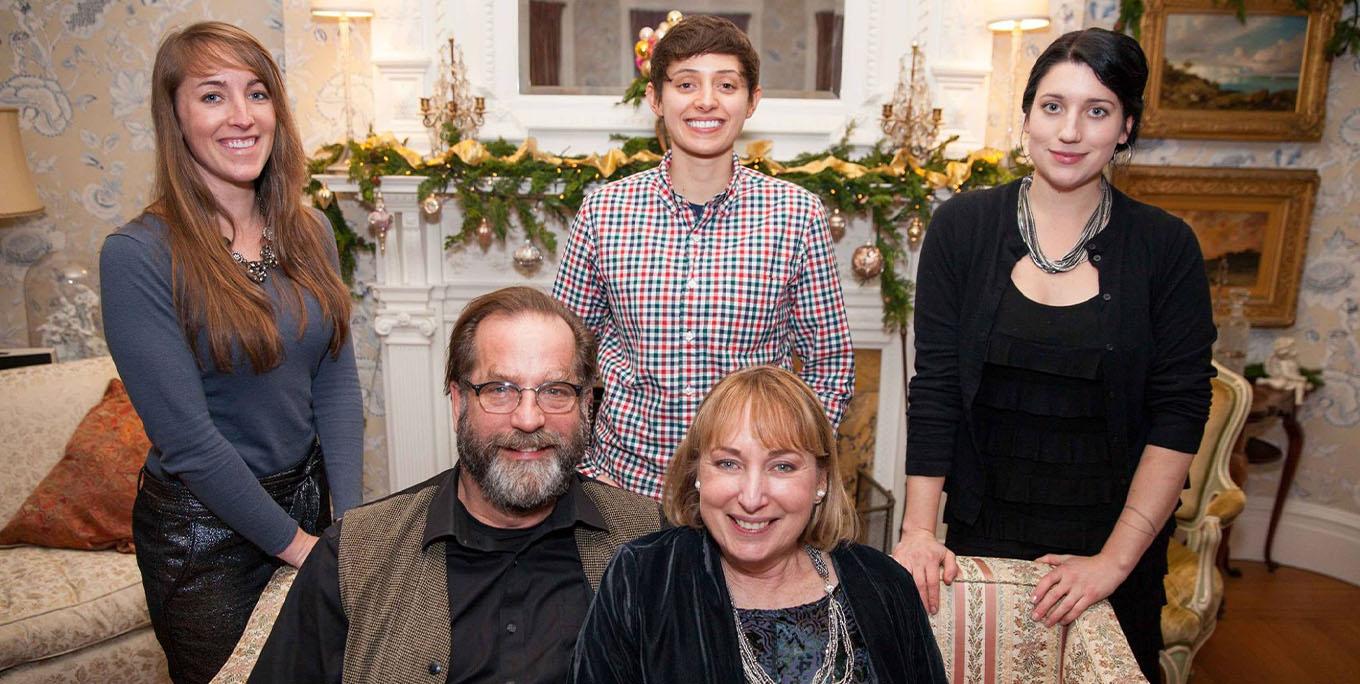 Not wanting to take away business from local restaurants, the Wadsworths decided to serve food once a week, on Monday nights when the majority of food establishments are closed. Piper's previous experience was in small-scale operations -- after she graduated with degrees in Culinary Arts and Food & Beverage Industry Management from Johnson & Wales, she worked at the Quality Inn in Geneseo and a number of cafes in Boston -- so she decided to focus on the food she knew she could make best and she herself would want to eat most. The Homestead's dinners have featured everything from Hunter's stew to Bibimbap to gluten-free ice cream sandwiches. Wadsworth has also collaborated with Peels on Wheels, a food truck based in Rochester, to put Neapolitan-style pizzas made in 900° ovens on her menu. Customers can place their orders online through Sundays at noon, then pick their orders up from the Homestead on Monday nights.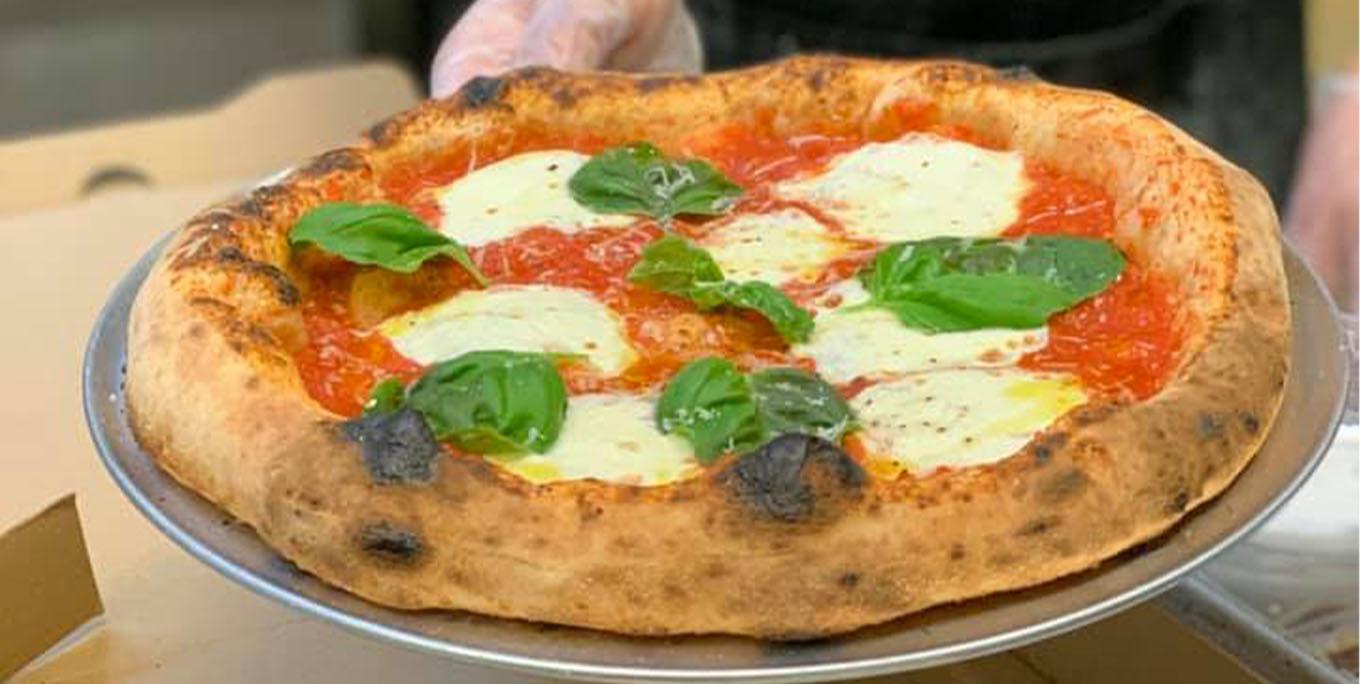 Growing up in Geneseo and learning to love cooking through the Genesee Country Village & Museum's summer programs, Wadsworth has a deep respect for the food and farmers of the area. Whenever she can, she incorporates local ingredients, like chicken from Fire Creek Farms in Livonia and beef from Butter Meat Co. in Perry, into her meals. She believes in cooking food made with care, prioritizing healthy ingredients over cheaper options. She is thrilled to see the number of incredible breweries and restaurants in the area, with so many more resources to help them thrive than before she left the area. Through the pop-up dinners, the Wadsworth family also strives to give back to their community: those in need are encouraged to come pick up a free meal, and this week 10% of proceeds are going to charity. If you want to try Wadsworth's food, act fast: there is no telling when she will be called back to Boston.