Letchworth Lectures Return as Winter Walk Series
The pandemic left Letchworth State Park with more questions than answers about the immediate future of its popular Winter Lecture Series. Now, the series of educational weekends is back, and right on schedule.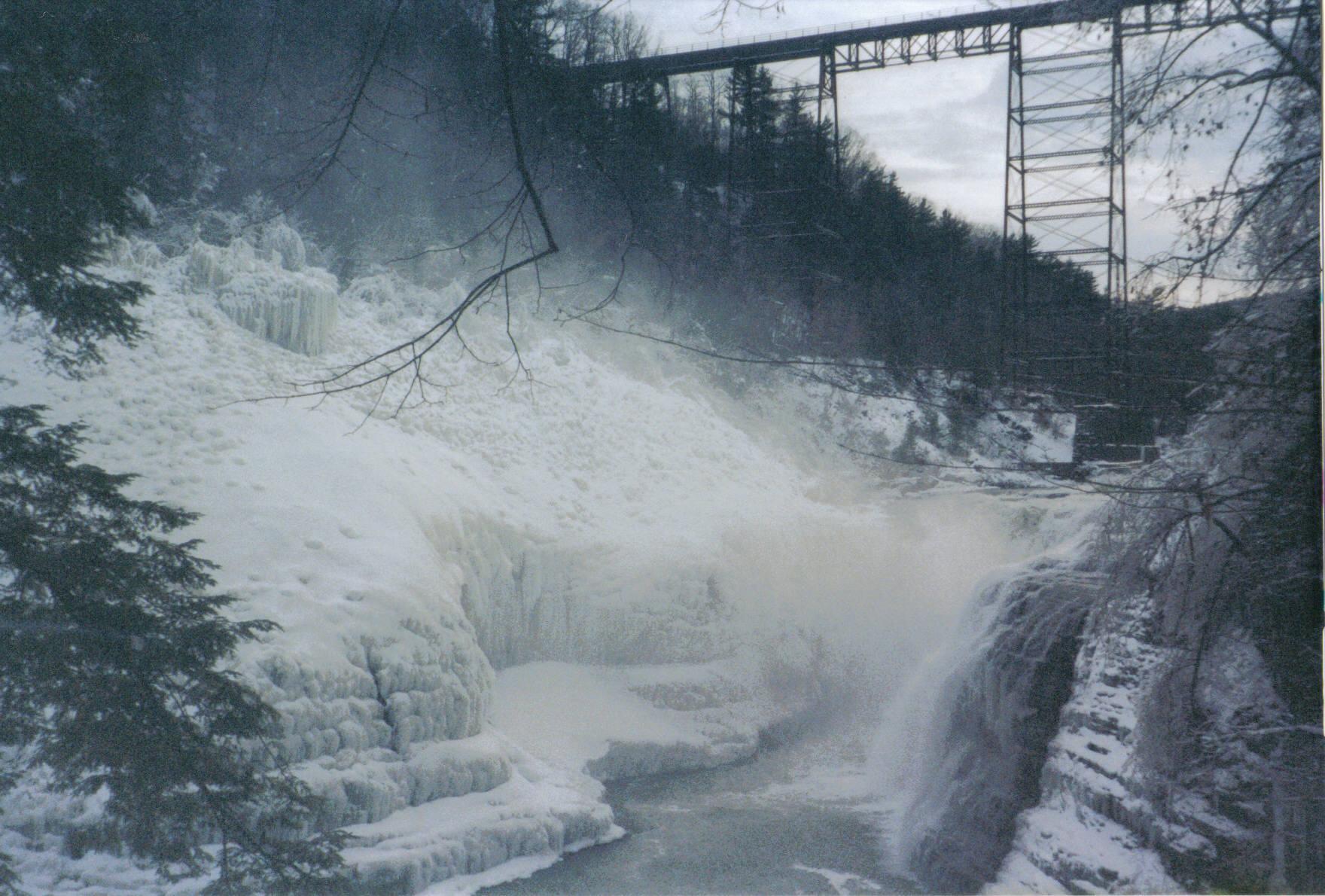 Letchworth State Park got a lot of questions leading up to January, the traditional start of the Winter Lecture Series. Park staff turned idea after idea over in our minds. Somehow, we had to get our customary in-depth nature programming to tech-shy lecture fans without packing people in a classroom.
Then it hit us…instead of bringing nature to the lectures, why not bring the lectures to nature?
The Winter Walk Series was born.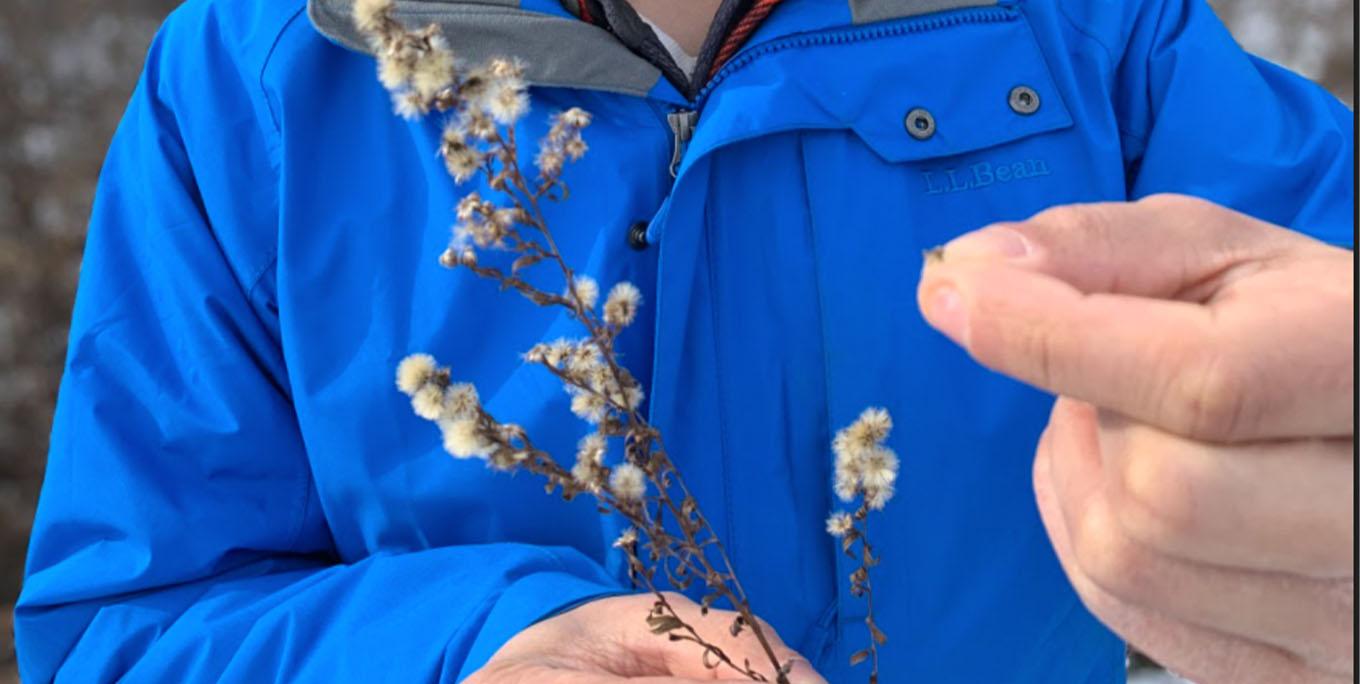 At 1pm every Saturday in January and February, Letchworth educators will lead short, easy walks over flat ground to connect visitors to the natural world and all living things in it. Not only does this method make the programs accessible to folks who liked to join us in the past, it's a more active, outdoor teaching style that newcomers find fun.
Even if it isn't really your thing to learn specific nature knowledge, like, for example, the intricate relationships between us humans and winter herbs and weeds, you still get a unique guided walk in an obscure part of one of the country's most popular state parks.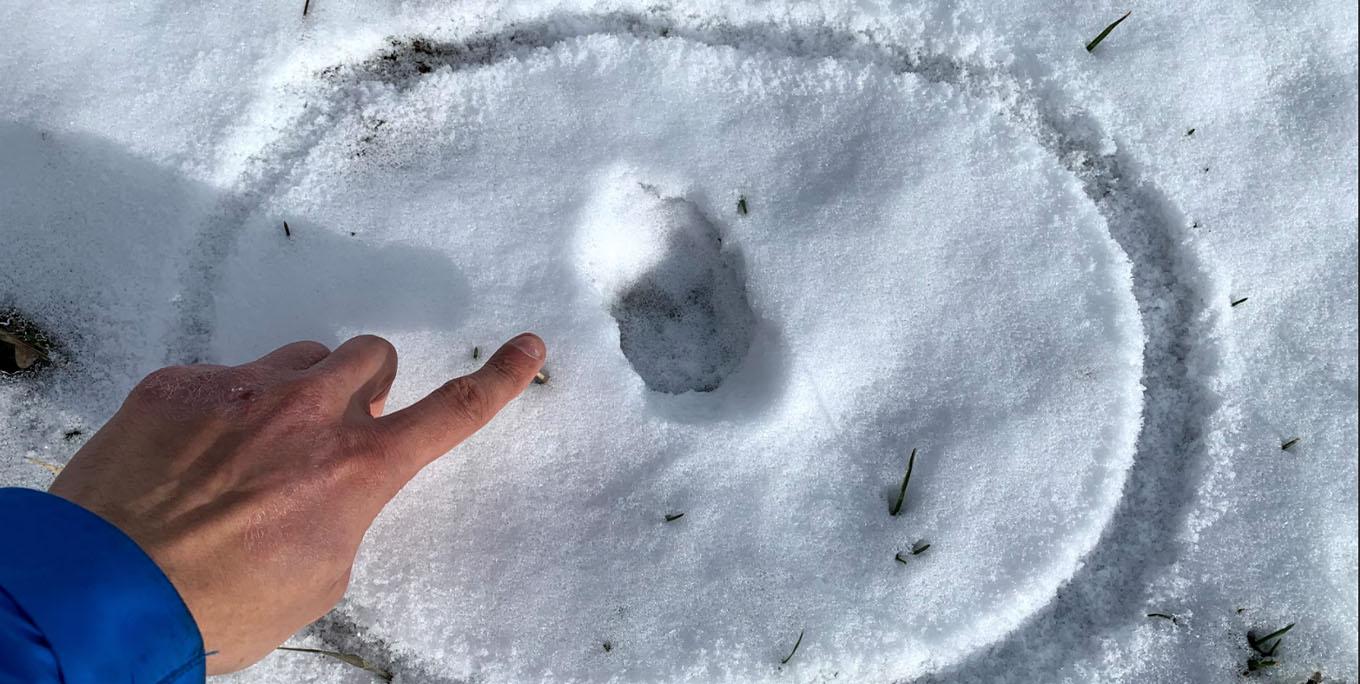 Given the public health precautions that come with the pandemic, here are the changes from lecture series of the past four years:
All walks are outdoors. Masks are required for all attendees over age 2. Registration is required and total attendance for each walk is capped at 20.
All walks are led by Humphrey Nature Center staff over less than 1.5 miles of even trail, moving at a very easy pace with frequent stops for observations.
All are welcome. The registration number is (585 )493-3682. If no one answers, a recording lets you know the information you need to include when you leave a message. Education staff will call you as soon as they can.
The Walk Series and all scheduled educational programs can be found on Letchworth's website under Upcoming Events. The full walk schedule is:
Feb. 6: Winter Bird Walk
Feb. 13: Winter Tracks and Scats Walk
Feb. 20: Power of Frozen Water Walk
Feb. 27: Winter Bug Walk