This year is the 10th anniversary of I Love My Park Day, a popular statewide event devoted to cleaning, improving, and beautifying New York State parks and historic sites. The importance of safe outdoor spaces has never been so clear — New York State parks welcomed a record-breaking 78 million visitors in 2020 — and what better way to celebrate the park system than by helping to freshen up the Genesee Valley Greenway? To facilitate social distancing, this year volunteers have the option of working at one of four sites over two days, May 1 and May 2. Masks will be required, and volunteers are encouraged to bring their own water.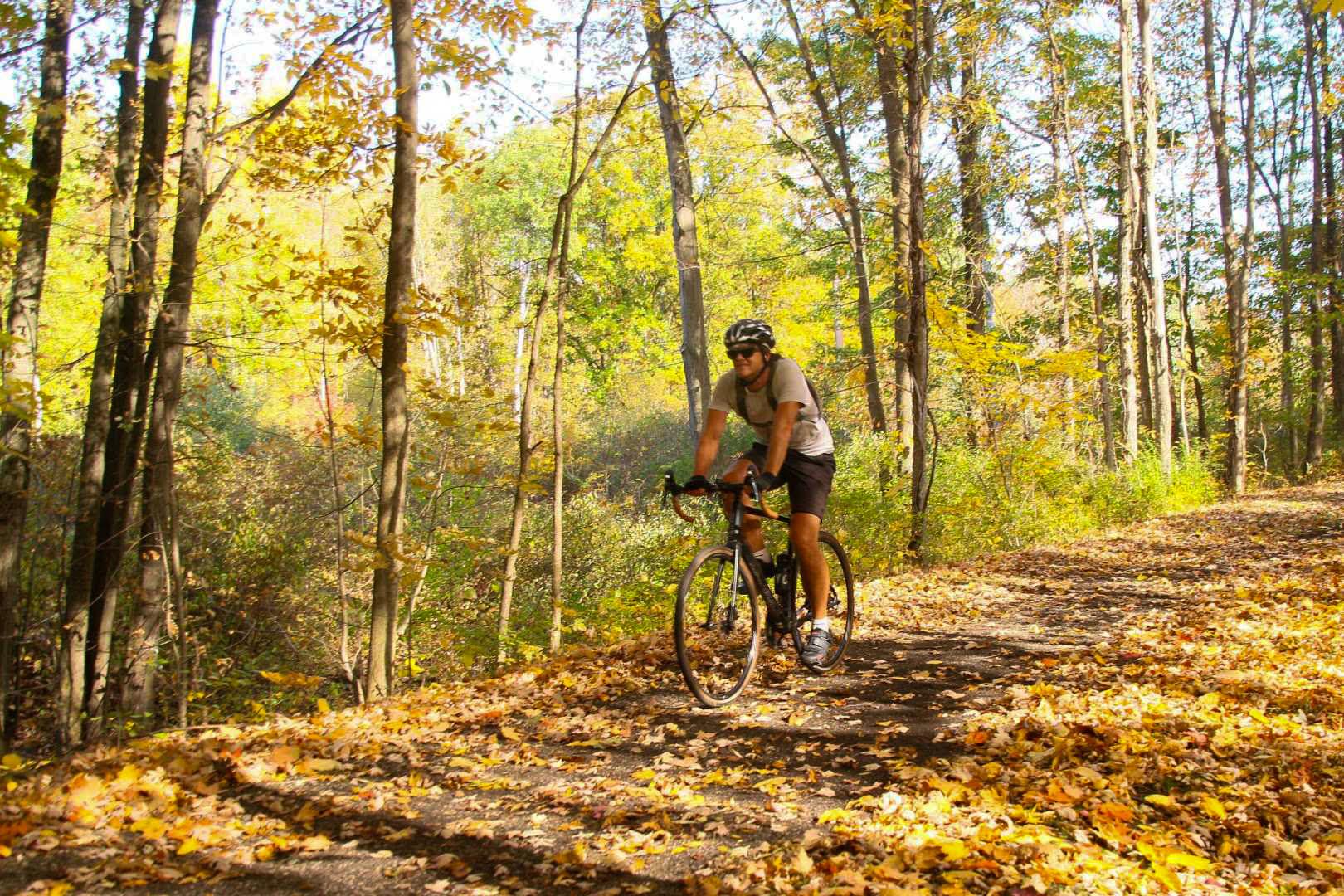 Schedule courtesy of Parks and Trails New York:
Saturday, May 1: Scottsville, Mount Morris, Cuba, and Hinsdale will all have General Greenway Clean-Up as a project. This is a perfect Opportunity for Families to Volunteer since this project is appropriate for all ages. In coordination with events led by local municipalities and organizations, there will be general cleaning of the Genesee Valley Greenway State Park in each of the villages. Volunteers will check-in, pick up a T-shirt (while supplies last) and a heavy duty garbage bag, then select a section of trail to clean. We are asking volunteers to pick up litter, rake, and remove the small sticks that litter the trail in spring. Volunteers should bring gloves, rakes, insect repellent, water, and snacks.
Details:
Scottsville: 10 am - 12:30 pm, Meet at the parking lot in Canawaugus Park, Scottsville (43.018276, -77.747667)
Mt. Morris: 10 am - 12:30 pm , Meet at the parking lot on East State St. (Rt 408) (42.726340, -77.872477)
Cuba: 10 am - 12:30 pm, Meet at the Greenway Gazebo, Bull St., Cuba (42.216592, -78.283329)
Hinsdale: 9 am - 12 pm Meet at the Hinsdale Volunteer Fire Department, 3832 Main St.
Sat, May 1 - Sun, May 2: Scottsville, Mt. Morris, and Cuba will all offer Painting Trail Gates as a project. Part 1 of this Project is Paint and Tool pick up on Saturday from 9 am to 10 am at the site locations noted above. Volunteers for this project must register by April 25 and will be contacted to identify the location of their adopted gate(s). Two volunteers will be assigned to a given gate and family members or friends are encouraged to request working as pairs when registering. If necessary, volunteers will be assigned a partner. Teams may elect to paint more than one gate and also to paint on Sunday. T-shirts will be available at check-in. Please bring gloves, insect repellent, water, and snacks.
Part 2 of this Project is Return of Tools and Unused Paint on Sat. from 4-5 p.m. or on Sunday from 4-5 at the same locations used for pick-up. However, additional pick-up and return sites may be added depending on the location of volunteers and their distance from adopted gates to be painted. These arrangements will be made with volunteers prior to May 1.