Home for Thanksgiving? The food scene in the Genesee Valley has been rapidly changing, with new restaurants, breweries, cideries, and more opening all the time. Now is a great time to check out a new spot or see what an old favorite has been up to.
A brand new Puerto Rican restaurant has opened on 40 Main Street in Mount Morris. Winner of the Livingston County Office of Economic Development's Dream-O-Vate competition, the Borikén Restaurant serves delicious versions of Puerto Rican classics like mofongos, empanadas, and stewed meats accompanied by rice and beans. Borikén will be open until 4:00pm on Thanksgiving Day and featuring turkey specials.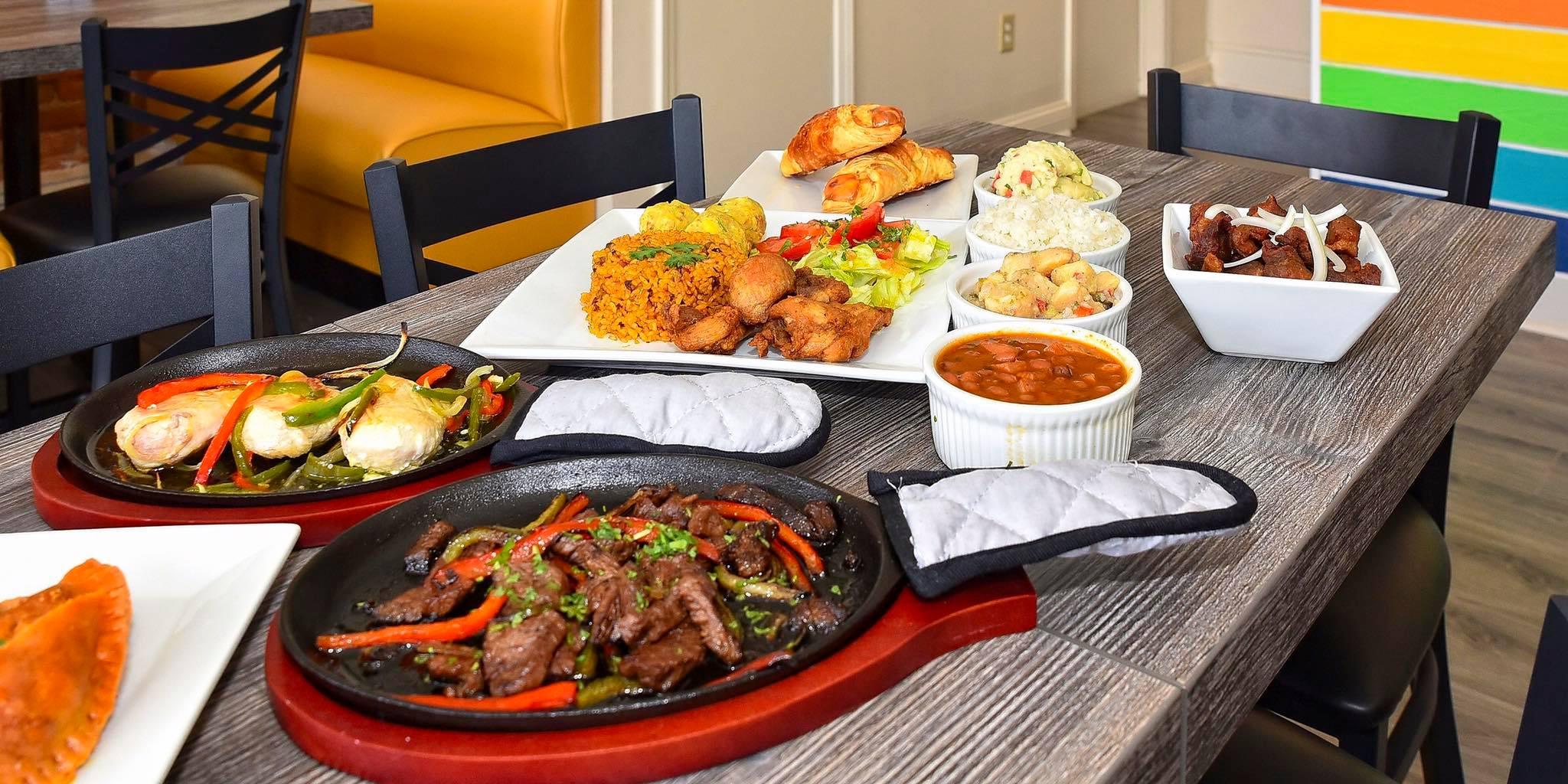 Over in Perry, Ration Wine Bar offers a highly curated wine list in a bright, modern, and welcoming space. Order wine by the glass or try flights of Italian reds, French whites, and sweet wines. Ration is the perfect place to catch up with friends over housemade charcuterie, cheese plates, and dessert. Not a fan of wine? Ration also serves cocktails, mocktails, and beer, including beer from Silver Lake Brewing Project across the street. Ration will be closed for Thanksgiving Day (sister restaurant the Hole in the Wall is open 12:00-4:00pm with a Thanksgiving menu), but open its regular hours the rest of the week.
Dublin Corners has added a taproom on Geneseo's Main Street where they serve up their own beers alongside locals wines from JD Winery and Deer Run and local cider from OSB. The taproom does not have a kitchen, so Dublin Corners is encouraging customers to bring in food from any of Geneseo's numerous restaurants; a great opportunity to hit up your favorite hometown pizza or sub shop and also check out the Genesee Valley's great beer scene. Try an English bitter, a maple porter, or variety of IPAs. The taproom will have slightly adjusted hours for the holiday, staying open later on Wednesday night but closing for Thanksgiving Day.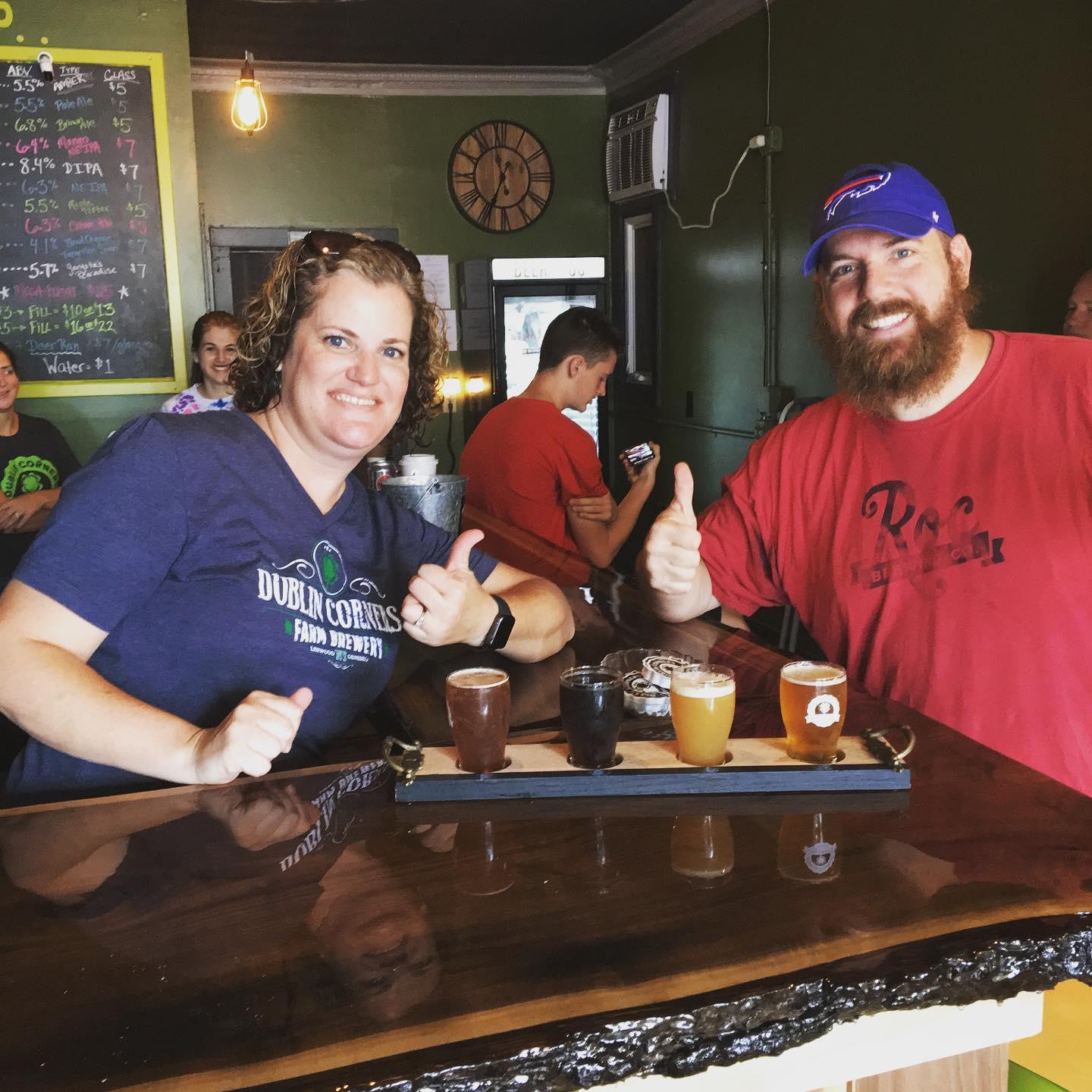 On Wednesday, November 27, Beachcomber on Conesus Lake is throwing their annual Customer Appreciation Party, complete with a bonfire, drink specials, and food. The party starts at 4:00pm; just RSVP over on Facebook to let them know you're coming! Beachcomber also serves brunch every Sunday from 10:00AM-1:00PM, offering seafood dishes like shrimp & grits and spins on brunch classics like Captain Crunch French toast and key lime eggs Benedict.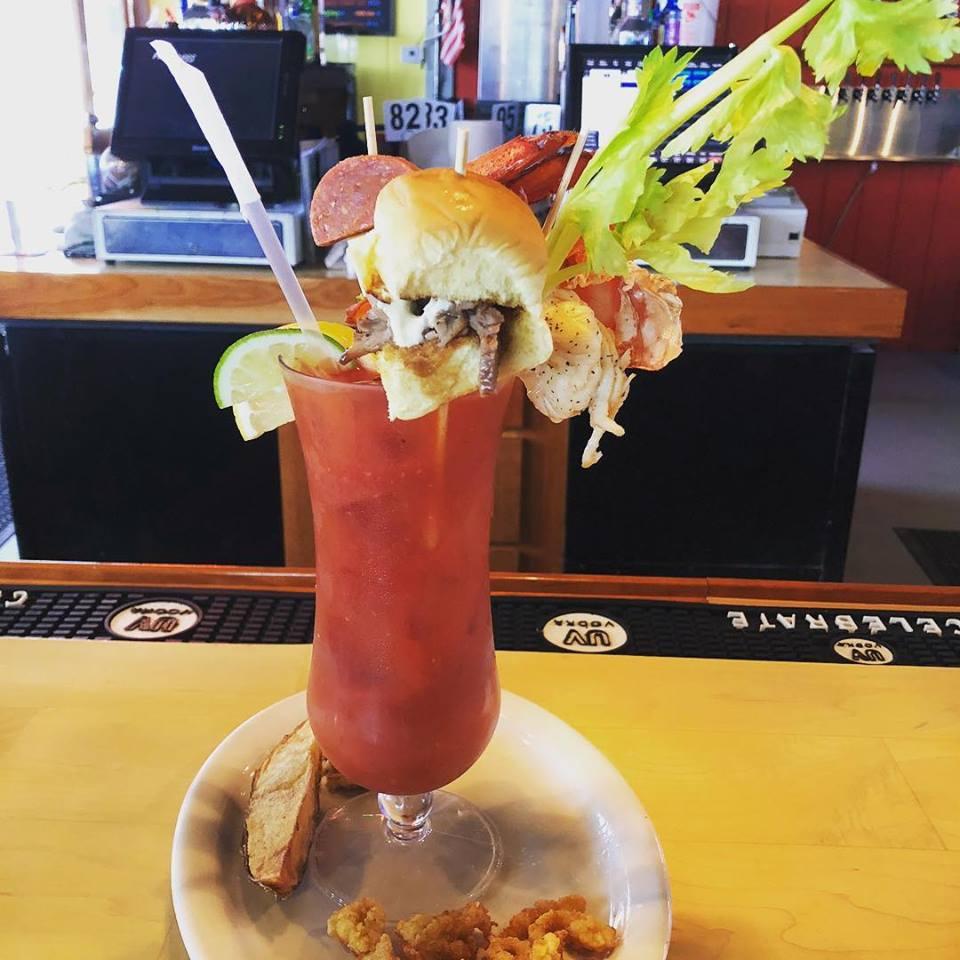 If you need a break from Thanksgiving cooking, a newly formed group, Cooperativa Las Cazuelas (which translates to "the Clay Pot Cooperative"), is selling homemade Mexican food to fundraise for immigrant families. They are offering tamales (chicken or vegan), green salsa, and rice and beans, all of which can be picked up at St. Michael's Episcopal Church in Geneseo on Tuesday, November 26, from 4:00-6:00pm. All the food the group is making is gluten free, and vegan options mean everyone in the family will be happy with the selection. Orders must be made online by 6:00pm on Sunday, November 24.