The Genesee Valley has a rich historical background, and with it comes many different traditions surrounding holiday food. In 1792, 220 immigrants from Hamburg, Germany, including farmers, doctors, and tradesmen landed in Geneseo to work on the Pultney property of Western New York. In the 1880s, fed up with oppressive taxation and poor rulers, many Italians fled to Livingston County, looking for industrial jobs on the railroads, in factories, and at salt mines, with a majority settling in Mount Morris. Linwood was home to such a large Irish and Scottish population that it was nicknamed Dublin. More recently, following Hurricane Maria, Mount Morris' Puerto Rican population has grown. Each group has brought their own traditions to the region and shaped them to fit their new lives.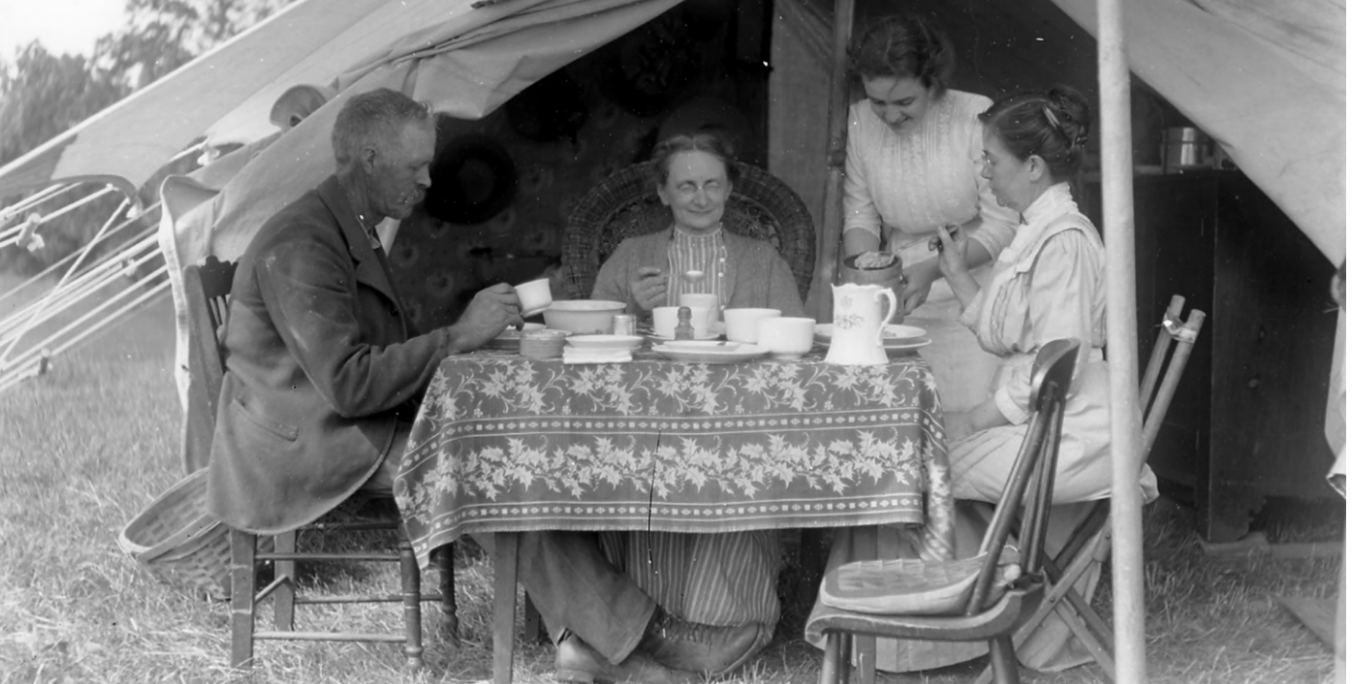 Here is just a small sample of how our community celebrates the holidays:
Marie Kuyon, Event Coordinator at Deer Run Winery in Geneseo, celebrates the Feast of the Seven Fishes every Christmas Eve following mass at St. Mary's Church. Kuyon's mother-in-law is Italian and serves a huge spread of fried calamari, various preparations of cod fish, sardines, and shrimp. Kuyon's father-in-law, Deer Run Winery's owner, George Kuyon, however, is Eastern Orthodox, and so cannot eat any dairy before Christmas as part of his religious practice. The whole Feast of the Seven Fishes, then, is completely dairy free and contains no butter, milk, or eggs -- a blending of traditions. Kuyon also enjoys Deer Run's Candlelight Night series, held on Thursdays between Thanksgiving and Christmas, in which five food and wine pairings are shared with guests as holiday meal inspiration.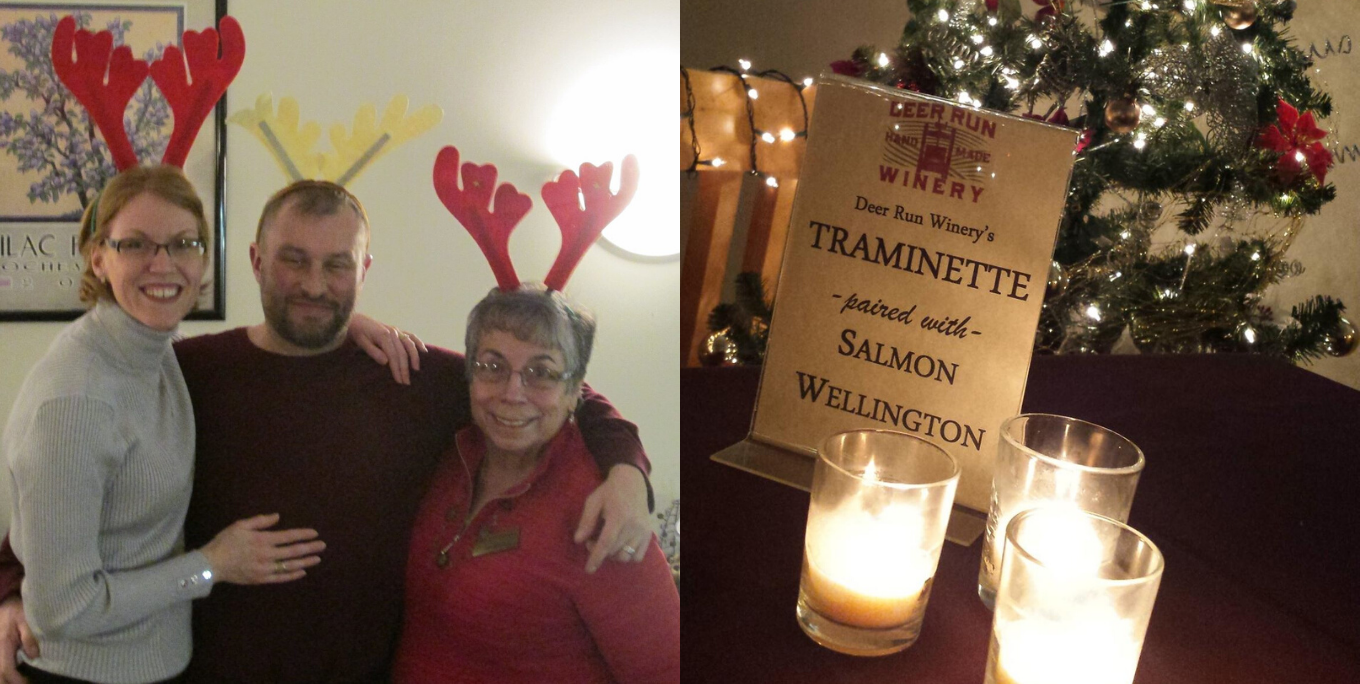 Conrad Baker is an Outdoor Educator, giving talks and leading programs at a few regional nature centers. One of the central tenets of Baker's educational philosophy is "Reduce, Reuse, Recycle." Baker's convictions mean that he is serving an extremely local meal to his family this Christmas: wild Genesee Valley beaver and deer he has trapped and hunted in Swain and Avon, and chicken eggs from Mulligan Farm in Avon. "I want Christmas to mean that I get to bring wild-caught and home-grown Genesee Valley foods to my family," Baker explains.
Jacquie Billings, who runs the Hole in the Wall Restaurant & Lounge and Ration Wine Bar in Perry with her chef husband Travis, appreciates the community aspect of the winter holidays. On Christmas Eve, both the Hole in the Wall and Ration offer complimentary snacks like pimento cheese and charcuterie until they close at 5:00PM, and Jacquie loves the convivial mood as her friends and family share cocktails. Given the huge responsibility of running two restaurants, Christmas Eve night and Christmas Day are the only times during the year that Jacquie and her husband can spend uninterrupted with their two children, and they snack on what Jacquie calls "Western New York staples" like Buffalo wings, shrimp cocktails, and Swedish meatballs as they spend time together.
A traditional Puerto Rican holiday drink, coquito, is now available in Mount Morris at the new Borikén Restaurant on Main Street for $15 a bottle. Coquito, similar to eggnog, combines coconut milk, sweetened condensed milk, cinnamon, vanilla, cloves, and Puerto Rican rum. Many families have their own secret recipes, and Melanie Alvarez, Borikén's owner, has brought a part of Puerto Rican Christmas to the Genesee Valley.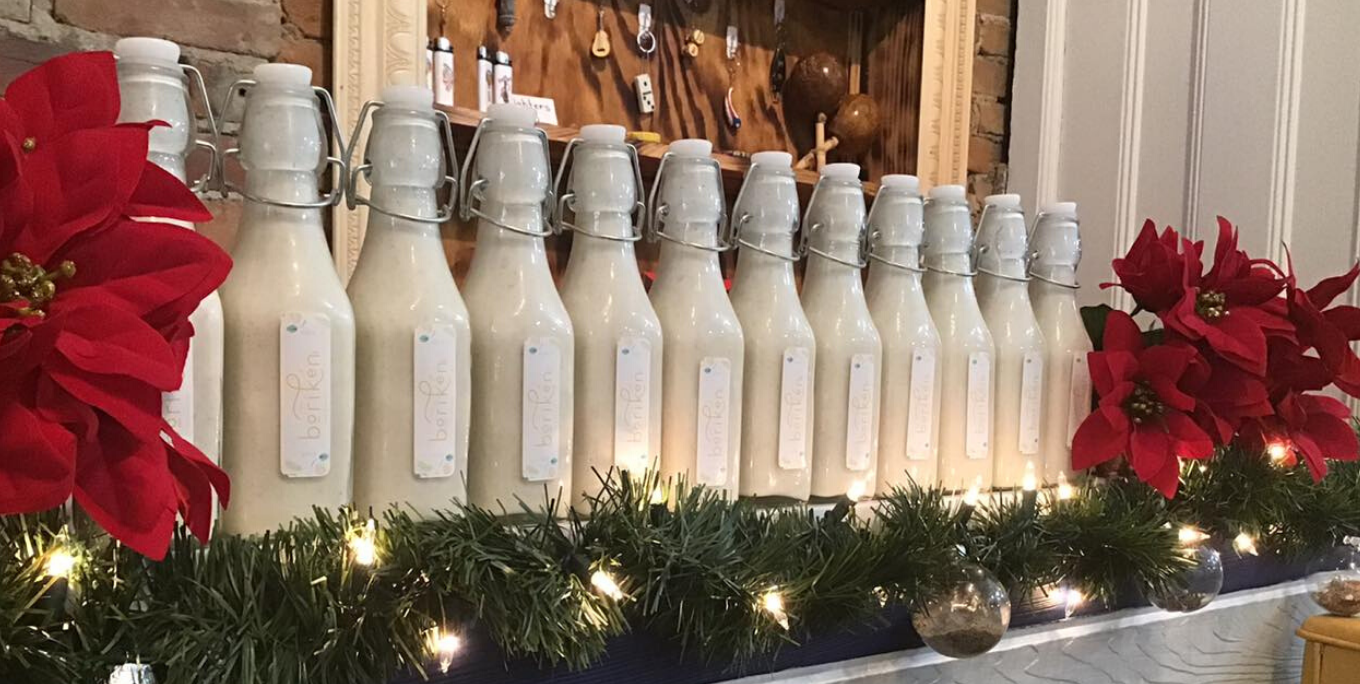 Want to know more about the holiday traditions of the Genesee Valley? The Genesee Country Village & Museum is hosting the last weekend of their Yuletide in the Country tours today through Saturday (December 19-21). Their village will display a variety of holiday traditions from different families who immigrated to the region as they would have looked in the 19th century, including a Hannukah scene just in time for the first day of the holiday. Advanced reservations are required, and a Yuletide dinner featuring turkey, ham, Italian wedding soup, and more is offered.