Grand Estates Make the Genesee Valley Your Glamping Paradise
If you're looking for a sweet naturey getaway without feeling like you're trapped in one of those Alaska survival shows, two historic estates and a new glamping app have you covered.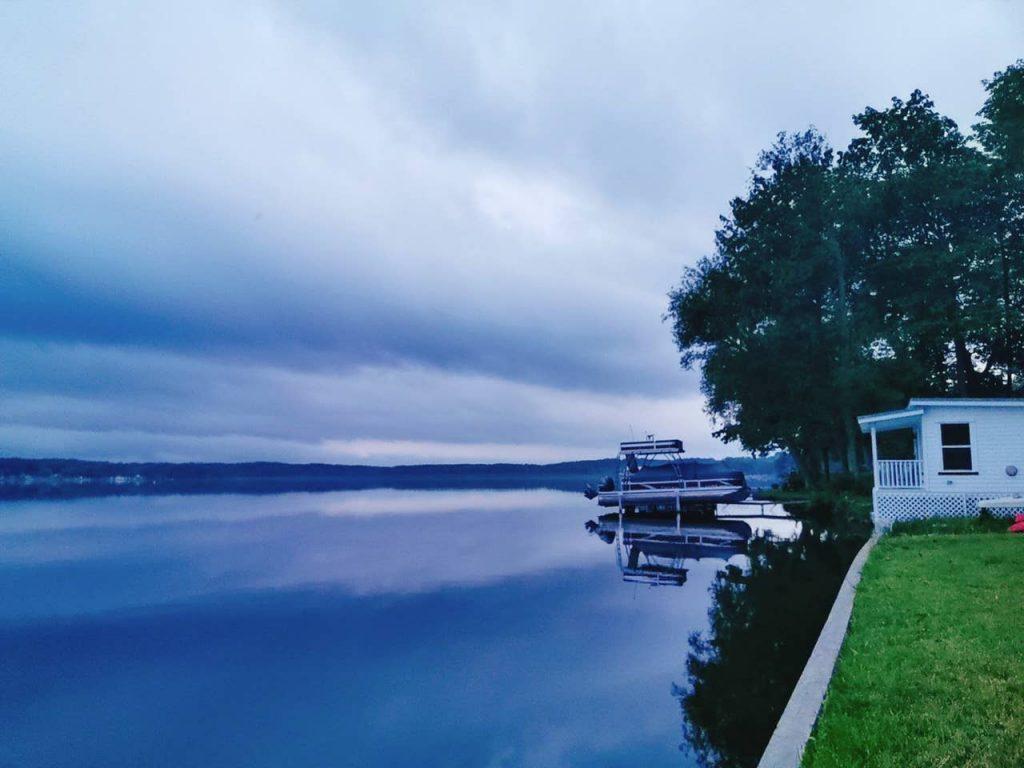 Silverlaken Estate and Letchworth Farms are both a stone's throw from Letchworth State Park, have more than a few options for many levels of rusticness, and have breathtaking views.
Silverlaken in Silver Springs was the 1854 summer home for the Traber family, who owned a successful hydropower mill in Perry. By the 1910's, engines replaced milling and the family's wealth declined. The estate went untended for decades.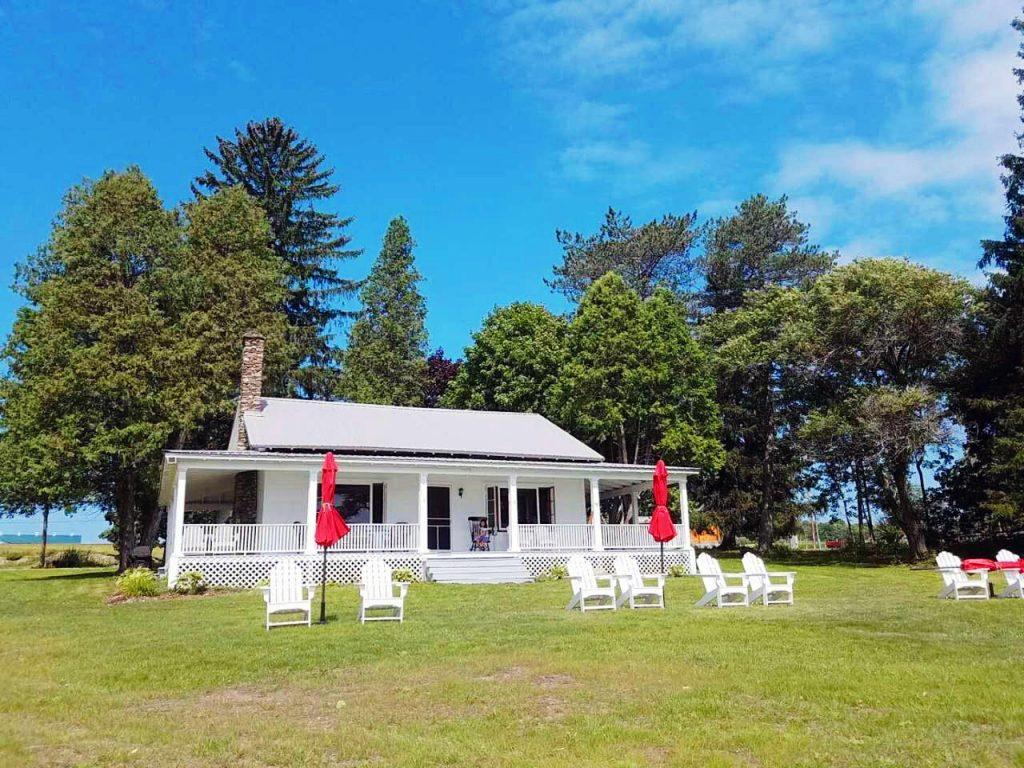 In the 1980's, and the estate was catching the eye of Michael Bellamy, a young marina worker. Bellamy left for college thinking of the old grounds, and returned in 2016 with his family, finally buying the old ruin and naming it 'Silverlaken.'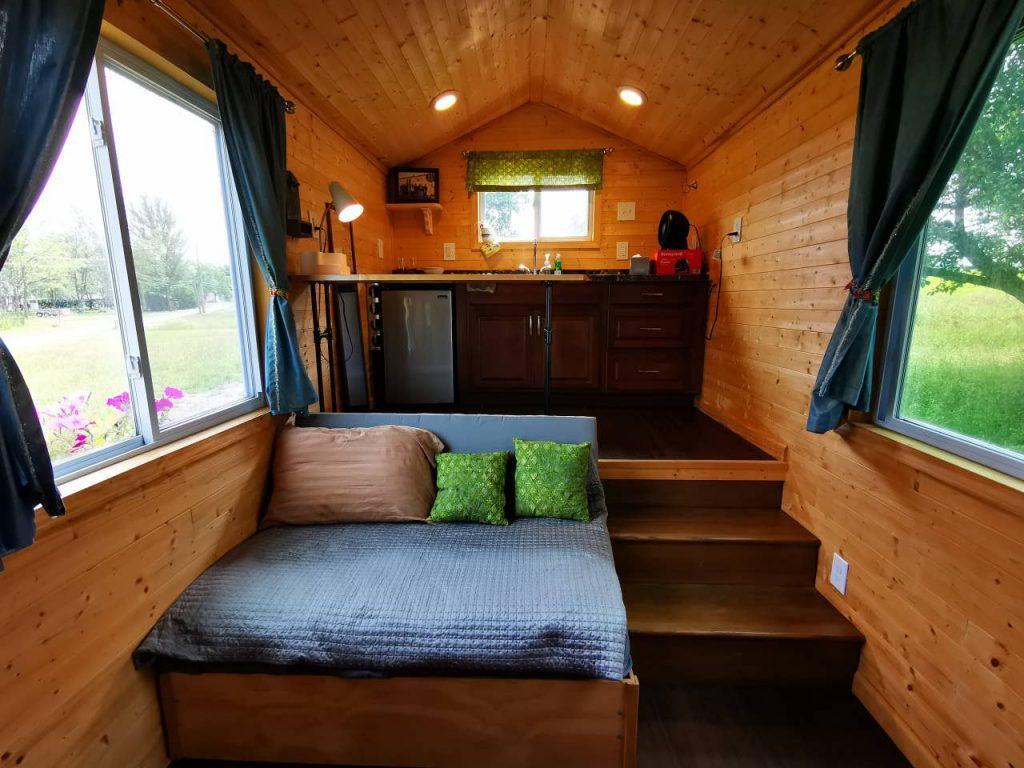 After three years of renovating and upgrading the entire property, Silverlaken now shares with the public the historic lodge, tinyhouses, lakefront cottages, log cabins, canvas tents, and tree tents.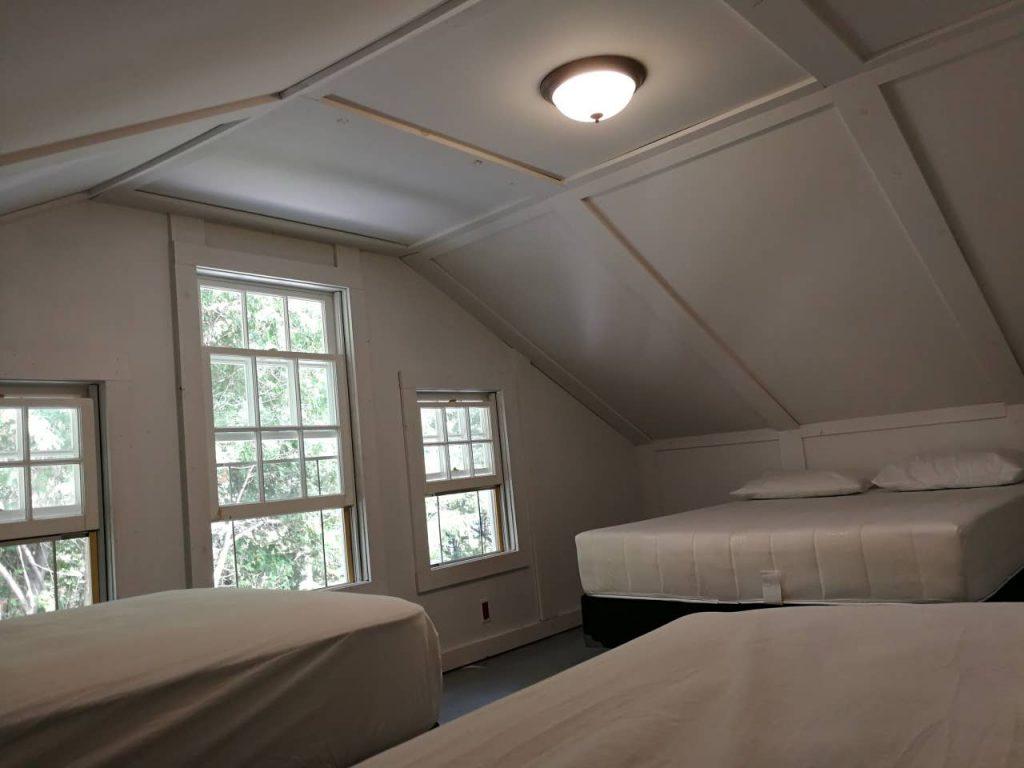 In Nunda, a 14-mile drive to the southeast, Letchworth Farm is easy walking distance from the Genesee Valley Greenway, which leads directly into the east side of Letchworth State Park.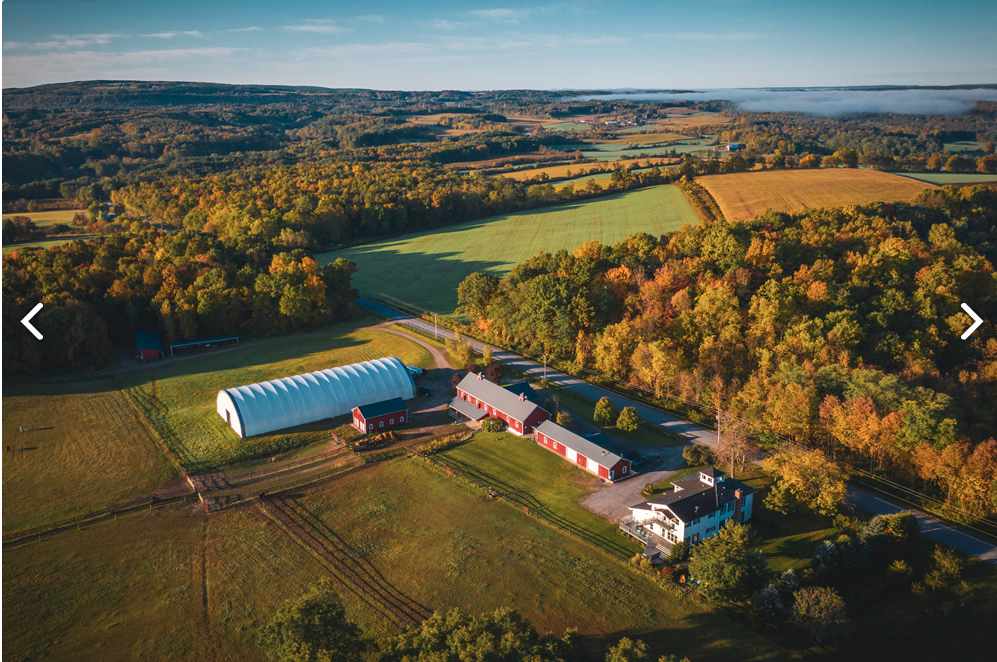 The home and grounds have been a working horse farm specializing in the breeding, training and competing of 'sports horses' since 1890.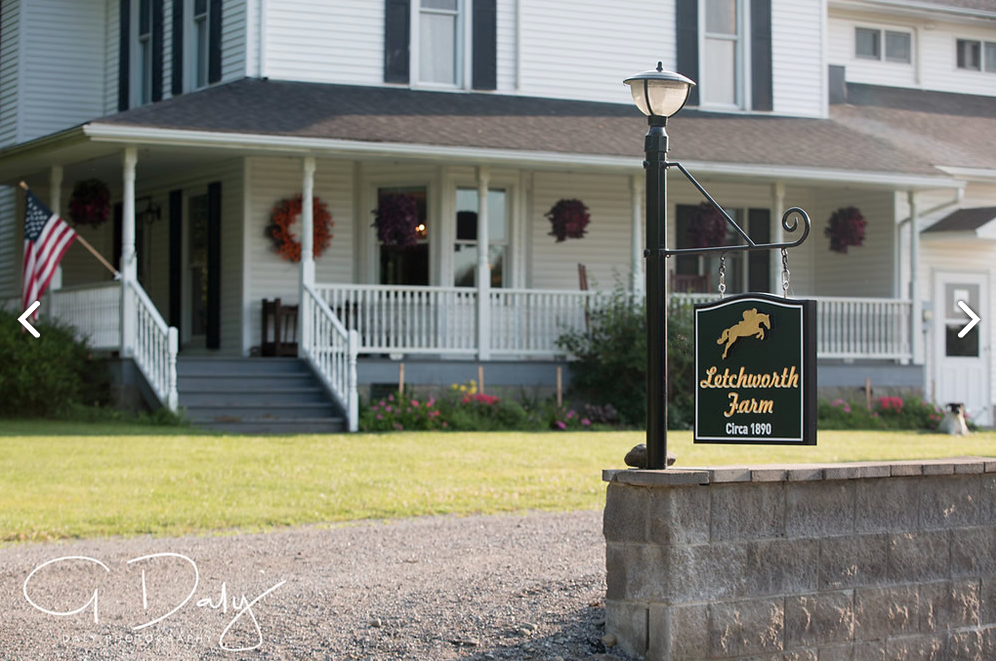 Daisy Trayford and her husband Richard now operate the farm and grounds, which they openly advertise as 'open seven days per week, 365 days per year.'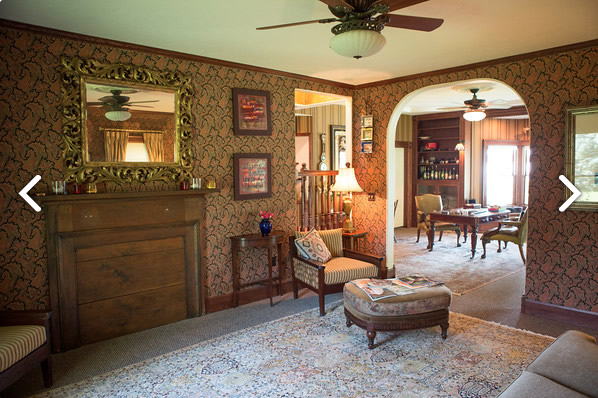 The guest house has four bookable rooms. There are also 'the cottage' and 'the cabin,' which have one room each.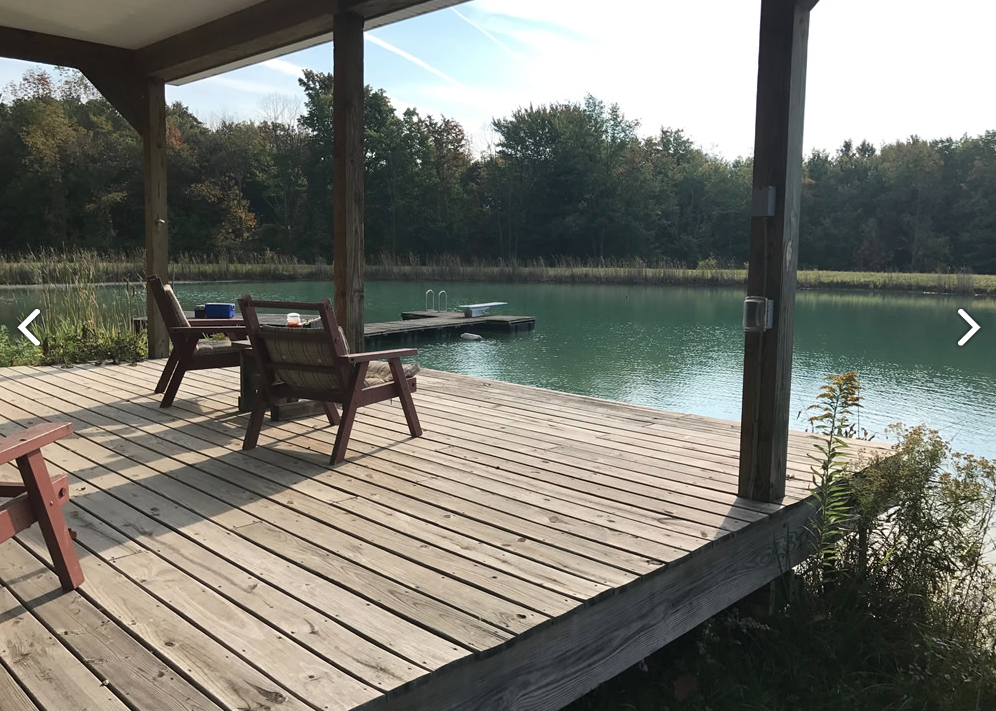 There's much more to do than get down and dirty in the wilderness. If fine dining is more your speed, it's an afternoon's hike downhill from Letchworth Farm to the Glen Iris Inn in the Park, overlooking the middle falls.
Silverlaken and Letchworth Farms might lead the game for formal glamping around the park, but they're hardly alone as properties offering camping on site. The HipCamp app lets you browse more local homes and properties that offer campsites AirB&B style. Just log in and search sites by location.
If it's outdoors gear that's holding you back, never hesitate to hit up the brand new one-stop outdoor store, Trail Otter, in nearby Leicester.