Genesee Valley Conservancy Lands are Your Free Outdoor Gyms, Studios, Classrooms
State parks and public lands are slammed.
The New York State Department of Environmental Conservation (DEC) is running a hard social media campaign to encourage outdoor recreators to move on if they see a crowded parking lot. This isn't just to keep everyone social distancing and flatten the curve…the state really is concerned that the unseasonable influx of hikers, joggers, and picnickers will physically damage the sites.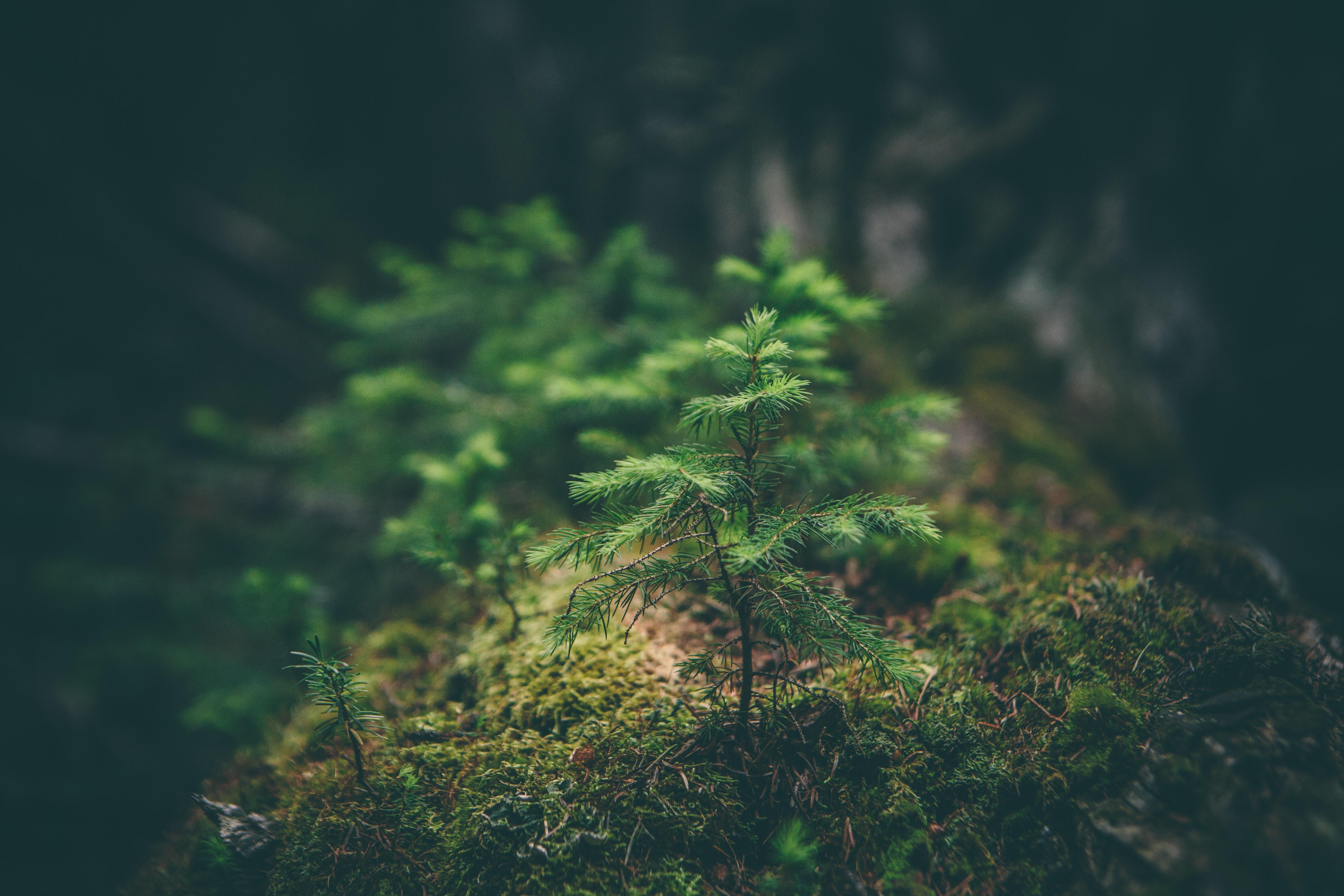 "Recreate local, be prepared, and arrive at your destination with a backup plan (or two or three!). If the parking lot is full, keep going," posted the DEC to Facebook on May 14. "Do not park along the road. Avoiding busy places helps us all maintain social distancing guidelines and lessens our impact on our favorite outdoor locations."
Fortunately for folks who live day-trip distance from the Genesee Valley, there are three quiet nature preserves that are free, open year-round, and unexplored by all but the savviest. These are places to take in the air and get inspired, tire out the kids for a safe hike, or tire yourself out on a trail run. Technically, they're not parks at all. They're land that has been donated to the Genesee Valley Conservancy, protected as nature preserves, and opened to the public.
They're open from sunup to sundown with a few ground rules. Dogs must be leashed or under voice control and cleaned up after. Hunting, camping, motor vehicles, horseback riding, and swimming are prohibited.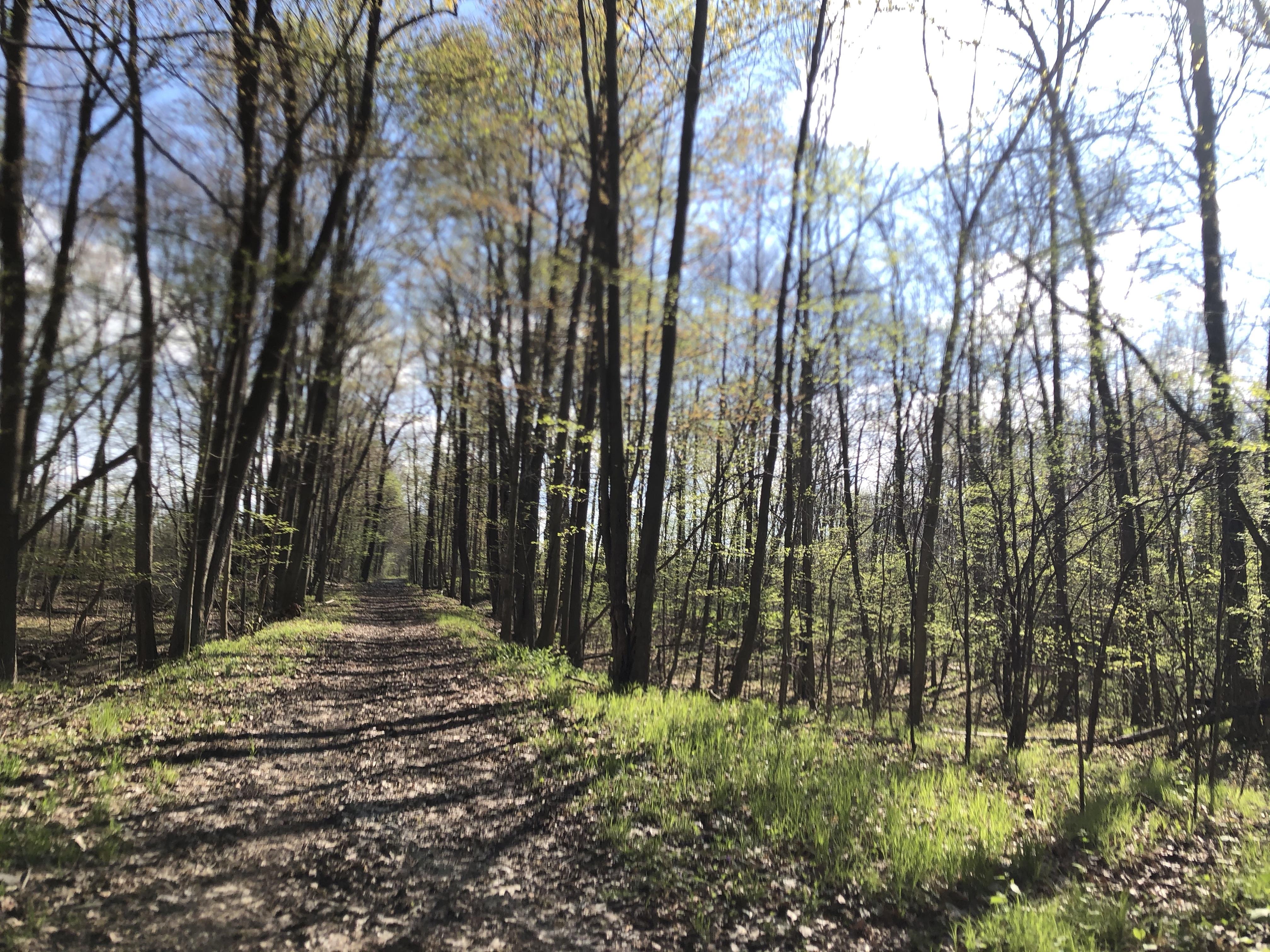 Coming south from Rochester, the first preserve you can hit is the Railroad Bed Trail. It's about three miles long, passes directly through forested territory, and opens up with wide views of farm fields.
This is a place to escape to for a straight, easy walk. Several privately owned east-west trails intersect with the Railroad Bed Trail, but the Conservancy asks that the public refrain from using. The trail ends at the Avon/Geneseo town line, marked by a mowed underground pipeline running east-west.
For over a century, untold thousands of trains thundered on this trail from Rochester to Nunda from the 1840's to the 1950's. When the railroad's days ended, the rails disappeared and adjacent landowners bought the land as a recreational trail. In 1993, landowners Edward and Jacqueline Harris donated their portion of the railroad bed to the Genesee Valley Conservancy to ensure the trail that was established, remained open and available for the community.
There are three access points: Fowlerville Road, 100 feet west of the intersection with Rte. 39; Hogmire Road, half a mile west of the intersection with Rte. 39; and South Avon Road, 1 mile west of the intersection with Rte. 39.
Further south, in Geneseo, Chanler Island Preserve stands in memory of a founding member of the Genesee Valley Conservancy.
The 40-acre preserve is an 'island' of forest surrounded by breathtaking grassland. The previously agricultural property is now home to native grasses that are habitat for birds and wildlife around the 3.5-acre woodlot.
The trails are well-maintained and easy. Geneseo Central School kids get to use the preserve for educational field trips and research.
Siblings Oliver Chanler and Elizabeth Chatwin donated the land for the preserve in 2004 as part of a project to hybridize a managed green space with a limited housing development. In 2009, the preserve was dedicated in memory of Oliver and Elizabeth's brother, John W. Chanler, avid supporter and founding Board member of the Genesee Valley Conservancy.
To find it, look for 8 Cavalry Drive, Geneseo. Access by foot is 20 feet east of the intersection with Rte. 39, park on the side of Cavalry Drive next to the trailhead sign.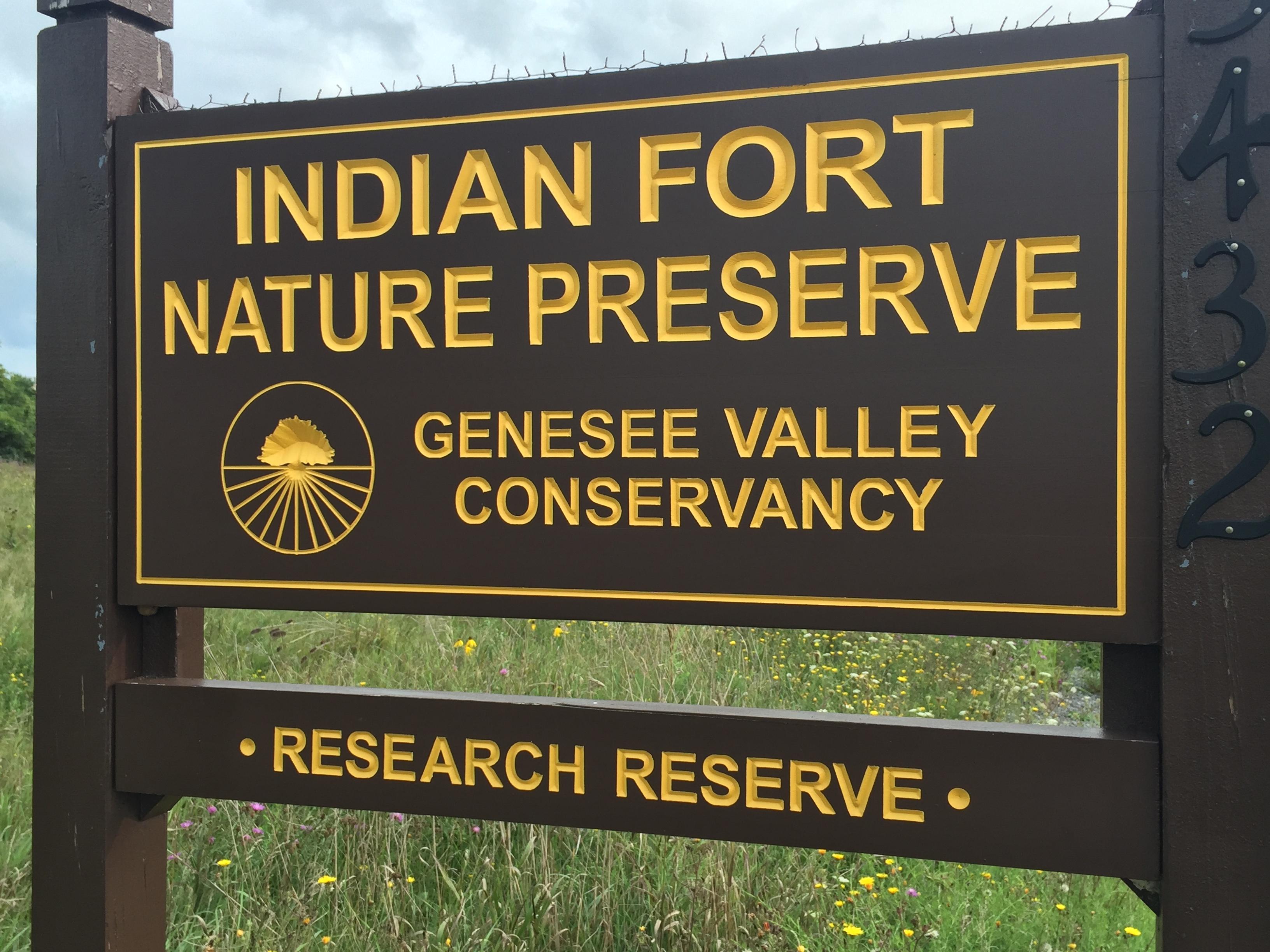 Just south of Chanler Island in Geneseo is the nationally-cherished Indian Fort Nature Preserve.
This 60-acre forest by the Genesee River is a rich habitat and even richer history. Locals began calling it 'Indian Fort' when they learned that over 200 years ago, the Seneca built palisades to fortify a small hill naturally flanked by two steep gullies. On-site evidence confirms the story. The site was added to the National Register of Historic Places in 1975. Though the great palisades have long since crumbled, the ravines and gullies are still hidden wonders. The creek still flies happily over a waterfall at the heart of the preserve.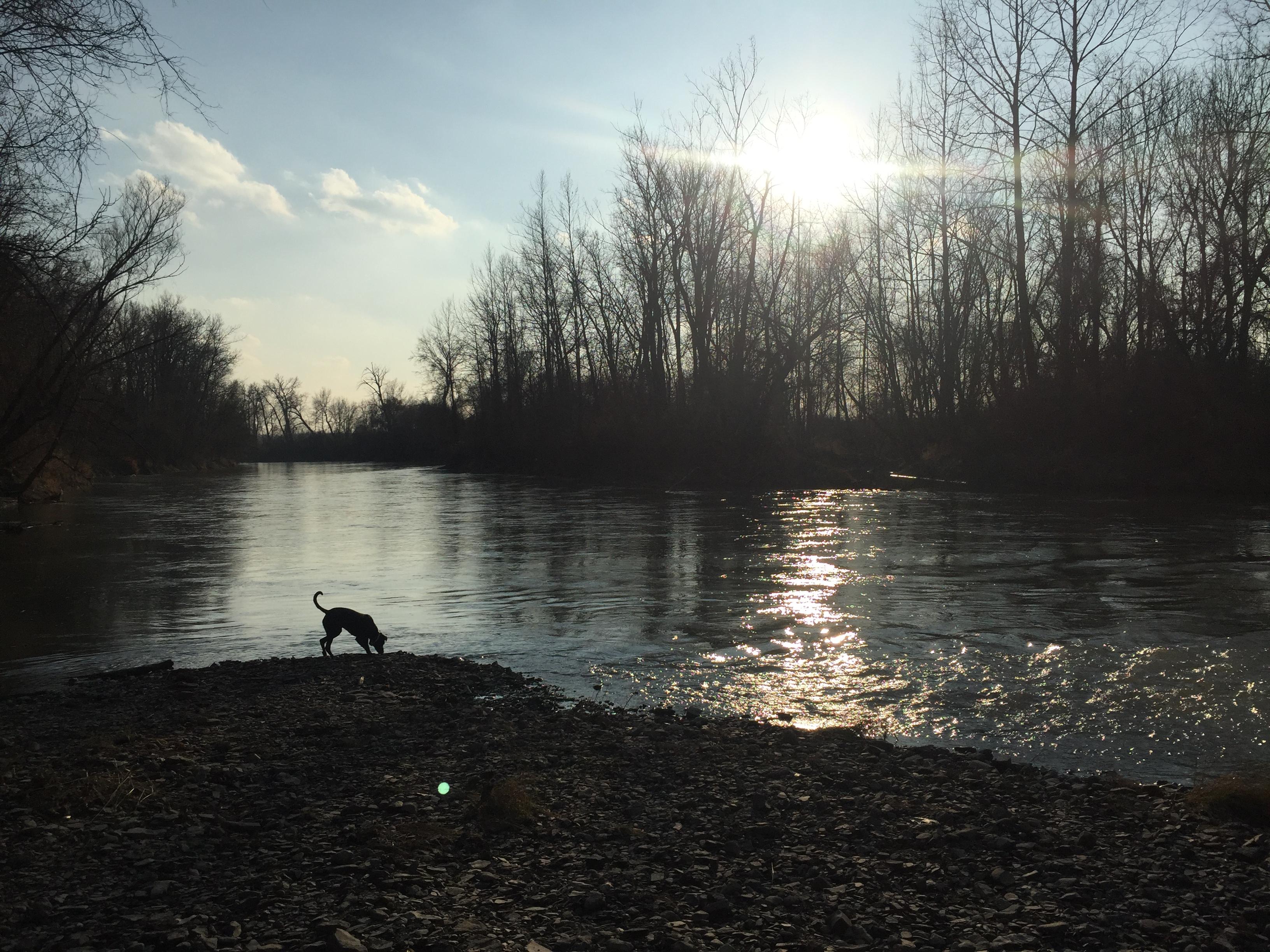 The history, ravine geology, and captivating botany make it an ideal spot for university and school projects. You might notice tree saplings closed in plastic tubes of different colors or freshly-flagged shrubs. You-re seeing scientific research happening before your eyes!
The Genesee Valley Nature Conservancy says that the preserve is made possible by an anonymous donor and a 2011 NYS Conservation Partnership Program grant through the Land Trust Alliance.
To find it, look for 3432 Jones Bridge Road, Geneseo.
These preserves are for the most part known only to locals. If you follow public health directives, they present an ideal opportunity to enjoy the outdoors safely, for free, and as often as you like.