Antiques & Vintage Shopping
Tucked away in one of the dozens of cozy shops lining our village streets, could be that one special item you've been looking for.
The towns and villages of the Genesee Valley are immersed in history and, when it comes to our shopping options, it shows. From antique stores specializing in rare furniture to consignment stores where you might find that perfect vintage dress, the shops in our region are always full of new items to discover.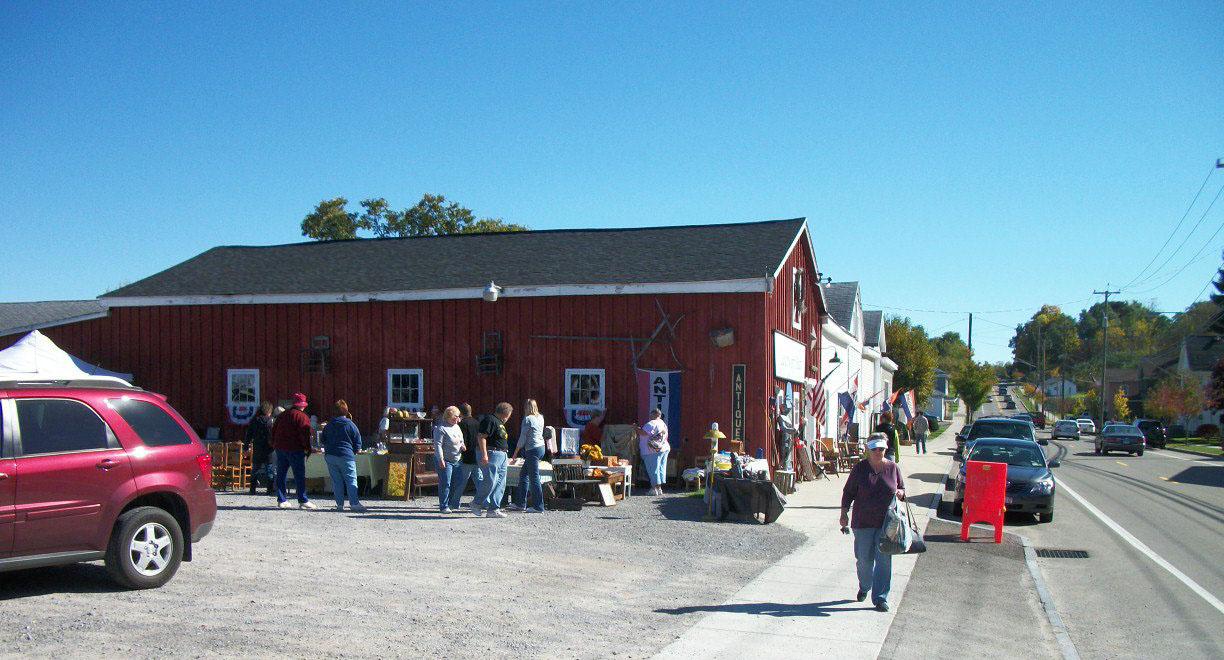 For prime antique hunting, visit Main Street in Mount Morris or what has come to be known as "Antiques Alley." Home to over 10 antique and thrift stores along a half mile stretch of Mount Morris' downtown , visitors will find everything from rare books to home decor. Some of the "not-to-miss" venues include Letchworth Barn Antiques which boasts 10,000 square feet of antiques and specializes in the "unusual."
Heading south, you'll find Allegiance Antiques and owner Ed Phillips whose stories and knowledge of local history can keep you captivated for hours.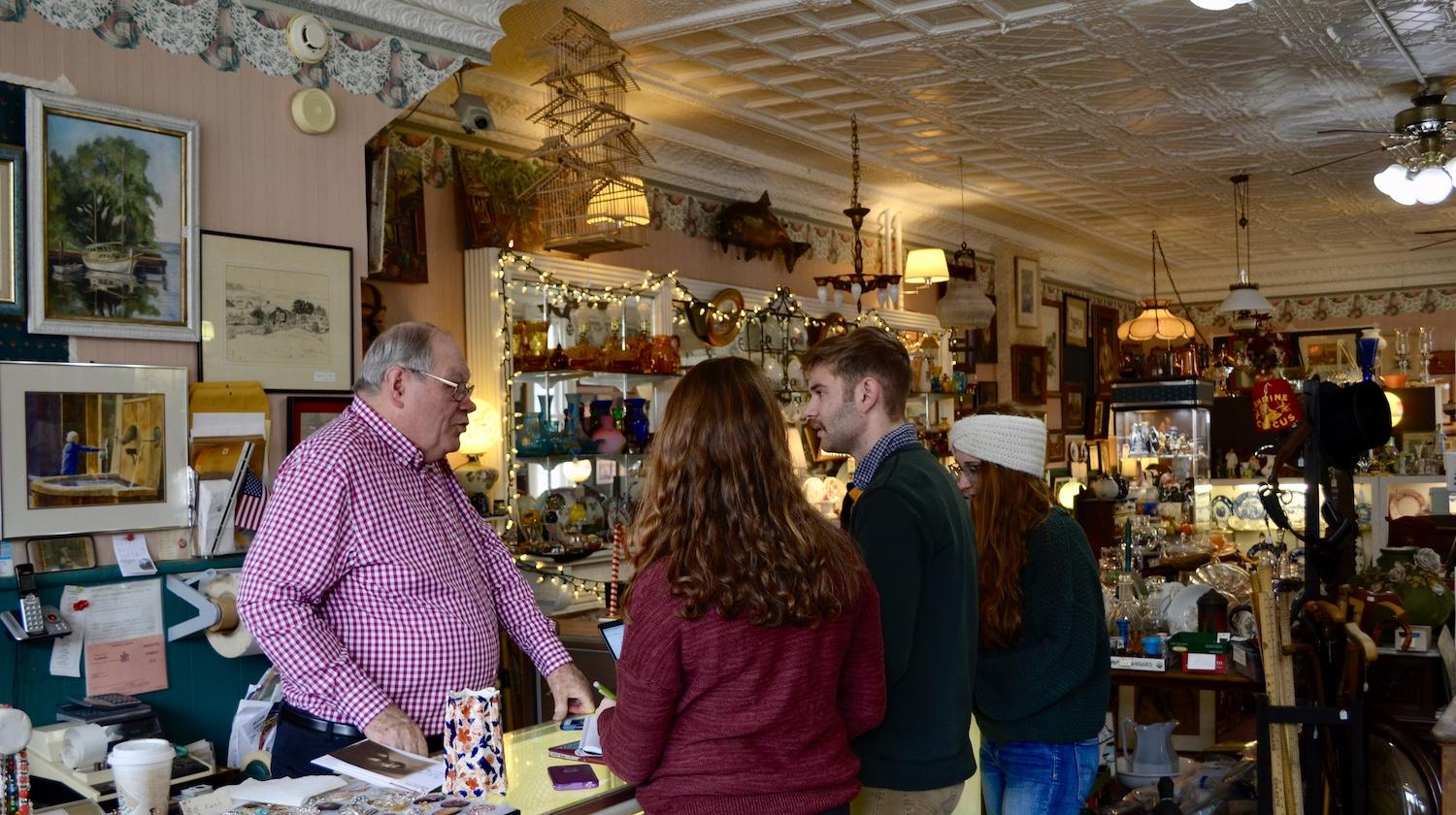 Also of note is Finders Keepers, a thrift store, owned and operated by the Arc Livingston-Wyoming, New York, a non-profit organization that empowers adults with developmental disabilities through employment opportunities. Finally, a visit to Mount Morris is not complete without stopping by Carvings and More - a unique consignment shop selling antiques, jewelry (new and vintage), artisan goods, furniture and much more.
After exploring Mount Morris, pop over to Leceister just 3 miles down the road and visit 2nd Time Around Consignment. A relatively new addition to the area, their rotating stock of household items, furniture, toys, clothing and handmade gifts is breathtaking. The layout of the store includes beautifully curated displays and well-organized sections that feels more like a department store shopping experience than thrift shopping.
Geneseo's Alley Cat Purrfect Price and the Not-Dot-Shop are go-to places for those looking for a deal on one-of-a-kind items. The Alley Cat thrift boutique specializes in men's and women's clothing, shoes, accessories and other fun finds, while the Not-Dot-Shop offers a constantly rotating selection of books, antiques, and handmade gifts made from repurposed and recycled materials (part of the store's core philosophy). Tucked in a corner spot just off of Geneseo's main street is Florence's Perpetual Estate Sale which is exactly what it sounds like - an ongoing and ever-changing garage sale that doesn't just last a weekend!
Visit during the late spring and summer to take advantage of pop-up shopping experiences outdoors. Memorial Day weekend and Labor Day weekend in particular are popular times for barn sales and flea markets. Who knows? You just might stumble on to something special.