A Genesee Valley Staycation
The Genesee Valley has so many quaint little places to see, making it the perfect location for a quick staycation getaway.
Friday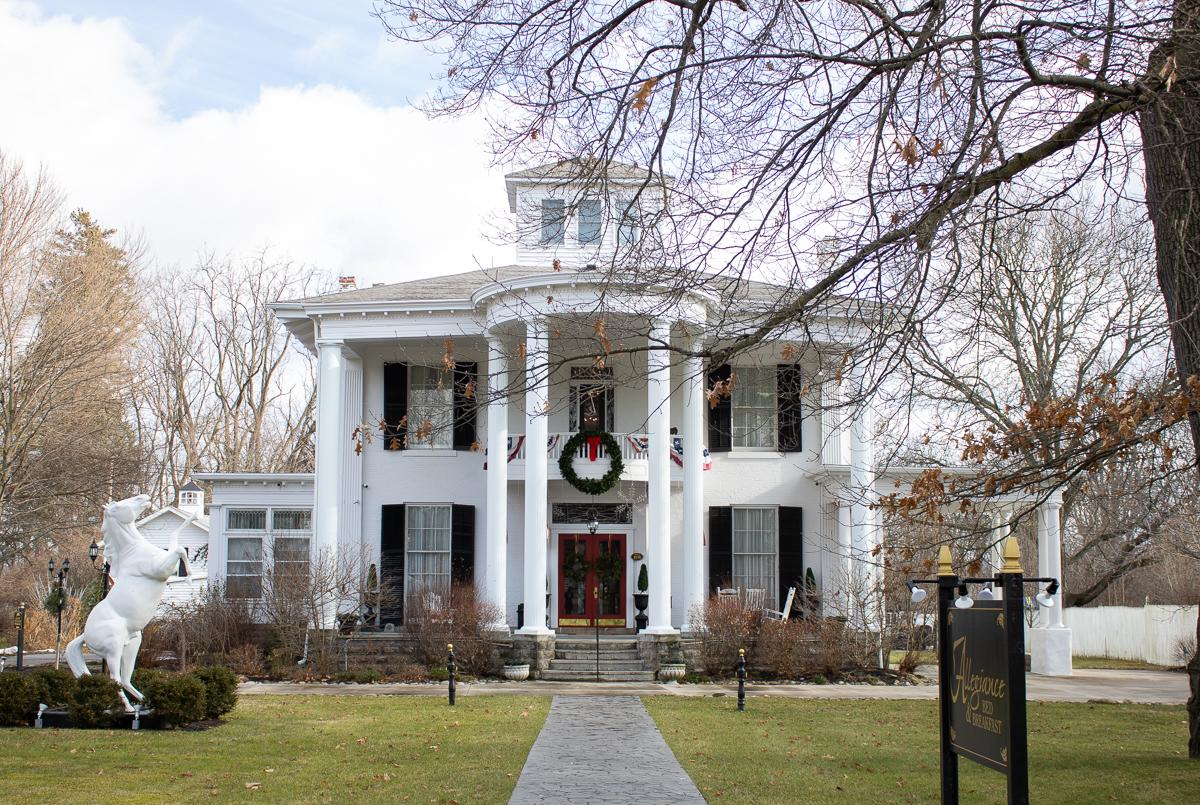 Stay at Allegiance Bed & Breakfast
The Genesee Valley is home to many historic homes, and this beauty should be a stop on anyone's list when they come to Mount Morris. A gorgeous Federalist Revival-style mansion built in 1838 by Rueben Porter Wisner.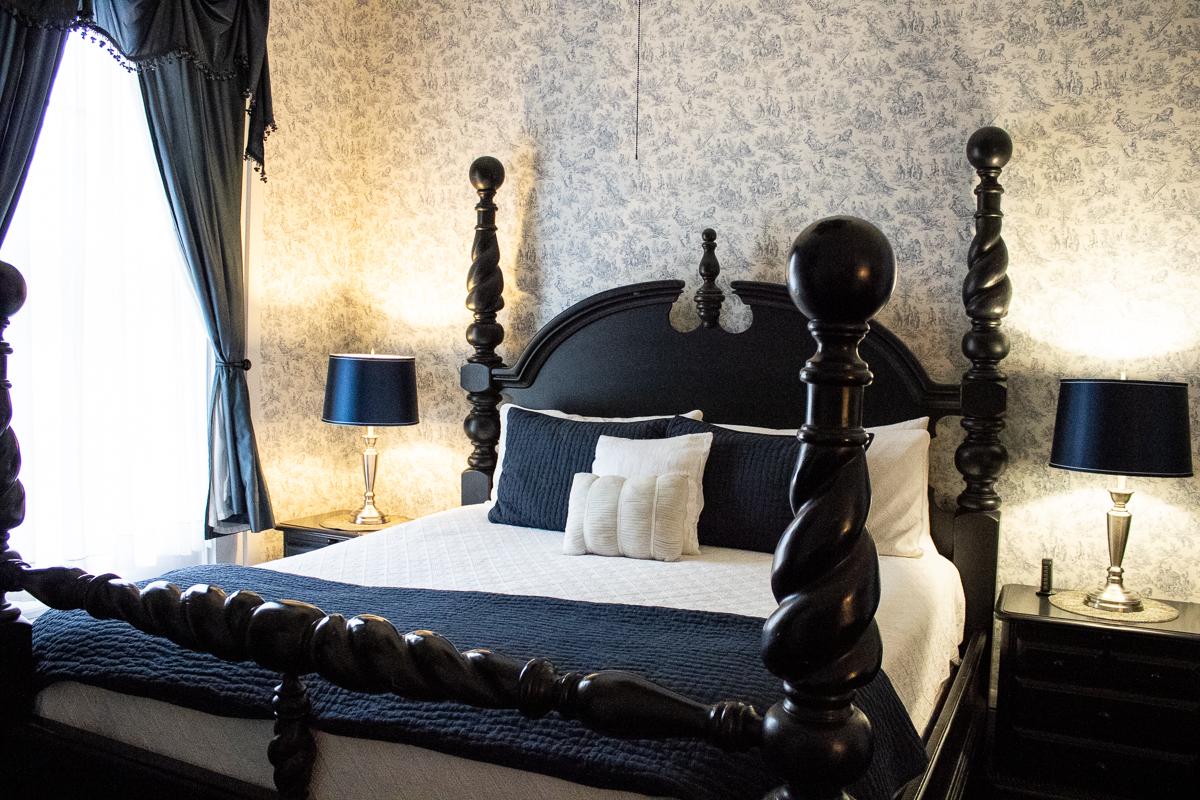 We were led on a tour through the whole mansion by one of the owners, Steve. He and his wife, Glenda, have owned the Luik Mansion (the original name of the home) for 20 years and have exquisitely decorated each room to the style of the home while still making it feel warm and inviting for relaxing in between activities.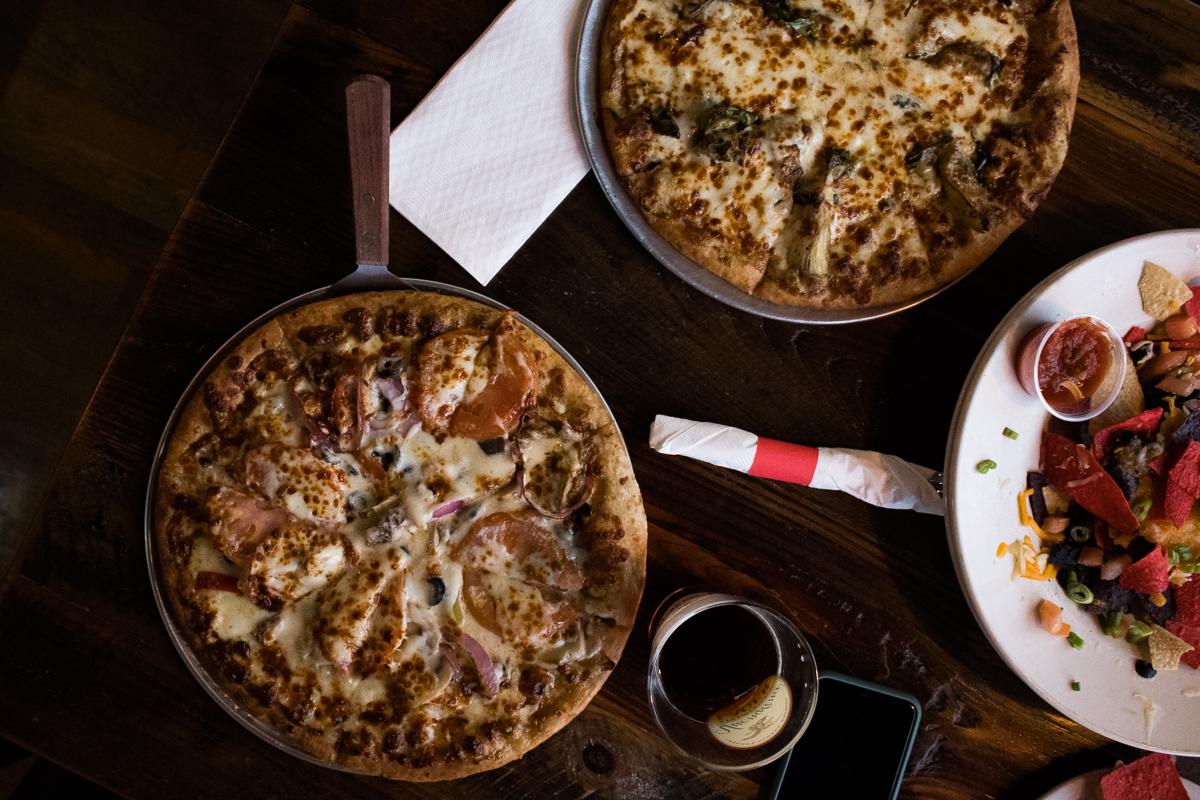 Dinner at Charred on Main Street in Mount Morris
Once we were settled we took the short walk down Main Street to the shop-filled intersection where there's a number of restaurants. Charred is a great bar and restaurant right on Main Street that serves elevated bar-style food: burgers, pizza, wings, etc. We enjoyed an order of nachos, pizzas, and a couple of beers before heading back to Allegiance to sit and read in one of the cozy sitting rooms for the evening.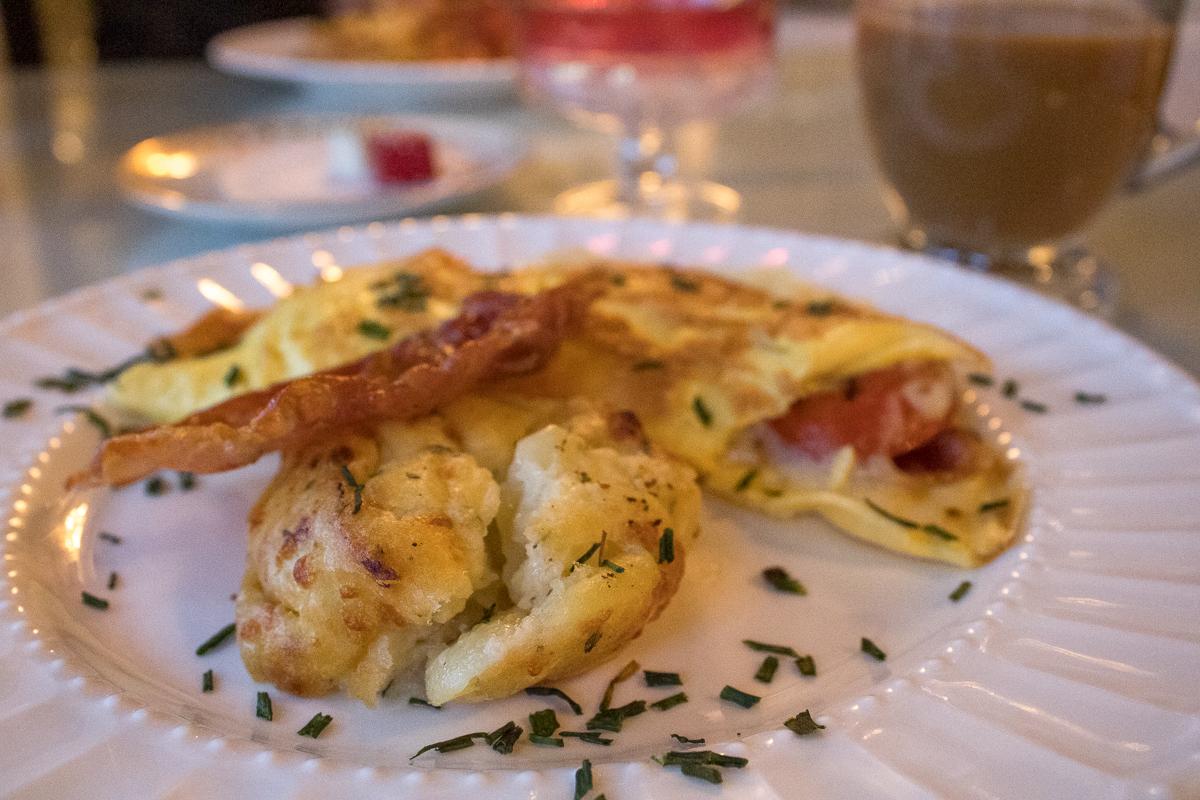 Saturday
Saturday we knew we had a good long walk ahead of us, so we fueled up with the Allegiance's B&B breakfast. First Steve brought out these adorable little cups of berries drizzled with vanilla yogurt. "Our signature dish" he called it, due to the red white, and blue colors of the contents. Next, he brought out an omelet with tomatoes, bacon, and cheese accompanied by a potato croquette of sorts that was absolutely delightful.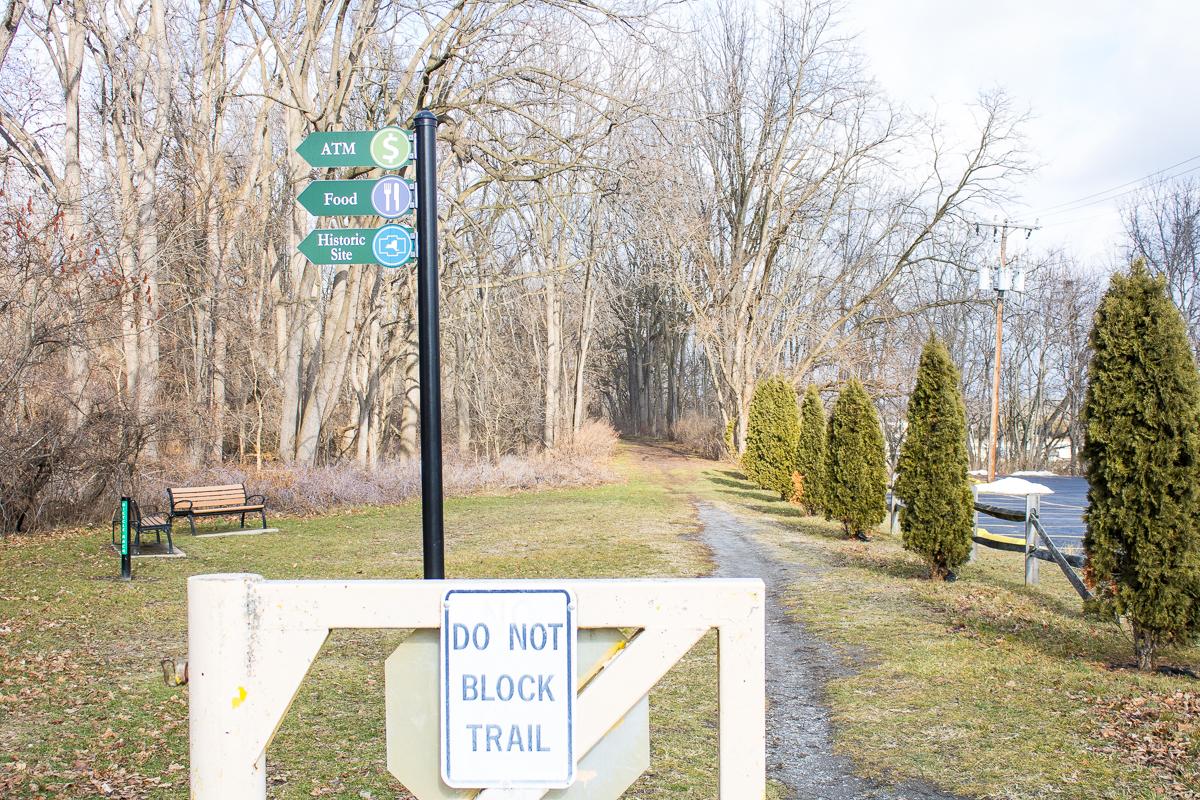 After breakfast, we walked around the block to the Genesee Valley Greenway State Park trailhead. Leaving the Allegiance by taking the left down Main St., you then take another left on the first side street you reach, and you'll see the trailhead just before you get to the bowling alley on the left. We took this path all the way down to where the Mount Morris Entrance is to Letchworth State Park.
Insider Tip: There are a few points where the trail requires you to cross a busy street, be cautious, especially if you have young children in tow or are cross-country skiing or snowshoeing.
Post walk relaxation:
Sit by the fire and read a book from their library or one you brought yourself
Book yourself a relaxing massage or facial service at Body and Face by Kristin in Geneseo
Take a bath in the B&B's giant clawfoot tub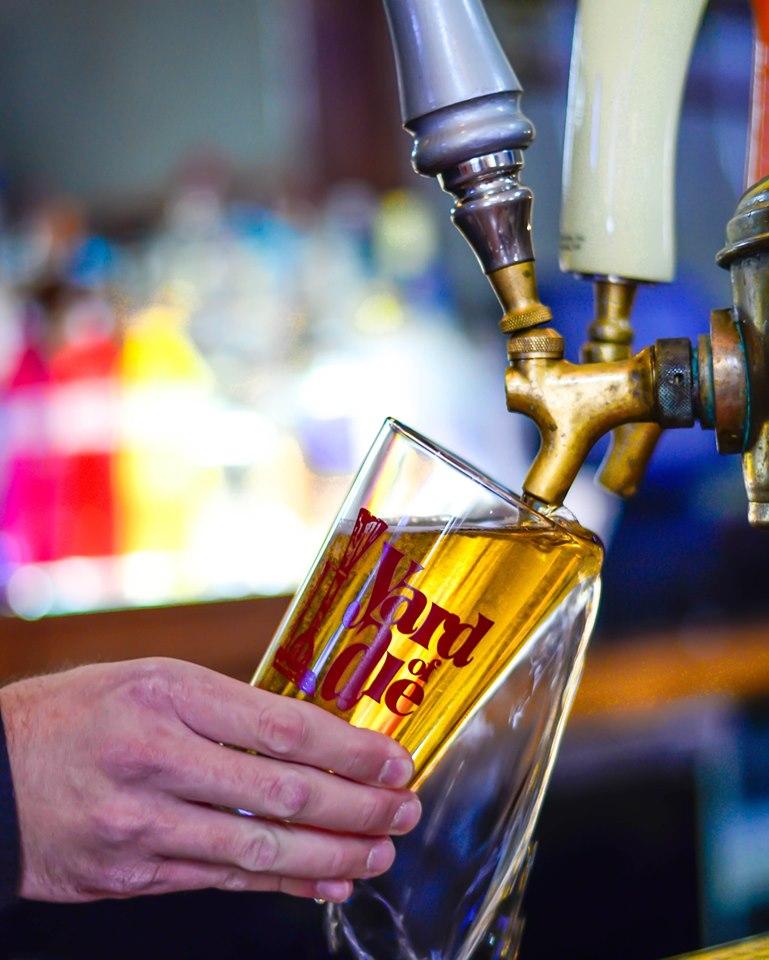 Saturday night for dinner we decided to venture up to Piffard and eat at the Yard of Ale. We enjoyed craft beers off the menu as well as delectable salads and Italian lemon cake for dessert. Afterward, we visited Silver Lake Brewing Project in Perry for a little nightcap flight. If you're looking for a very chill place to hang out, enjoy some unique craft beverages, and have great conversation, the brewery is definitely worth the trip!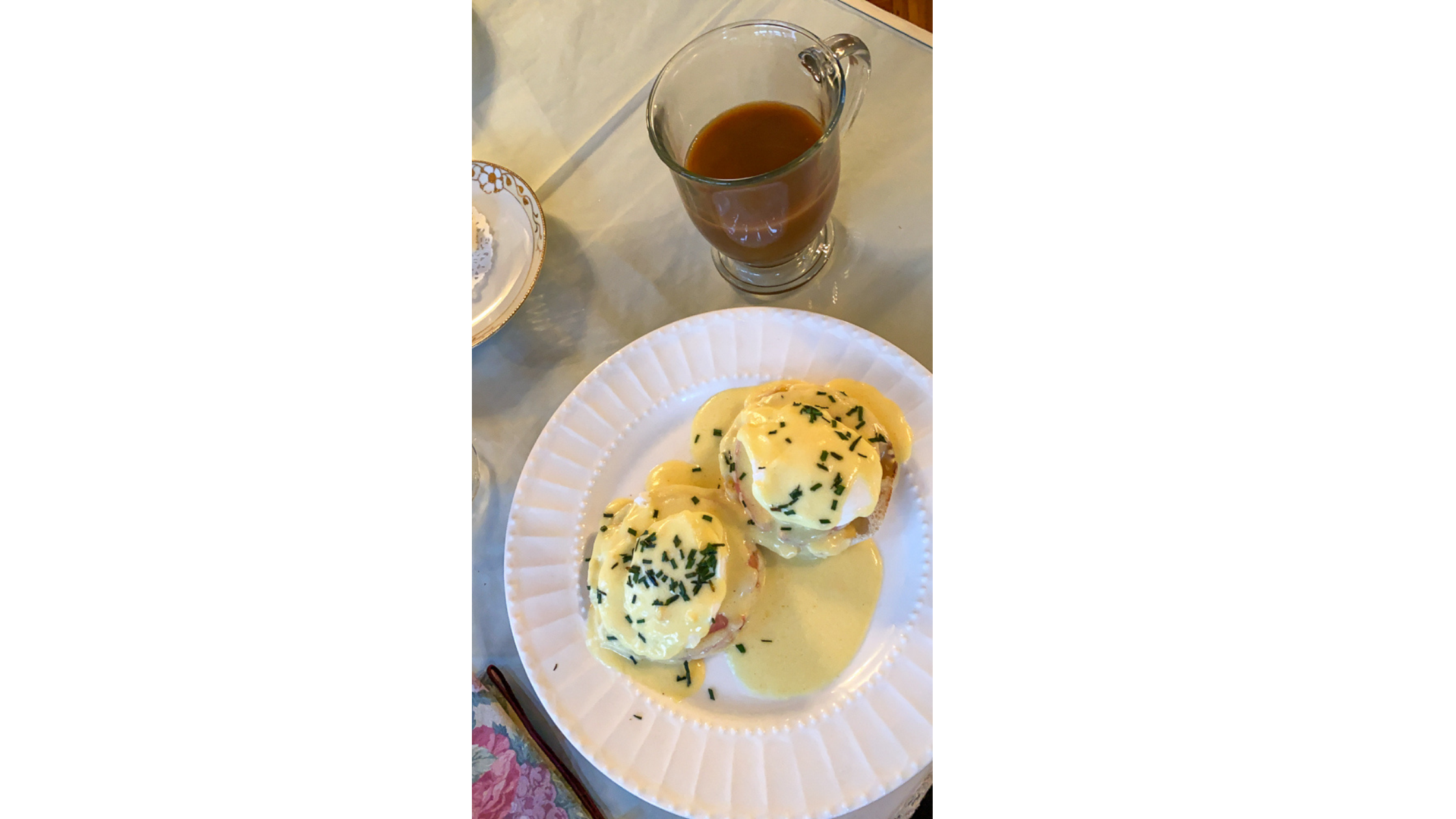 Sunday
It might seem excessive to some to eat the B&B breakfast and then also go to brunch, but we're here to eat and I suggest you do the same, ok? Sunday's breakfast at Allegiance was the beautiful red, white, and blue fruit cup once more but this time Steve brought out an immaculately prepared eggs Benedict with it. The hollandaise sauce was light and creamy, and the eggs perfectly poached.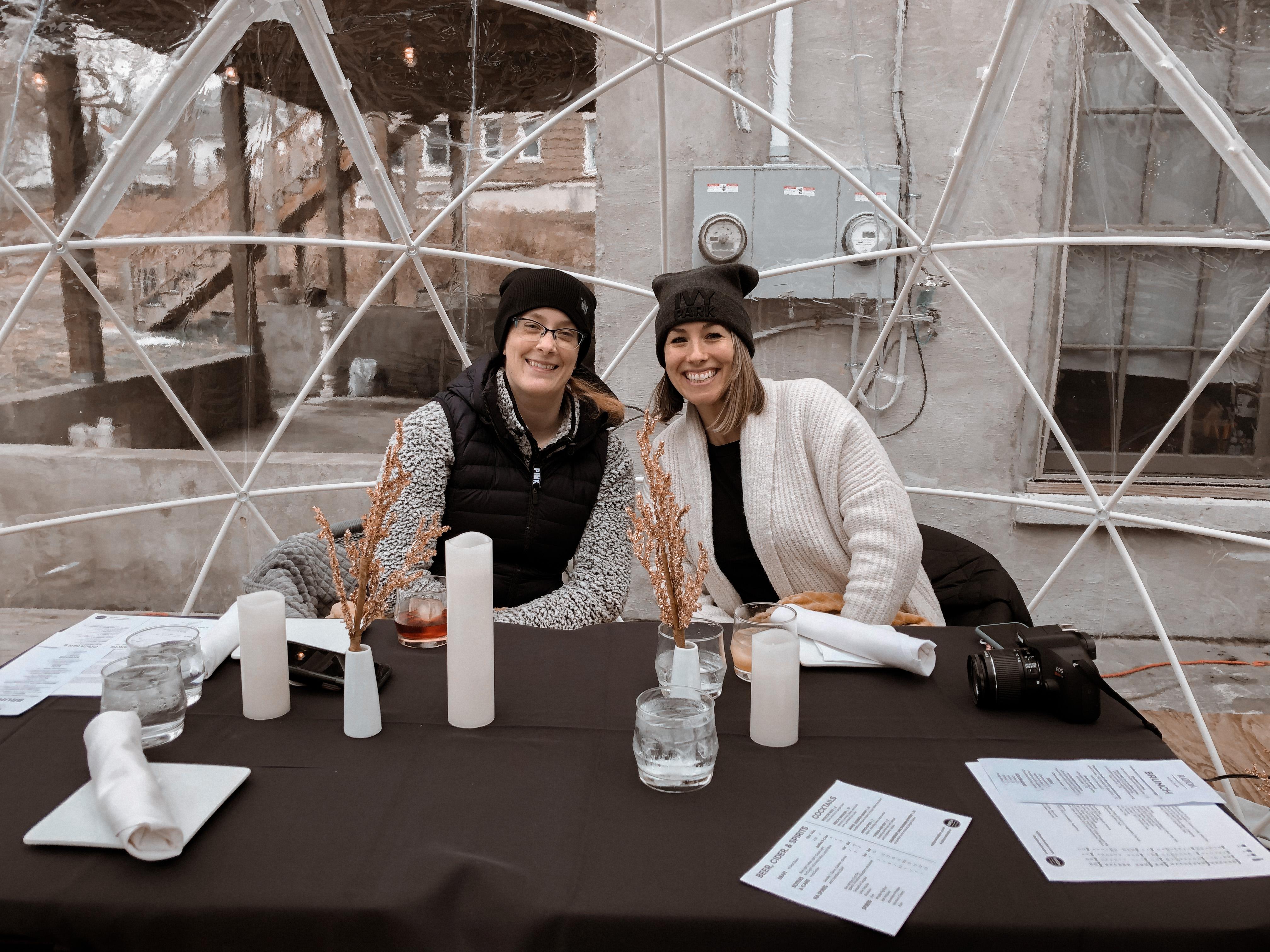 We checked out of the bed and breakfast and made our way down to Perry to have brunch in an igloo at Ration Wine Bar on Main Street. Since we had about 45 minutes of time to kill before our reservation, we walked around the historic downtown village looking at the old buildings and homes and working up our appetite for a second breakfast. The igloos out on the patio deck of Ration are so dreamy! They're expertly styled with blankets, wintry decor, and a heater to keep you comfortable while you enjoy craft cocktails, mimosas, or a funky twist on a classic menu item. The igloo does require a reservation in advance and a fee, however, it was well worth it - it was the perfect cap on our amazing weekend "away!"