3 Things to Do During Quarantine in the Genesee Valley
While we continue to social distance and shelter-in-place, there are still many great places and things to discover within the Genesee Valley.
Take a walk, a trail run, or family stroll in one of our many parks and outdoor recreation areas:
Parks and Outdoor Recreation Areas:
Wesley Nature Preserve
Hemlock Lake Park
Harriet Hollister State Park
Hemlock - Canadice State Forest
Indian Fort Nature Preserve
Letchworth State Park
Ossian State Forest
Rattlesnake Hill Wildlife Management Area
Silver Lake Trail
Stony Brook State Park
Is history your thing? There are many self-guided walking tours in our historic villages to discover.
Historic Walking Tours:
Geneseo - a tour for everybody, mobile and printer friendly, too!
Mount Morris - check out our piece of the Haunted Historic Tour of New York
Dansville - download the app for the self-guided tour!
Angelica - view historic homes, a cemetery, and more!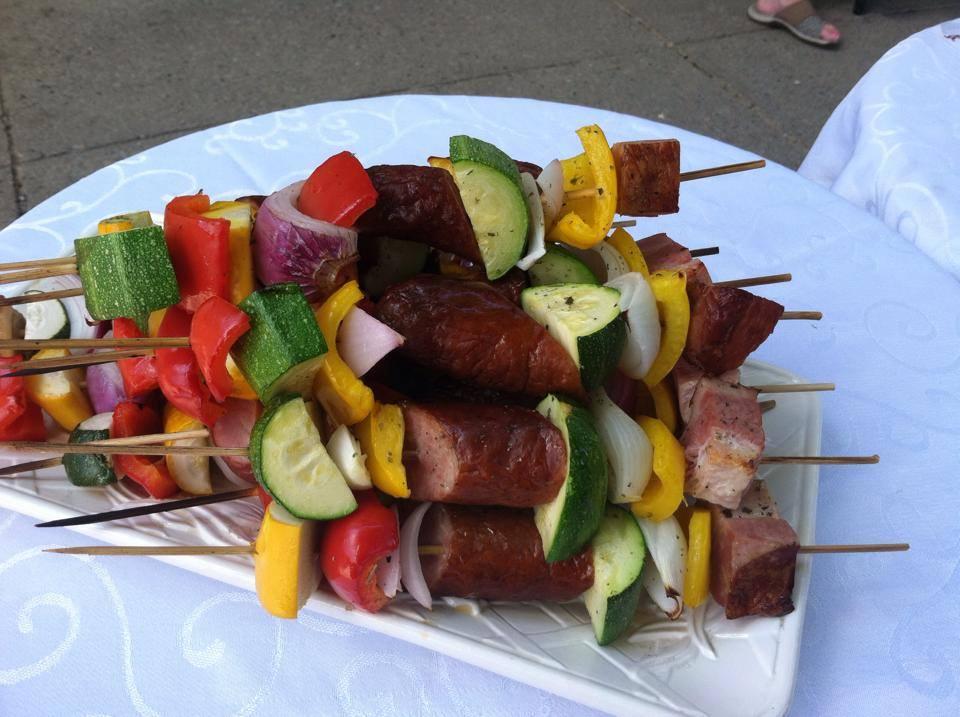 Order to-go and have a picnic with your shelter-in-place pals.
Picnics
3 Legged Pig BBQ
The Hole in the Wall
For the Love of Flour - dessert only
Euro Cafe
Ember Woodfire Grill
Darryl's Pizza
Bar-Eat-O
Rancho Viejo
Village Tavern in Geneseo
Suzea's Gluten Free Bakery & Cafe
Sweet Arts Bakery
GioVannas Pizza
The Cornerstone Market
Aunt Cookie's Sub Shop
Breweries/Wineries/Cideries:
Dublin Corners
OSB
Deer Run
Rising Storm Brewing Company
Silver Lake Brewing Project
No BS Brew Company
Battle Street Brewing
Mortalis Brewing Company
Tips, tricks, and resources:
Always be sure to check the CDC, state park, and DEC websites for updates on recreating and call ahead to see if there are any bathrooms available and open during these times.
Things to bring with you:
1.) Roll of toilet paper or tissue
2.) Wet wipes
3.) Bug and tick spray
4.) Sunscreen
5.) A great picnic blanket
6.) Reusable bottles of water
7.) Trash bag, as many parks are carry-in/carry-out
8.) Hand sanitizer
9.) Masks